Meet the local solutions journalism fellowship winners
One Earth, in partnership with Climate Tracker, is pleased to present the winners of the 2021 local solutions journalism fellowship. These four young aspiring writers will be highlighting solutions to climate and sustainability challenges in their countries. They'll bring to the world stories of local grassroots climate heroes.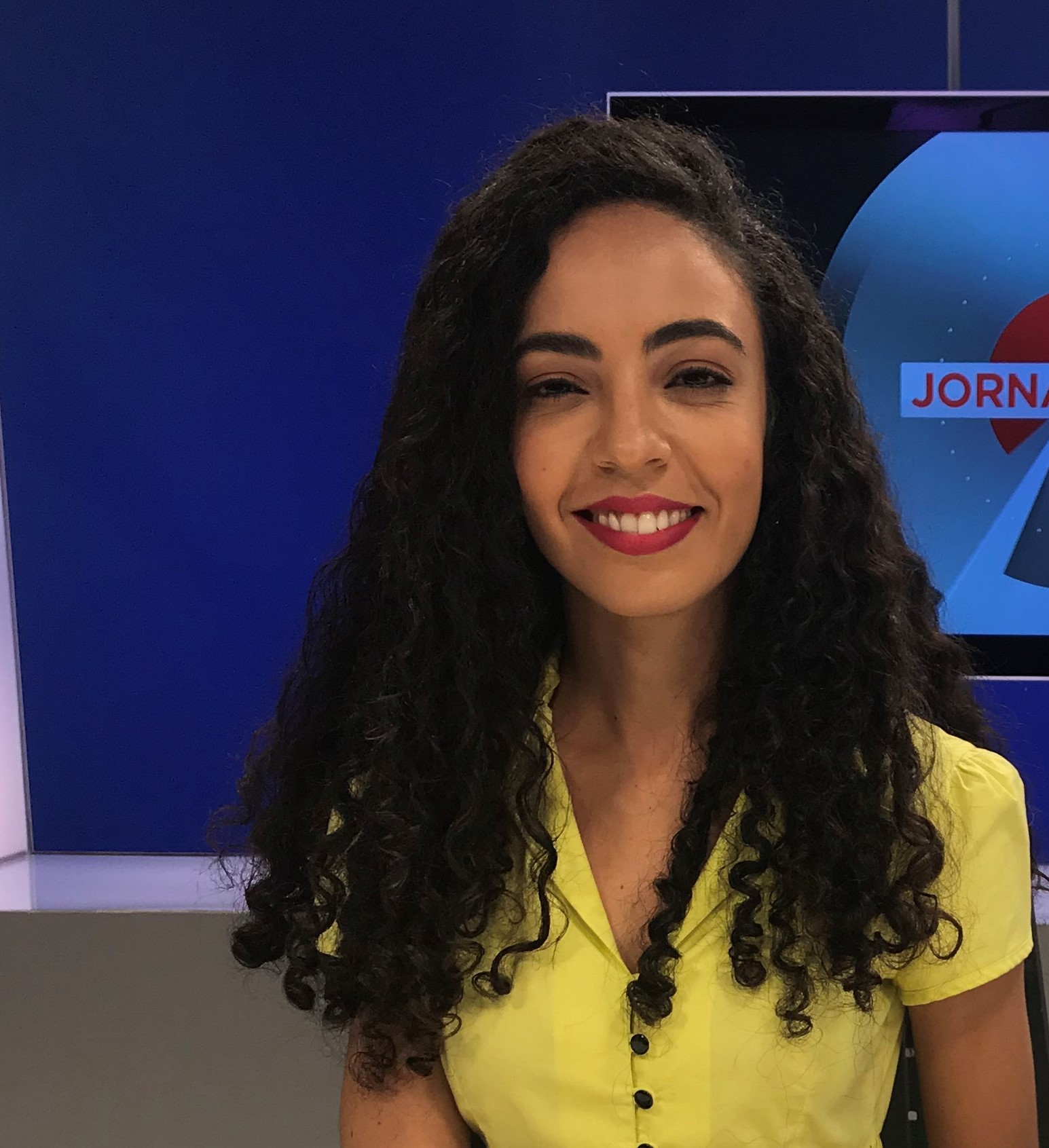 Marcela Maria Martins de Souza, Brazil
Marcela is a journalist, based in Brazil, with special interest in the environment and climate change. Currently, she is a reporter and TV presenter at Rede Minas, and a Public Science Communication postgrad student at the Federal University of Minas Gerais. For the past seven years, she's been covering environmental issues, with a focus on mining impacts, and she's produced dozens of reports about themes such as traditional and indigenous knowledge and conservation projects. She's also the director of a short film, "Amazon Rainforest TV", and a writer, author of the novel "O nome do Lobo" (The wolf's name).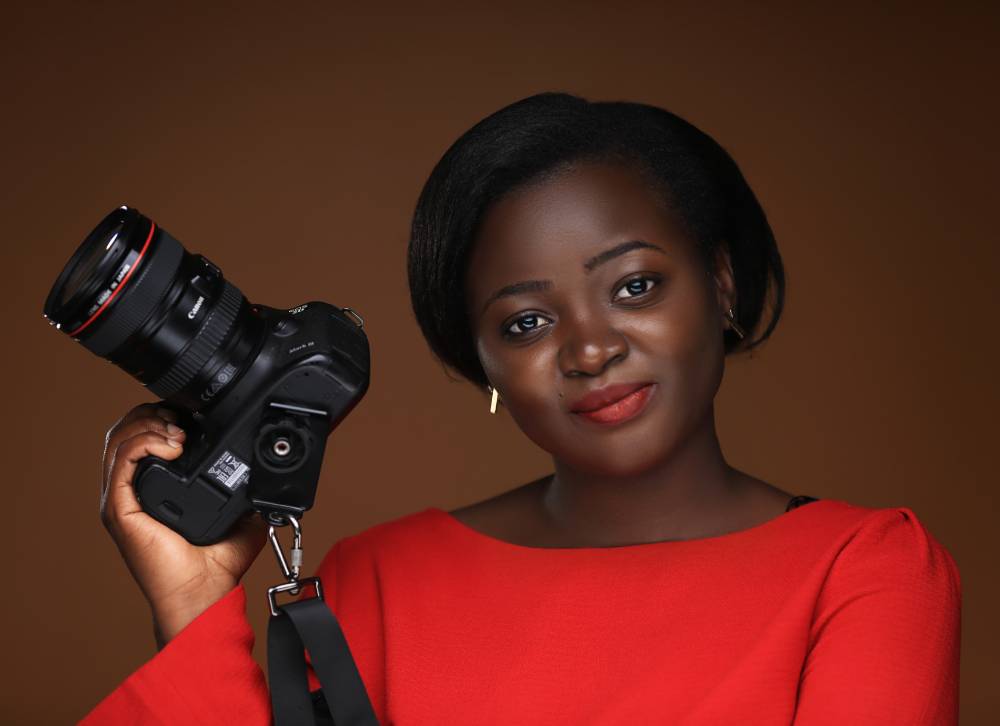 Watsemba Miriam, Uganda
Watsemba Miriam is an award winning documentary photographer and writer based in Uganda, with a background in Journalism and Communication. She is passionate about storytelling, and believes that stories can be an effective avenue for driving change and development. Her dream is to help people express themselves authentically, through storytelling. Miriam is a multiple time grantee, who has published and exhibited both locally and internationally. Through her works, she seeks to archive the truth and provoke action.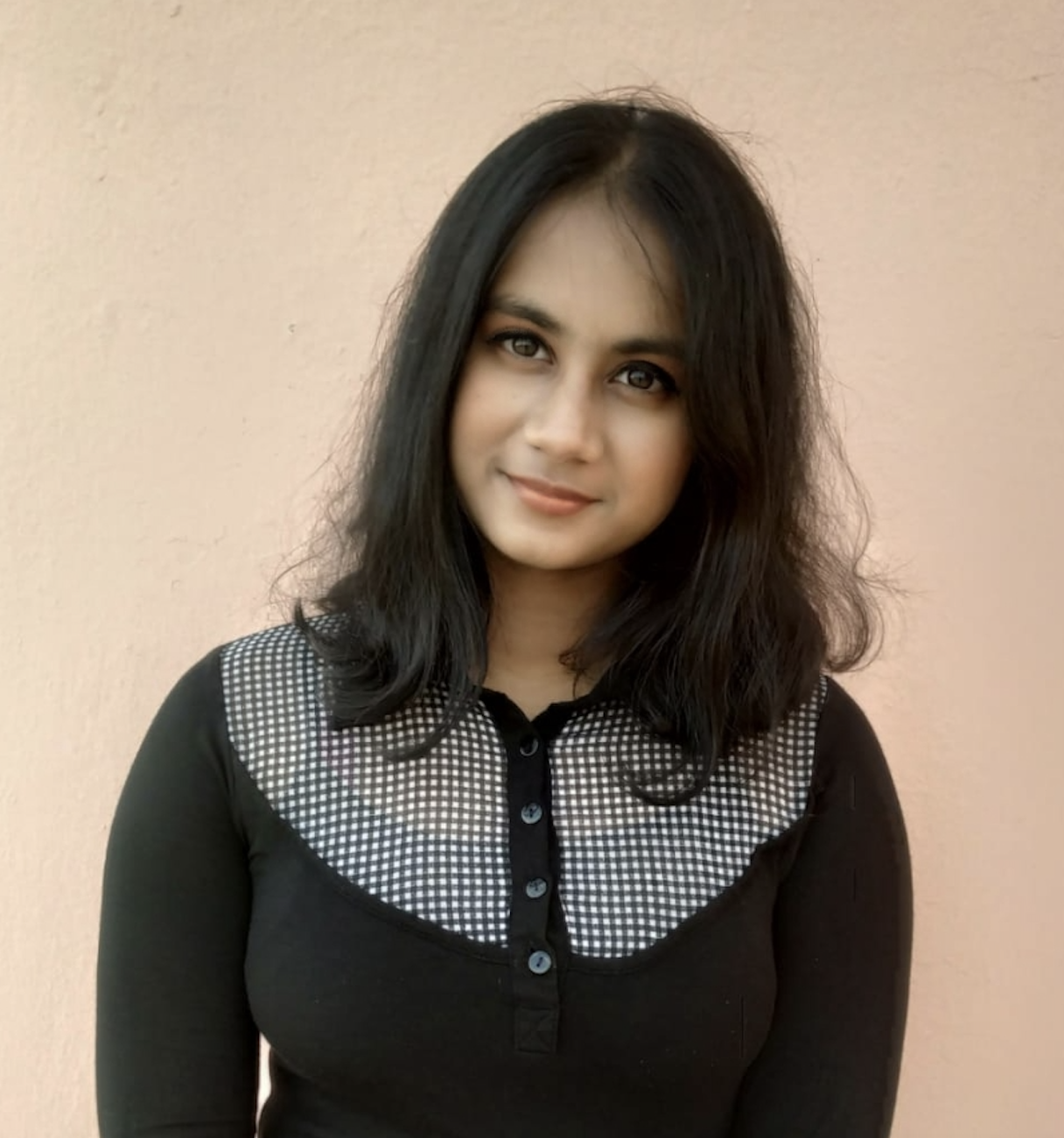 Ishita Yadav, India
Ishita has been actively involved in journalism for four years and specializes in nature-based solutions, clean energy, and the intersection of gender and climate change. Ishita got into journalism so she could help highlight the efforts of individuals from traditionally marginalized groups in the fight against climate change after noticing the disproportionate representation of certain groups in the media. She aspires to inspire and empower youth to take meaningful and impactful actions to create momentum for positive change.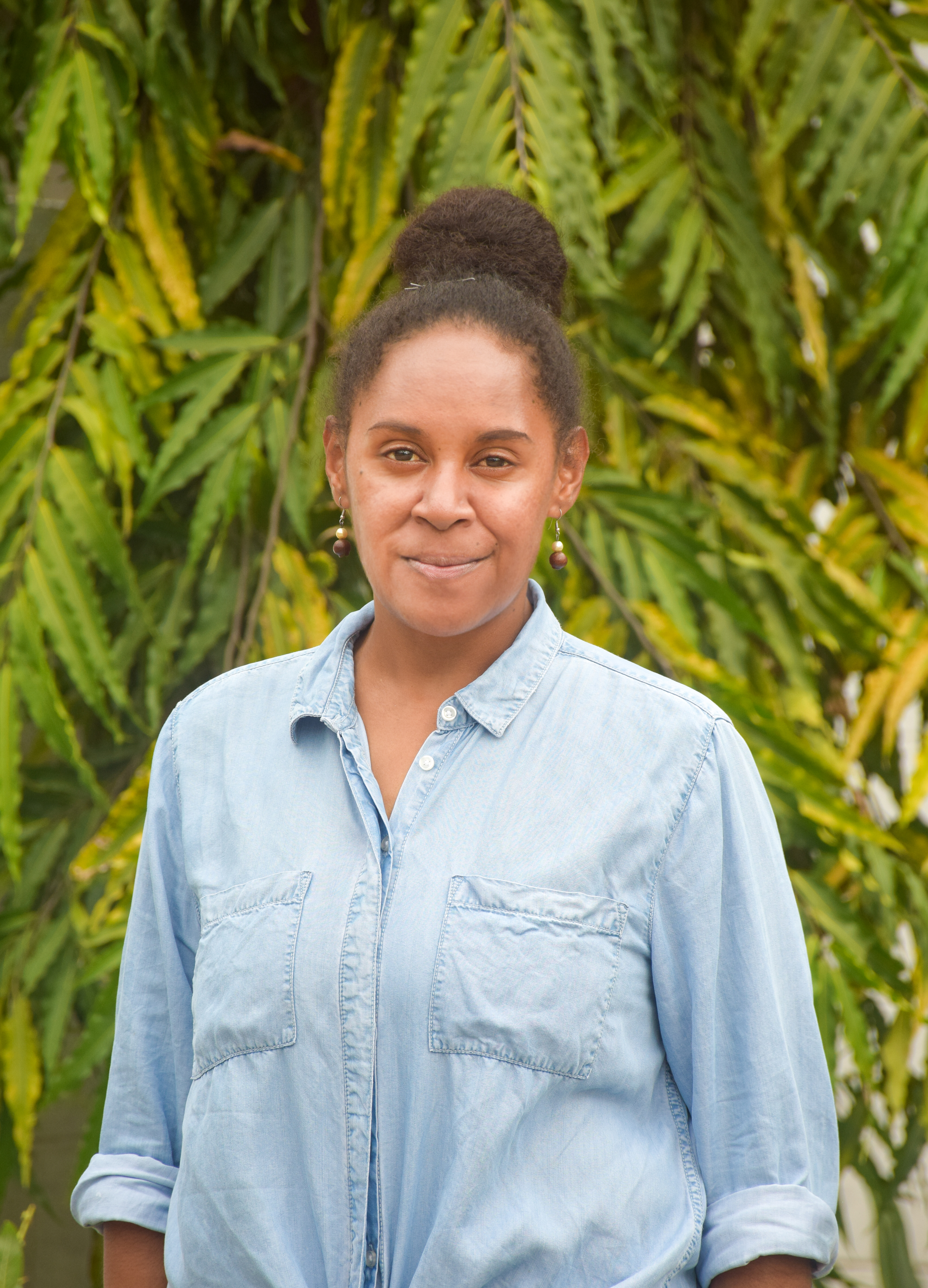 Lillian Keneqa, Papua New Guinea
Lillian S Keneqa (pronounced KE-NE-A, the "Q" is silent) is a journalist who believes that journalism is a way of life no matter where you work! She is from the small pacific island nation of Papua New Guinea. Currently, Lillian is employed as a communications officer with Save the Children in PNG. Previously, she was employed by PNG's local television media company EM TV, where she contributed stories and also produced the news. Lillian is passionate about community development, mental health, agriculture and climate change/environment and writes about small initiatives individuals are taking to make a difference in their sphere of influence. Lillian also loves to travel and do photography. She believes in the power of storytelling and the positive, life changing impact it can have on individuals.
We're looking forward to featuring the stories of climate solutions and environmental heroes that each of these great writers will cover!
October 25, 2021