Nature for Water: protection of ecosystems is key to water security
In support of World Water Day and the launch of the United Nations International Water Action Decade, the UN Development Program has published a new paper called Nature for Water summarizing the latest research on the current state of water resources and how crucial it is that we protect and restore natural ecosystems if we are to meet our growing need for clean water.
Our current rate of water consumption is unsustainable. Globally, we consume three times more per person than we did a century ago, with no sign of easing pressure. Demand is likely to increase by more than 50% by 2030 -- to a level 40% above existing water supplies.
At the same time, it is becoming increasingly well recognized that safeguarding and securing nature can help us to increase the quantity, quality, and reliability of potable freshwater. The Nature for Water paper hopes to shine a spotlight on the challenges and opportunities around water access and how safeguarding nature can secure water-related services.
The publication was produced by the Nature for Life partnership, which brings together the United Nations Development Programme and the Secretariat of the Convention on Biological Diversity to raise awareness about the critical role of nature to sustaining human life and wellbeing. The publication also serves as a call to action -- to governments, to land use planners, to corporations, and to citizens everywhere to take urgent action to address the water crisis before it's too late.
Nature for Water was launched at the International Summit Labirinto d'Acque held at Franco Maria Ricci's Labirinto della Masone. Dedicated to the theme of water in all its forms, the summit will consist of four days of events and conferences with figures of national and international stature, taking stock of the present and future of the planet's water resources.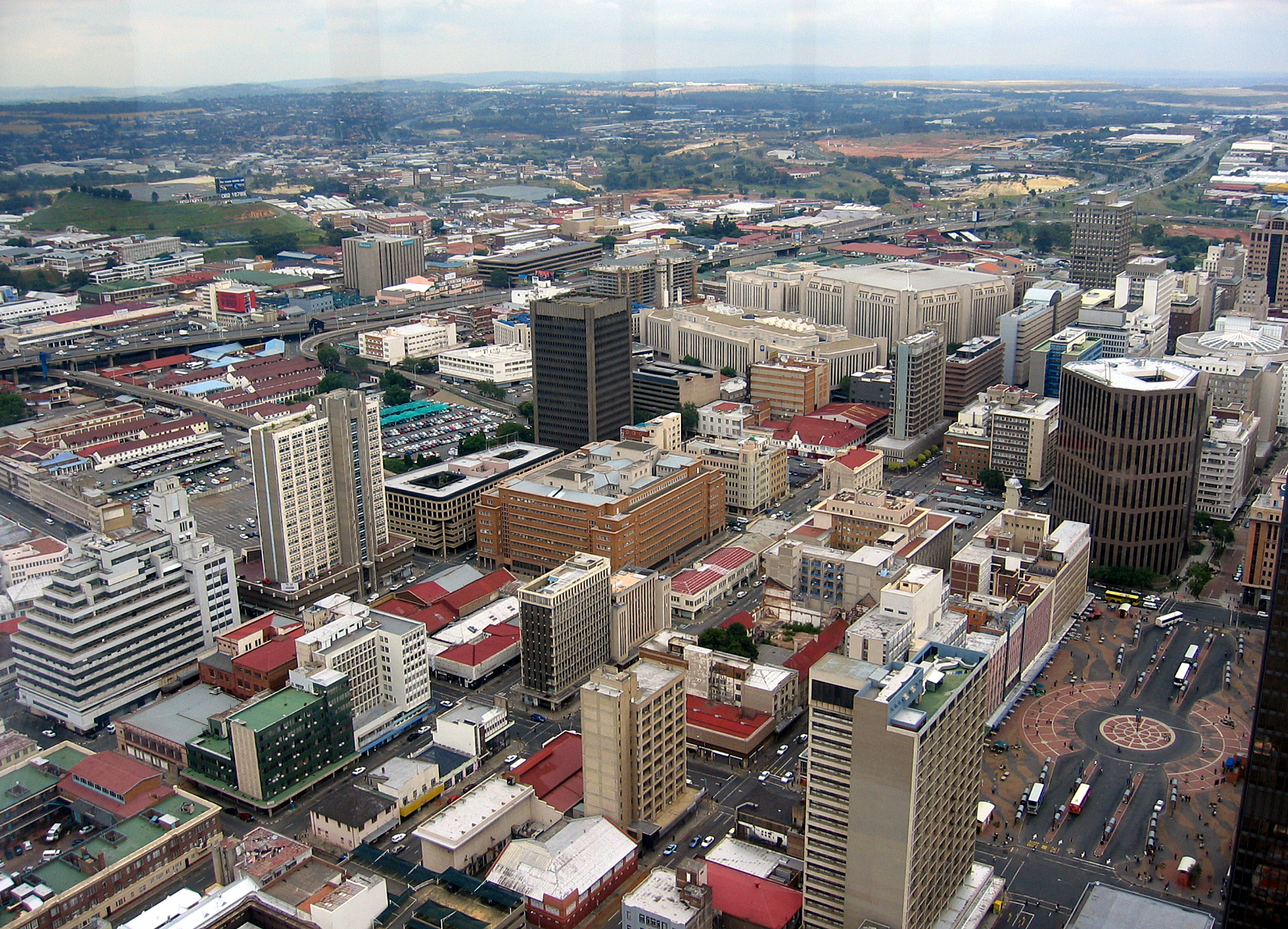 Nature for Water Key Publication Insights
· Water is essential to achieving the Sustainable Development Goals. Without sufficient quality and quantity of water, we will not be able to achieve goals associated with poverty, food, health, economic development, energy, and gender.
· Our current level of water consumption is unsustainable. Over a quarter of the world's population lives in areas with potentially severe water scarcity, and nearly half the world's population experiences water scarcity at least one month per year.
· We could face acute water shortages in the future, creating many barriers to achieving the Global Goals. Demand for water is expected to grow by more than 50% by 2030, while water quality is expected to decline. Together, these could result in urban water crises, food insecurity, vulnerability to natural disasters, political instability, rising tensions, and increasing corruption.
· Nature – forests, grasslands, mountains, wetlands – are essential for water security. Natural ecosystems have a vital role to play in securing water resources, including regulating water flow, ensuring water quality, and reducing impacts from natural disasters.
· Despite the importance of nature for water services, a large portion of the world's important areas for water security are unprotected, degraded, or converted. 40% of source watersheds for the world's top 4,000 cities have moderate to high levels of degradation.
· Nature-based solutions are effective and cost-efficient, and deliver multiple co-benefits. More than 3,200 of the world's largest cities could significantly improve their water quality and quantity through by protecting and restoring natural ecosystems, at a cost of less than $2 per person annually.
· There is an urgent need for governments, land use planners, businesses, and citizens everywhere to safeguard nature for water, and nature for life. The longer we wait to protect our watersheds, the more difficult it will be ensure healthy water flows, as climate change is likely to increase temperatures and reduce water availability.
October 25, 2021