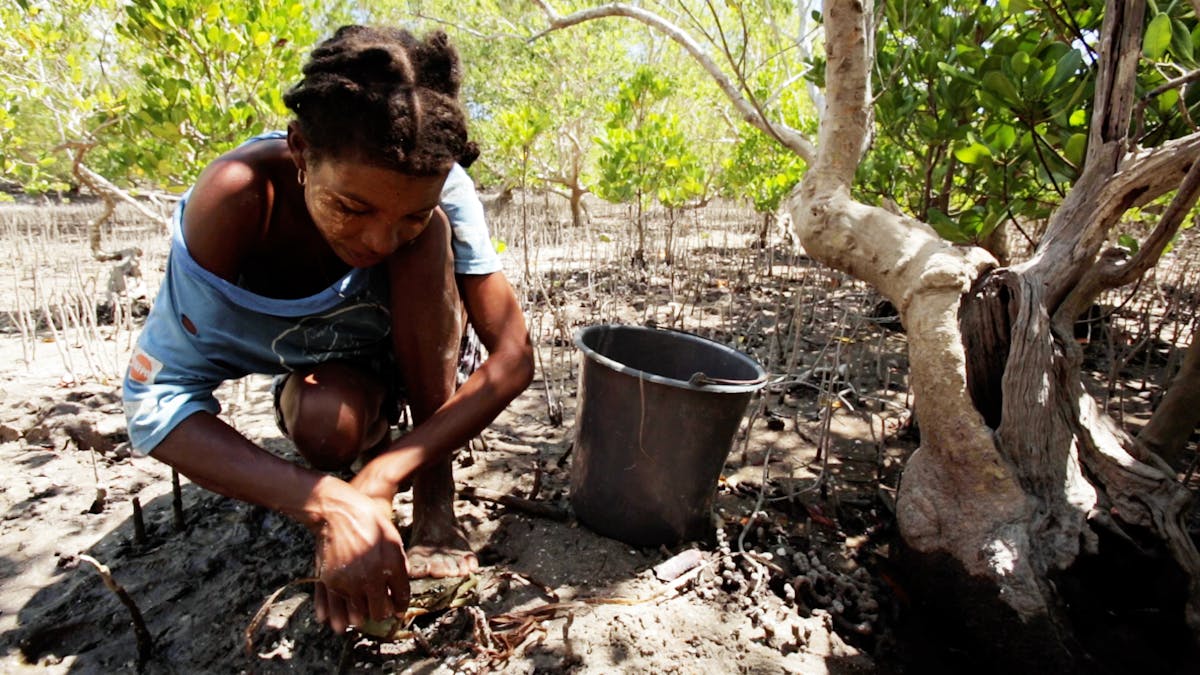 $5,376,149

Awarded in Grants

75

Projects Funded

40

Countries
The One Earth innovative philanthropic initiative provides grants to nonprofit partners in three categories: On-the-ground Projects, Actionable Science, and Vibrant Community.
To accelerate support from other funders we've launched the One Earth Marketplace which is the first of it's kind showcasing impactful projects.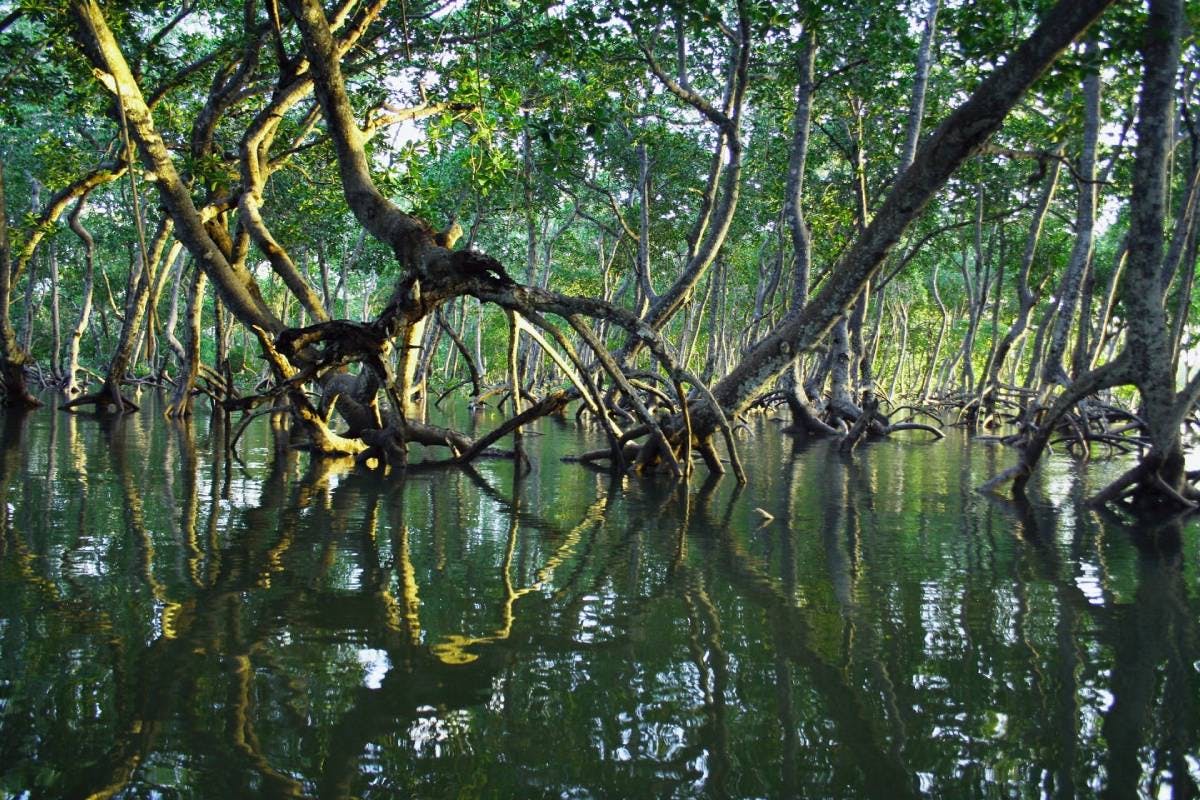 On-the-ground Projects
In order to solve climate change we need significant new financial resources and philanthropy can play a catalytic role in unlocking the necessary ambition to move public and private investments. The One Earth Project Marketplace is a key innovation to assist in galvanizing philanthropic capital by providing a "pipeline" of fundable projects that demonstrate the promise of a just and sustainable future.
Explore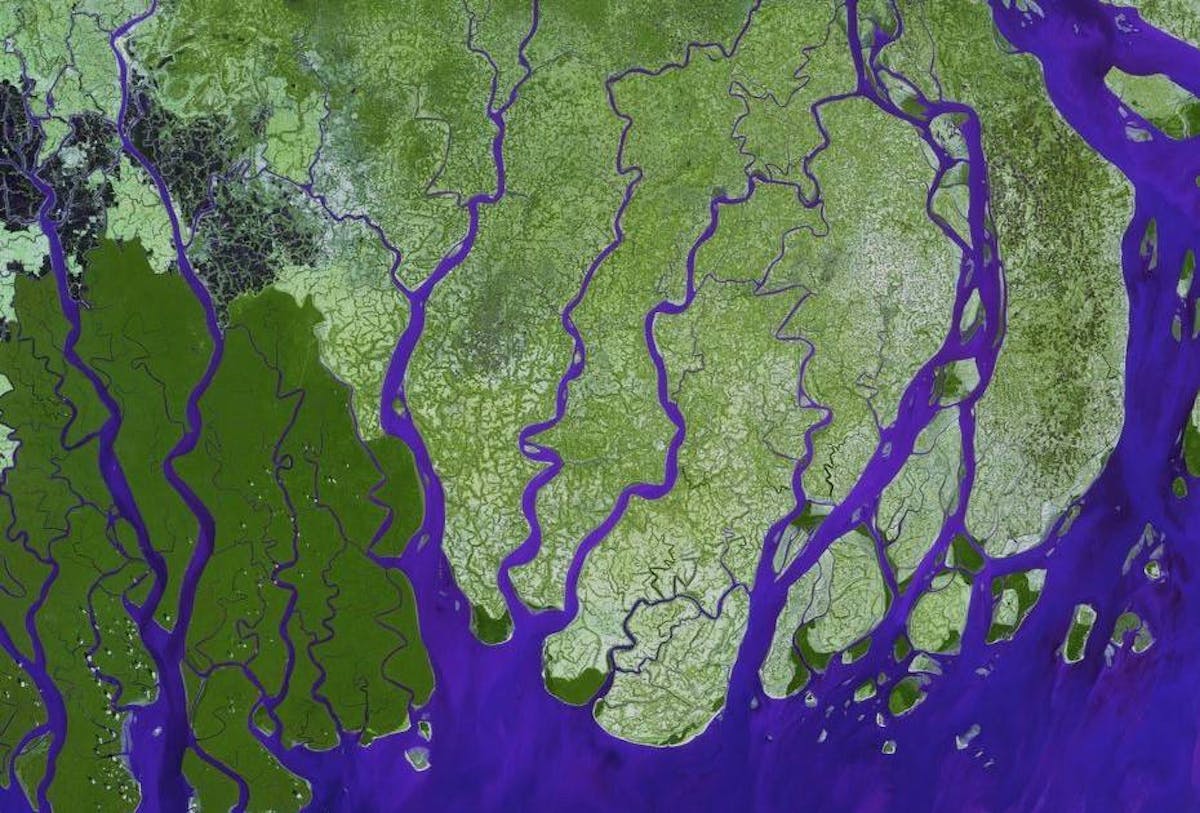 Actionable Science
One Earth supports science, innovation, and technology initiatives that advance solutions to the climate crisis. Our Actionable Science portfolio has provided funding and capacity to over 40 scientists and academic institutions focusing on energy transition, ecosystem conservation, and regenerative agriculture.
Explore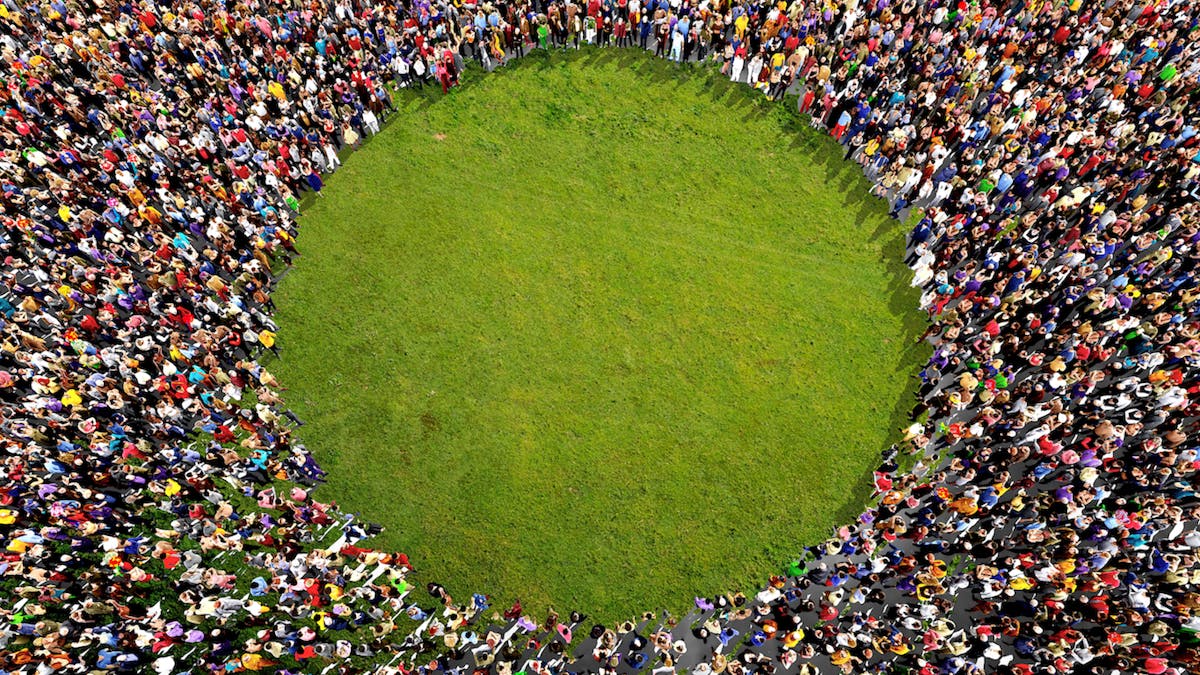 Vibrant Community
One Earth believes in the power of media and communications to change the world, turning science into action to solve the twin crises of biodiversity loss and climate change. Our Vibrant Community portfolio has provided funding and capacity for numerous advocacy campaigns across an array of stakeholders -- from youth-led social media campaigns to technical briefings for policy makers and philanthropists.
Explore