People power: can a Citizen's Assembly help the UK tackle the climate crisis?
At the start of the year, a group of ordinary people from across the UK travelled to a secret location in Birmingham to discuss a not so secret topic.
The 110 people are taking part in the country's first-ever citizen's climate assembly.
Over four weekends, the group has been tasked to deliberate how the country should deal with the climate crisis. More specifically, how the UK can achieve zero carbon emissions by 2050.
It's a big topic to be discussed over just four weekends, but the concept is powerful.
It mirrors a democratic experiment in France, when a randomly selected group was given the ability to set Emmanuel Macron's policy on cutting carbon emissions.
The idea is to get ordinary citizens to discuss and resolve complex topics that politicians have failed to agree upon.
"We have a fairly critical view of electoral democracy," says Brett Hennig from Sortition Foundation, an NGO involved in recruiting the participants.
The UK Climate Assembly was selected to be a representative sample of the population – covering different demographics, ages, and even beliefs on climate change.
They did this by sending a mail-out to 30,000 people chosen at random. Twenty percent of those 30,000 were picked from the most deprived postcodes in the country. About 2,000 people responded saying they wanted to be considered for the assembly, and the 110 members were picked by computer.
"The aim is to get a microcosm of British society into a room so everyone society who looks at that group of people should in some sense be able to identify," says Hennig.
Climate change is an issue that affects us all in different ways depending on our age, where we live, our lifestyles. Our attitudes and abilities to tackle the crisis depend on this too, which was why it was so important to get a diverse and representative group of people in the same room to discuss the issue.
"This is about involvement. Citizens vote in elections for government, but what they don't have is an opportunity for people to make choices on particular areas on policy," says Jim Watson, a professor of energy policy at University College London, who is one of four experts guiding the participants in their decision-making.
The key subjects to be covered include transport, agriculture, domestic energy, and how consumerism is driving global warming. They'll consider technical solutions to cutting carbon emissions and policies such as bringing forward the ban on the sale of petrol and diesel cars from 2040.
During the meetings, participants hear from expert speakers, both independent and unbiased views on the facts, and "advocates" who give views on what they believe should be done about different issues.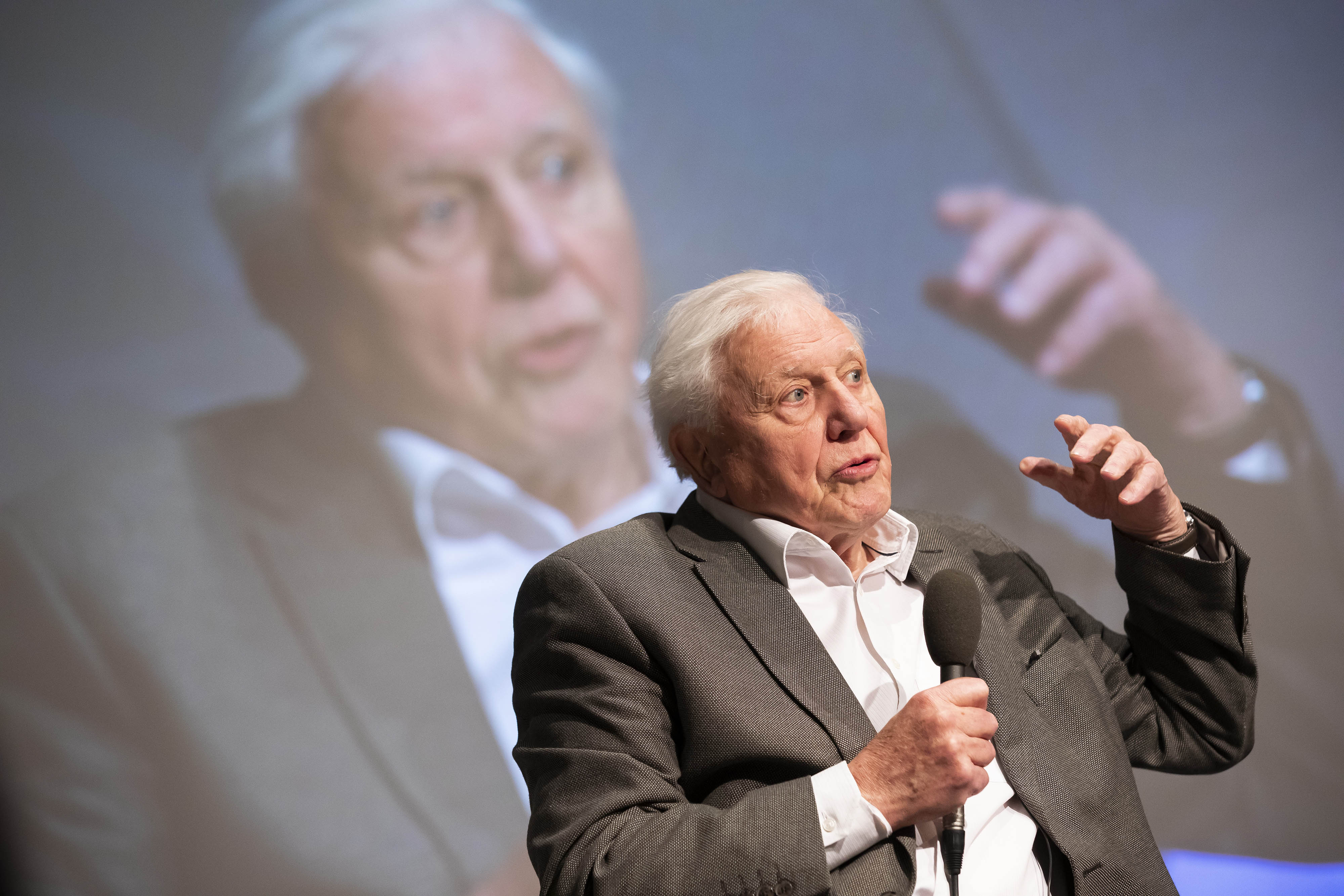 "The question was how should we meet the UK target by 2050 to get to net zero. They've heard evidence on climate science but the central thing has been how do you change various areas of UK life, and what policies should be put in place," says Watson.
The outcomes of the discussions, which will end in March, will be produced in a report to be presented to six select committees – select committees are groups of MPs from different political parties who examine policy issues, hold the government to account and make proposals for new laws.
The views of the citizen's assembly will be put to the select committee, but because the assembly wasn't called by the government, there's no guarantee any of the proposals will be taken up.
However, Watson believes there are signs the government will take things seriously. "The impact is indirect but powerful. We've got the Glasgow climate conference at the end of the year, and there is pressure on the government to demonstrate that it's walking the talk."
October 25, 2021