7 must read environmental books to inspire hope for a better future
Have you been feeling angry or anxious over the climate news we see daily? You're not alone, this 'eco-anxiety' has a negative impact on readers' lives. Whether it's coverage of the latest natural disaster, a report on melting Arctic ice, or shrinking bee populations, keeping up with news of the changing climate can be overwhelming. But as we face this global challenge, it opens up opportunities for us to create a better future. A future that is cleaner, greener, and just where people and nature thrive together. Below is a list of seven book recommendations from the One Earth team to inspire optimism and hope about the future of our planet, and what's possible if we all come together to solve the climate crisis.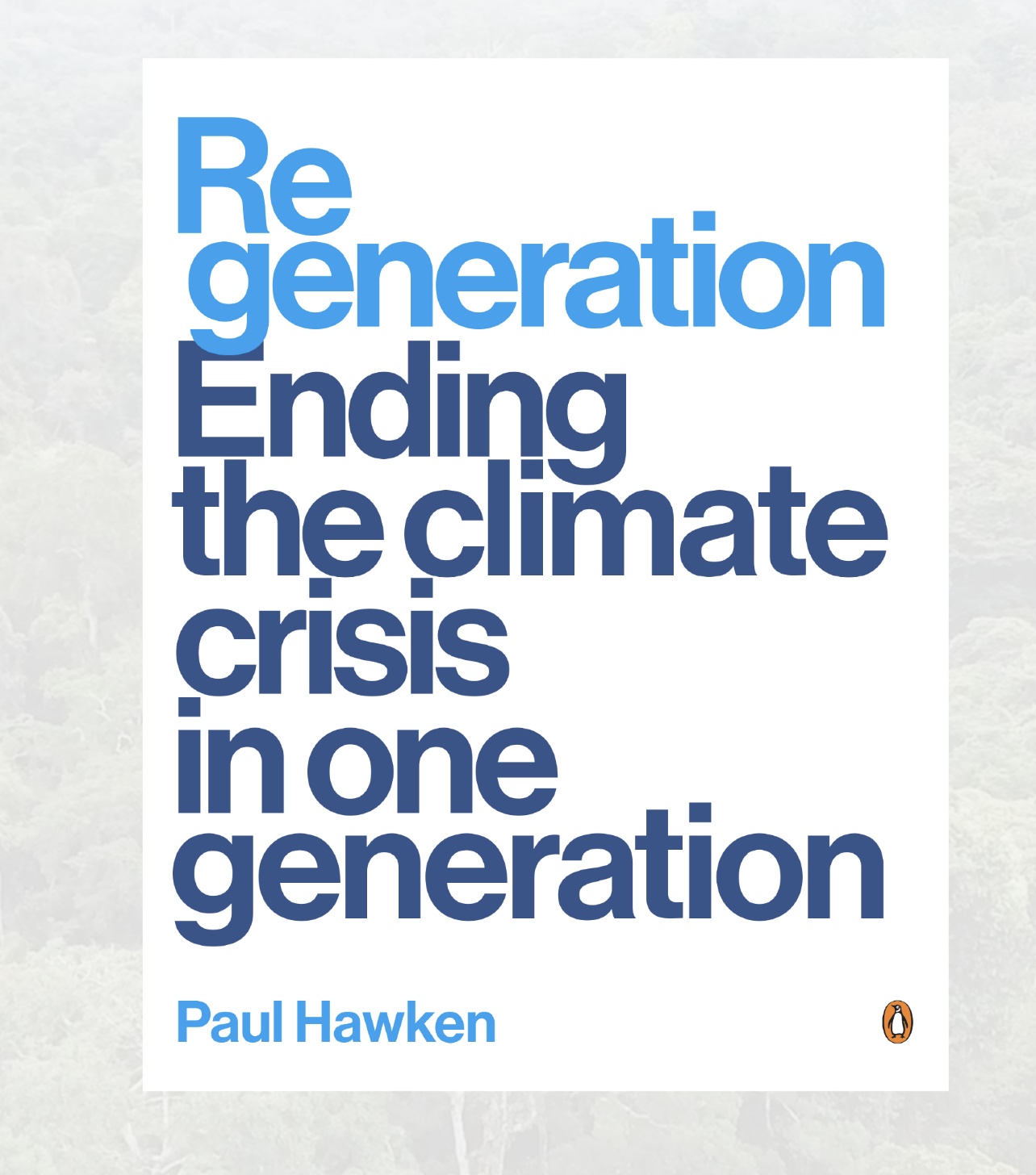 1. Regeneration: Ending the Climate Crisis in One Generation by Paul Hawken
From the creator of the New York Times best-seller Drawdown, comes a new understanding of and practical approach to climate change. Noted environmentalist Paul Hawken describes how the climate crisis can end in one generation. This book weaves in the interconnected issues of justice, climate, biodiversity, equity, and human dignity into a seamless tapestry of action, policy, and transformation.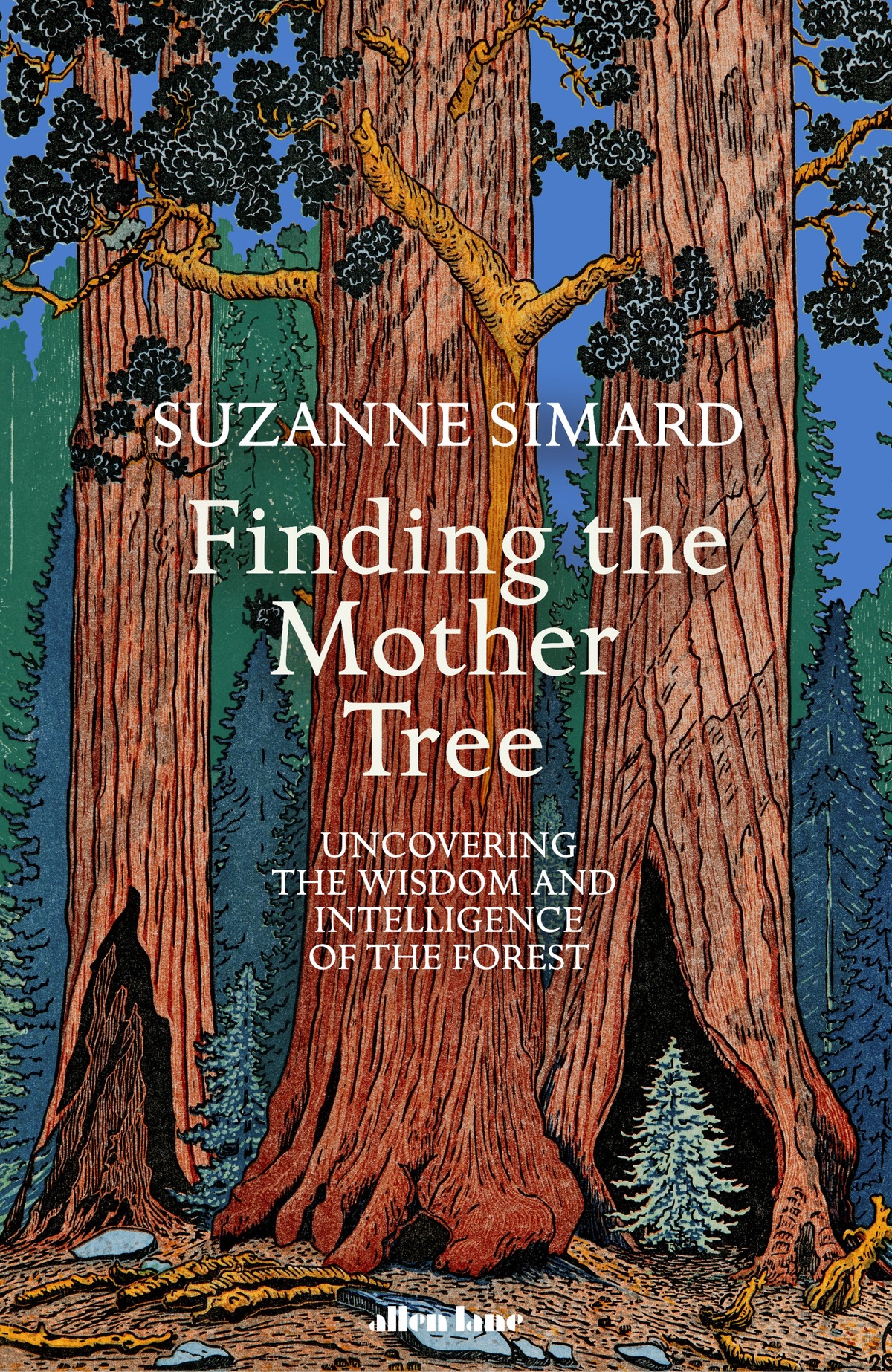 2. Finding the Mother Tree by Suzanne Simard
From the world's leading forest ecologist comes a moving, deeply personal journey of discovery. Suzanne Simard, a pioneer on the frontier of plant communication and intelligence, invites readers into the intimate world of the trees. The book explains how forests are social creatures that connect through an underground network called the 'Wood Wide Web.'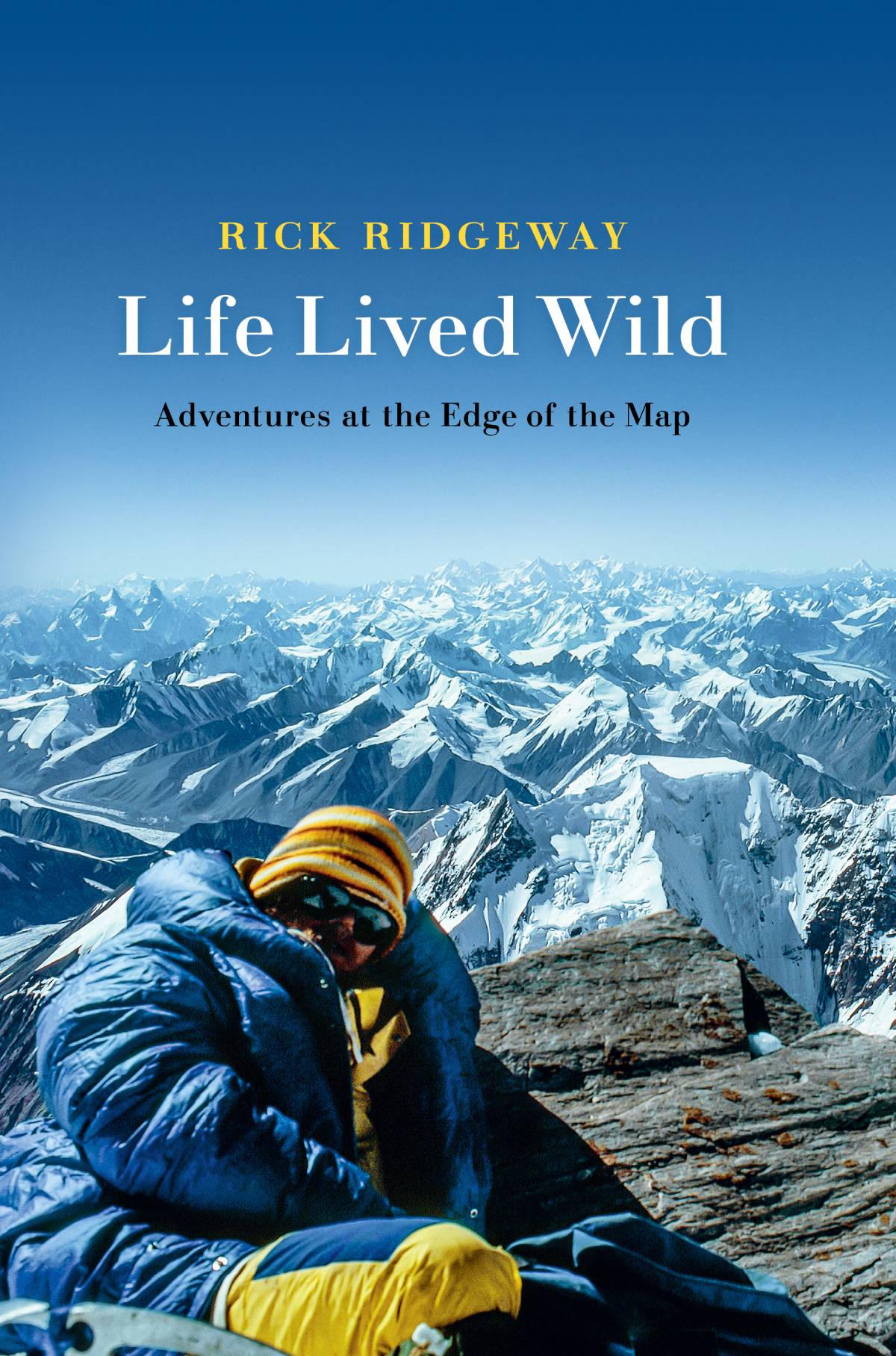 3. Life Lived Wild: Adventures at the Edge of the Map by Rick Ridgeway
Called "the real Indiana Jones" by Rolling Stone magazine, Rick Ridgeway knows adventure. As one of the world's foremost mountaineers, Ridgeway calculates that he's spent over five years of his life sleeping in tents in the world's most isolated regions. In this memoir, readers can feel the awe of climbing to the highest elevations and interacting with remote cultures.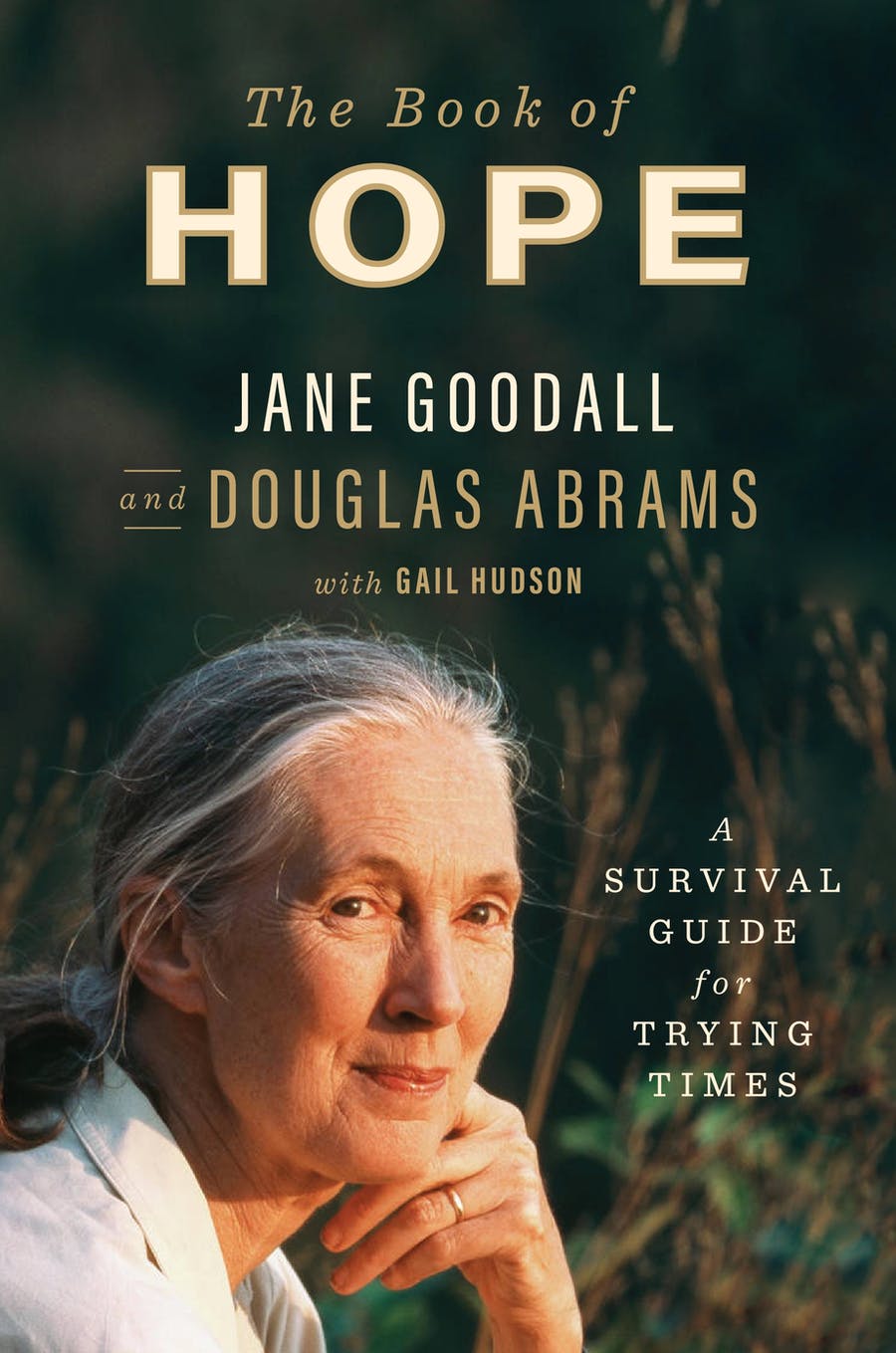 4. The Book Of Hope: A Survival Guide for Trying Times by Jane Goodall
In this urgent book, Jane Goodall, the world's most famous living naturalist, and Douglas Abrams, the internationally bestselling co-author of The Book of Joy, explore through intimate and thought-provoking dialogue one of the most sought after and least understood elements of human nature: hope. This book draws on decades of work that has helped expand our understanding of what it means to be human and what we all need to do to help build a better world. The Book of Hope is a deeply personal conversation with one of the most beloved figures in the world today.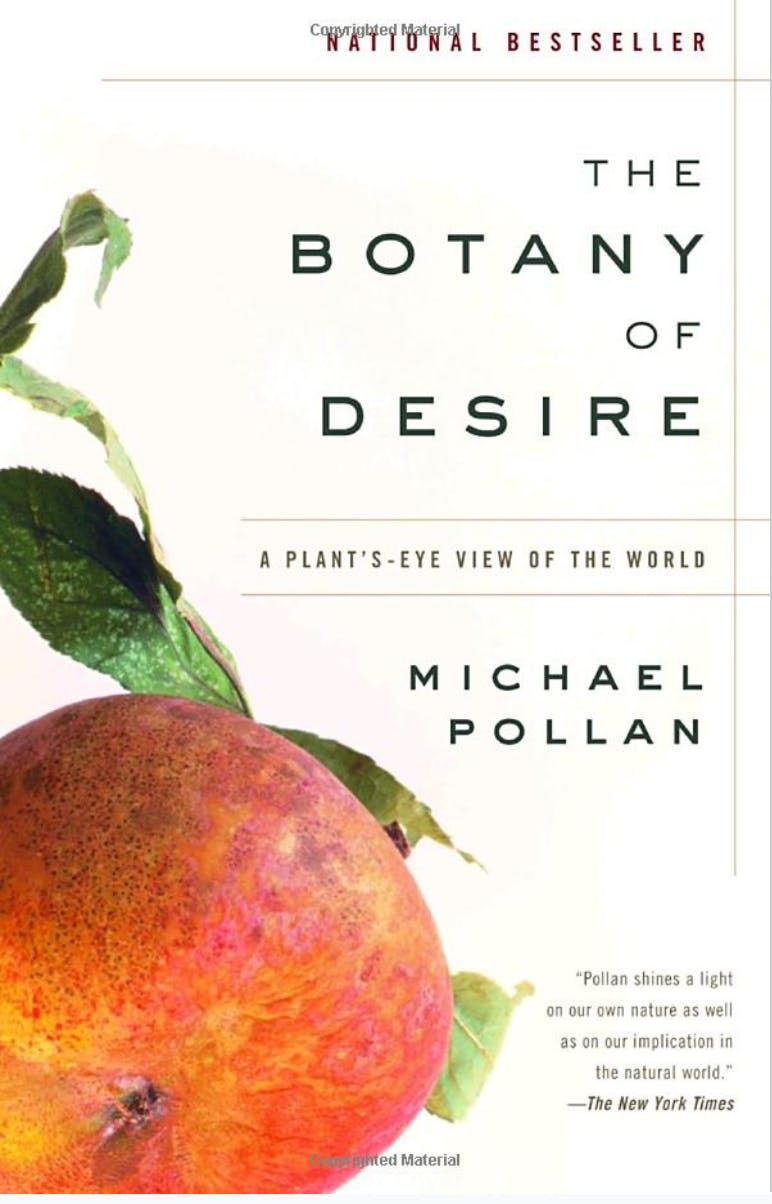 5. The Botany of Desire by Michael Pollan
Apples, tulips, marijuana, and potatoes sound, perhaps, like an intriguing shopping list, but it's a quick index to the subjects of Michael Pollan's book. In The Botany of Desire, Pollan ingeniously demonstrates how people and domesticated plants have formed a similarly reciprocal relationship. Just as humanity has benefited from plants, so have plants also done well by cultivation. So who is domesticating whom?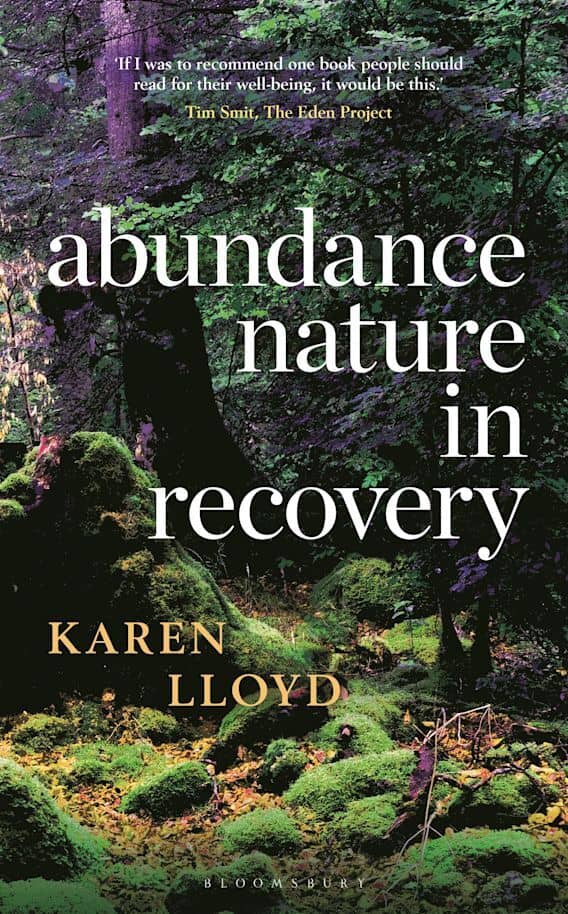 6. Abundance: Nature in Recovery by Karen Lloyd
In this new collection of literary essays, Karen Lloyd explores abundance and loss in the natural world relating compelling stories of restoration, renewal, and rewilding. As the media around the climate crisis perpetuates doom and gloom, this book reveals how people working on the front line of conservation are challenging the inevitability of biodiversity loss. Furthermore, it shows that success is abundant when we assist nature in recovery.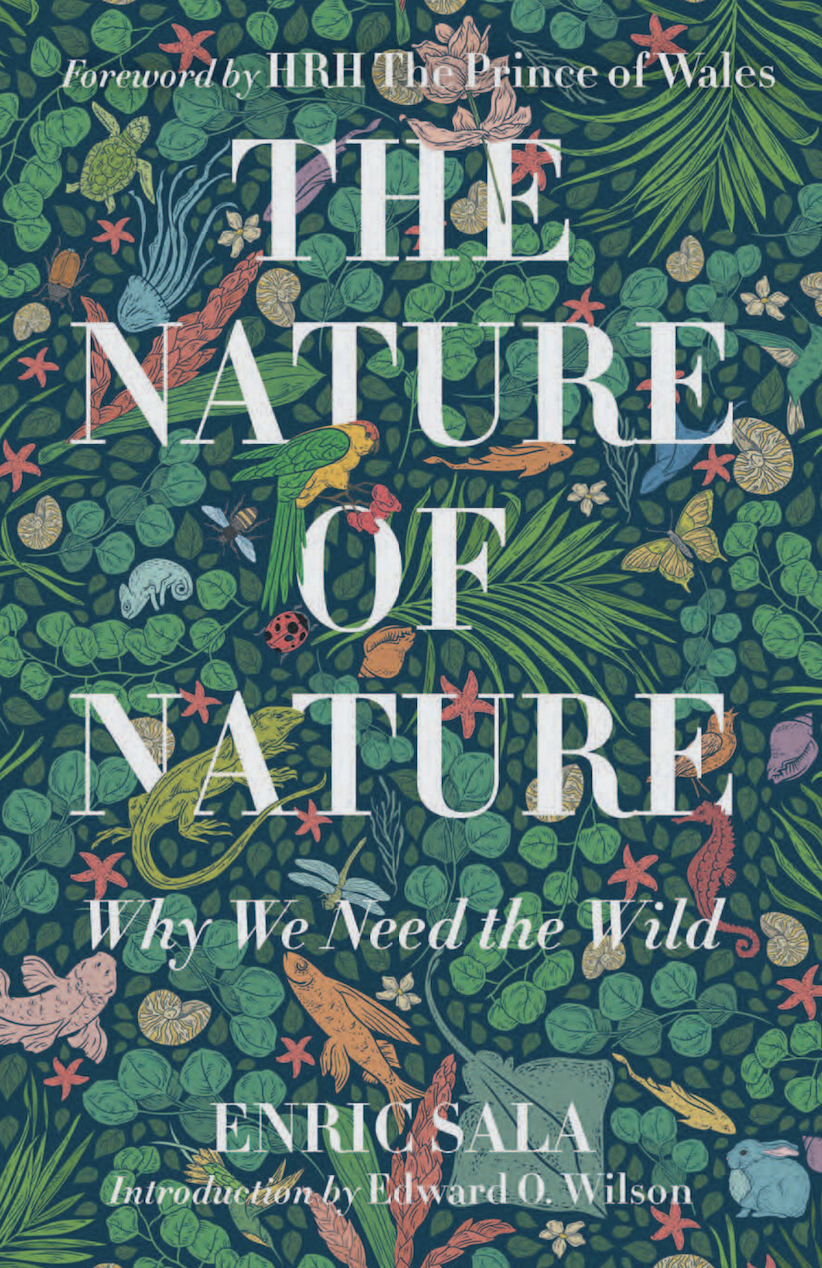 7. The Nature of Nature: Why We Need the Wild by Enric Sala
As director of National Geographic's Pristine Seas project, Dr. Enric Sala has seen that the solutions for climate change are all around us. Dr. Sala asserts that once people can appreciate how nature works, humanity will understand why conservation is economically wise and essential to survival. The Nature of Nature: Why We Need the Wild is a powerful book of scientific awakening that will change the way readers think about the world and its future.
The character of C.S. Lewis says in William Nicholson's play, Shadowlands, "We read to know that we are not alone." With this in mind, we hope that these book recommendations will inspire and encourage you to join the fight for our future! Together, we can solve the climate crisis.
February 15, 2022