A ray of hope in shark management
The last few months had me on edge, wondering if the global community at the United Nations Climate Change Conference (UNFCCC) in Egypt, the Conference of Parties to the Convention on International Trade in Endangered Species of Wild Flora and Fauna (CITES) in Panama, and the United Nations Biodiversity Conference to the Convention of Biological Diversity (CBD) in Canada, will come together and make appropriate commitments to stem the global biodiversity extinction and climate crises. Though it will be some time before we see on-the-ground impacts of new decisions, I am feeling especially optimistic after the 19th Conference of Parties to CITES.
In late November of this year, nearly 200 countries made a historic commitment to sustainably manage nearly the entire global fin trade through the listing of dozens of shark species – including requiem and hammerhead sharks – under international trade rules.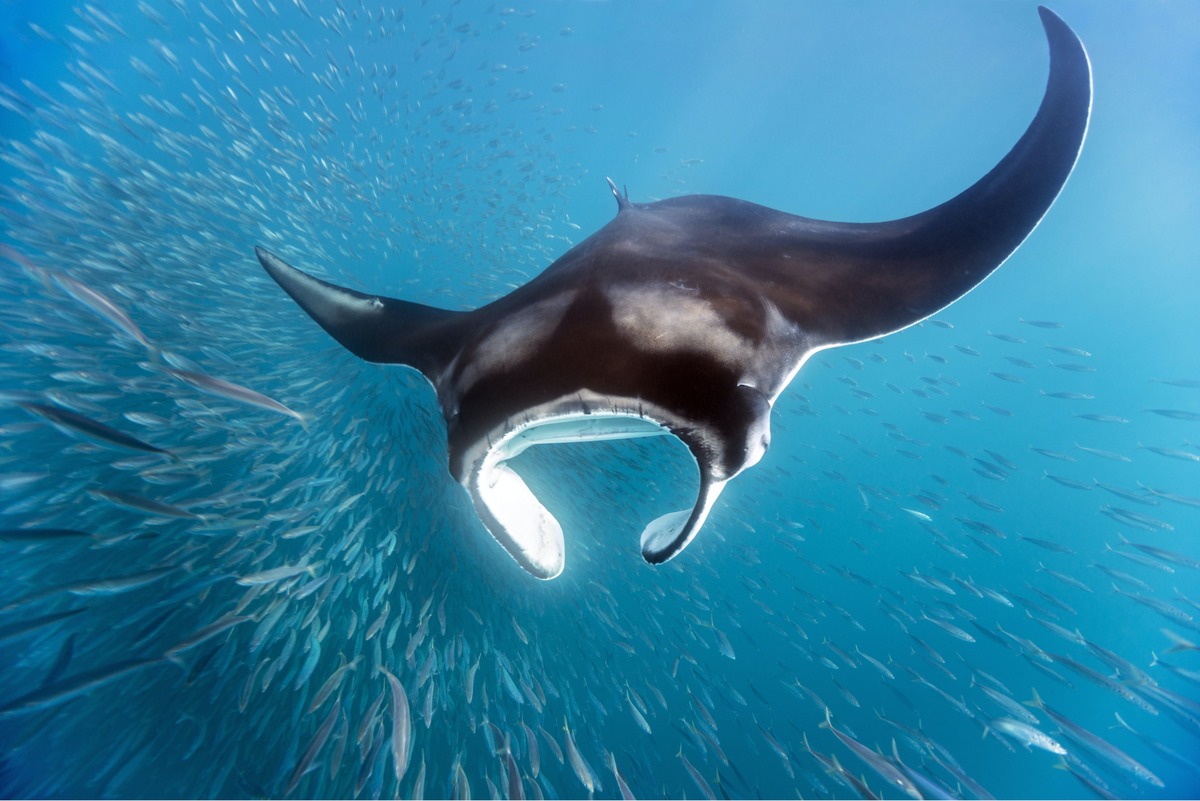 Sharks and rays, one of the oldest and most diverse groups of animals, play an important role in the health and well-being of our ocean and for the billions of people who rely on them for food and employment. And yet, global shark and ray populations are in significant decline largely due to unsustainable fishing and the unregulated trade in fins and meat. Recent assessments show that nearly 40% of all shark and ray species are threatened with extinction, with shark populations in the high seas suffering from 70% loss in the last 50 years and coastal species considered functionally extinct in 20% of reefs surveyed.
Under CITES, an international trade agreement, countries that wish to trade permitted shark and ray products are required to demonstrate that the product is not harming the wild population. The new CITES listings will help improve the way sharks and rays are managed and protected, and was the culmination of many years of collaboration, funding, and partnership.
During my tenure at Vulcan advising the Paul G. Allen Family Foundation, I brought together funders like the Shark Conservation Fund and Oceans 5 – unique funder collaboratives that seek to strategically coordinate and leverage their environmental grantmaking efforts – advocates and practitioners, like Wildlife Conservation Society, International Fund for Animal Welfare, Humane Society International, and Pew Charitable Trusts, and academic institutions, like Florida International University and the University of British Columbia to execute a comprehensive, multi-year strategy to drive positive conservation outcomes.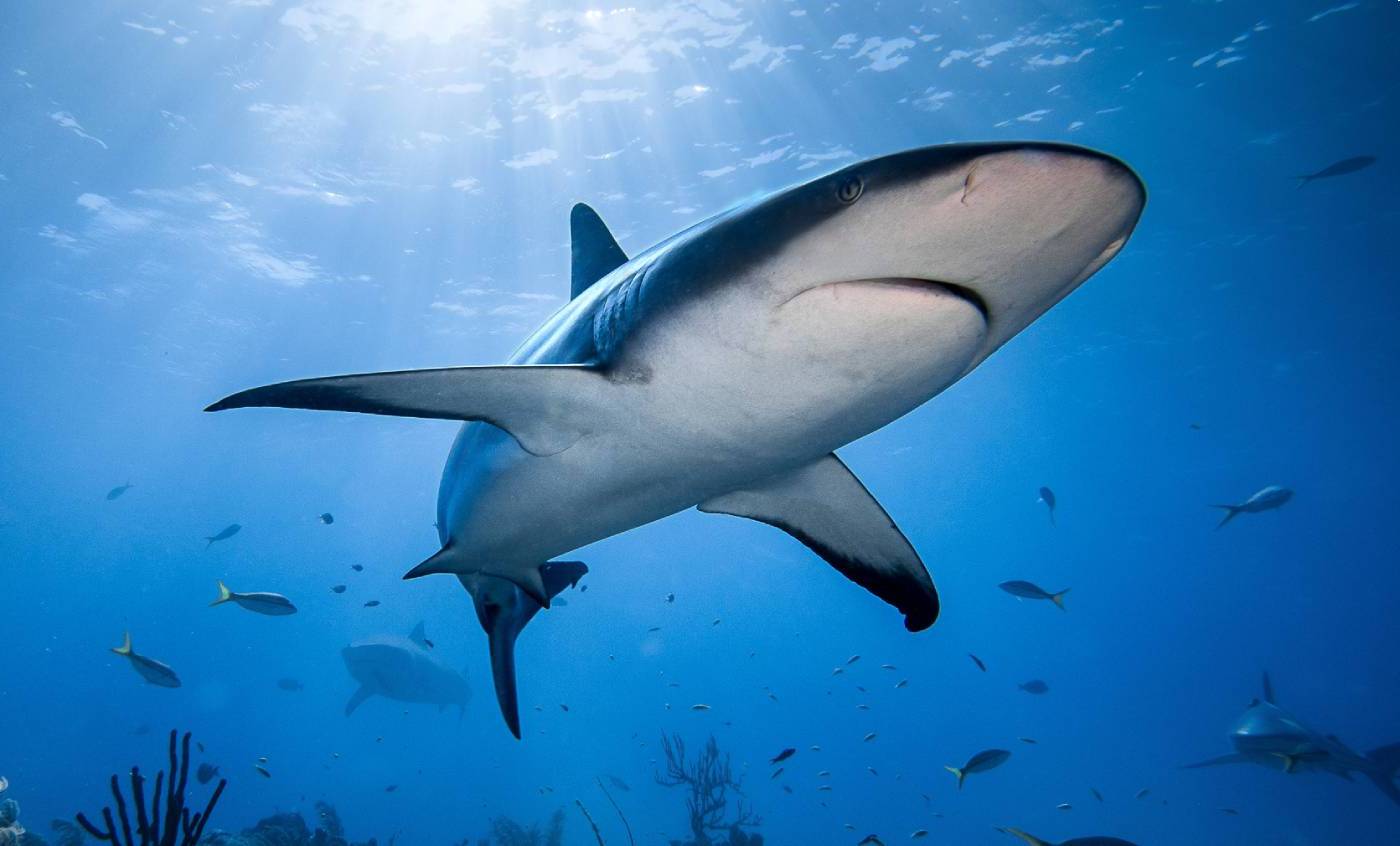 These groups collaborated to identify and address science and data needs through efforts such as Global FinPrint and the IUCN Global Shark Trends project; developed tools and resources, such as identification guides, rapid DNA toolkit, and non-detriment finding guides, to support countries on their CITES implementation journey; and found ways to work with local communities to support in-country fisheries management and compliance in places like Hong Kong and Indonesia.
Critical to the success at CITES this year was dedicated engagement and leadership by CITES-host country Panama. It was also the combined vision and effort of many partners over the years to ensure that sharks and rays are recognized, not only as "trade products" and charismatic species, but as wildlife that is important for a healthy ocean.
I remain hopeful that with continued collaboration, funding, and partnership, we can indeed shift course and avert further biodiversity loss. The new shark CITES listings are a testament to this, and a step in the right direction.
May 11, 2023