An Indigenous community in Papua New Guinea protects rare turtles
Yolarnie Amepou is the Director of the Piku Biodiversity Network. When she started teaching children in Kikori, located in the Gulf Province of Papua New Guinea, to stop hunting for highly threatened pig-nosed turtles, some parents were not too happy.
"One child told her mother, 'Let me take the turtle to Larnie to measure it.' And somewhere between her home and Larnie's house, their dinner went missing," Amepou chuckled.
Thanks to Amepou's efforts with the Piku Biodiversity Network, the survival rate of baby turtles in Papua New Guinea has increased. Since 2012, the organization has been teaching the local Kikori group, especially school children, to protect this important species while conducting conservation research with them.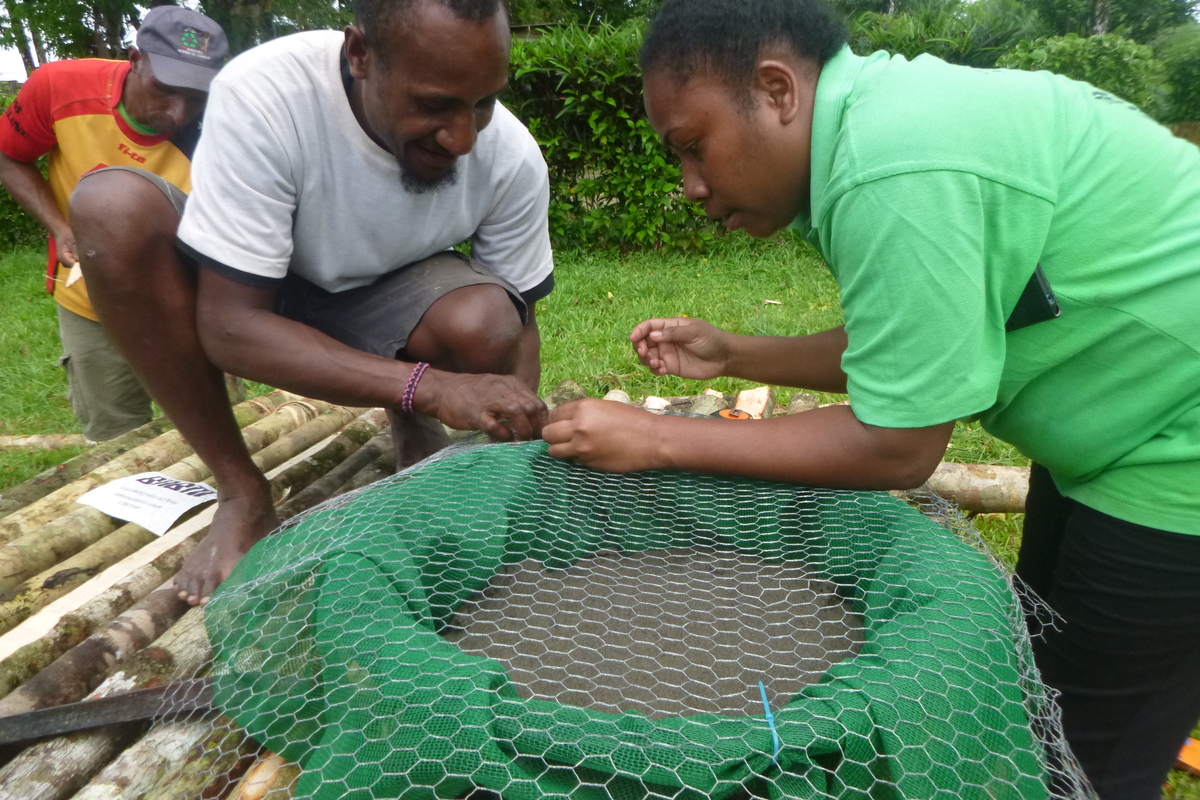 Pig-nosed turtles, Carettochelys insculpta, are endemic to . Also known as the Piku turtle, it plays a significant role in Papua New Guinean culture, even represented on the country's 5t coin. But even this didn't stop the Piku's population decline. Due to human activity, they are now endangered. In Australia, destruction is their main threat, while in Papua New Guinea, it's poaching.
The female Piku turtle is targeted the most. Not only do female turtles nest in groups, but when one starts to lay eggs, she goes into a trance and becomes oblivious to her surroundings. That is when she is most vulnerable to human predators. In 2011, scientists from the University of Canberra, Australia, that the Piku population had fallen by 57% in the last 30 years.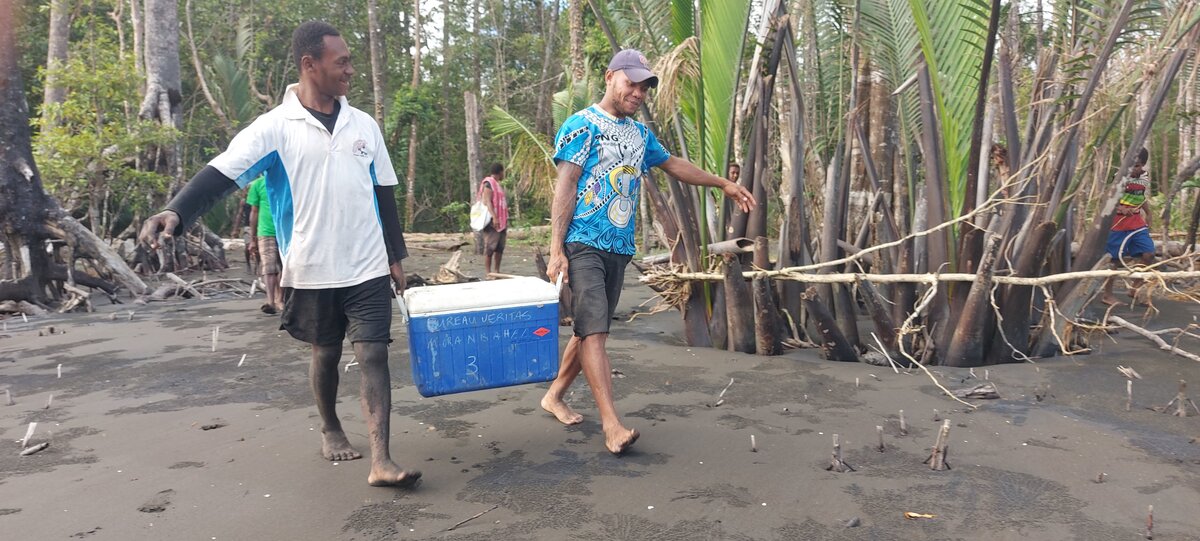 There is also illegal trade. between 2003 and 2013 in Papua New Guinea and Indonesia. Because of this, Amepou started an educational campaign in the Kikori Delta, one of the for these turtles. Her approach consists of giving knowledge to the local community about the importance of pig-nosed turtles and providing them with an alternative source of livelihood.
Kikori Turtle Rangers
The organization and community established a project called "We Are the Kikori Turtle Rangers." The rangers participate in turtle monitoring, incubation, and hatching, as well as education programs. Some of the rangers have been a part of this journey since they were children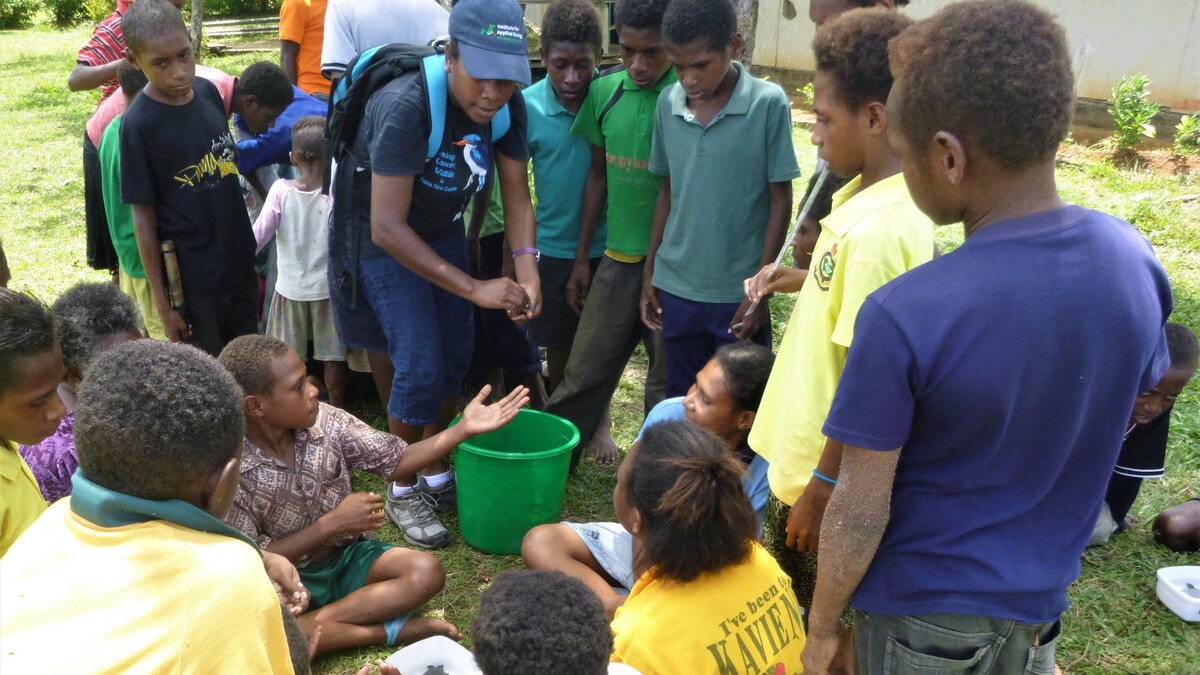 "[Out of] all these rangers, ten of them have been part of the Piku activities in the past when they were in school. One of them was in Grade 4 when I first started coming here. Now, he is a grown man, with a family of his own. After all these years, you start to realize it's not necessarily about the turtles, but about community empowerment, building a community to manage and take ownership of their resources. It then benefits the turtles," Amepou says.
Amepou hopes to expand, working with more and more Kikori individuals promoting what a ranger does and can do in their community. However, one of the biggest challenges she faces is difficulty in coordinating the initiative. Seven different tribes live in the project area, each with their own distinct language. There is also a lack of funding which prevents many rangers from earning an income.
Optimistic, Amepou hopes one day she will be able to pay all the rangers and give the local community an opportunity for more jobs, while also participating in conservation. She wants to inspire the to lead. "The young people are already showing leadership and are having great influence within their communities," said Amepou.
December 1, 2023