Anatolian Conifer and Deciduous Mixed Forests
A mélange of coastal plains, precipitous mountains, dense forests, and glimmering lakes arises in the wonderfully diverse lands of Western Anatolia. Rich in tree species, the area is famed for its abundance of Anatolian black pine, an emblematic conifer that is of huge cultural and economic importance. Brown bears, golden jackal, Saker falcon, and the critically endangered long-legged wood frog find sanctuary in the forests, whilst vast wetlands are a cornerstone for many migratory waterfowl.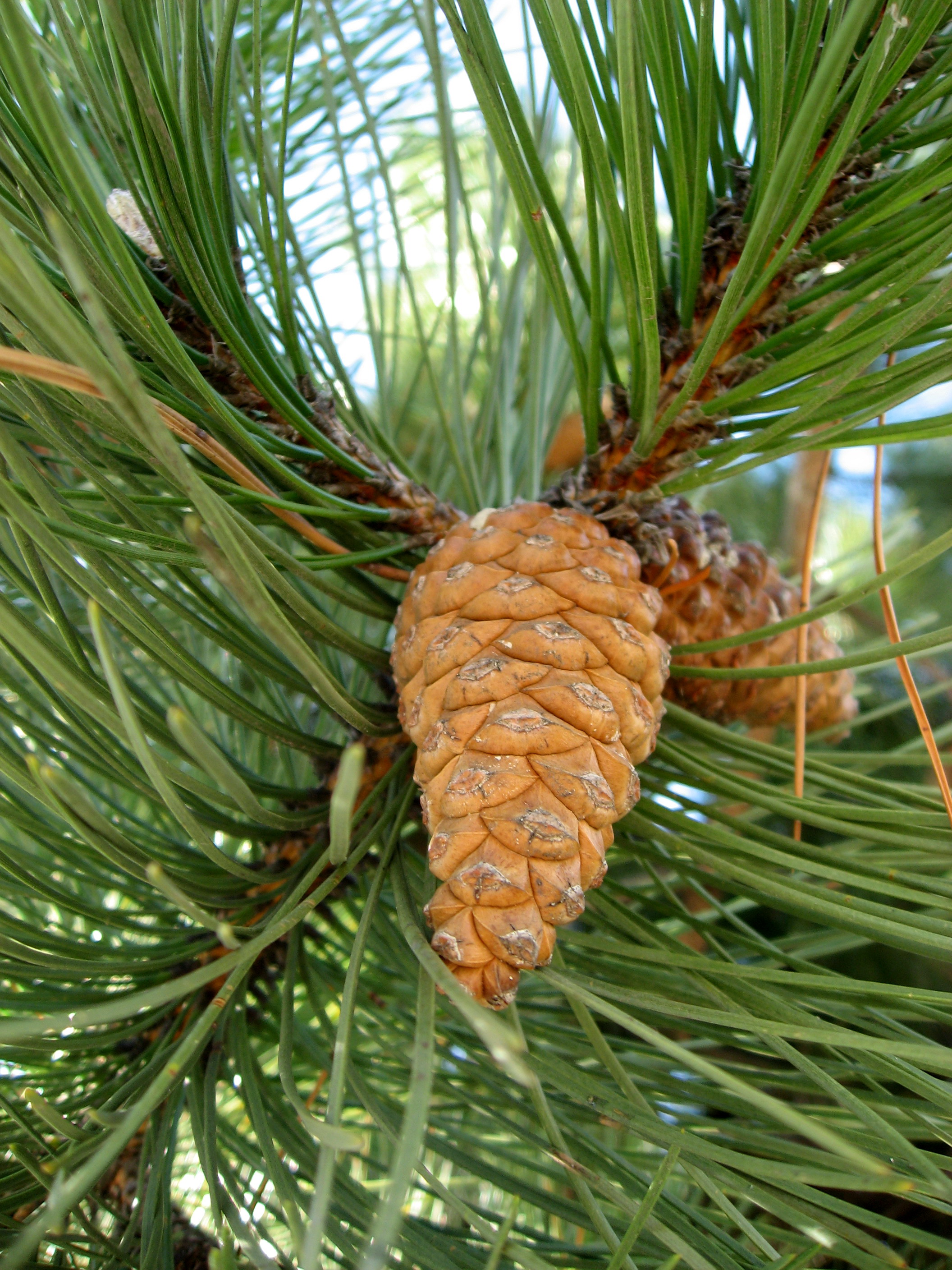 This transitional ecoregion lies within Western Turkey, traversing multiple biogeographic zones and hosting a confluence of Mediterranean, Euro-Siberian, and Irano-Turanian flora. This diversity reflects the variable climate: moving from West to East, prevailing Mediterranean conditions become increasingly continental. Much of the land is dominated by pure and mixed forests of Anatolian black pine, which grow successfully in all biogeographic zones.
Calabrian pine is common in Western foothills, whilst Turkey oak and downy oak prosper in the East, interspersed with steppic vegetation. Juniper forms mixed forests on higher mountain slopes, and sweet chestnut and English walnut thrive in humid regions. Situated between the Aegean coastal plains and the Central Anatolian plateau, this is a mountainous landscape; the highest peak is the 2,543 m-high Mt Uludağ. The Northern boundary lies along the Marmara Sea, where maquis vegetation of strawberry tree, weaver's broom, and bay laurel fringes the coastal belt.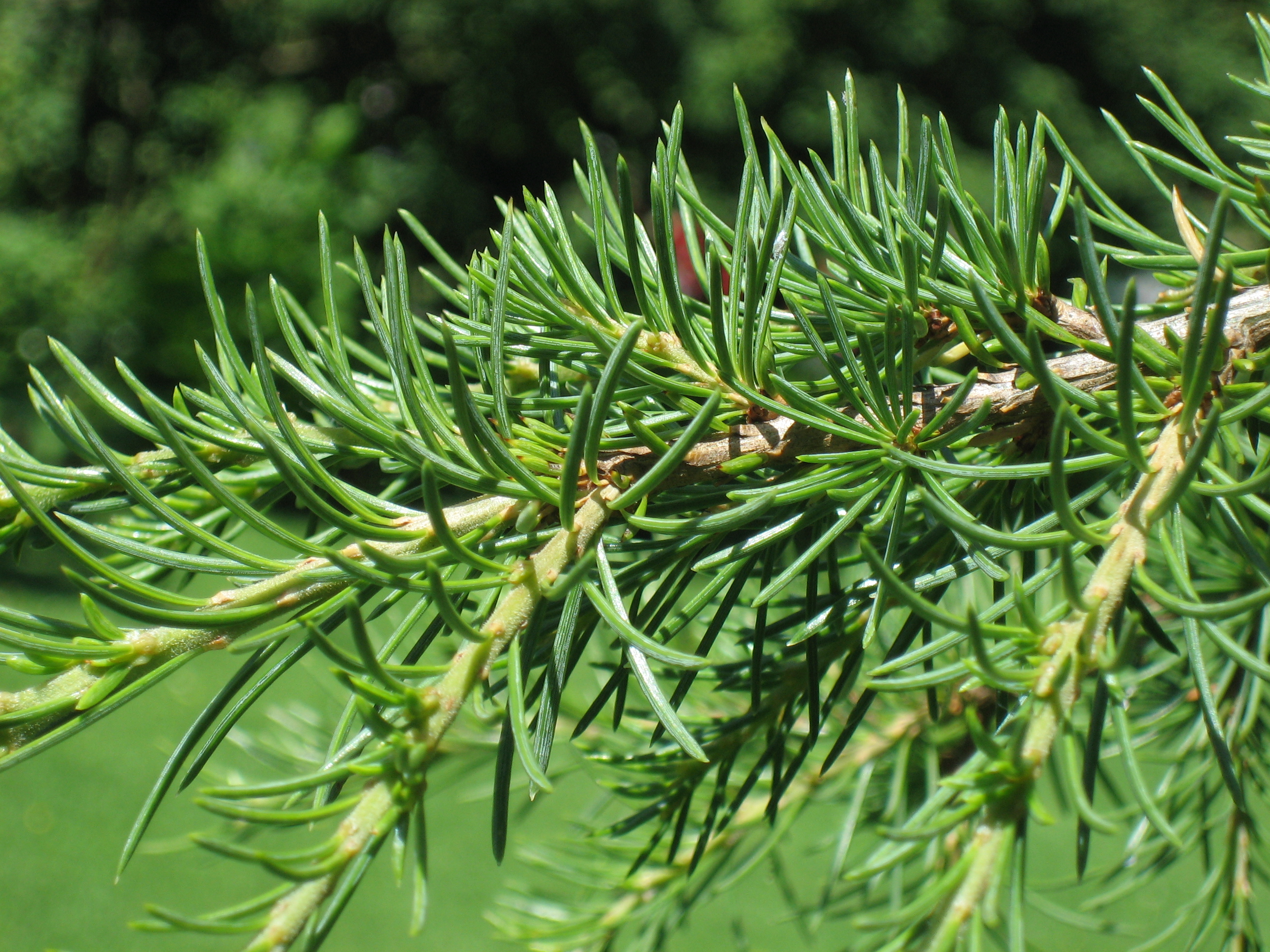 Stately Anatolian black pines epitomise the region's forests, and two endemic subspecies have been recorded: Ehrami black pine is localized to the Isparta-Golcuk district of Southern Anatolia, whilst Ebe black pine is found in the Northwestern provinces. Near-endemic animals include the Anatolian marsh frog and the Iphicarmon blue butterfly, and the Manyas spirlin of Lake Kuş is an endemic fish.
The salty waters of Lake Burdur are inhospitable to all fish apart from the endemic Burdur toothcarp, but its shores are vital for numerous waterfowl; the globally threatened white-headed duck breeds here, though numbers have declined considerably over the past few decades. Lake Uluabat is the most important site in Turkey for pygmy cormorant and whiskered tern, and the Karacabey Floodplain supports Dalmatian pelican, glossy ibis, and over 15,000 migratory great white pelicans.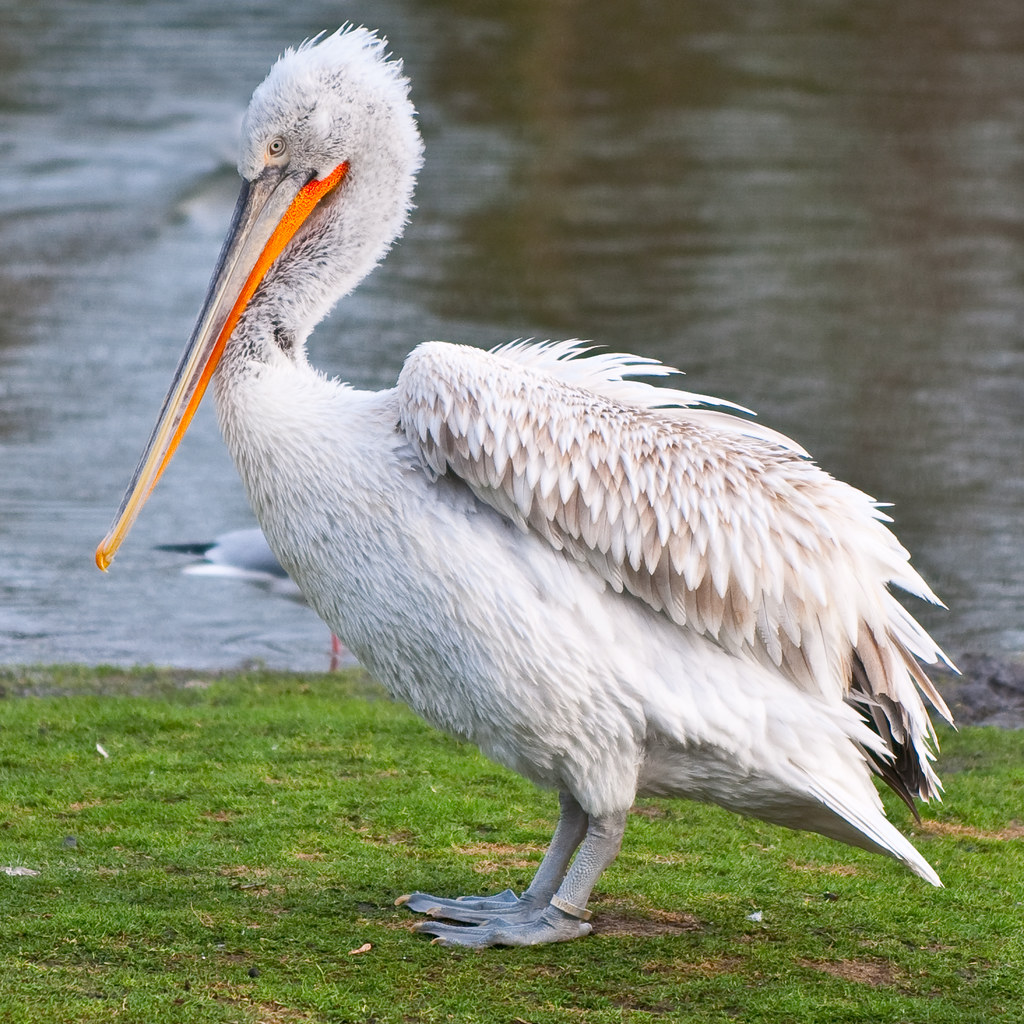 Anatolian black pines are widely used for timber, paper, resin, and tar; the resin has strong antioxidant and analgesic effects, whilst the tar is utilized by local people to cure diseases and care for animals. Fishing is common on Lake Uluabat, and mountains are popular as a winter tourist destination, resulting in increasing construction demands. Protected areas are lacking, and are currently largely restricted to wetlands: Lake Burdur, Lake Kuş, and Lake Uluabat are all Ramsar Sites and Wetlands of International Importance.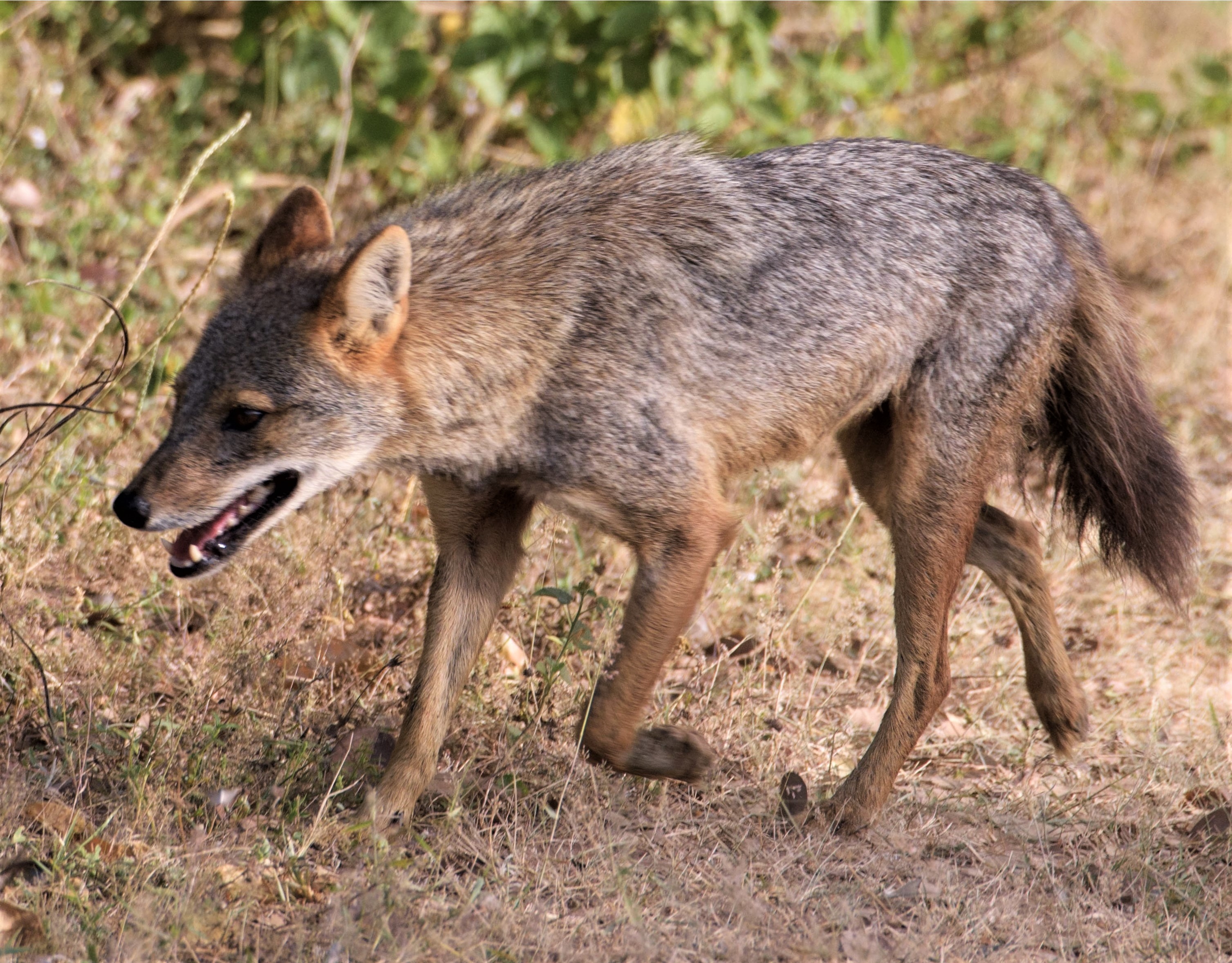 Logging has destroyed natural forests in many areas and stands of Anatolian black pine are heavily managed for timber. Gene Management Zones have been established in the Kaz Mountains to maintain healthy genetic diversity of Anatolian black pine, Calabrian pine, Greek juniper, and sweet chestnut. Lake Burdur is threatened by pollution from untreated wastewaters, and a decrease in water volume due to construction of dams and reservoirs on the rivers feeding the lake.
Similarly, Lake Uluabat is polluted by industrial wastewaters, as well as by leaks from nearby boron mines. Legislative protection has secured a ban on new settlements and hunting in the vicinity of Lake Burdur, but a sufficient management plan has yet to be completed. The management plan for Lake Kus, though completed, could not be implemented as local people failed to be included in its design.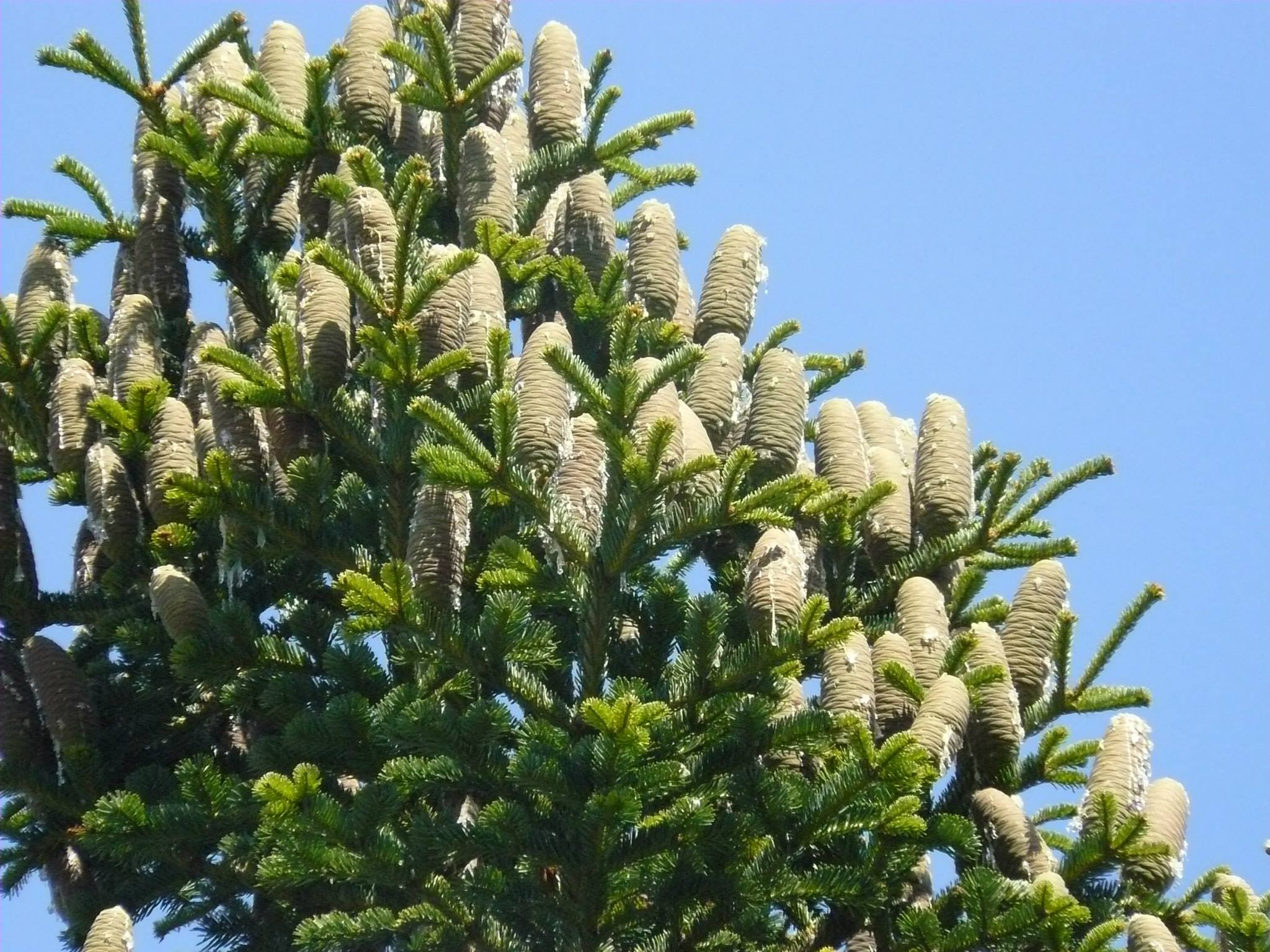 The priority conservation actions for the next decade will be to: 1) ensure adequate representation of remaining coniferous and deciduous forests in an expanded protected area network; 2) implement tighter control of waste products in the vicinity of wetlands; and 3) ensure management plans for protected areas are implemented sustainably and involve local communities.

Citations
1. Atalay, I. and Efe, R., 2010. Structural and distributional evaluation of forest ecosystems in Turkey. Journal of Environmental Biology, 31(1), p.61.
2. Adaman, F., Hakyemez, S. and Özkaynak, B., 2009. The political ecology of a Ramsar site conservation failure: the case of Burdur Lake, Turkey. Environment and Planning C: Government and Policy, 27(5), pp.783-800.
3. WWF. 2018. Southeastern Europe: Western Turkey. [Online]. [Accessed 3rd June 2019]. Available from: https://www.worldwildlife.org/ecoregions/pa1202