Appenine Deciduous Montane Forests
Tucked away among the peaks of Italy's Apennine mountains, which stretch from the Alps down to Sicily, are some of Europe's best-preserved forests and montane grasslands. The Apennine Deciduous Montane Forests, like many other neighboring ecoregions of the Italian peninsula, have endured human impacts for hundreds of years.
Yet small pockets of ancient woodland and meadows persist high on the slopes of these Italian mountains and have preserved many relict species because of the forests' remoteness and inaccessibility to humans. Once exploited for timber and settlement, this region has retained and recovered a beautiful array of plant and animal life, supporting communities including large birds of prey and apex predators such as the Marsican brown bear and Italian wolves.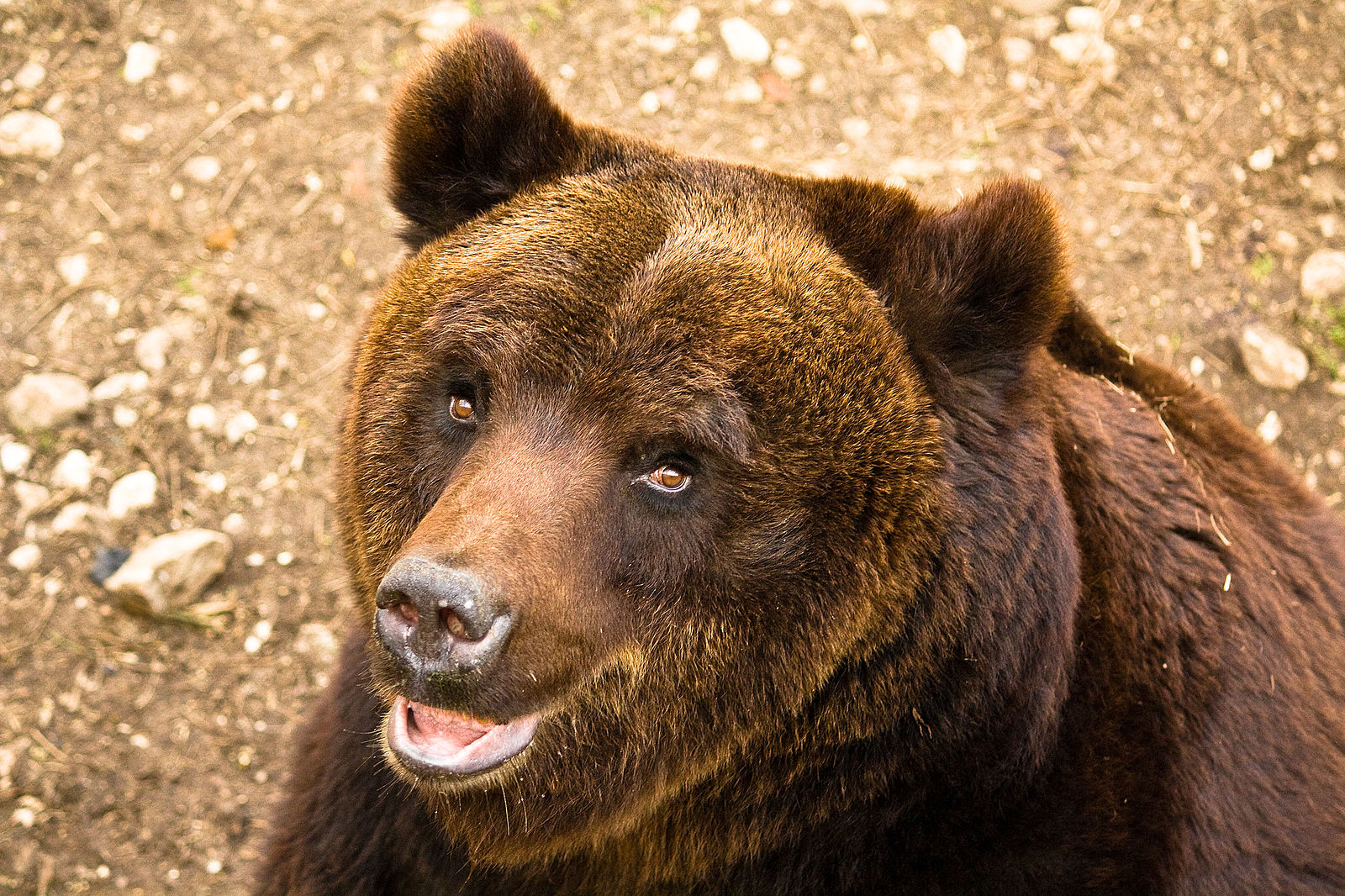 Situated in central Italy and stretching in disconnected patches from the base of the Italian peninsula southward for over 350 km, this mountainous region experiences a very wet climate with over 1,800 mm rainfall annually – this is especially the case for the western Tyrrhenian slopes. High altitudes here lead to abundant snow in winter and low average winter temperatures (3–5°C), so this ecoregion has a much wetter and colder climate than the Italian lowlands surrounding it.
The Apennine deciduous forest vegetation can be divided into two types. Beech forests with areas of pine exist at lower levels, whereas meadows and grasslands can be found higher up in the colder, snow-prone regions. It is these meadows which contribute most to the outstanding floral diversity of this ecoregion; relict alpine species of grass, shrub, and flower have survived in the natural refugia created by the heterogeneous structure of the mountains. The forests host an array of endemic plant species, especially at higher elevations. Some examples of endemic species are Androsace mathildae, Ranunculus magellensis, Aquilegia magellensis, and Soldanella minima samnitica.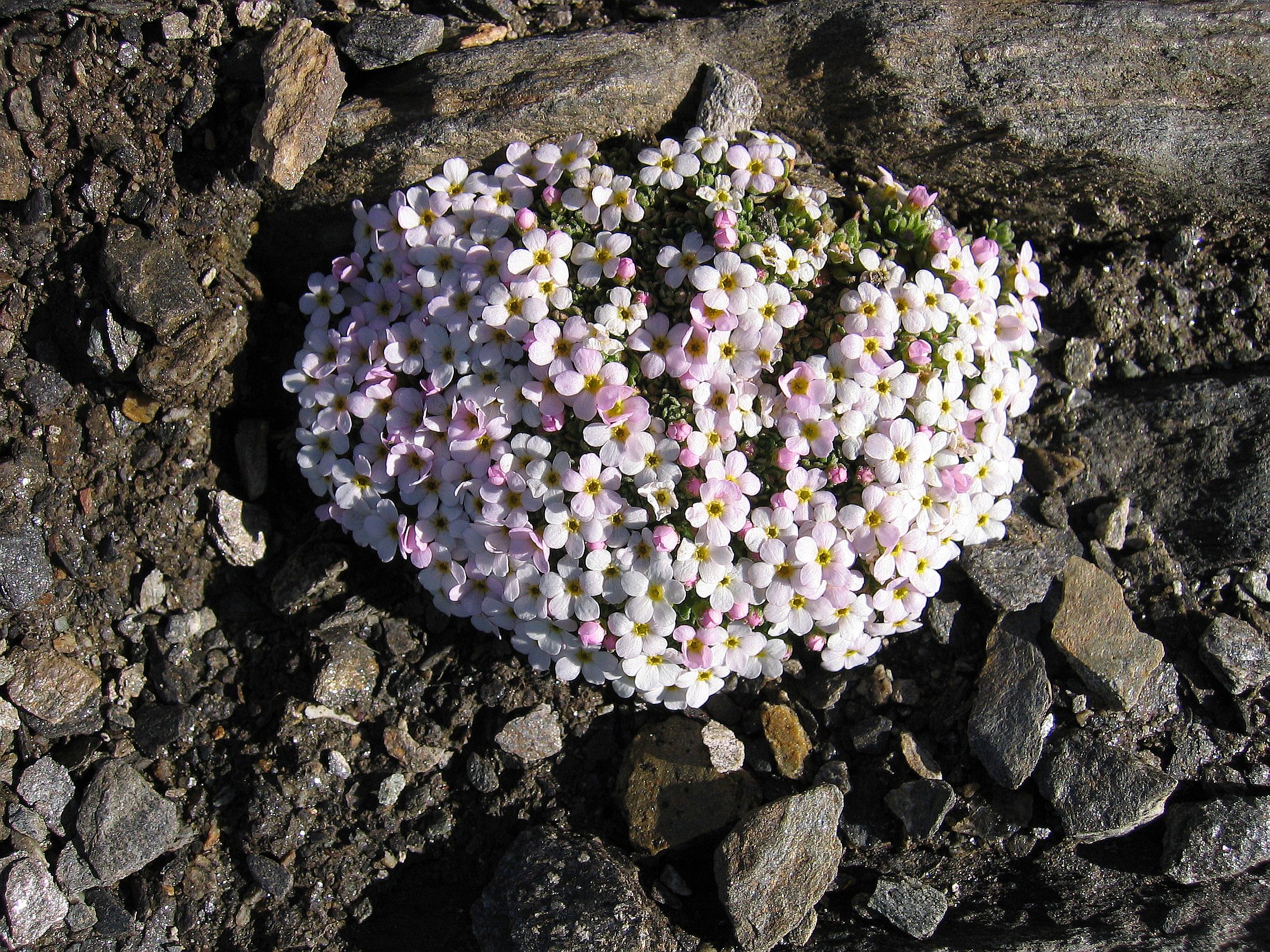 Not only home to diverse plant life, the deciduous forests of the Apennines also contain an array of characteristic animals. Marsican brown bears, Italian wolves, roe deer, wildcats, pine and beech martens, otters, over 150 species of birds including the honey buzzard and golden eagle, and a range of newts, frogs, toads, and salamanders all have their homes in the deciduous Apennines. The endemic goat-antelope subspecies, Italian chamois, is only found in this ecoregion, and endemic amphibian species are distributed all along the Apennine Mountains, including Salamandrina terdigitata, Triturus italicus, Rana italica, and Salamandra salamandra gigliolii.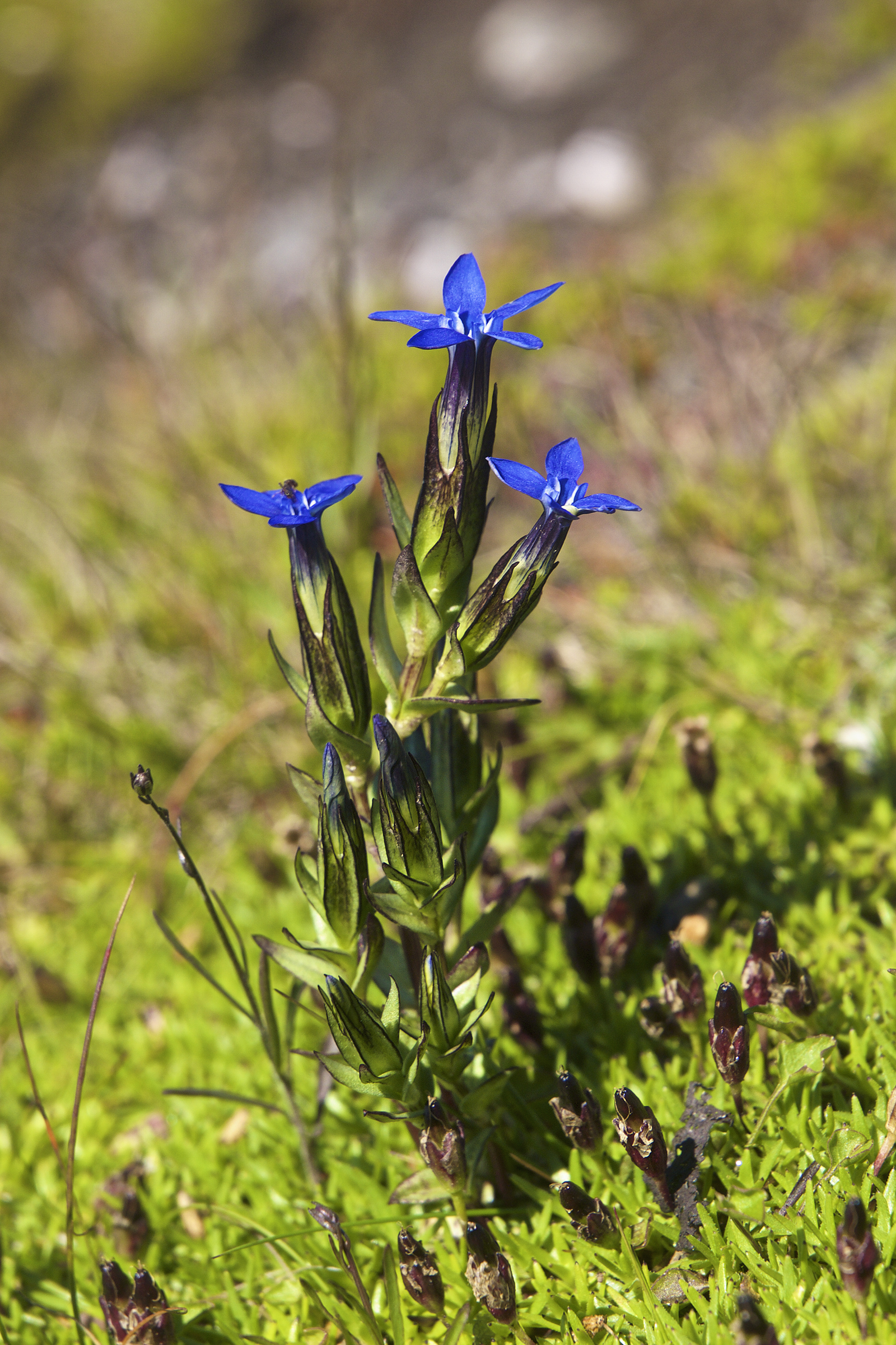 Historically, the slopes of the Apennines were heavily impacted by rural human populations. Forests at lower altitudes that remain are largely of moderate quality, containing logged and coppiced beech forests, once heavily impacted by human activity. Coppicing, logging, and rural expansion have all left their marks on the landscape; some "empty" forests remain, not having recovered animal populations after the extensive overexploitation of their natural resources. From the early 1900s onwards, these pressures waned as more and more of the montane agricultural land was abandoned in concert with the urbanization of Italy.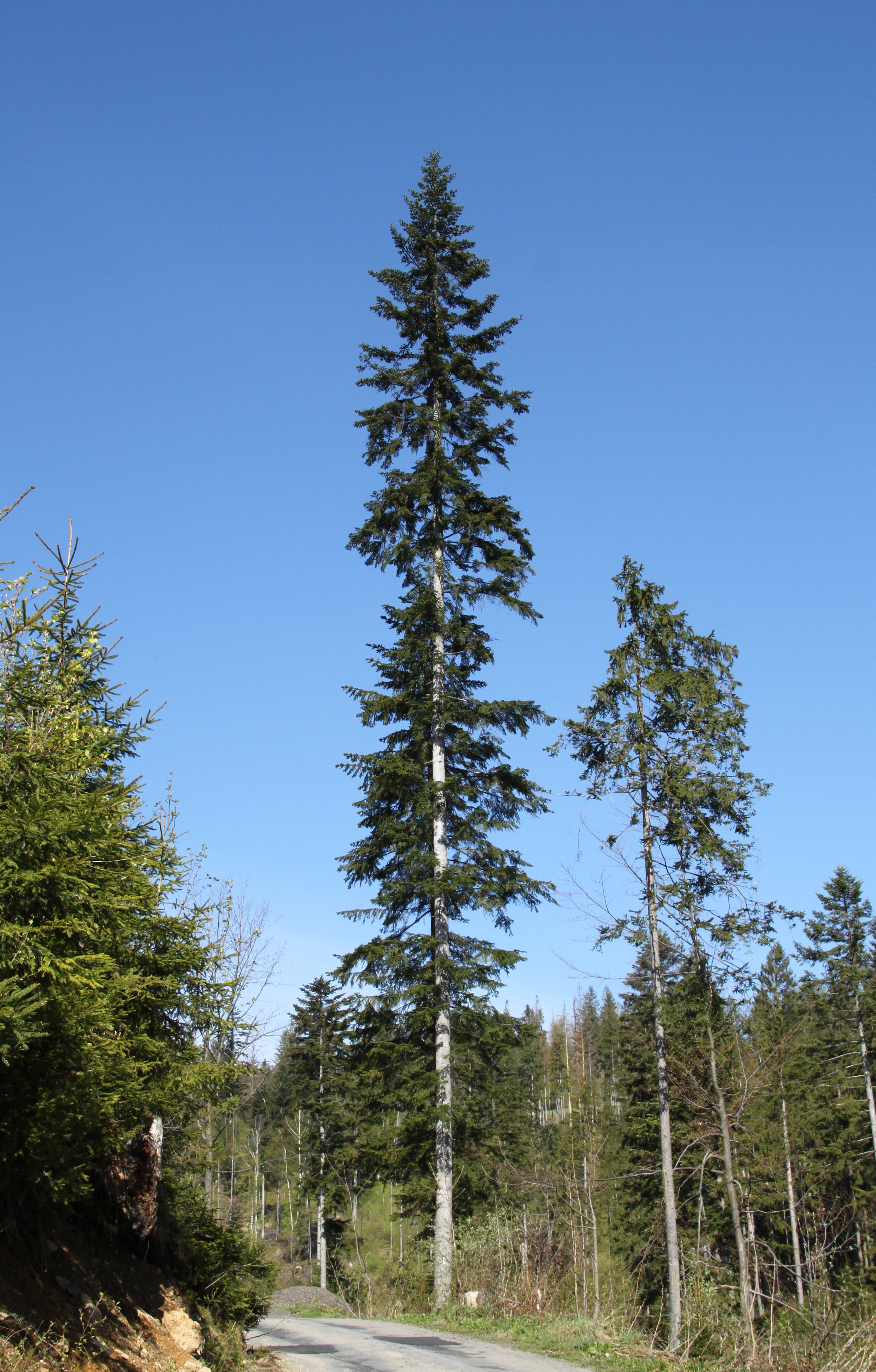 Protected areas in this ecoregion, like the Abruzzo and Sila National Parks, have proved beneficial for larger mammal species in particular. In fact, the Abruzzo-Lazio-Molise National Park in the south of this ecoregion was created in 1924 specifically to protect the Marsican brown bear and continues to do so. However, with less than 50 bears left in this park, the subspecies remains critically endangered. Similarly, reintroductions of chamois from Abruzzo to Sasso-Laga National Park have begun to repair the damage done by losing the species there 150 years ago. In addition to the impacted lowlands and protected parks, a number of very old montane forest and meadow fragments have remained out of the reach of human impacts.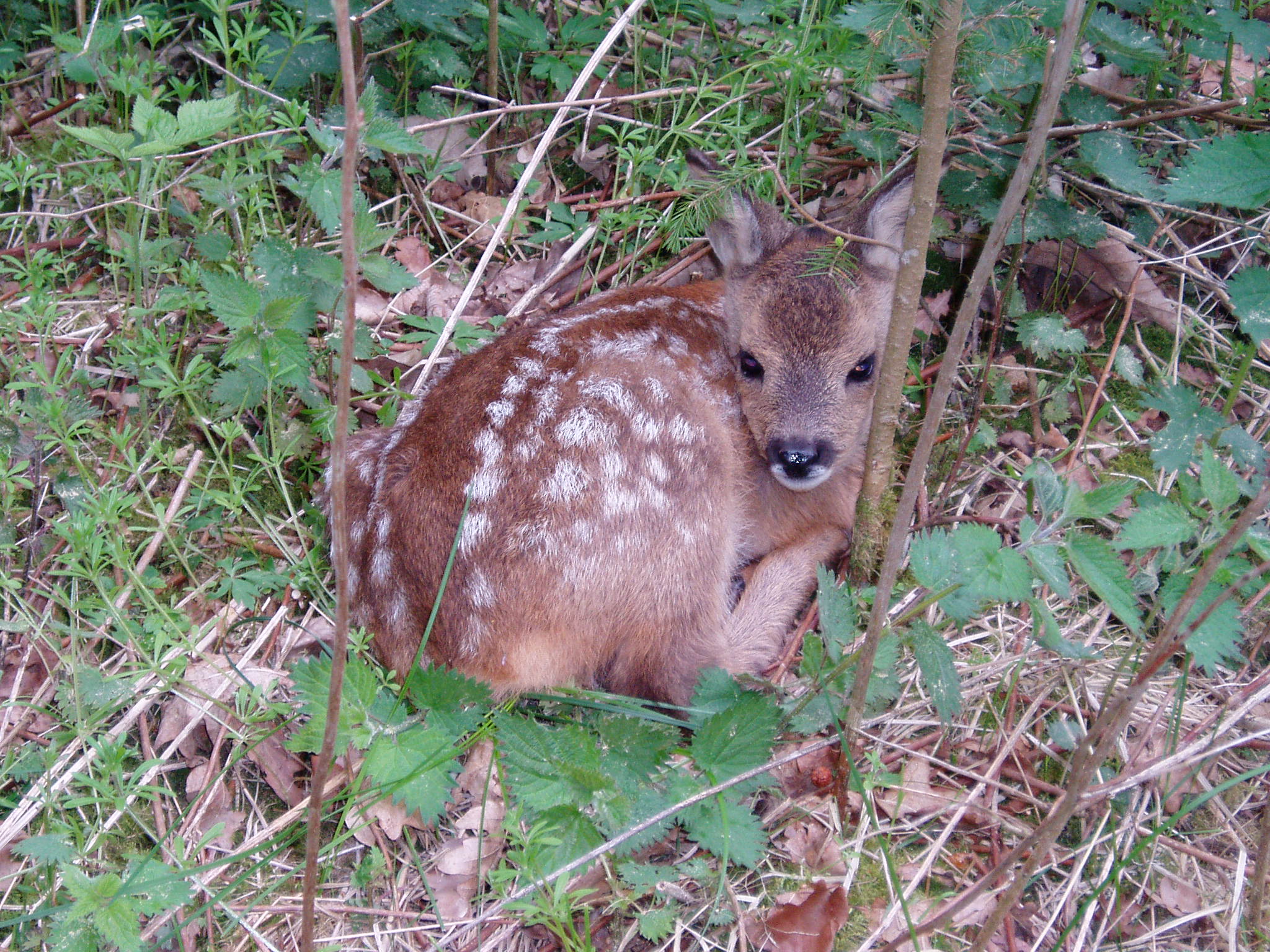 There are modern threats to the tentative persistence of habitat in this ecoregion. Mountain tourism has taken off over the past century and ski resorts have been built throughout the area. This has somewhat reignited the old threat of habitat degradation as infrastructure is built and forests are cleared to make way for new slopes.
In addition, a new nuclear power plant has been built within the mountains, and the need to supply it with vast amount of local water has put pressure on hydrological processes in nearby ecosystems. Tunnels built through the mountains have disturbed local wildlife, and whilst large mammals are no longer threatened by habitat loss, the greatest singular threat to them remains direct conflict with local people, as bears and wolves among other species are still perceived as a threat to livestock.
The priority conservation actions for the next decade will be to: 1) expand and consolidate protected areas to strengthen the protection of endemic plant species; 2) improve due diligence assessments before new infrastructure projects go underway, and prioritize options with the least environmental impact over post-construction mitigations where possible; and 3) establish "bear-smart" communities by providing electric fences and bear-proof waste solutions to local communities.

Citations
"Apennine Range, Mountains, Italy. Encyclopædia Britannica". Maurizio Parotto, Thomas M. Poulsen, and Bruno Accordi. [online]