Spectacular biodiversity characterizes the Caucasus Mixed Forests; it is a biogeographical melting pot with one of the highest levels of endemism in the temperate world. Species from Central and Northern Europe, Central Asia, the Middle East, and North Africa coexist here with a host of Caucasian endemics. Bearded vultures, Caucasian parsley frog, Caucasian salamander, and striking insects such as the Apollo butterfly are all representatives of this region's magnificent array of life. Boasting large, spiralling horns, the high-mountain dwelling Caucasian turs are an emblem for conservation across the region.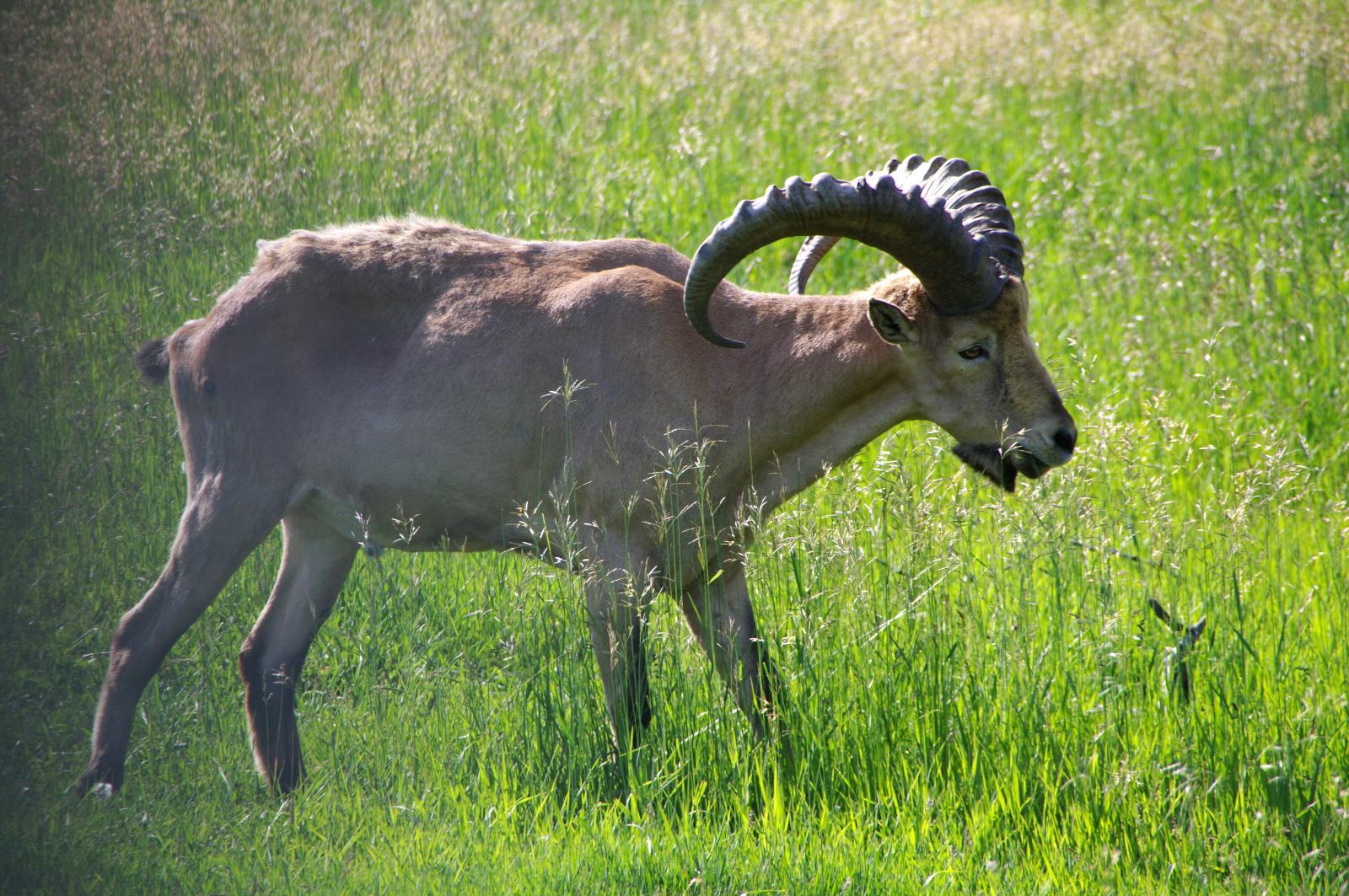 The ecoregion follows the Greater and Lesser Caucasus Mountain ranges, spanning five countries: Georgia, Russia, Azerbaijan, Turkey, and Armenia. Strewn with glacial and karst lakes, these mountains are home to Europe's highest point, Mount Elbrus, at 5,642 m. Temperate broadleaf forests of oriental beech, oak, hornbeam, and chestnut dominate the region, which yield to dark coniferous forests of oriental spruce and Caucasian fir in some parts of the montane belt.
Above the timberline, grasslands and alpine meadows are interspersed with thickets of the endemic Rhododendron caucasicum. In the West, there is overlap with the Colchic refugium; a sanctuary for Medvedev's birch, Smirow's rhododendron, and endemic oaks, this temperate rainforest is the most important area of post-glacial remnant forests in West Eurasia.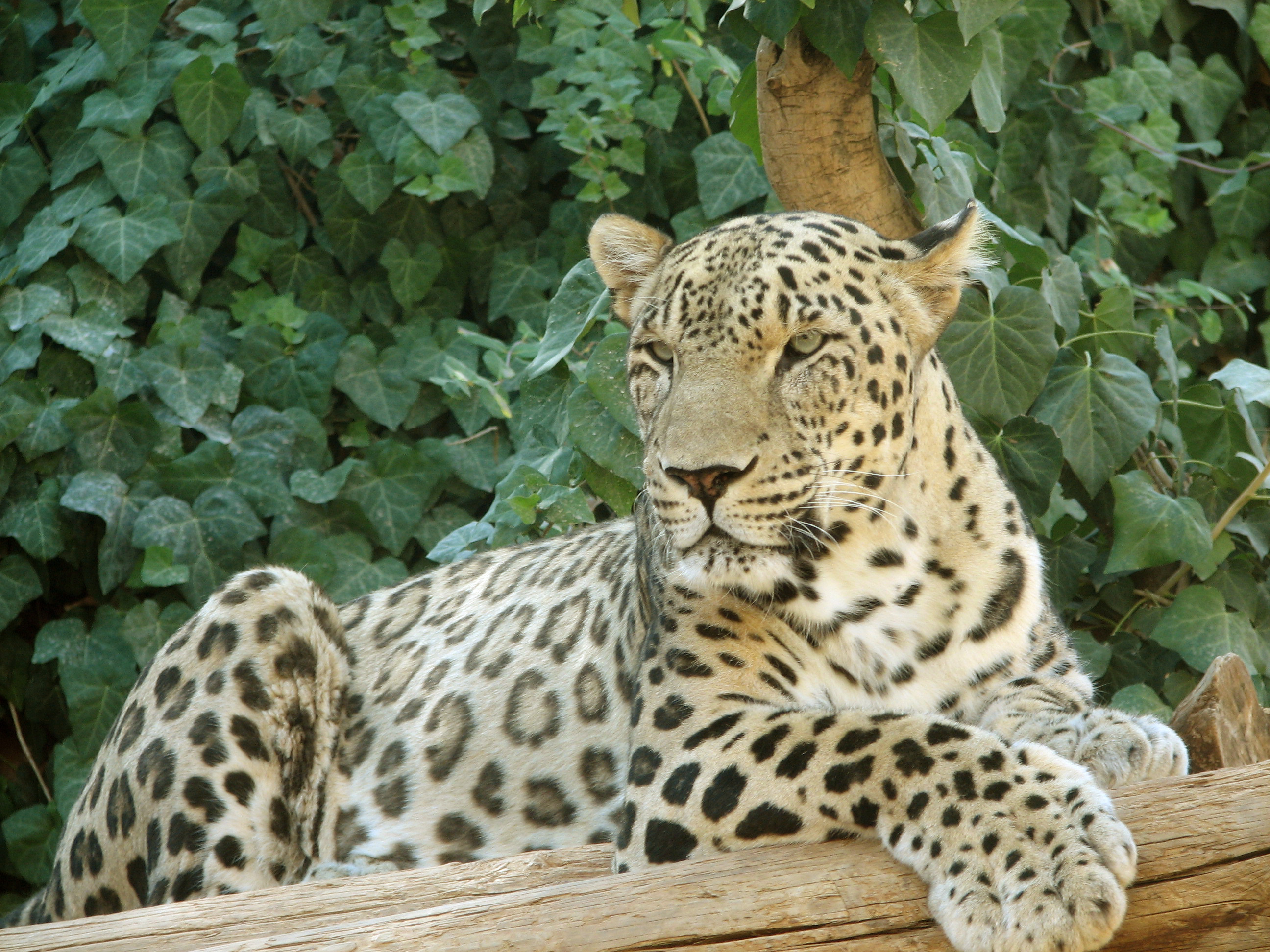 Endemic to the Greater Caucasus Range, West and East Caucasian turs exist as two separate species. The endangered West Caucasian tur may number just 3,500–4,000 individuals, whilst the near threatened East Caucasian tur has a more robust population size of around 25,000. Small mammals boast a particularly high degree of endemism; the Sicista genus of unicolor birch mice is comprised of four endemic species, and the unusual long-clawed mole-vole represents a monotypic genus found only in the West Caucasian uplands. Priority species include Persian leopard, bezoar goat, Caucasian red deer, Gmelin's mouflon, Caucasian black grouse, and imperial eagle.
Commercial forestry, agriculture, and development have fragmented most old growth woodland. Chestnut forests have been significantly affected by centuries of intensive logging, and clearance of broadleaf forests for tea and hazelnut plantations is common in North Eastern Turkey. Key protected areas are Borjomi-Kharagauli National Park, Tusheti and Lagodekhi Nature Reserves in Georgia, the Caucasus Biosphere Reserve in Russia, and Zakatala Reserve in Azerbaijan. Many protected areas, however, are considered too small, isolated, and unregulated to be sufficient, and are under-representative of the full range of biodiversity of the region.
Recent years have seen the countries of the Caucasus faced with severe economic crises. This has promoted an expansion of uncontrolled hunting, oil and gas exploitation, overgrazing, and illegal logging as local communities become increasingly reliant on firewood for fuel. Declining populations of wild ungulates have caused increased conflict between humans and carnivores, as livestock become targeted as prey.
A reintroduction program in Russia, however, might offer some salvation for the Persian leopard. There is on-going afforestation in Azerbaijan, and a National Forestry Programme has been implemented in Georgia, in tandem with increased legislation on forest protection.
The priority conservation actions for the next decade will be to: 1) develop a green corridor of protected areas across country borders; 2) ensure that local communities have a right of access to sustainable energy resources; and 3) support capacity building of foresters, biodiversity monitoring experts, forest fire-fighters, and other specialists.

Citations
Caucasus Biodiversity Council (2012). Ecoregion Conservation Plan for the Caucasus.
Zazanashvili, N., 2009. The Caucasus Hotspot. Status and protection of globally threathened species in the Caucasus. Conteur Ltd., Tbilisi. A Guma-74, pp.15-25.
WWF. 2018. Western Asia: Georgia, Russia, Azerbaijan, Turkey, Armenia. [Online]. [Accessed 21st April 2019]. Available from: https://www.worldwildlife.org/ecoregions/pa0408