Central Deccan Plateau Dry Deciduous Forests
For a region with such a high human population density, the Central Deccan Plateau Dry Deciduous Forests ecoregion still retains vast areas of natural habitat, some exceeding 5,000 km2, that are suitable to conserve the charismatic mega species of the Indian subcontinent, including Asia's largest predator, the Bengal tiger. Thus, the ecoregion is an integral part of the global strategy to conserve and recover wild tiger populations.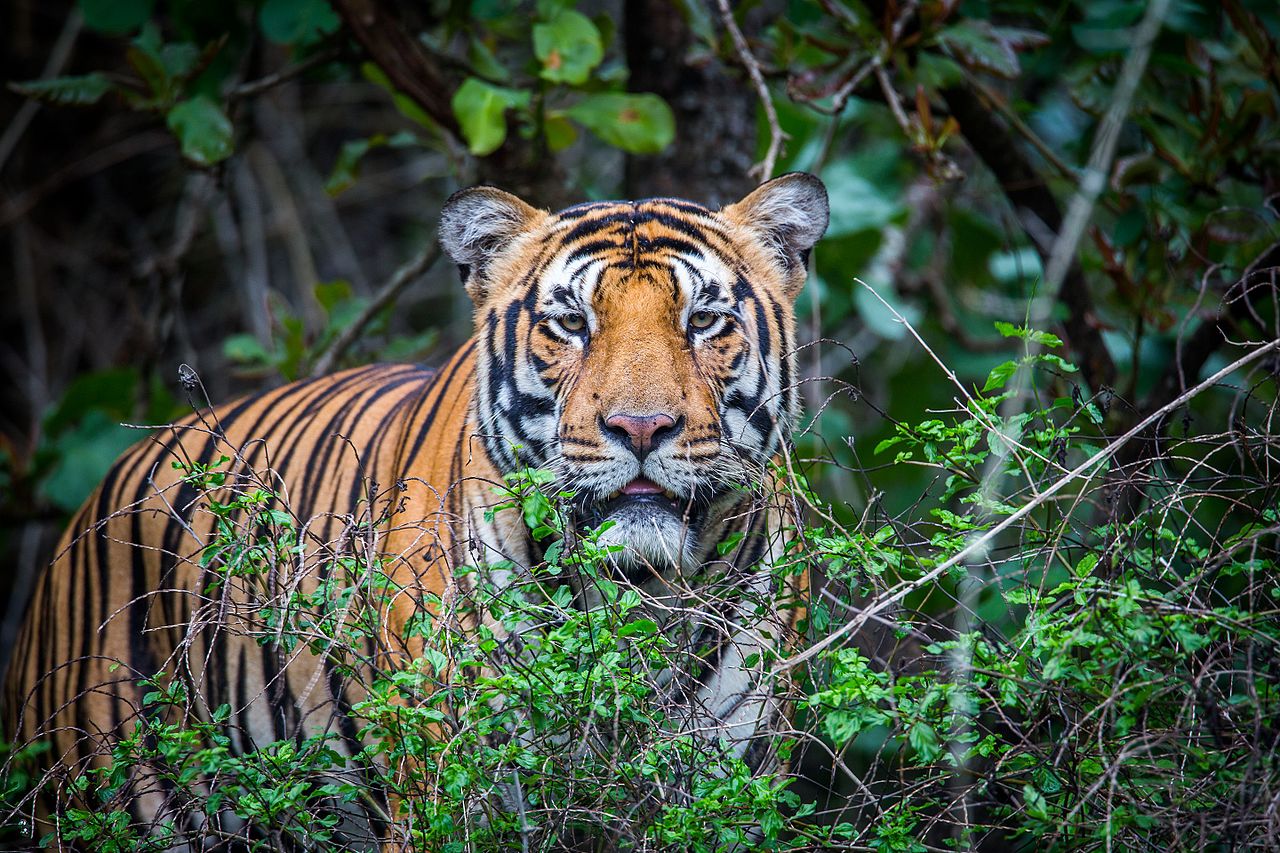 The ecoregion sits in the middle of the Deccan Plateau that makes up most of India. The plateau itself traces its geological history back to Gondwanaland; the ancient southern supercontinent composed of the African, Antarctic, Indo-Australian, and South American tectonic plates, formed about 510 million years ago, and then broke apart during the late Jurassic period, about 150 million years ago, to begin their slow drifts to the respective current positions.
A Miocene-era fossil flora of evergreen rain forest plants, dating back to over 5 million years, reveals a moist climatic history, but the current vegetation is predominantly composed of dry forests with Hardwickia-dominated woodlands. The genus is represented by a single species, of which the wood is the hardest and heaviest of trees in India, and thus durable and termite resistant. The timber is widely used to make cart wheels, oil mills, pestles, and ploughs, and therefore widely sourced. The forests are not tall; the upper canopy rises to about 15 to 25 m. Lianas cling to trees in mature forests, but the undergrowth is sparse.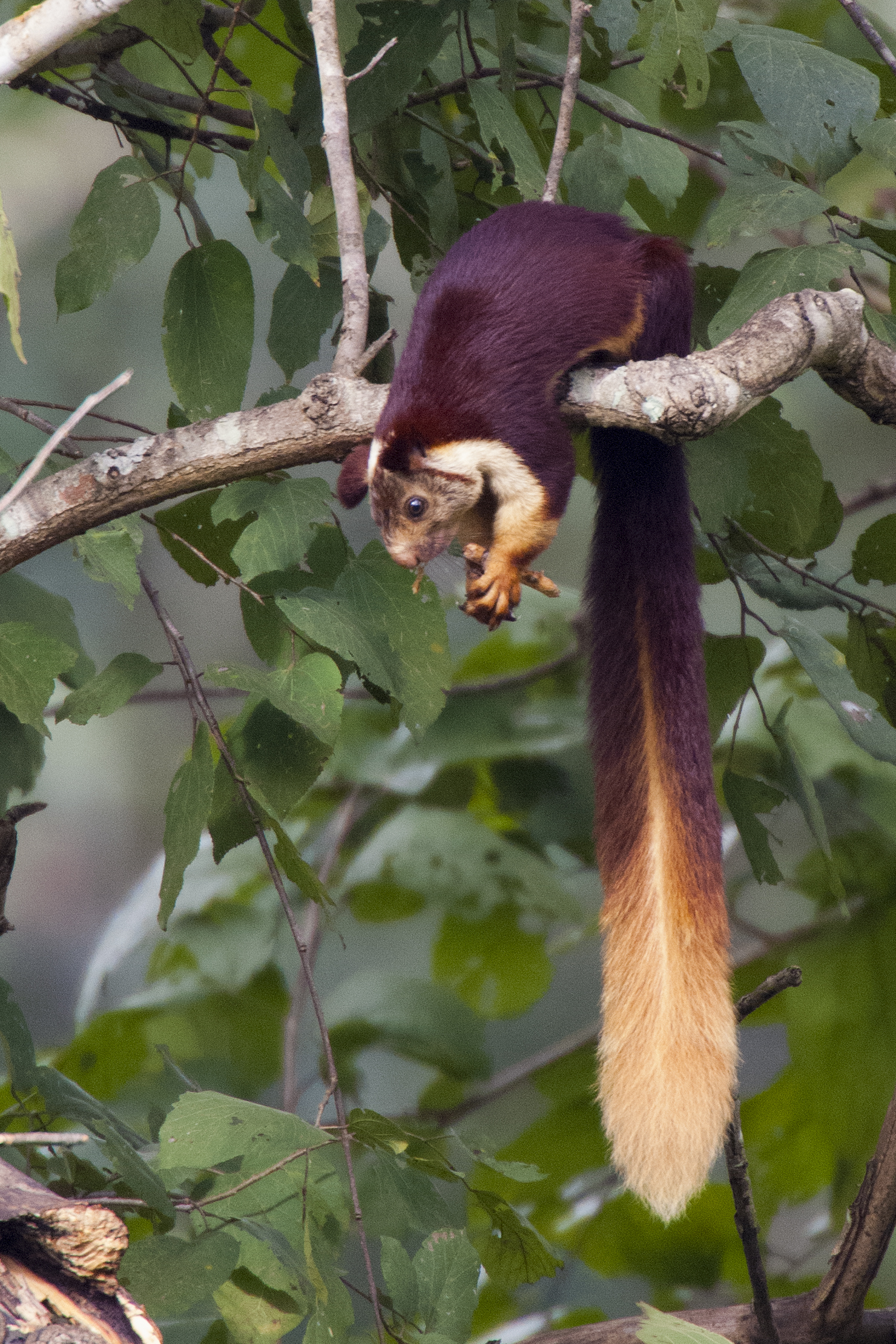 Although not exceptional in endemism, the ecoregion harbors several of India's threatened large mammals. In addition to its importance for tiger conservation, these forests also provides habitat for wild buffalo, packs of wild dog, sloth bear, four-horned antelope or chousingha, gaur, blackbuck, and the Indian Gazelle or chinkara. The large habitat blocks provide an opportunity to conserve these wide-ranging species whose populations are fast declining throughout most of their ranges because of habitat loss and hunting.
Almost 300 species of birds have been recorded from this ecoregion, including the globally threatened Jerdon's courser, a nocturnal member of the pratincole family Glareolidae that is endemic to India. This species was first discovered 1848, but was thought to have become extinct soon after, until its 'rediscovery' in 1986.
Sixteen protected areas cover about 3% of the ecoregion area. The 3,500 km2 Nagarjunasagar Tiger Reserve is one of the largest and most important for large species. The Sri Lankamaleswara Wildlife Sanctuary (464 km2) and Sri Penusila Narasimha Wildlife Sanctuary (1,031 km2) were established to protect the Jerdon's courser.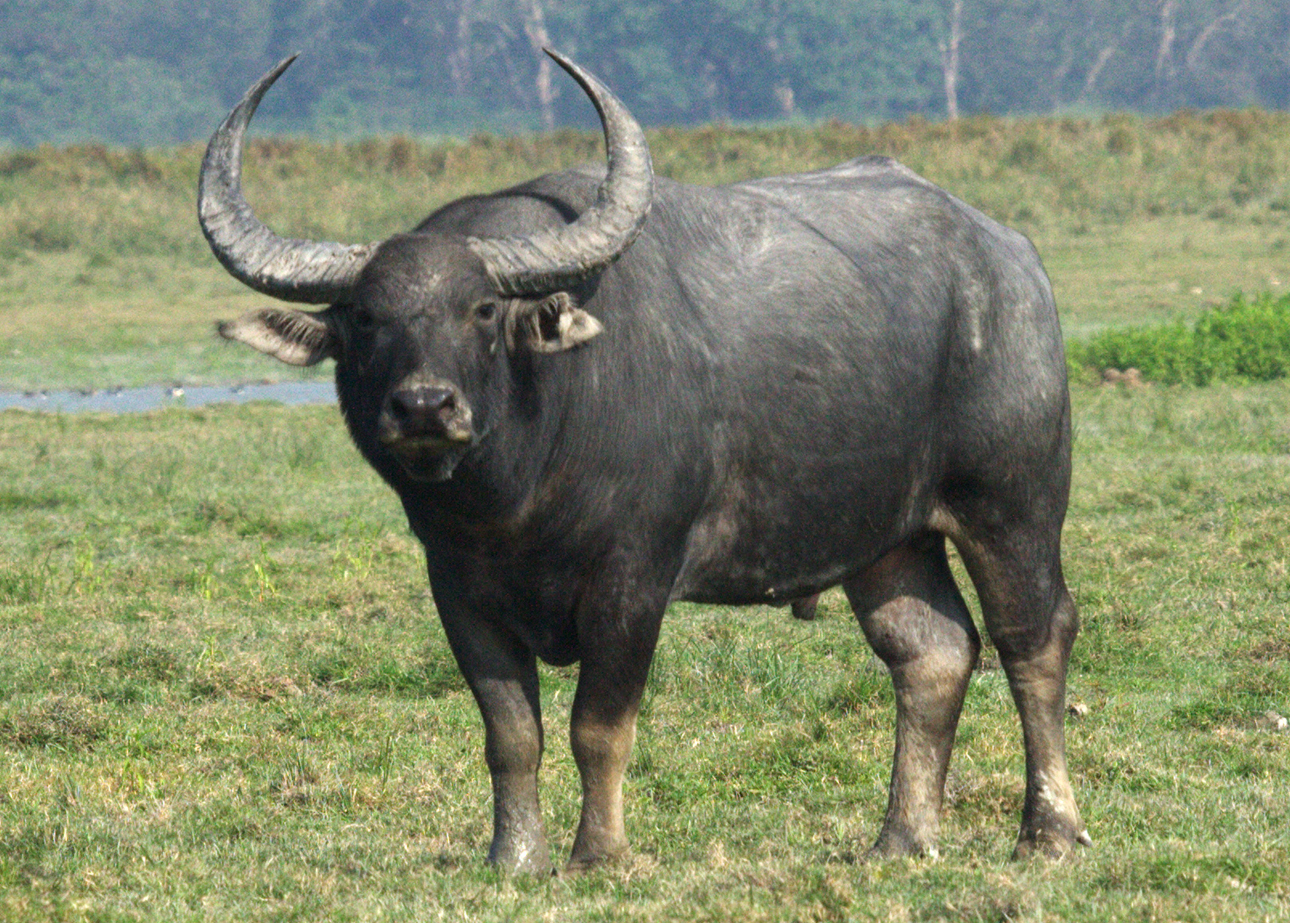 Although most of the natural habitat has been converted to other land uses, several large forest patches remain, providing important habitat for the wildlife in the ecoregion. The major sources of forest loss and degradation include conversion to cash crop plantations, fuelwood collection, and overgrazing by free-ranging cattle. The habitat loss have resulted in a decreasing prey base for tigers that then kill livestock, eliciting retaliatory killing of the tigers and other carnivores by owners.
The priority conservation action are to: 1) ensure that the remaining large habitat areas are conserved to contribute towards a successful tiger recovery program; 2) maintain ecological connectivity for tiger dispersal; and 3) address human-wildlife conflict.

Citations
1. Dutta, T., Sharma, S., McRae, B.H., Roy, P.S. and DeFries, R., 2016. Connecting the dots: mapping habitat connectivity for tigers in central India. Regional Environmental Change, 16(1), pp.53-67.
2. Wikramanayake, E, E. Dinerstein, et al. 2002. Terrestrial Ecoregions of the Indo-Pacific: A Conservation Assessment. Island Press.
3. Yumnam B, Jhala YV, Qureshi Q, et al. Prioritizing Tiger Conservation through Landscape Genetics and Habitat Linkages. Roca AL, ed. PLoS ONE. 2014;9(11):e111207. doi:10.1371/journal.pone.0111207.