Central-Southern Cascades Forests
The Central-Southern Cascades Forests ecoregion stretches from the northern edge of the Sierra Nevada Range in California, just south of Mt. Lassen, northward through western Oregon to north of Mt. Rainier in Washington. Mt. Rainier, at 4,392 m, is the tallest peak in the Cascade Range. There is a narrow gap in the ecoregion where the Eastern Cascades Forests intrude near Klamath Falls, Oregon, and a thinner gap in the mountains where the Columbia River Gorge separates Oregon from Washington.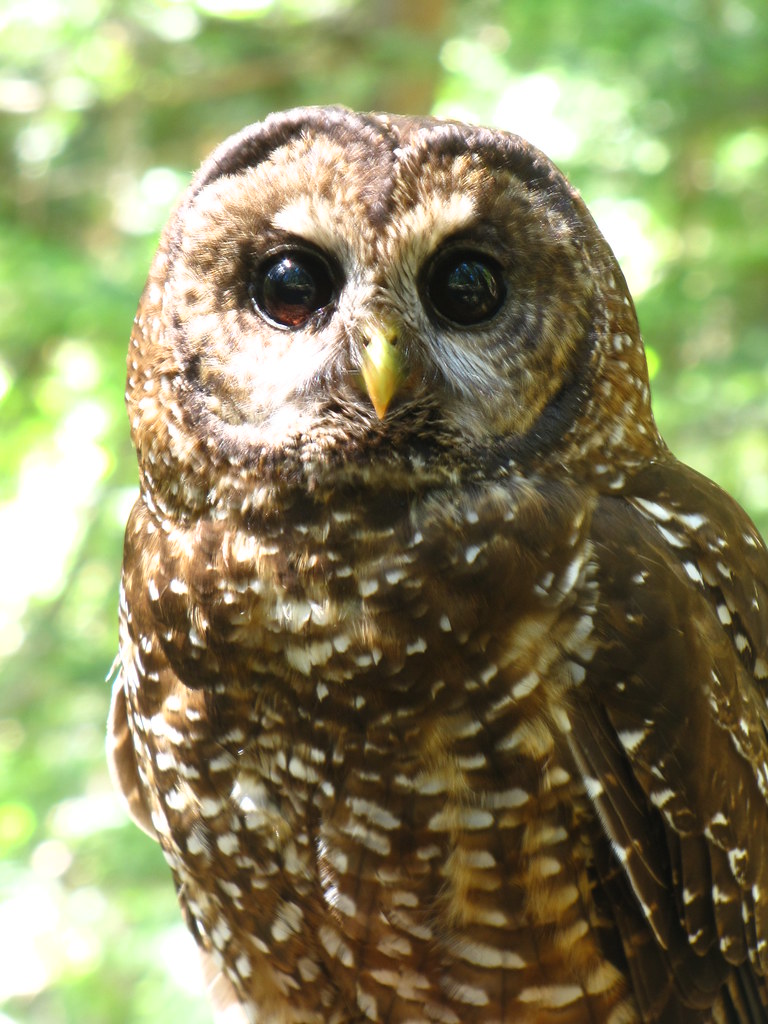 This region encompasses the Western Cascades (an old range consisting of volcanic materials deposited during a long period beginning 37 million years ago) and the younger and taller High Cascades (which originated in the late Pliocene to Pleistocene, with most peaks less than 2 million years old and the highest less than 100,000 years old), as well as the Southern Cascades, which are primarily in California.
A couple of isolated outliers of the ecoregion are nestled within the Eastern Cascades Forests ecoregion on peaks in Oregon, one at Black Butte and the other at Paulina Peak (Newberry National Volcanic Monument). Mountain glaciers affected the Cascades during the Pleistocene, creating numerous lakes and mountain valleys. Crater Lake in Oregon is the deepest lake in the United States. It partly fills a caldera nearly 655 m deep that was formed around 7,700 years ago by the collapse of the volcano Mount Mazama.
All of the volcanic eruptions within the contiguous United States over the last 200 years have been in the High Cascades, with eruptions on Lassen Peak from 1914 to 1921 and a major eruption of Mount St. Helens in 1980, the most deadly and destructive in U.S. history.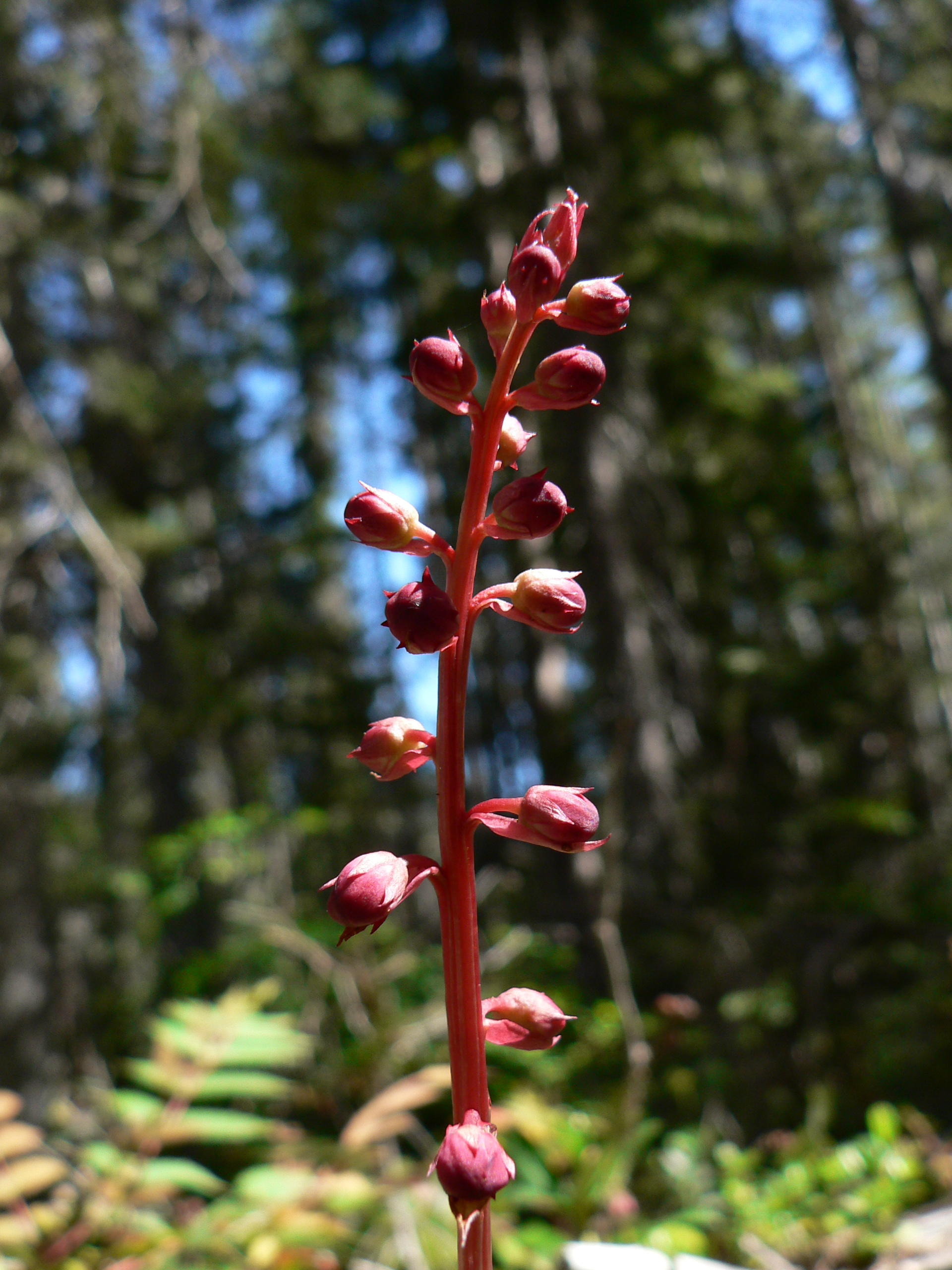 Due to this ecoregion's proximity to the Pacific Ocean and the prevailing westerly winds, precipitation is heavy, especially on the western slopes, averaging 1,270 to 3,048 mm annually and with the some of the deepest annual snow accumulations in the world. Forest types include the western hemlock-western red cedar, Pacific silver fir, and mountain hemlock zones (considered climax communities, the end point of ecological succession).
Douglas-fir is a dominant subclimax tree at lower to middle elevations, forming massive old-growth stands that developed after major disturbances. High and mixed-severity fire is the typical disturbance regime in these forests, although after World War II clear-cutting became dominant, subsiding only recently due to the listing of the northern spotted owl under the U.S. Endangered Species Act, along with further restrictions on logging under President Clinton's Northwest Forest Plan.
A fascinating boreal-type forest at high elevations features Alaska yellow cedar, mountain hemlock, and various firs. This ecoregion is intermediate in species richness and endemism within the Temperate Conifer Forests biome, but it is high in some groups such as amphibians. Wildflower displays are spectacular in some areas, especially in such habitats as cliff face, rock outcrop, and various meadow types.
Over 490 species of wildlife can be found in this ecoregion, including elk, black-tailed deer, cougar, black bear, lynx, wolverine, the peculiar mountain beaver (the only member of its family), and many species of birds, including northern spotted owl, northern goshawk, American dipper, and the spectacular harlequin duck – the latter two species typically found in raging mountain streams.
Salmon were once plentiful, but have declined precipitously throughout the region, except in a few watersheds with very low road density. Notably, this ecoregion contains one of the highest levels of endemic amphibians, with 5 of the 11 species found nowhere else. The Pacific giant salamander, railed frog, chinook salmon, and bull trout have been the focus of conservation attention because of their close association with declining habitat types such as aquatic areas, seeps, and talus slopes.
Most of this ecoregion has been heavily logged, with relatively little old-growth forest or roadless area remaining. Fire suppression has altered the natural disturbance regime. Agriculture has altered some lower valleys and urban sprawl is affecting the edges of the ecoregion near cities.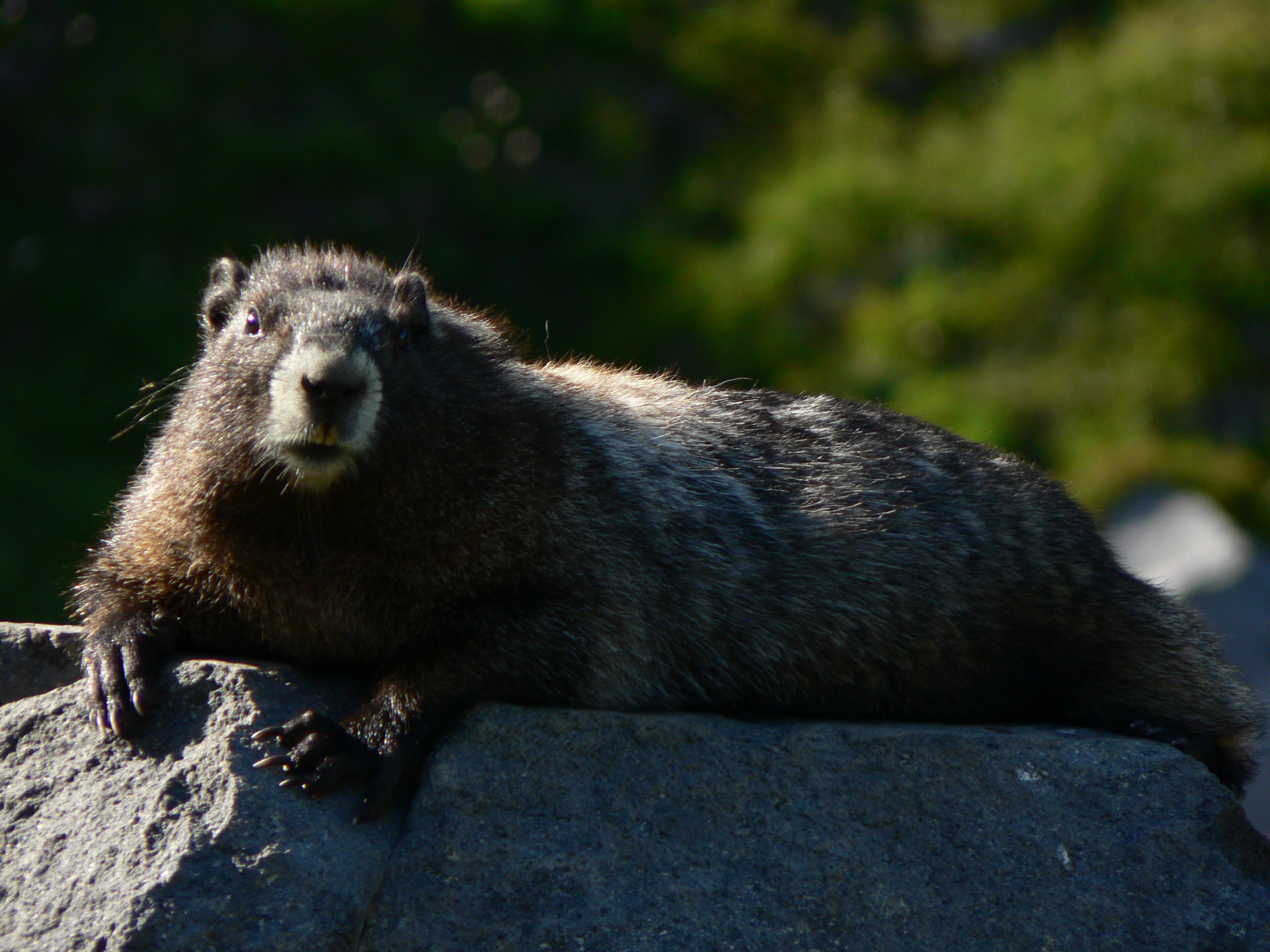 Priority conservation actions for the next decade are to: 1) restore forest and aquatic integrity by protecting all remaining late-seral forests, naturally disturbed early-seral forests, roadless areas, and biodiversity hotspots; 2) improve forest management, including introducing prescribed fire and prohibiting salvage logging after disturbance; and, 3) focus conservation effort on endangered surrogate species including the Northern spotted owl and endemic amphibians to protect representative components and ecosystem processes in the ecoregion.

Citations
1. Franklin, J.F., and C.T. Dyrness. 1973 (plus 1988 Supplement). Natural Vegetation of Oregon and Washington. Oregon State University Press, Corvallis.
2. Ricketts, T.H. et al. 1999. Terrestrial Ecoregions of North America: A Conservation Assessment. Island Press, Washington, D.C.
3. Ross, R.A., and H.L. Chambers. 1988. Wildflowers of the Western Cascades. Timber Press, Portland, OR.