East European Forest Steppe
The gently undulating lowlands of East European Forest Steppe play host to a fusion of verdant forests and resplendent meadows. Deep gullies and ravines carve pathways through the hillsides, which are enriched with many brilliantly coloured flowers. Elk and deer find refuge in the woodlands, whilst open grasslands are a paradise for a diversity of rodents. Ground squirrels and hamsters are the prey of choice for the majestic Eastern imperial eagles; once revered as a sacred bird, these recently persecuted raptors now maintain their European stronghold in the forest-steppe of the Russian Federation.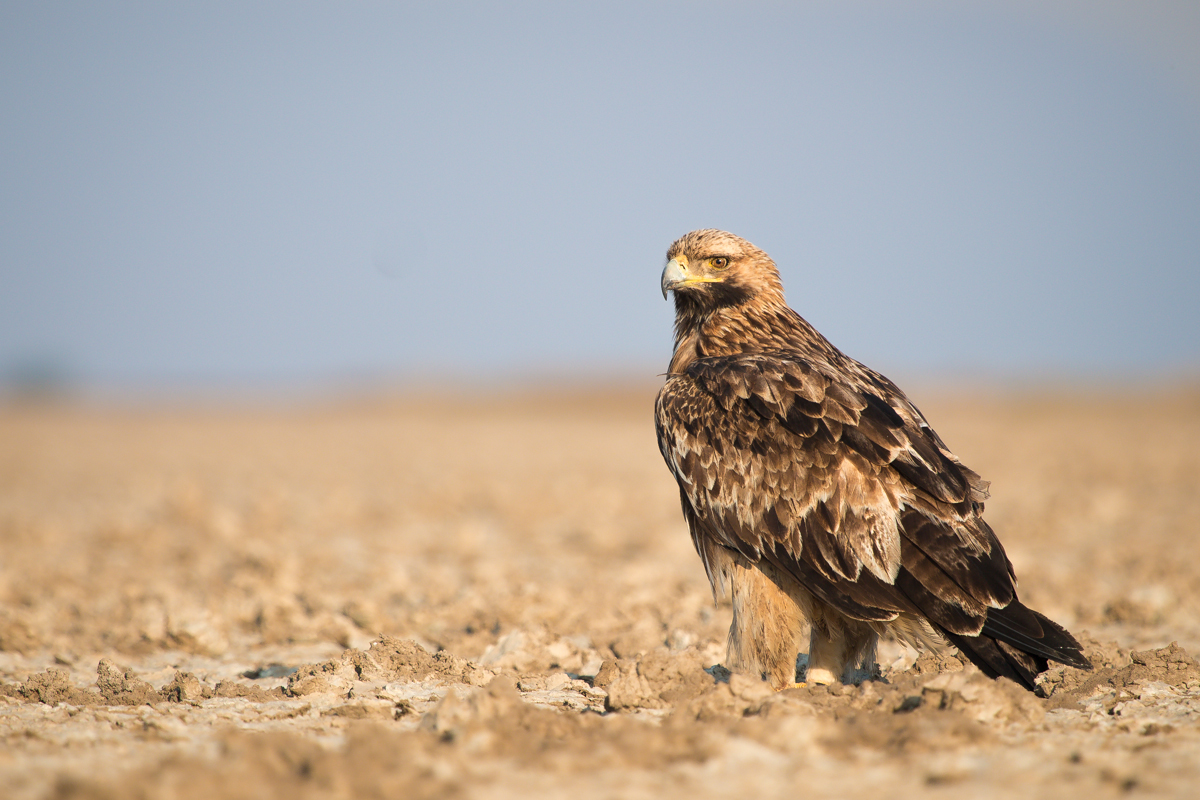 The majority of this ecoregion lies within the Russian Federation, extending into Ukraine, Moldova, the Carpathian foothills in Romania, and finally the Northeastern corner of Bulgaria. This mosaic of woodland and steppe is a transition zone, linking the temperate broadleaf forests of the North with the steppic grasslands of the South. It is the demarcation between humid and arid environments, experiencing a temperate continental climate with warm summers and cold winters.
Forests are mostly composed of common oak, oriental hornbeam, Scots pine, Norway maple, and European ash, though aspen and silver birch are also common. Grasslands foster many colourful species: prairie junegrass, narrow-leaved meadow grass, and feather grass are adorned with multi-flowered buttercup, meadow clary, and dropwort.
This transitional landscape gives rise to a melange of forest and steppe species. Woodland-dwelling elk, roe deer, hawk, and woodpecker coexist with typical steppe fauna: common hamster, European ground squirrel, and the near-endemic greater blind mole rat. Populations of some rodents and birds are increasing around croplands, as they have adapted to use grain as an additional food supply; the Eastern imperial eagle is one of a number of species that now occupies almost exclusively agricultural landscapes.
Originally, forests covered up to one-third of forest-steppe territory, but deforestation has greatly reduced this amount to around 10%. Cropland now accounts for 42% of the landscape, mostly for winter-wheat and corn, though sugar-beet and tobacco are also widely grown. Most remaining areas have been transformed for infrastructure, industry, or settlements; forest-steppe has the highest population density in the Russian Federation.
Only small fragments of pristine habitat remain, either where topography prevents development, or where nature reserves offer protection. Such protected areas, however, cover a very small proportion of land. Kaluzhskiye Zaseki Nature Reserve in the Russian Federation harbors primary oak forests that shelter a high density of game birds and raptors, and Horga-Zorleni Special Protection Area in Romania is vital for a myriad of bird species.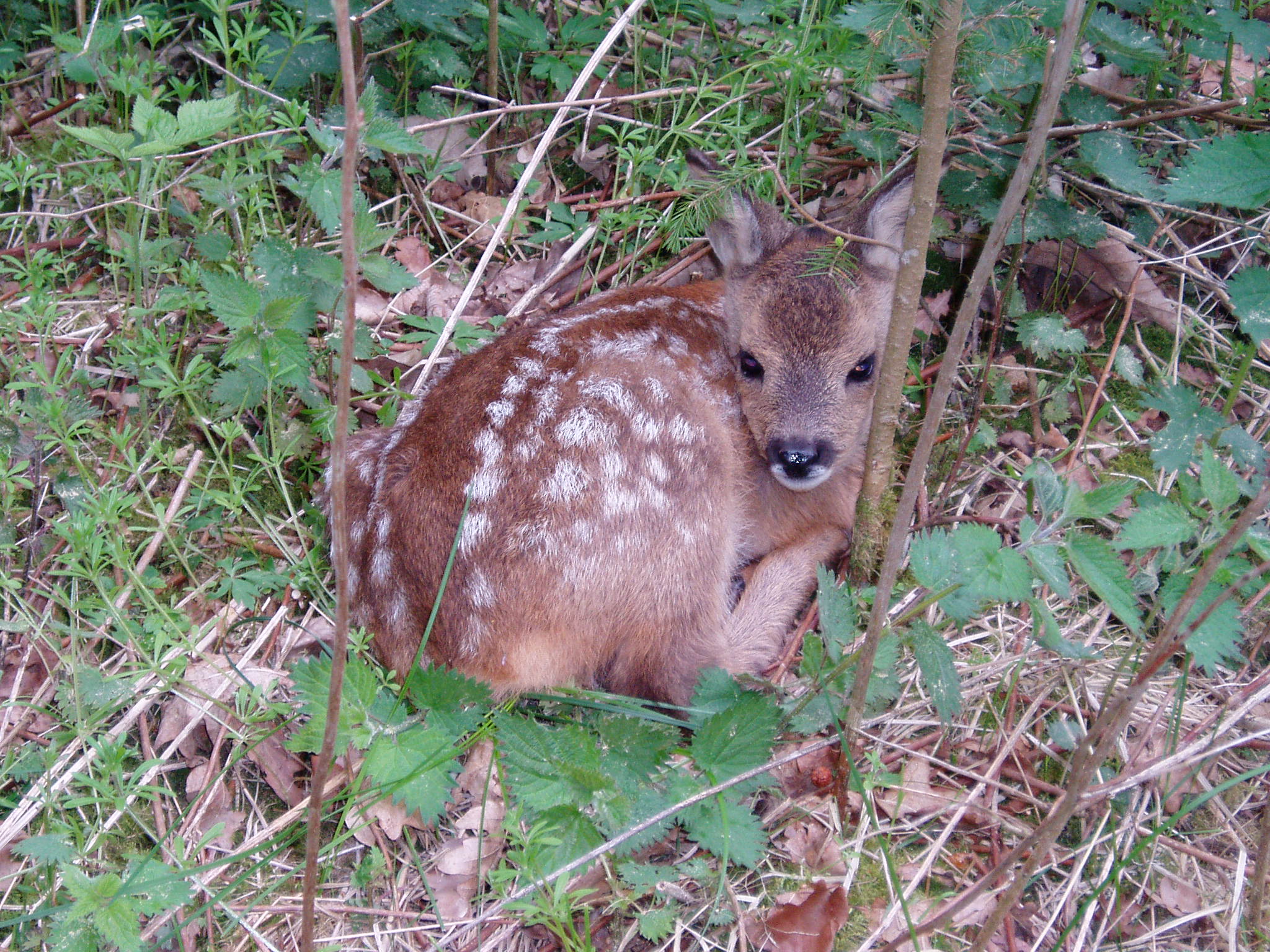 Widespread erosion is a crucial threat caused by extensive deforestation and ploughing. The resulting increase in water run-off leads to loss of topsoil; 69% of organic matter has been lost in the forest-steppe of the Volga region over the last 100 years. Forest-steppe systems are also particularly sensitive to the invasion of non-native species, such as common milkweed and Russian olive; the latter was introduced to the region as part of scientifically unjustified steppe afforestation.
More recently, an expansion of mining and oil and gas drilling in the Russian Federation has posed a threat to natural ecosystems. Conservation efforts have included an emphasis on an increase in protected area representation in Ukraine, whilst more environmentally friendly agriculture practices are being championed in the Russian Federation; this is alongside measures to reduce deforestation through implementation of protective legislation, and regular inventory taking.
The priority conservation actions for the next decade will be to: 1) enforce legislation to prevent further deforestation or conversion of forest-steppe habitat; 2) expand protected area coverage, emphasizing continuous coverage across country borders; and 3) invest in scientific research of effectiveness of conservation management techniques to avoid misplaced efforts.

Citations
1. Chibilyov, A., 2002. 1 1 Steppe and Forest-steppe. The physical geography of northern Eurasia, 3, p.248
2. Erdős, L., Ambarlı, D., Anenkhonov, O.A., Bátori, Z., Cserhalmi, D., Kiss, M., Kröel‐Dulay, G., Liu, H., Magnes, M., Molnár, Z. and Naqinezhad, A., 2018. iThe edge of two worlds: A new review and synthesis on Eurasian forest‐steppes. Applied vegetation science, 21(3),
3. Strategy and Executive Plan for the Conservation of Biodiversity within the Russian Federation. (2014). Moscow, Russian Federation