Eastern Anatolian Deciduous Forests
Swathes of oak epitomize the dramatic mountainous landscape of East Anatolia. Brown bear, gray wolf, Egyptian vulture, and booted eagle live within and flying above these open-canopy forests, which boast a diversity of rare trees; the distinctively spiny-leaved Brant oak is of huge importance for nutrition and traditional medicine. Cultivation of many wild plant species is widespread, including chickpeas, figs, ornamental flowers, and over 30 species of wild wheat.
This ecoregion lies within Turkey's Anatolian plateau, ranging over the Western part of the East Anatolian Mountains. The Anti-Taurus ridge encompasses the higher points of the ecoregion, including the Tahtalı Dağı Mountains (2,365 m), Nurihak Mountain (2,548 m), Malatya Mountain (2,583 m), and Munzur Mountain (3,462 m). The Tigris, Euphrates, and Ceyhan Rivers all have their upper catchments here; these are the most important rivers in Anatolia.
Though a semi-arid continental climate typifies the area, some regions receive abundant precipitation, varying between 600 and 1,000 mm per annum. This allows oak forests to prosper, and Lebanon oak, Aleppo oak, Valonia oak, and Brant oak are key species in the Mardin and Bingöl provinces. Clusters of relict Scots pine occupy the Northern part of the Malatya province and Ceyhan River watershed, whilst pockets of birch grow on the Mercan Mountains.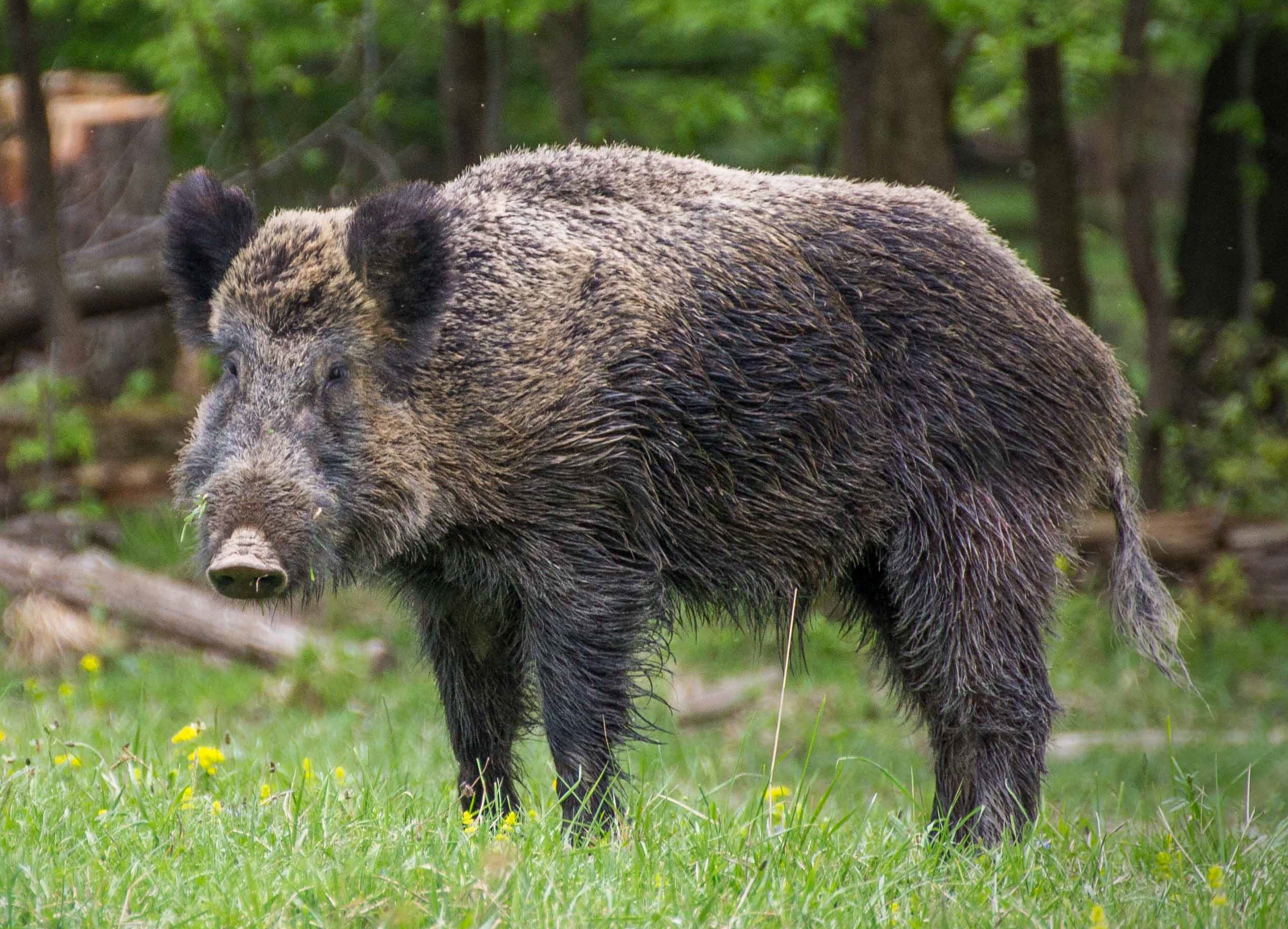 This region encompasses the spectacular ecological phenomenon of the Anatolian Diagonal; this is a line that runs from the Black Sea Mountains to the Mediterranean Sea, and many of Turkey's plant species occur only to the West or East of it. Approximately 390 plant species have distributions confined to the Diagonal itself, including Neotchihatchewia isatidea and Graellsia davisiana, the only species of their genera. Other endemics include the Erzincan milkwort and Mesopotamian blue butterfly, whilst the Anatolia newt is a near-endemic. Chukar and partridge are amongst many birds dependent on the forests, whilst typical mammals include lynx, wildcat, wild boar, red deer, and chamois.
Agriculture is an important industry in the area, and key crops include wheat, barley, apricots, and many types of nuts. The oak forests are also heavily utilized to obtain fuel material and food for animals, with dried oak leaves constituting the main fodder for goats. As a result of these uses, there has been extensive loss of oak forest, particularly in the land surrounding Bingöl. Furthermore, a network of dams along rivers has been constructed to create artificial reservoirs. The Munzur Valley National Park (420 km2) is an important center of biodiversity, hosting over 3,000 plant species, of which 100 are endemic. Protected area coverage of the rest of the region is very low, with noticeable gaps in the network along the Anatolian Diagonal, particularly around Malatya and Erzincan.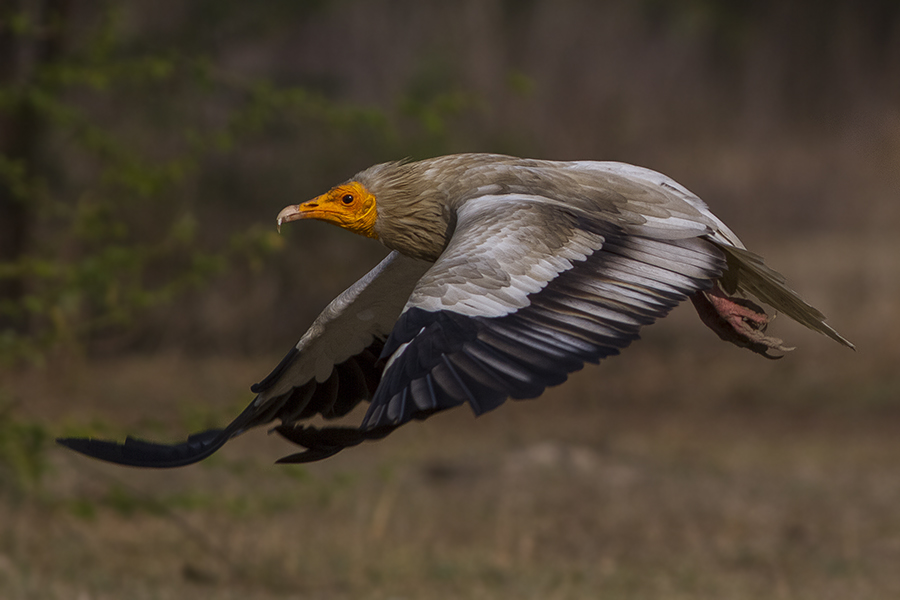 Clear-cutting of forests is a key threat to oak communities, and a third of priority conservation sites on the Anatolian Diagonal are threatened by mining. Dam construction and large-scale irrigation schemes threaten plants by altering the water regimes to which they have adapted, and by destroying vegetation; the Keban Dam in Elâzığ was built on habitats of five endemic plants, which are now globally extinct. Habitat loss and excessive hunting greatly threaten many forest animals such as fallow deer, roe deer, and pheasant. There are efforts to develop a system of monitoring biological diversity of forests in Turkey, and to establish effective management plans for sustainable forest utilization.
The priority conservation actions for the next decade will be to: 1) expand a network of protected areas that cover important regions of biodiversity, especially along the Anatolian Diagonal; 2) devise specific strategic plans for forest management; and 3) ensure an adequate area of habitat remains for the large mammals of the region to maintain genetically healthy populations.

Citations
1. Atalay, I. and Efe, R., 2010. Structural and distributional evaluation of forest ecosystems in Turkey. Journal of Environmental Biology, 31(1), p.61.
2. Ambarlı, D., Zeydanlı, U.S., Balkız, Ö., Aslan, S., Karaçetin, E., Sözen, M., Ilgaz, Ç., Ergen, A.G., Lise, Y., Çağlayan, S.D. and Welch, H.J., 2016. An overview of biodiversity and conservation status of steppes of the Anatolian Biogeographical Region. Biodiversity and conservation, 25(12), pp.2491-2519.
3. WWF. 2018. Turkey. [Online]. [Accessed 13th May 2019]. Available from: https://www.worldwildlife.org/ecoregions/pa0420