This ecoregion is distinguished by high mountain ranges, huge pine forests, and deep canyons. In winter, snow commonly covers the peaks, and in summer, extreme drought can persist. Not only is this one of the richest places of floral endemism in Europe, it is also home to over one hundred and fifty bird species, including the vulnerable Spanish imperial eagle and golden eagle. There are also a number of endemics including the Iberian Ibex and the Cyren's rock lizard.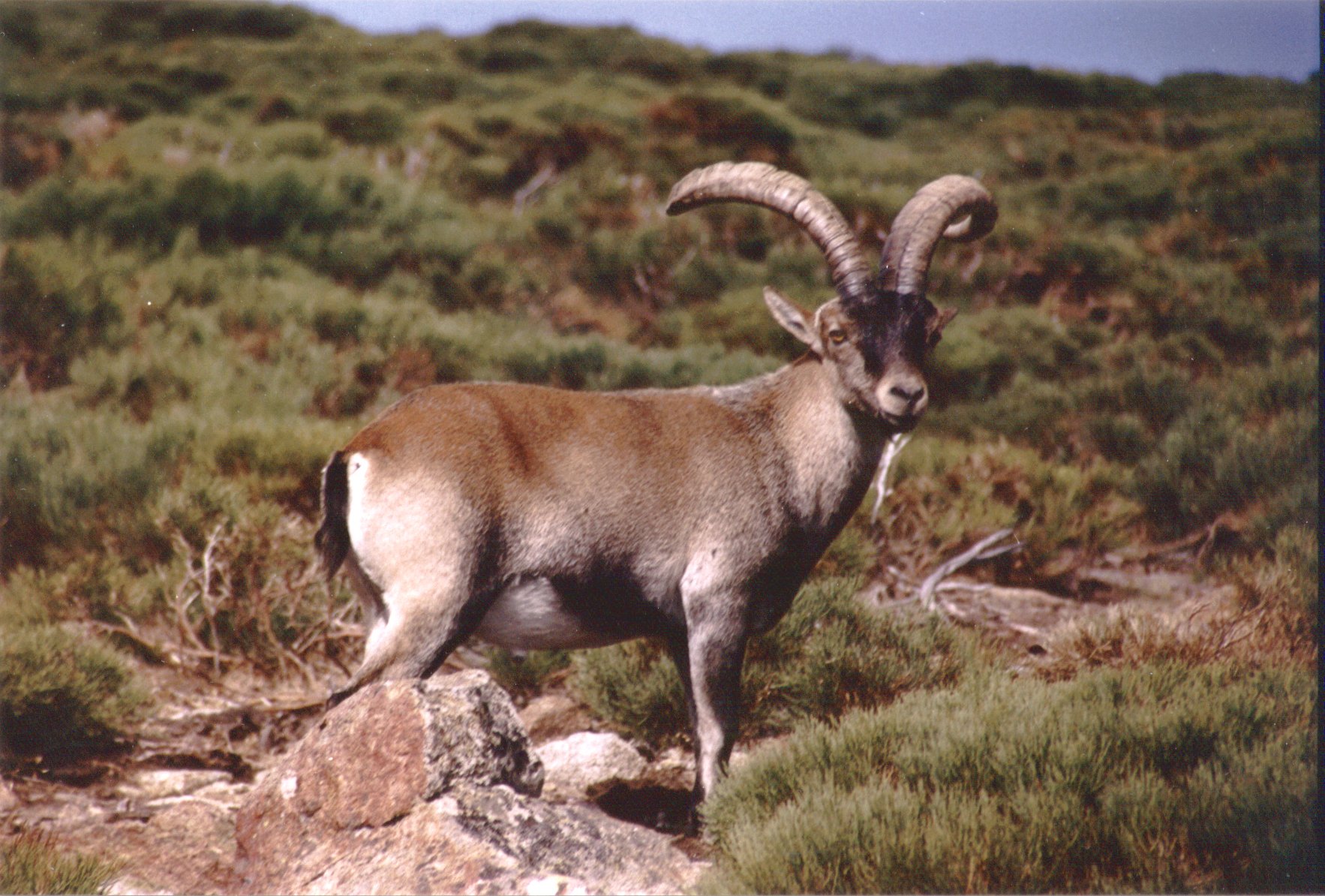 The ecoregion spreads geographically all along the main central eastern (Guadarrama, 2,430 m; Gúdar, 2,019 m) and southeastern (Cazorla, 2,107 m; Sierra Nevada, 3,482; Baza, 2,271 m) mountain ranges of Spain. The ecoregion experiences an arid Mediterranean climate, particularly in the Sierra Nevada and Cazorla mountain ranges. The average annual rainfall is 1,100 mm, but in certain high altitudes levels can exceed 1,500 mm. Snow falls frequently during winter and minimum average temperatures are below freezing (-5 to 0°C).
The landform is distinguished by an abundance of deep canyons and other karstic landscapes in the calcareous massifs. The wide altitudinal range of this ecoregion results in two major forest zones: a conifer zone, typical of higher elevations (between 1,200-2,500 m), and a mixed broadleaf zone, which occurs at medium to low elevations. Within the mountain conifer forests are the endemic Salzmann pine, Scots pine, and maritime pine. Canyons host important relict species such as yew, large-leaved lime, and aspen. Evergreen oaks, mainly holm oak are abundant in dry and rocky south-facing slopes.
There is high species richness and endemism amongst the plant species in these mountain regions. The south of Spain is one of the most important centers of plant diversity of the Mediterranean basin, hosting many rare or threatened species. In particular, there are more than 2,100 vascular plants in Sierra Nevada making it one of the most important mountain ranges in the West Mediterranean Basin. The ecoregion also hosts a very high faunal diversity, mainly in regard to birds. More than 150 species have been recorded for certain mountain ranges, including the black vulture, griffon vulture, black-shouldered kite, black stork, and honey buzzard.
Among the large mammals are the endemic Iberian ibex and grey wolf. Small mammals also include a number of endemic subspecies such as the European snow vole. A number of important endemic amphibian and reptile species appear in high mountain lakes, meadows, and rocky areas including Cyren's rock lizard and Almanzor salamander.
Vegetation dynamics in this ecoregion have been largely driven by land-use management and human activities, particularly after an abandonment of traditional activities. In mountainous areas in southeastern Spain, significant land-use changes occurred in the past 50 years, including a decrease in dryland farming, increase in woodlands and agriculture intensification. Much of the ecoregion today and remaining forest stands are protected as special protection areas under the Birds Directive including Sierra Nevada, Serranía de Cuenca, Alto Tajo, Sierras de Cazorla, and Segura y Las Villas.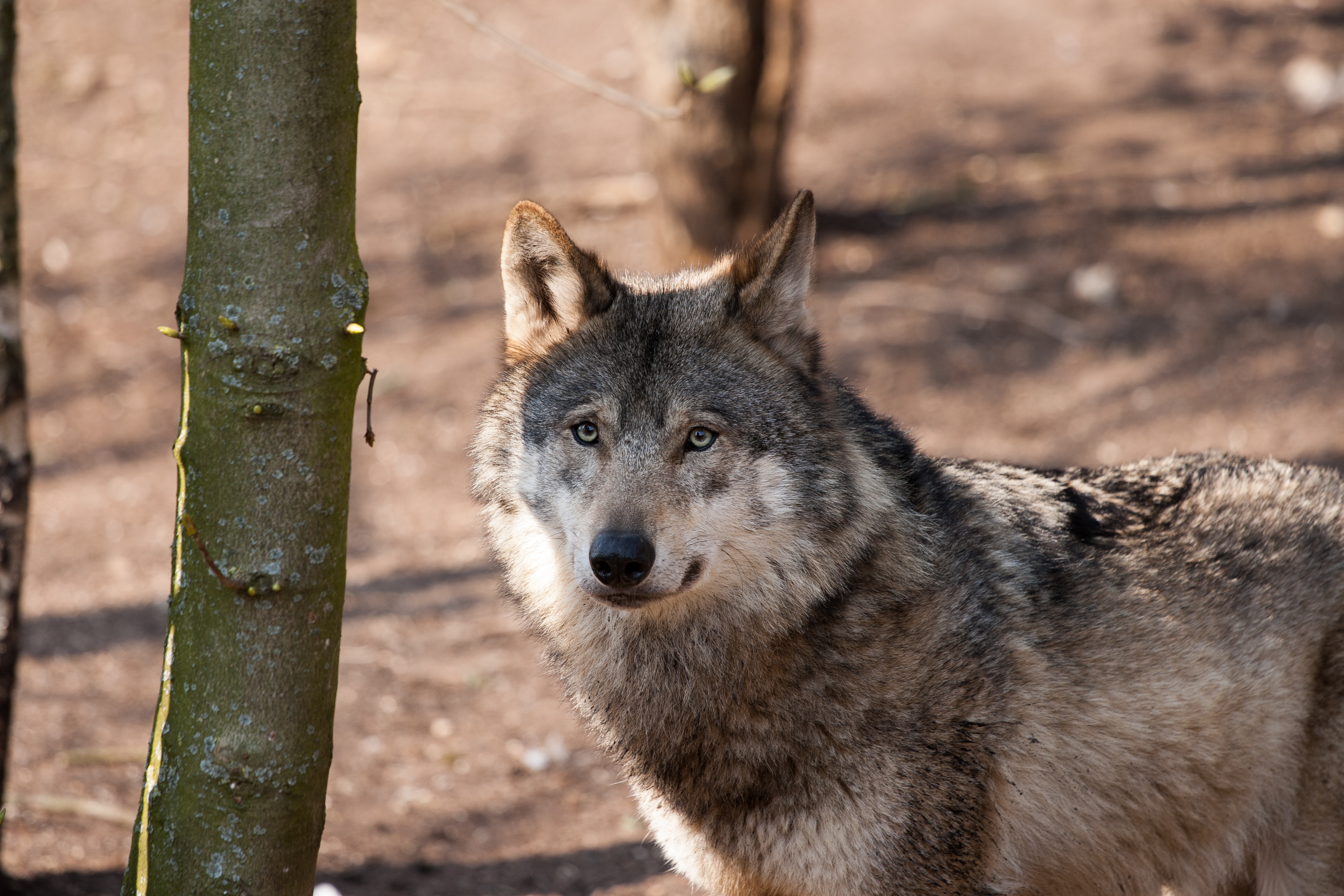 Current human impact is still high in this ecoregion. Mountain tourism, ski facilities, and road construction are severely degrading large mountain forest ecosystems. Due to the soil instability of the steep mountain slopes, road construction and clear-cutting operations have provoked serious landslides. Other primary threats include forest fires, overly intense and inadequately managed logging operations, overgrazing and unsustainable plant-collecting.
Over the last few decades, there has been increased severity of droughts which has changed the vegetation dynamics with drought-tolerant species dominating. This may also have an impact on the fire regime. Key threats to the Spanish imperial eagle are habitat loss from urban development, wind farms and solar plants, and land management changes of sport-hunting estates to favor deer and wild boar.
The priority conservation actions for the next decade will be to: 1) allow the recolonization of understory oaks in pine forest management to increase lizard diversity and other species diversity, as well as the added benefit of reducing fire frequency; 2) establish agreements with private landowners and provide advice on habitat management to include non-monetary compensation and improvements for properties that cooperate in protecting the species;iv and 3) integrate socio-economic indicators relating to climate change into protected area management planning.

Citations
Peñas, J., Pérez-García, F.J. and Mota, J.F., 2005. Patterns of endemic plants and biogeography of the Baetic high mountains (south Spain). Acta Botanica Gallica, 152(3), pp.347-360.
Vidal-Macua, J.J., Ninyerola, M., Zabala, A., Domingo-Marimon, C. and Pons, X., 2017. Factors affecting forest dynamics in the Iberian Peninsula from 1987 to 2012. The role of topography and drought. Forest ecology and management, 406, pp.290-306.