Italian Sclerophyllous and Semi-Deciduous Forests
This ecoregion covers a Mediterranean landscape shaped by man over millennia. The result is the species-rich maquis of evergreen shrubland with oak or beech forest on higher ground. The distinctive silhouettes of maritime, stone, and Aleppo pines grace rocky shores and sand dunes along the coastline and agricultural cultivation occurs wherever feasible. Wolves inhabit the Tuscan hills and the ecoregion is important for dartford warblers, meadow pipits, endemic salamander species, and a host of invertebrates.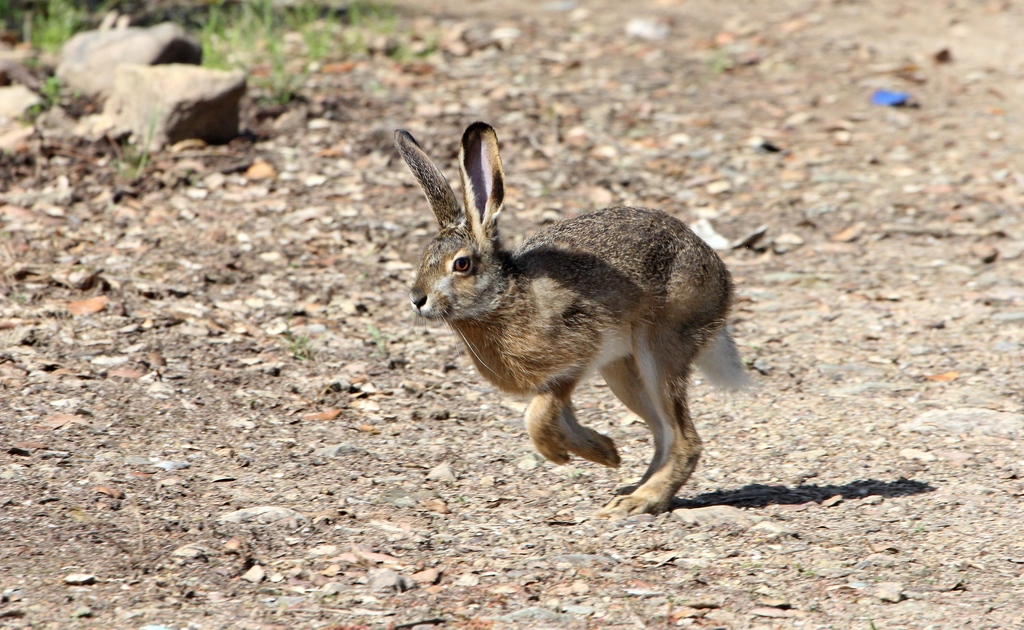 The Italian Sclerophyllous and Semi-Deciduous Forests ecoregion covers the Italian peninsular from southeast France, south of the Po Plain to Basilicata in southern Italy, excluding higher altitudes of the Apennine Mountains. The region is seismically very active due to the active subduction zones surrounding the Adriatic plate. The Mediterranean climate has hot dry summers and humid, cool winters. Daytime temperatures are 12–30°C, with rainfall peaking in April and November in Liguria and December-January in Campania. The Apennine Mountains shelter the eastern side of the country, which is slightly cooler, and higher altitudes experience colder winters.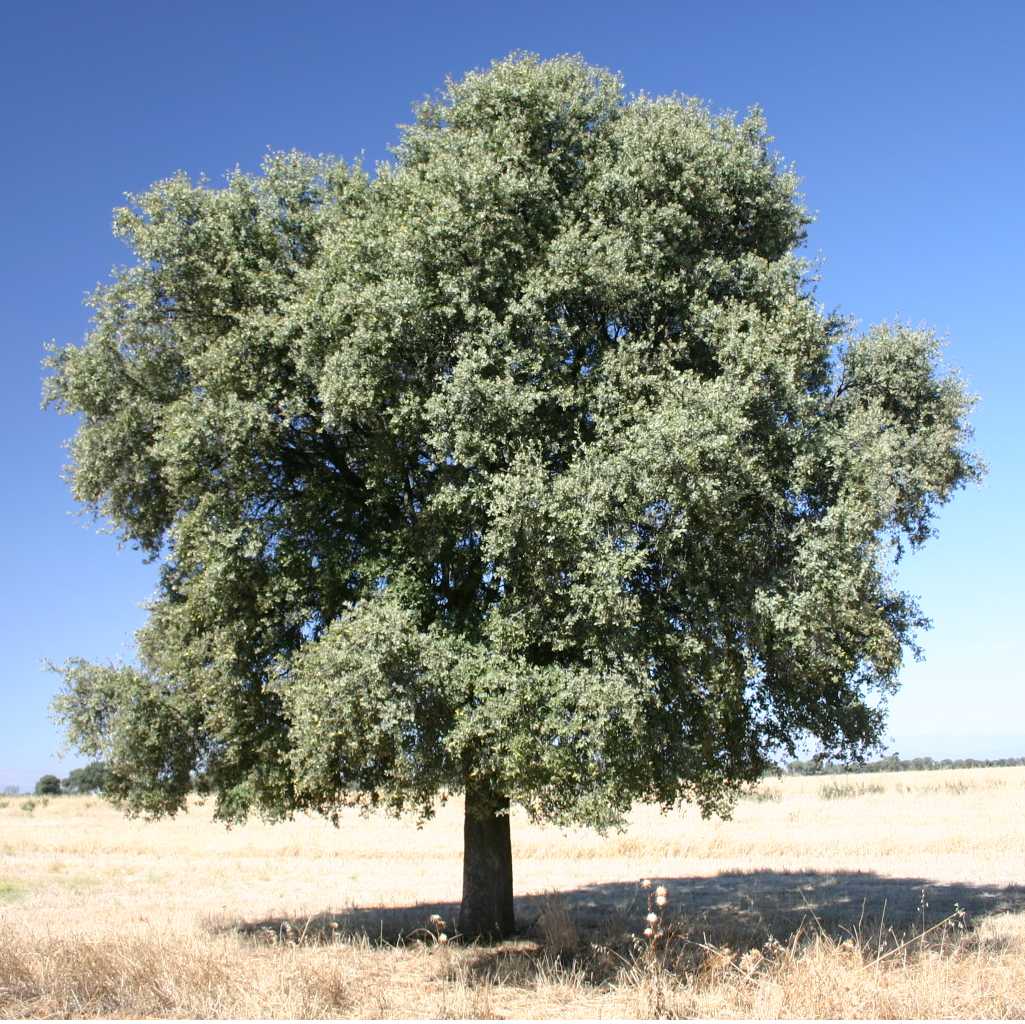 Less than 1% of Italy is covered by primary forest. This ecoregion hosts Mediterranean scrubland, an intricate and temporally dynamic patchwork of habitats that are very species rich. Turkey oaks are the most numerous oak species, having been managed for railway sleeper production in the last century, and cork oaks are found close to the Tyrrhenian coast. Beech is the dominant species on highest ground. Maritime pine and stone pine woodlands are a prominent feature of coastal areas.
Higher altitudes in Campania host endemic Italian Alder and plants important in Mediterranean scrub mosaics include the dwarf palm, spiny juniper and the relict species bay laurel. Floral endemism is high. Examples here include endangered Webb's Hyacinth, the critically endangered endemic Lake Bracciano quillwort, and Allium garganicum.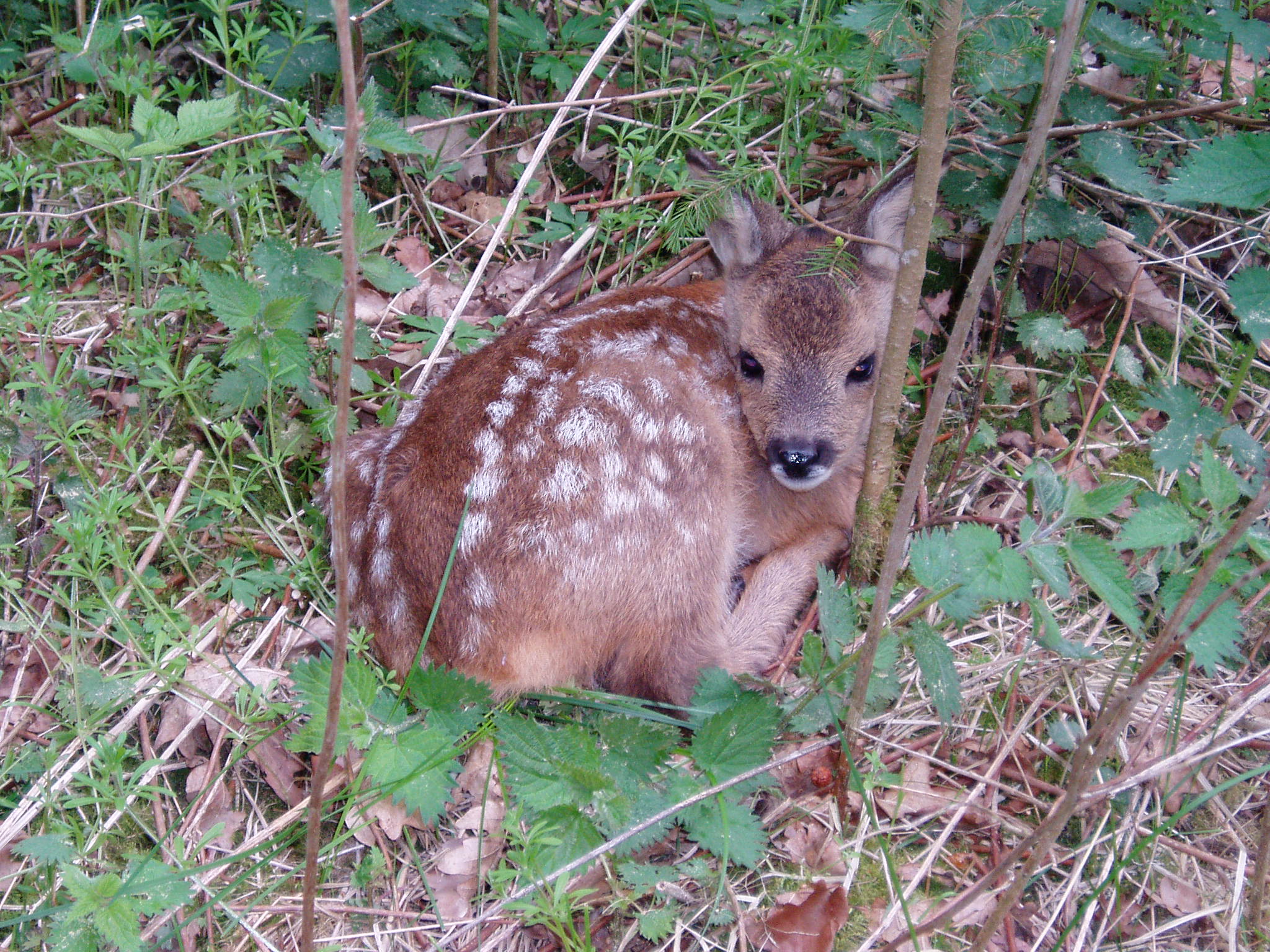 Large carnivores are mostly absent, except for wolves from the Apennine population in the hills of Tuscany and Lazio. The ecoregion supports roe deer, fallow deer, red fox, Eurasian otter, the endemic Corsican hare, and the rapidly declining garden dormouse. The extensive coastline is crucial for bird populations, with protected areas include Gargano National Park and Bracciano – Martignano Natural Park. Raptor species include the short-toed snake eagle and the endangered saker falcon.
The northern and southern spectacled salamanders, Italian newt, and the endangered Apennine yellow-bellied toad are some of the endemic amphibian species. 55,107 invertebrate species are found in Italy, 10% of which are endemic. Examples in this ecoregion include the endangered pygmy saddle bush-crickets and Italian dune grasshoppers.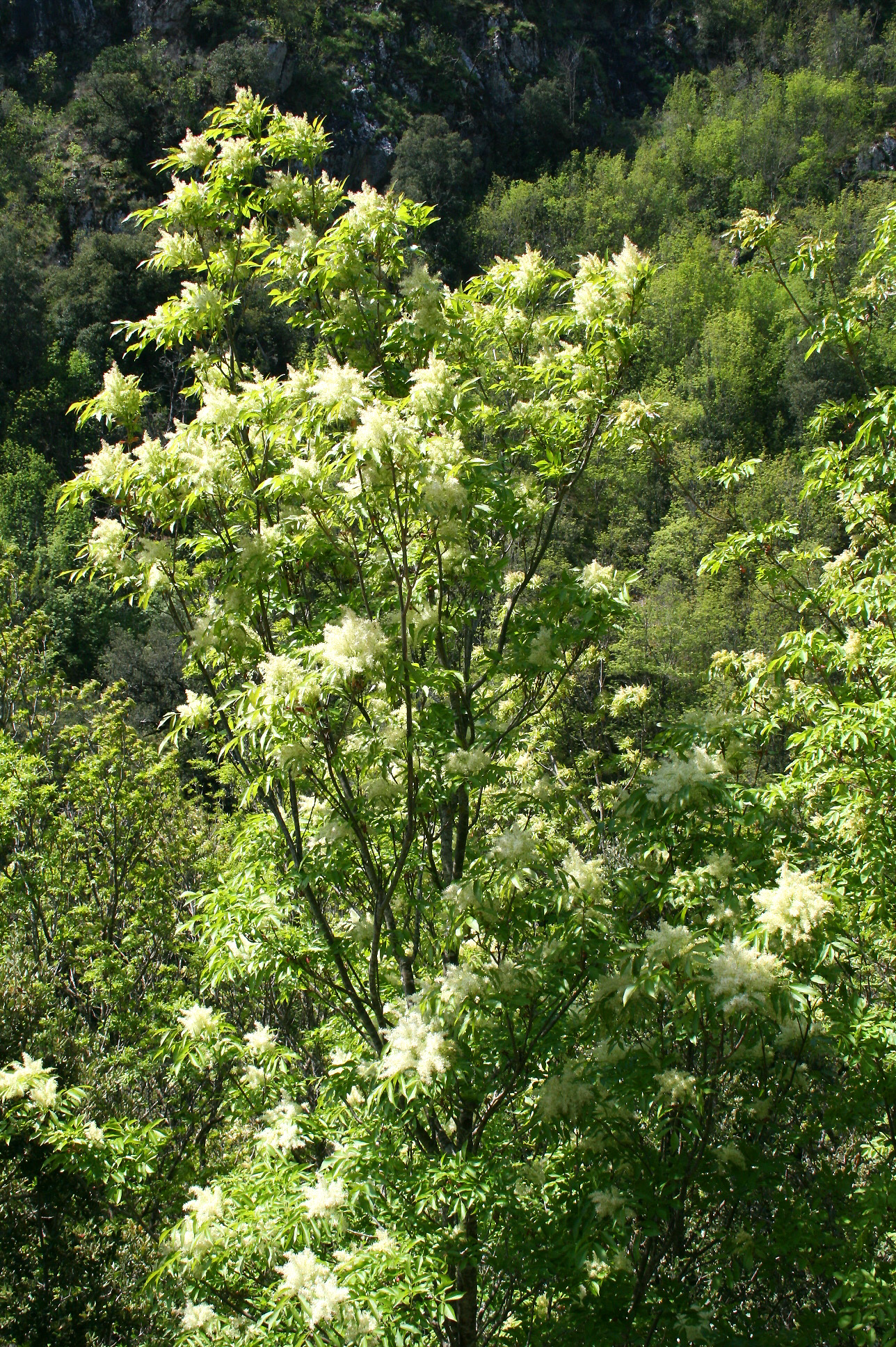 Mediterranean scrub is a result of centuries of human activity. Land following the Adriatic coast consists of drained and reclaimed marshland converted to agricultural use and most land that is not steeply sloped on the western side of the Apennines is also agricultural. Semi-permanent crops such as olives, citrus and vines are important. Since the 1960s abandonment and resulting afforestation of farmland mean that pastures have significantly reduced in area. High-intensity production has also increased in the low-lying areas, indicating a shift away from traditional Mediterranean livestock farming and the mosaic of farmland and semi-natural habitats.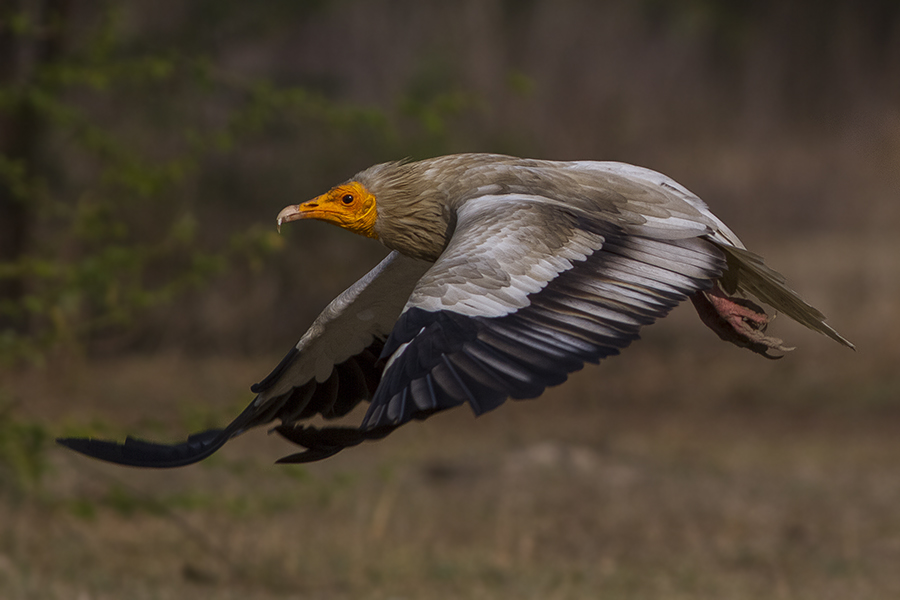 Coastal development has had a severe impact on populations that grow in coastal habitats. The changes in agriculture are detrimental to floral diversity and species that depend upon grasslands such as the griffon and Egyptian vultures. Illegal killing of wolves is widespread and their hybridization with dogs is an increasing problem.
The priority conservation actions for the next decade will be to: 1) identify areas of high species richness in mosaic landscapes for protection with an emphasis on connectivity; 2) prevent detrimental development of coastal areas; and 3) ensure conservation of endemic species.

Citations
European Commission. 2019. The Natura 2000 Biogeographical Regions: The Mediterranean Region. [Online]. [Accessed 17 July 2019]. Available from: http://ec.europa.eu/environment/nature/natura2000/biogeog_regions/mediterranean/index_en.htm#regional_features
Bilz, M., Kell, S.P., Maxted, N. and Lansdown, R.V. 2011. European Red List of Vascular