Northern Anatolian Conifer and Deciduous Forests
This bewitching mountainous landscape of lofty pines and deep gorges is a trove of true wilderness. Bears, wolves, roe deer, and wild goat wander thickly forested slopes, whilst coniferous canopies play host to a myriad of raptors: griffon vulture, bearded vulture, and booted eagle. Darkly feathered cinereous vultures patrol the skies above; the immense wingspan of these majestic scavengers allows them to soar exceptionally high on warm currents of air.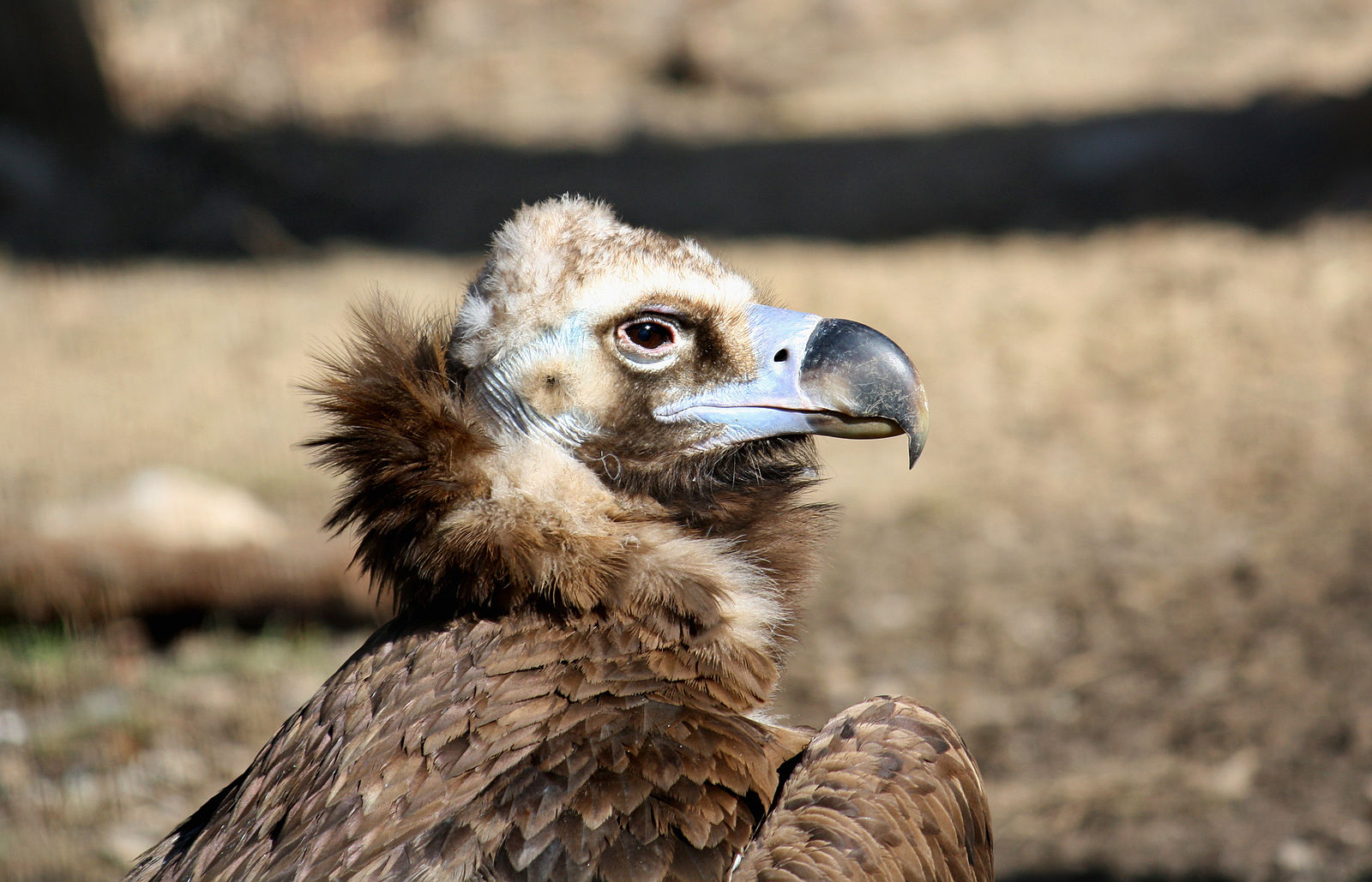 These forests sprawl across the southern slopes of the Pontic Mountains, a vast range that sweeps across the Northern Anatolia region of Turkey. Dry conditions support a largely coniferous forest of Anatolian black pine, Calabrian pine, oriental spruce, and Scots pine, mixed with deciduous trees such as oak and oriental beech. High tree diversity characterizes the West, with as many as 12–15 different species growing within just 500 m2 in some areas. In the East, old-growth forests prevail. Mediterranean shrub communities have persisted in the highly isolated gorges of the Kelkit and Coruh rivers, which harbour Strawberry tree, Turkish pine, Greek juniper, and cedar of Lebanon.
A significant proportion of the forest is intact, particularly in the East, supporting many large animals; gray wolf, golden jackal, alpine chamois, red deer, and Turkey's main population of brown bears can be found here. The Turkish false Argus is an endemic butterfly, and the Ilgaz Mountains are home to an endemic subspecies of bullfinch, Pyrrhula pyrrhula Paphlagonia. Türkmenbaba Mountain and Kızılcahamam are hotspots for the magnificent cinereous vulture. Turkey is home to Europe's second largest population of these huge scavengers, and it is thought to contain up to 22% of them in the Western Palearctic.
Timber harvest is the major human pressure in the region, with oriental beech, oriental spruce, and Scots pine amongst Turkey's major commercial tree species. As a result, though the region as a whole is notably intact, certain pockets have been intensively managed for timber production; this has particularly degraded the Artyin, Rize, and Kastamonu areas. Rural communities also use wood for fuel, with one fifth of firewood harvest done so illegally.
The region lacks stringent protected areas, though the Sülüklügöl Bolu Nature Reserve is notable for its representation of tree species diversity, whilst old-growth forest prospers in the Kökez Bolu Nature Reserve. The Soğuksu National Park has been deemed as highly important for cinereous vulture, and should be managed with these animals in mind.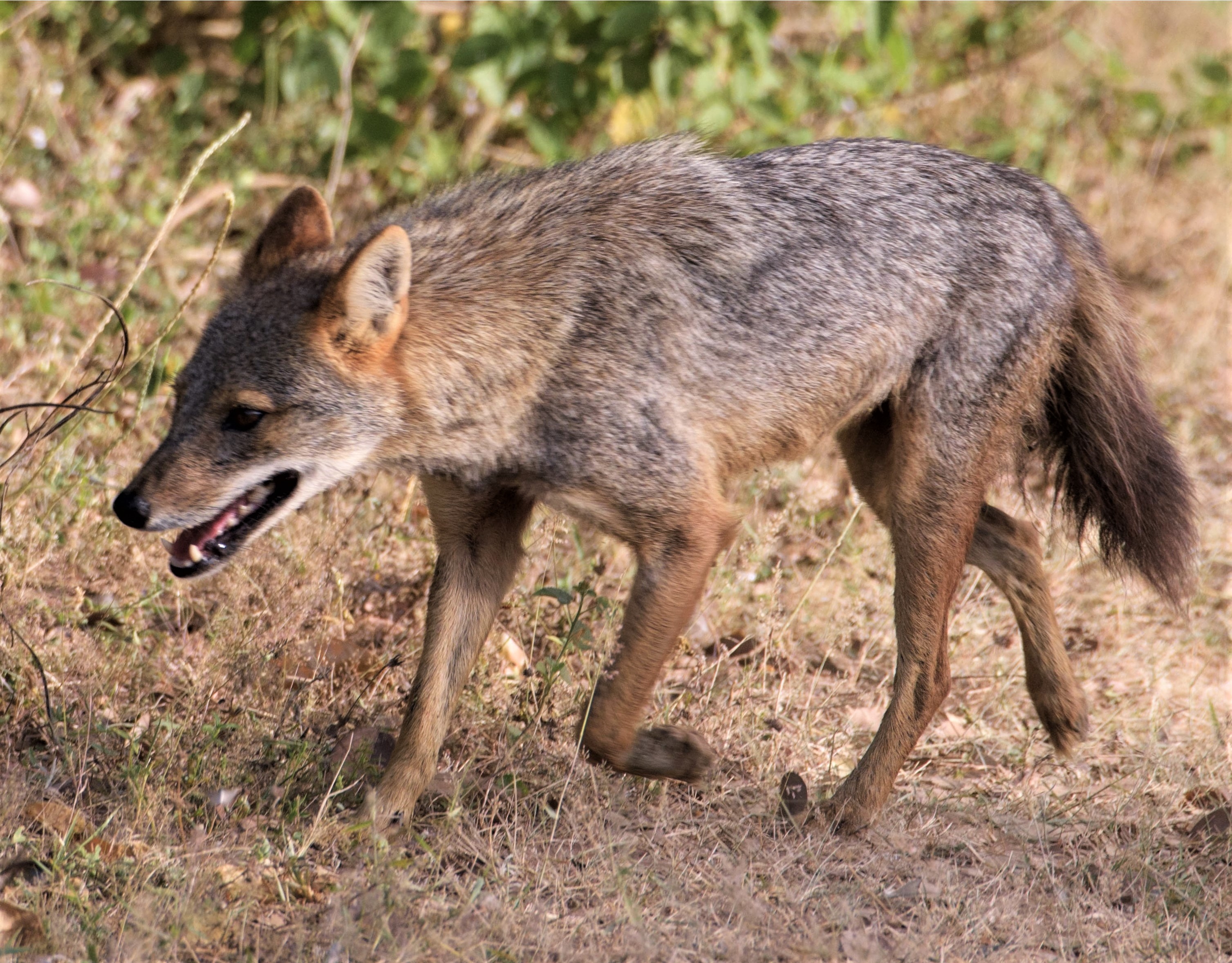 Remaining areas of pristine forest are likely to be threatened by management for timber harvesting. Improper land use has already resulted in frequent landslides and floods, and so landslide control projects have been a focus for Turkey's Ministry of Forestry and Water. The exquisite natural beauty of the region has made it a target for ecotourism. Whilst this stimulates local economy, increasing the standard of living for local people, it can also disturb wildlife; cinereous vultures are known to be particularly sensitive to disturbance by human recreational activities.
Illegal hunting is a further threat to large animals, and human-bear conflict is rife; bears are hunted for their fat, which is believed to be of medicinal value, and as retaliation for feeding on crops and beehives. Since 2003, however, brown bears have been under legal protection, with fines acting as a deterrent for poaching.
The priority conservation actions for the next decade will be to: 1) ensure that ecotourism is managed responsibly with the needs of priority conservation species considered; 2) safeguard corridors of intact forest by managing forestry at the landscape scale; and 3) establish strict protected areas regulated by strict legal enforcement.

Citations
1. European Environment Agency (2008). The Black Sea Region – shores and delta. Europe's biodiversity - biogeographical regions and seas.
2. Atalay, I. and Efe, R., 2010. Structural and distributional evaluation of forest ecosystems in Turkey. Journal of Environmental Biology, 31(1), p.61.
3. WWF. 2018. Western Asia: Northern Turkey, extending along the southern Black Sea Region. [Online]. [Accessed 3rd June 2019]. Available from: https://www.worldwildlife.org/ecoregions/pa0515