Nujiang Lancang Gorge Subalpine Conifer and Mixed Forests
In 2011, a newly recorded primate species, the critically endangered Myanmar snub-nosed monkey, was discovered in the mixed conifer-broadleaf forest of the Gaoligong Mountains at elevations of 2,400–3,300 m, with a wild population estimated at 950 individuals.⁠ Local people who know this monkey report that its nostrils turn upward to such a degree that it must tuck its head between its knees during rainy weather to avoid sneezing. This unusual but endangered primate is only one of the many species of exceptional conservation significant in this ecoregion.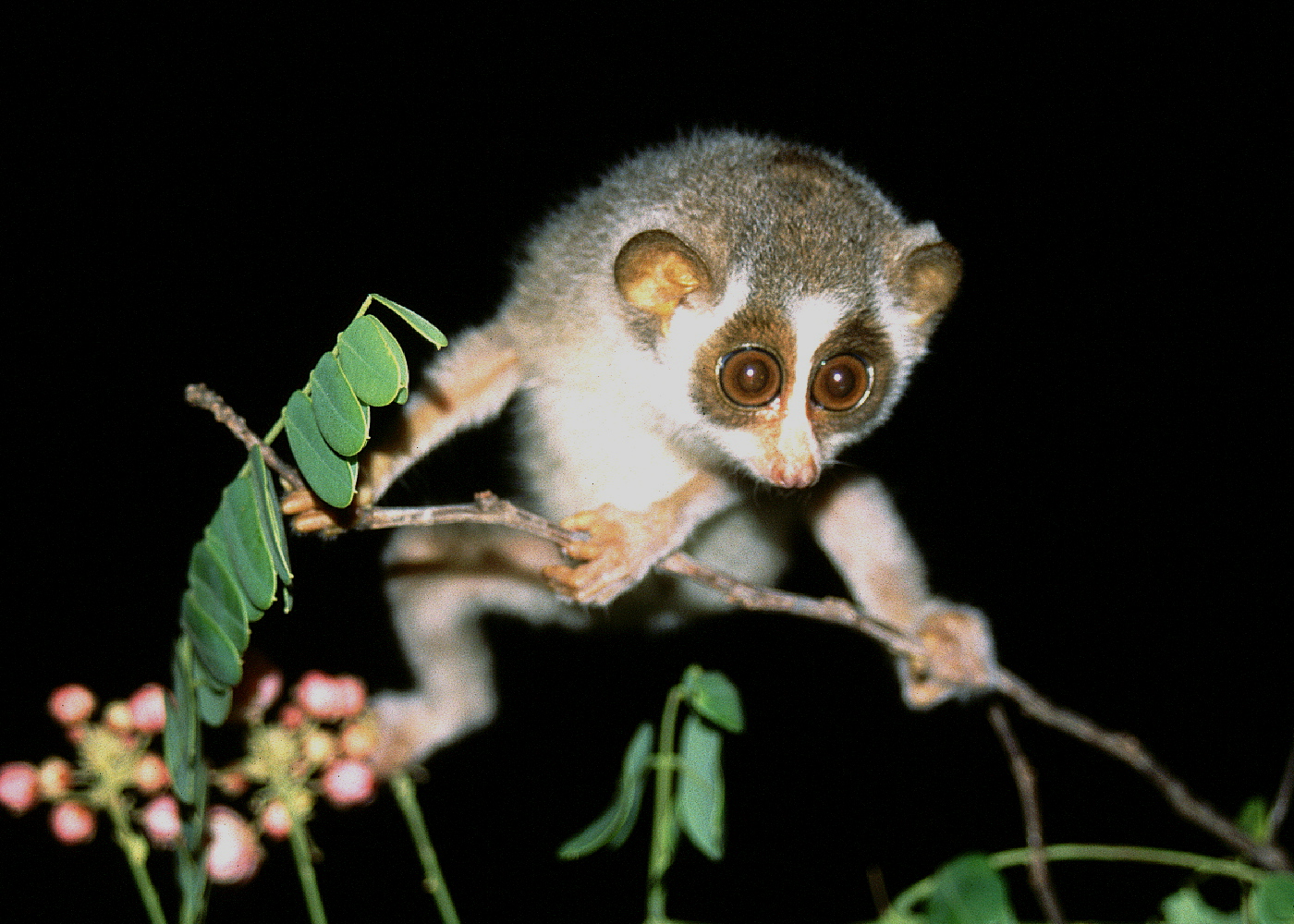 Several parallel river gorges, separated by steep mountain ridges, divide the Yunnan Plateau of China from the eastern Himalaya. The Nujiang Lancang Gorge Subalpine Conifer and Mixed Forests ecoregion holds the middle catchments of two of these rivers, the Nu (Salween) and the Lancang (Mekong), that drain from the eastern part of the Tibet Plateau into the tropical hills of northern Indochina. It encompasses habitats that range from semi-arid valley bottoms to alpine ridges on a gradient from near tropical to alpine.
Mainstem river channels of this ecoregion flow at subtropical elevations of less than 2,000 m, while intervening ridges crest at about 3,000 m elevation in the south and more than 5,000 m in the north. With extreme vertical relief and isolated ridge-top and valley-bottom habitats, the Nu-Lancang river gorge area contains a high richness of species and distinctive ecological communities. The most distinctive and biologically rich portion is in the south where intact forest habitat supports a rich assemblage of species from the Indomalayan and Palaearctic realms.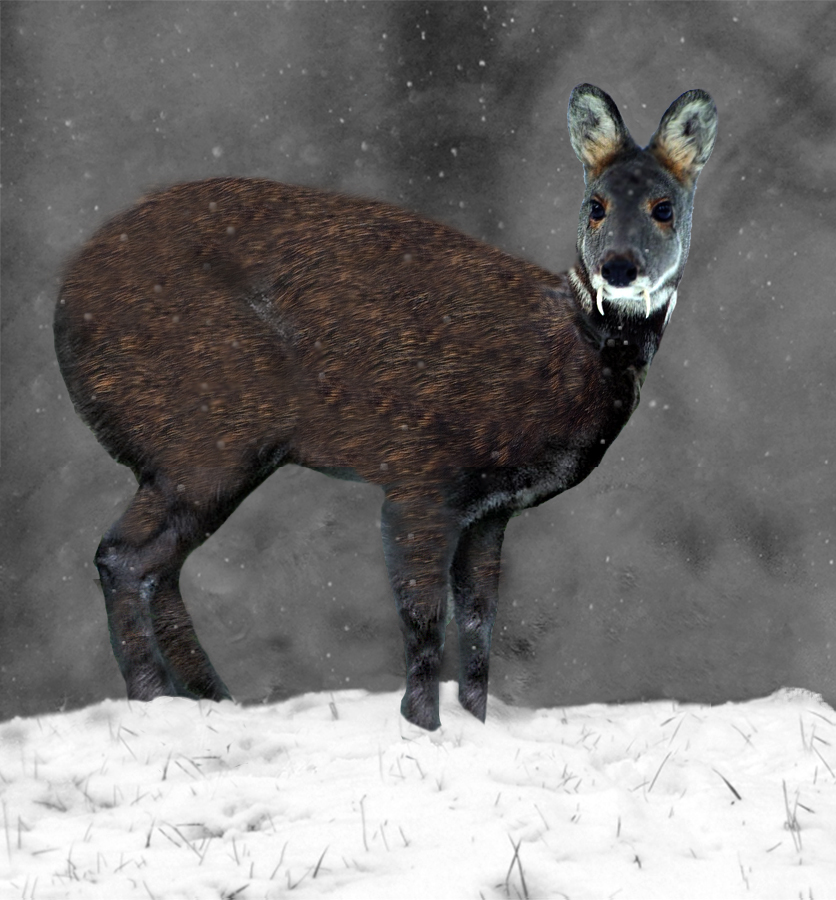 Forests of the Nujiang-Lancang gorge area support most of Yunnan Province's twenty mid-elevation conifer species, some endemic, others centered elsewhere in East Asia but rare in the Himalayan region.⁠ For example, Taiwania flousiana is dominant in humid locales between 2,200 and 2,400 m.⁠ Other conifer taxa locally abundant within this ecoregion but rare elsewhere include Keteleeria and Pseudotsuga in the pine family, and Platycladus, Cunninghamia, and Cupressus in the cypress family. Cupressus duclouxiana grows on limestone soils in dry river gorge valleys in the northern part of the ecoregion.
The Gaoligong mountain range, part of the southern Hengduan mountain system, divides the Nu and Ayeyarwady River catchments and is exceptionally important to conservation because it contains a complete vertical forest strata from subtropical evergreen broadleaved forest to subalpine conifer forest, large tracts of which are relatively undisturbed.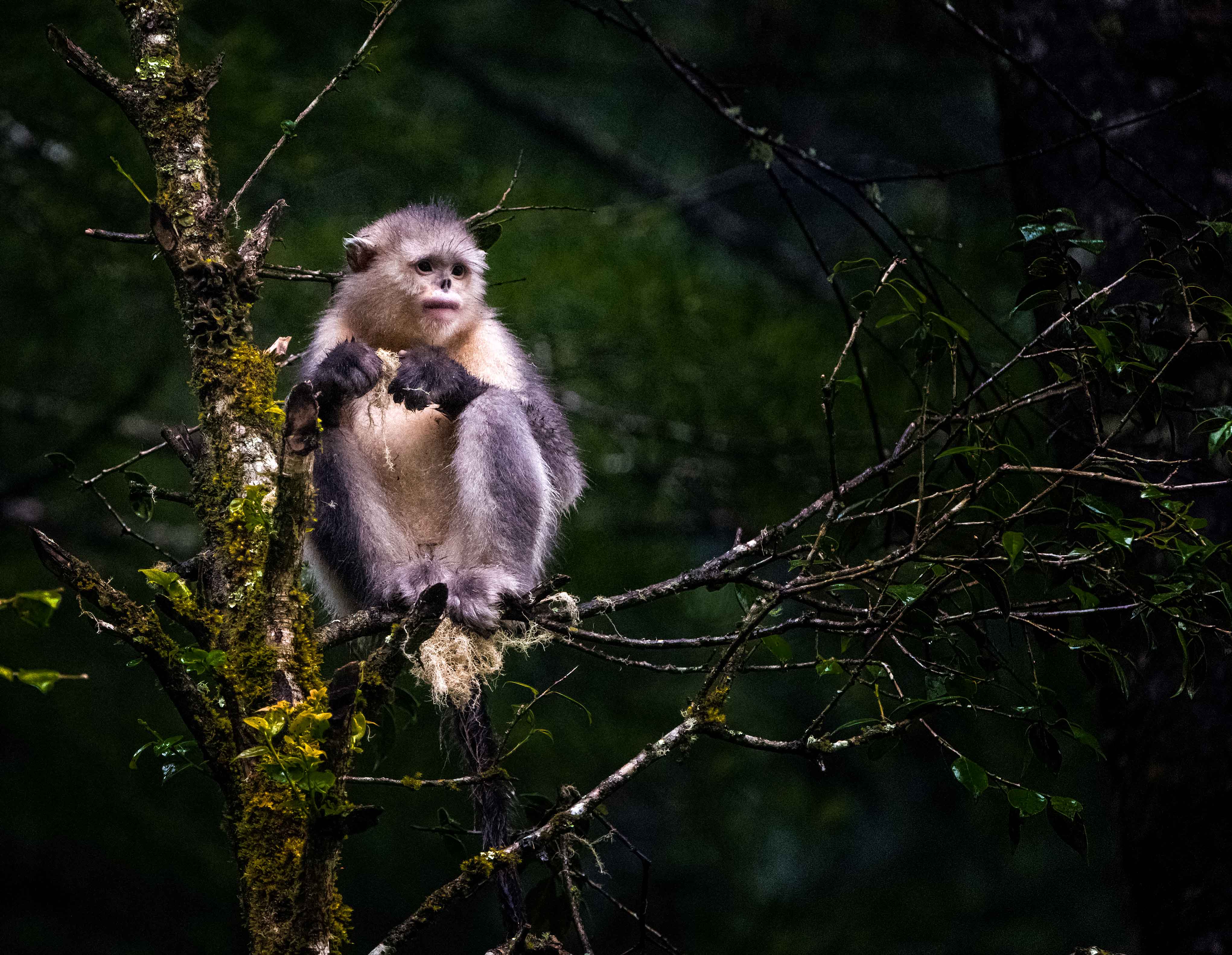 Commercial logging was banned in this area in the 1990s, but intensive agriculture continues to encroach habitat in lower elevations. Because the Gaoligong mountain range is more than 300 km long, but only a few km wide, it is especially vulnerable to encroachment and other edge effects. First protected as the Gaoligongshan National Nature Reserve (4,055 km2), it is now also gazetted as a World Biosphere Reserve.
In addition to the newly discovered snub-nosed monkey, the eastern Hoolock gibbon and the northern slow loris inhabit forests of the Nu Valley at subtropical and lower temperate elevations, and further north there is some habitat for the Yunnan golden monkey. Besides these primate species, the Nujiang Lancang Gorge subalpine conifer and mixed forests ecoregion supports rare Himalayan mammals such as red panda, musk deer, and clouded leopard. Birds include two restricted range species, brown-winged parrotbill and Yunnan nuthatch. White eared-pheasant, Sclater's monal, and giant nuthatch also live in these forests.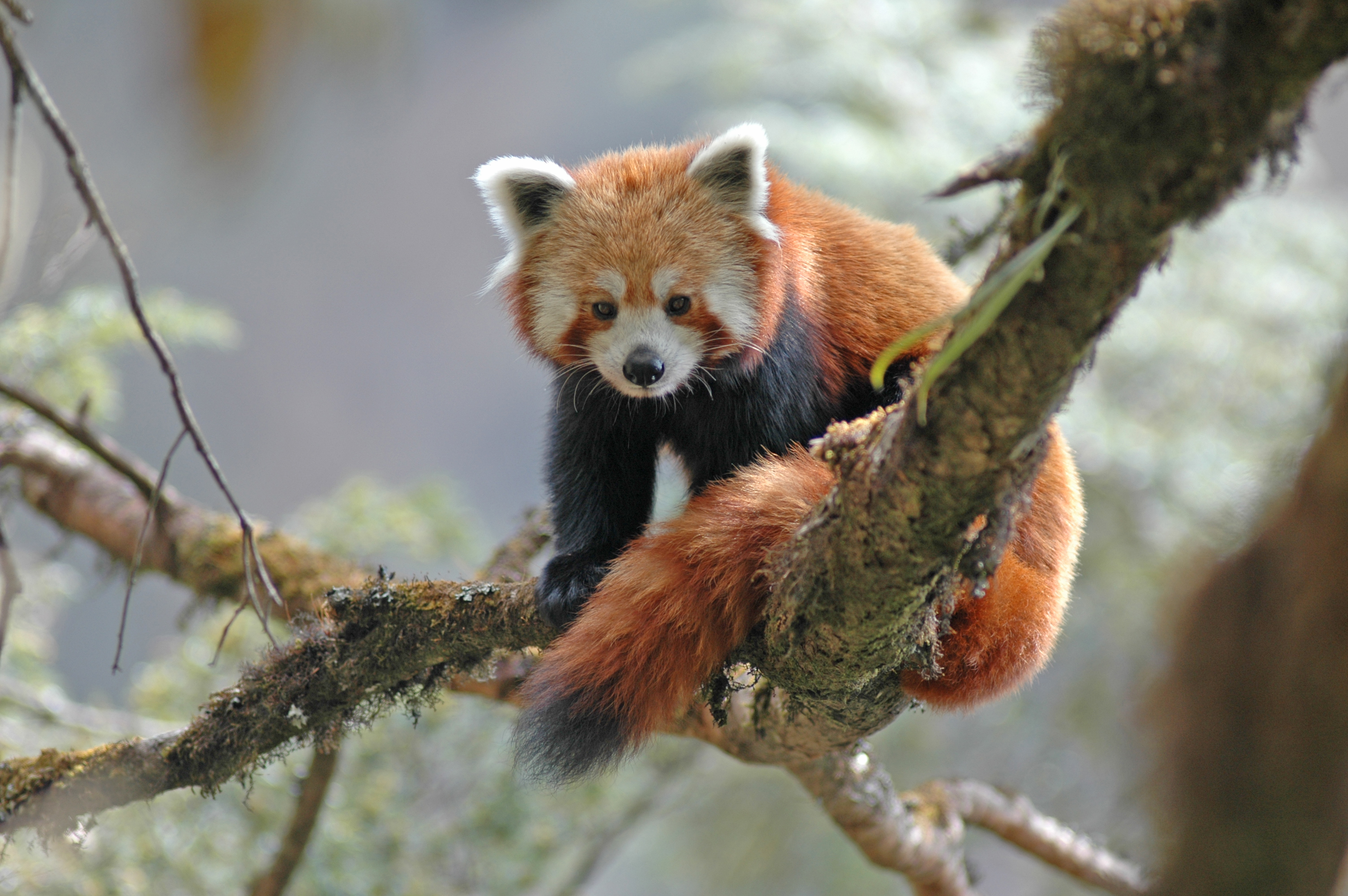 Priority conservation actions for the next decade are to monitor and control encroachment of agriculture into low elevation wildland habitat along the Gaoligong mountain corridor; carefully evaluate whether damming of the Nu River is appropriate, considering its status as one of southern Asia's last wild rivers; gain a better understanding of the numerous rare primate species that inhabit this ecoregion; and explore ways to establish connectivity among populations that may be isolated, especially along the China-Myanmar border.

Citations
Carpenter C. 2000. Nujiang Langcang Gorge alpine conifer and mixed forests. https://www.worldwildlife.org/ecoregions/pa0516. Accessed April 2019.
Li Wenhua. 1993. Forests of the Himalayan-Hengduan Mountains of China and Strategies for their Sustainable Development. International Centre for Integrated Mountain Development (ICIMOD). Kathmandu, Nepal.
Yang, Y., Tian, Y.P., He, C.X., Huang, Z., Dong, S.H., Wang, B., Li, G.S., Xiang, Z.F., Long, Y.C., Xiao, W. 2016. The critically endangered Myanmar snub-nosed monkey Rhinopithecus strykeri found in the Salween River Basin, China. Oryx: pp. 1-3.