Pyrenees Conifer and Mixed Forests
The Pyrenees mountains are home to some near-pristine conifer and mixed forests. They can be found stretching over Andorra between France and Spain, and are perhaps the best-preserved forest habitat in Western Europe. These complex, multi-altitudinal forests host over 200 endemic species in their small but diverse niches, though these pockets of untouched land have come under recent threat from nearby industry and populations. Endangered resident species include the Iberian lynx, brown bear, and Aurelio's rock lizard—an endemic reptile to the region.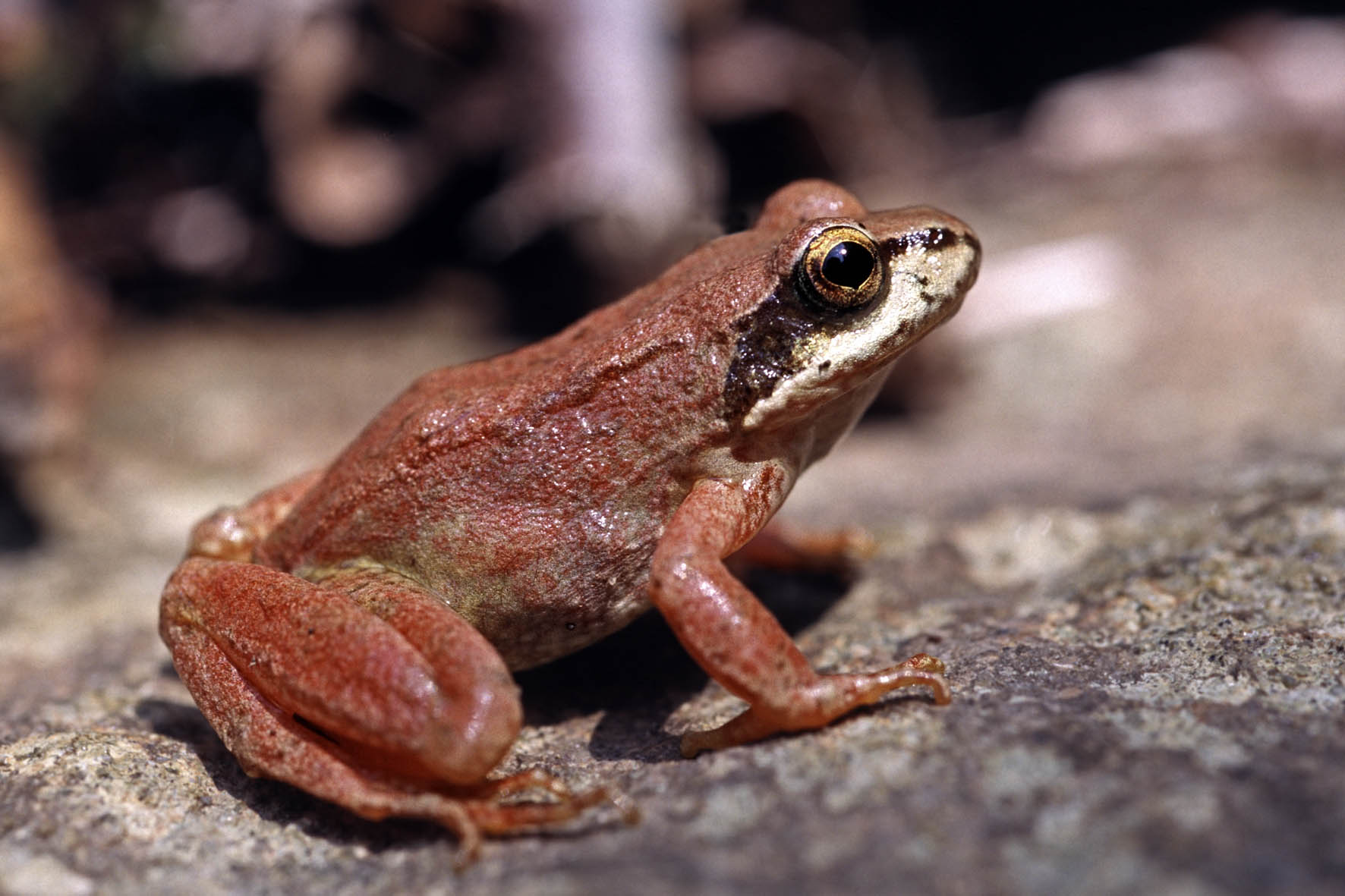 At the junction of Mediterranean and Central Europe lies a landscape sparsely covered by conifer and mixed forests, stretching up the slopes of the Pyrenees mountains. A combination of continental and oceanic Mediterranean influences to climate provide this ecoregion with warm summers up to 30°C, and mild winters where temperatures rarely drop below 0°C in areas closer to sea-level. Higher climes are much colder, and are covered with snow throughout much of the year: this makes this ecoregion a popular destination for skiing tourism.
This mountainous region has a large range of altitudes with the lowest valleys falling below 200 m and its highest peak on the mountain Aneto rising to its summit at 3,404 m. Vegetation here ranges from mixed deciduous and evergreen woodland made up of holm oak and other deciduous species such as other oaks, lime, and maple trees in lower areas, to higher areas where beech, fir, and pine dominate coniferous, alpine woodlands. Higher still than these forests exists a rare form of alpine meadow which hosts many endemic plant species in mountaintop ecological refuges.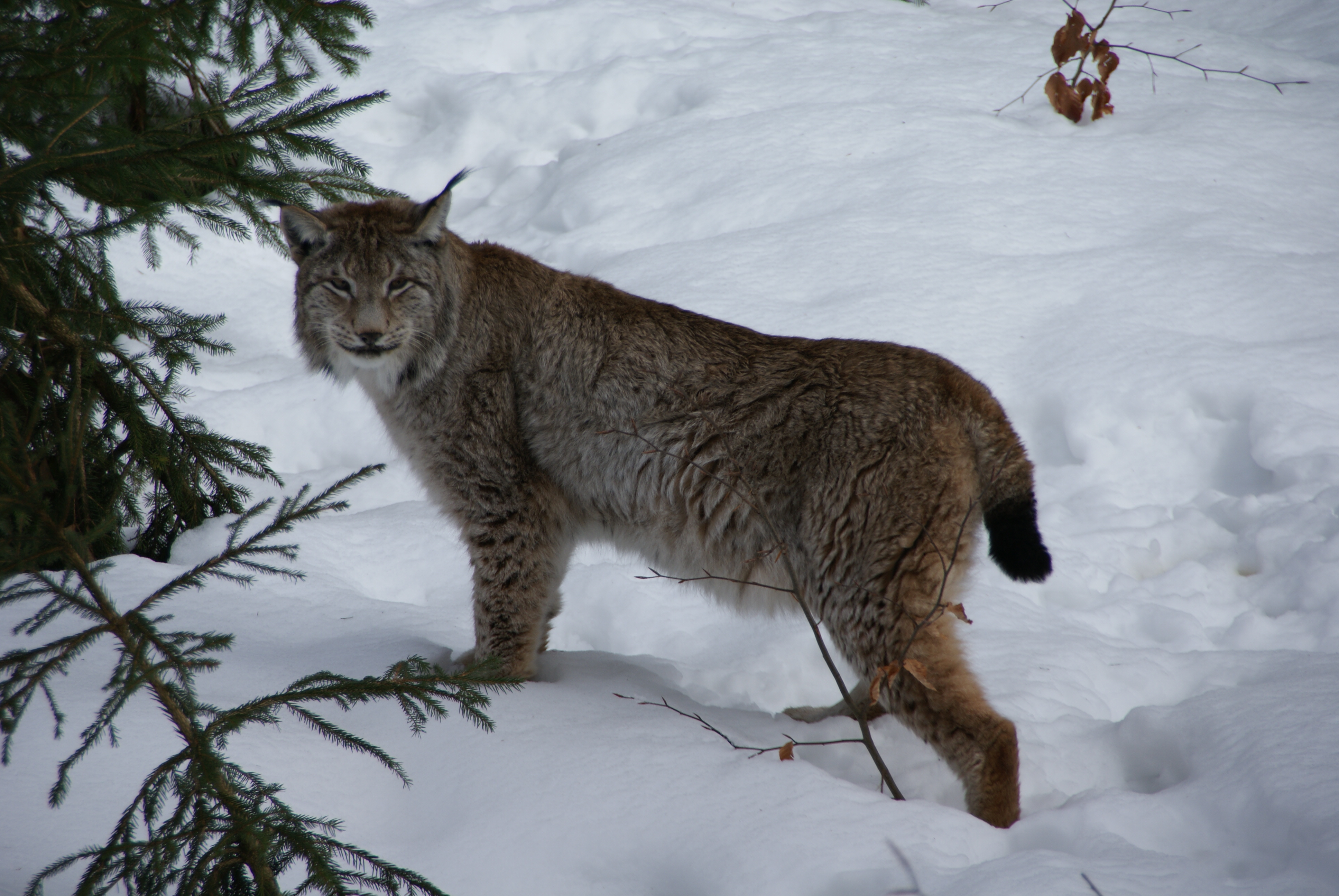 Reports from this ecoregion have found over 200 endemic plant species, amongst more than 3,000 total species of plants. Endangered and unique animal species can also be found throughout the region, aided by the diversity of habitat types within close proximity in the mountains. Aurelio's rock lizard is an endangered lizard species endemic to this region, which inhabits mosaic pockets of grassland, rocky areas, and pastures, and lives in small populations of less than a few hundred individuals. Its population is currently decreasing due to threats from habitat loss driven by agricultural demand and resort infrastructure in the area.
The Pyrenean frog is another vulnerable species which is unique to the region, and its populations are similarly threatened by land-use change. Infrastructure developments and land-use change threaten the Iberian lynx here, as have the recent fluctuations in rabbit populations caused by epidemics of the rabbit haemorrhagic disease in 2011 and 2013. Other endangered species found in this region include the vulnerable Egyptian vultures, which depend on habitat here for forming summer roosts but are threatened by pesticide bioaccumulation and poisoned baits.
The critically endangered European mink also resides in these forests—a small, isolated population that may be of great importance to the species' conservation; they are threatened by encroachment and competition of the invasive American mink as it spreads through Europe.
Logging operations, agricultural land-use change, and resort building all threaten these montane forests, although the abandonment of agricultural and mosaic agricultural land over the last 20 years has given way to the regeneration of natural areas to some extent. 57% of this region is already protected, and almost all of its protected areas are connected. These large, representative areas give hope for the conservation of species living within the delicate niches in this heterogeneous region. The largest of these regions is the Pyrénées Ariégeoises Regional Natural Park within which populations of species such as griffon vultures and golden eagles are increasing.
Priority conservation actions for this ecoregion are to: 1) continue the restoration of montane natural forests to promote populations of Aurelio's lizard and Pyrenean frogs; 2) continue to enforce and expand protected areas within the ecoregion; and 3) implement urgent management actions in a multidisciplinary framework to protect rabbit populations in aid of rabbit-reliant predators.

Citations
World Wildlife Fund. (2019). Southwest Europe: In the Pyrenees Mountains of Spain, France, and Andorra | Ecoregions | WWF. [online] Available at: [Accessed 6 Mar. 2019]
Joint Research Centre of the European Commission (2019), The Digital Observatory for Protected Areas (DOPA) Explorer 3.0 [On-line], [March 2019], Ispra, Italy. Available at:
Vaccaro, I. and Beltran, O. (2010). Social and Ecological History of the Pyrenees: State, Market, and Landscape (New Frontiers in Historical Ecology). Left Coast Press, Inc.