Rodope Montane Mixed Forests
The Rodope Montane Mixed Forests Ecoregion has jagged peaks, ancient caves, ancient Macedonian pine forests, and magical ancient beech forests. Continental and Mediterranean climate influences collide, producing an incredibly biodiverse landscape where endemic lilies and tulips bloom, brown bear, wolf, and chamois roam, and 23 species of raptor raise their chicks.
The Rodope Montane Mixed Forests ecoregion encompasses the Balkan massif (Stara Planina) and Rhodope massif (Rhodope, Pirin, and Rila mountains). The majority lies in Bulgaria, the northwestern edge in Serbia, an outlying southwestern area lies partially in North Macedonia, and the southern edge stretches over the border into Greece. The Rhodopes are generally composed of crystalline bedrock with overlying sedimentary rocks.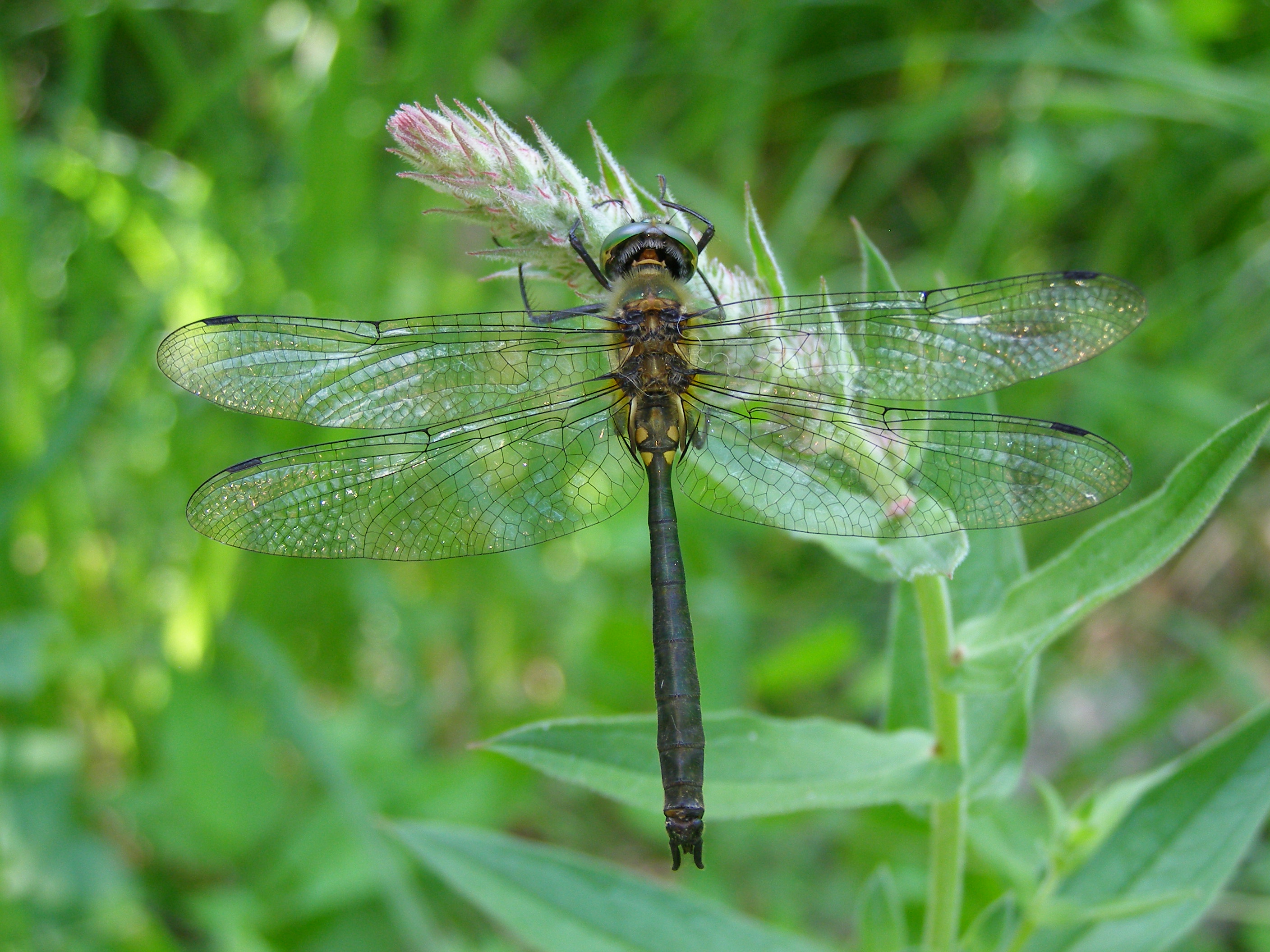 The ecoregion is particularly known for karstic areas with pronounced peaks, steep ravines, and cave systems. Mediterranean and Continental climate influences merge here, and combined with variation in altitude, dramatic climate differences result. Manastir (1,450 m) has average monthly temperatures of -4–15°C, whereas temperatures in Vratsa (344 m) are -1–21°C. Annual rainfall is 600–900 mm and there are heavy snows in the winter.
The ecoregion is a well-known hotspot of floral biodiversity. The Stara Planina mountain range hosts about 2,000 species and the Rhodope massif 1,600–1,800 species. Notable endemics include the spectacular Rodopean lily, Rhodope toothwort, Verbascum spathulisepalum, and Tulipa rhodopea. Forests trees are diverse and vary according to altitude and aspect. Mixed broadleaved forests of species such as sessile oak, European beech, hornbeam and sycamore are found at lower altitudes.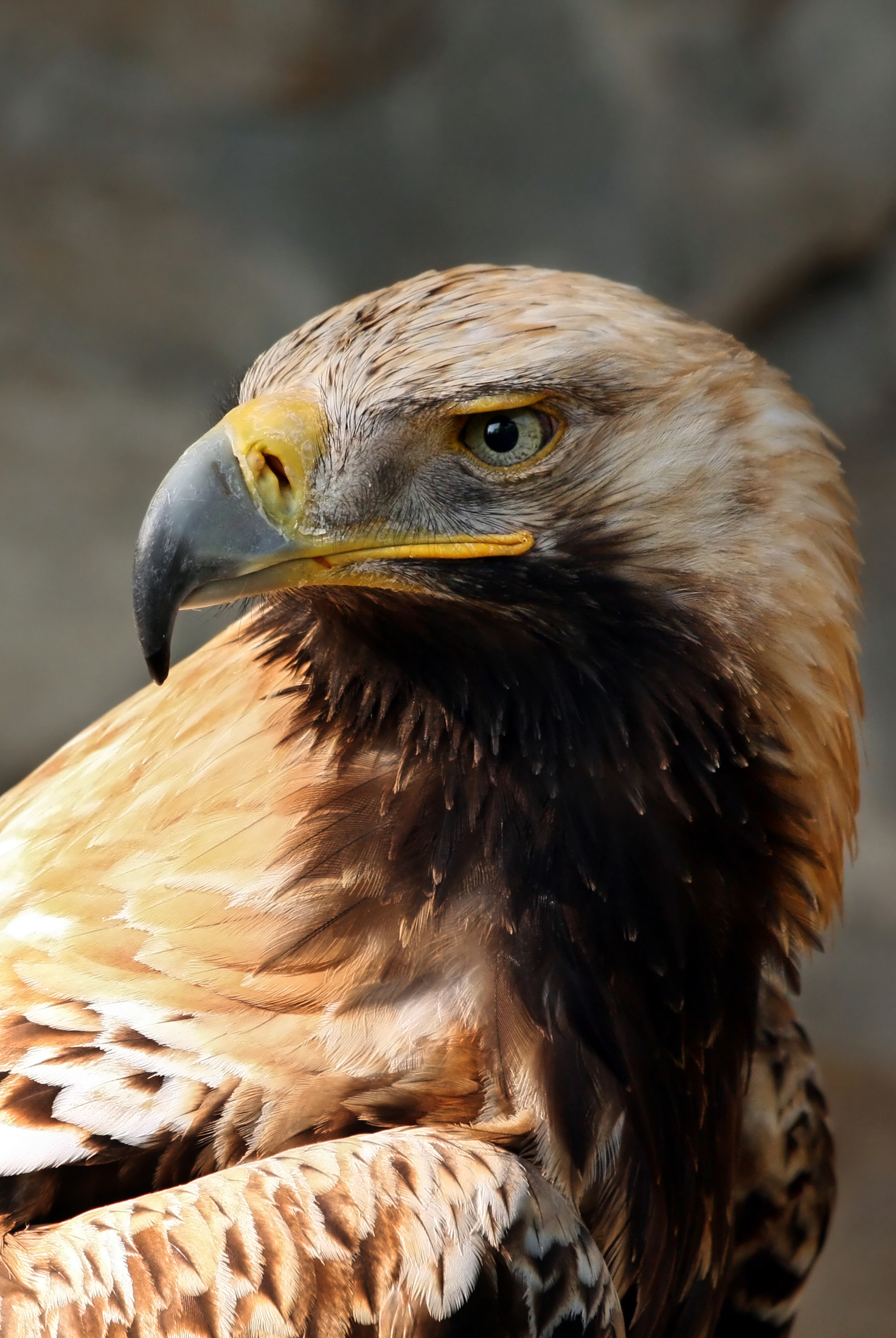 Oaks tend to dominate in forests on the plains to 700 m above sea level, beech 600–1,300 m, and Norway spruce or Scots pine 700–2,200m. The highest mountains have dwarf mountain pine and alpine grasslands on their summits. Pirin National Park's coniferous forests include the endemic relict species Macedonian pine and Bosnian pine. The Central Balkan National Park and its vicinity has the largest continuous area of old-growth beech forest in Europe.
The ecoregion is also remarkable for its faunal biodiversity. Substantial populations of brown bears and wolves are supported, and possibly the critically endangered Balkan lynx. Chamois, marbled polecat, golden jackal, wild cat, wild boar, red deer, and Eurasian otter are all present. The mountains are famous for raptor and vulture species, including the endangered saker falcon, imperial eagle, short-toed eagle, the endangered Egyptian vulture, griffon vulture, and cinerous vulture. The eastern Rhodopes are important for over 40 species of reptiles and amphibians; discoveries of new species, such as the endemic Bulgarian emerald dragonfly, are still being made.
Anthropogenic influences have resulted in forest fires, tree felling (particularly conifers) and cattle farming. Although there are large wooded areas, only a small percentage are primary forest. The western part of the ecoregion traditionally has arable farming in fertile valleys and sheep grazing at higher altitudes. The eastern part of the ecoregion is less mountainous and most forest has been cleared for extensive agriculture.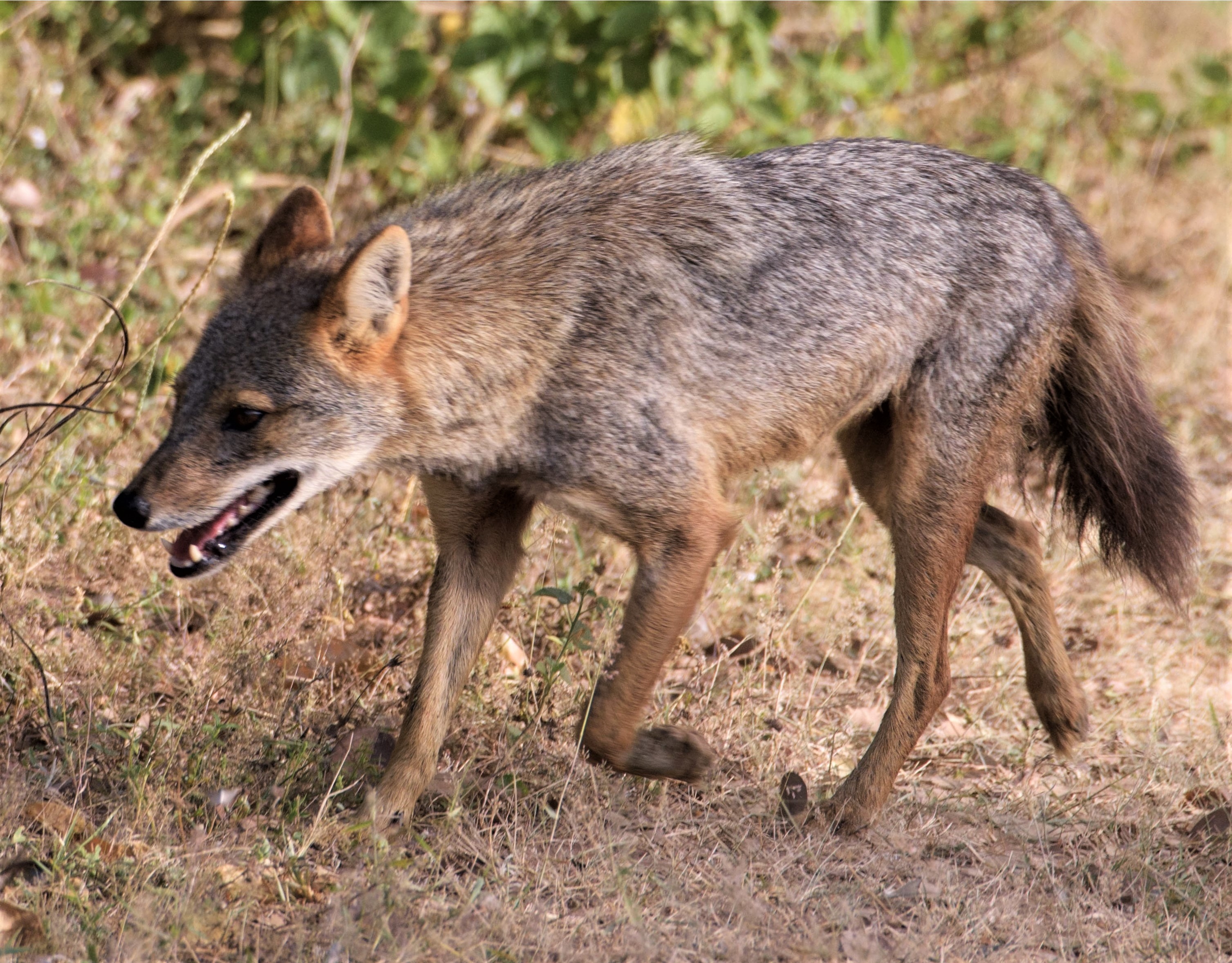 Old-growth forests lying outside protected areas are at risk of being replaced with plantation conifers. In recent years traditional pastoral farming in some places has been abandoned, resulting in afforestation of semi-natural grassland. Mammals of the ecoregion are at risk from both legal hunting and poaching; chamois and wild cat are vulnerable to hybridization with domestic animals. Pirin National Park is subject to tourism pressure caused by the development of ski facilities and ski runs, as are many other areas in this mountain ecoregion. Illegal logging is also a threat.
The priority conservation actions for the next decade will be to: 1) prevent illegal logging; 2) ensure the development of roads and tourism infrastructure in the eastern Rhodopes do not compromise natural habitat and ecosystems; and 3) ensure hunting and fishing activity does not adversely affect large mammal populations.

Citations
Beron, P. and Popov, A. eds. 2004. Biodiversity of Bulgaria. 2. Biodiversity of Eastern Rhodopes (Bulgaria and Greece). Sofia: Pensoft and National Museum of Natural History.
Beron, P. ed. 2006. Biodiversity of Bulgaria. 3. Biodiversity of Western Rhodopes (Bulgaria and Greece). Sofia: Pensoft and National Museum of Natural History.
Joint Research Centre of the European Commission. 2019. The Digital Observatory for Protected Areas (DOPA) Explorer 3.1: Rodope montane mixed forests. [Online]. [Accessed 26 August 2019]. Available from: https://dopa-explorer.jrc.ec.europa.eu/ecoregion/80435