Taimyr-Central Siberian Tundra
The northernmost continental land in the world, the Taimyr-Central Siberian Tundra ecoregion is a vast area of pristine polar desert, mountain and lowland tundra, rich wetlands and larch forests. Relic steppe vegetation from the Holocene period survives in sheltered canyons. Waterbirds from around the globe visit to breed in the short summers, including the emblematic red-breasted geese. The world's largest wild reindeer population migrates through the ecoregion, and herds of muskox feed in river valleys and on mountainsides.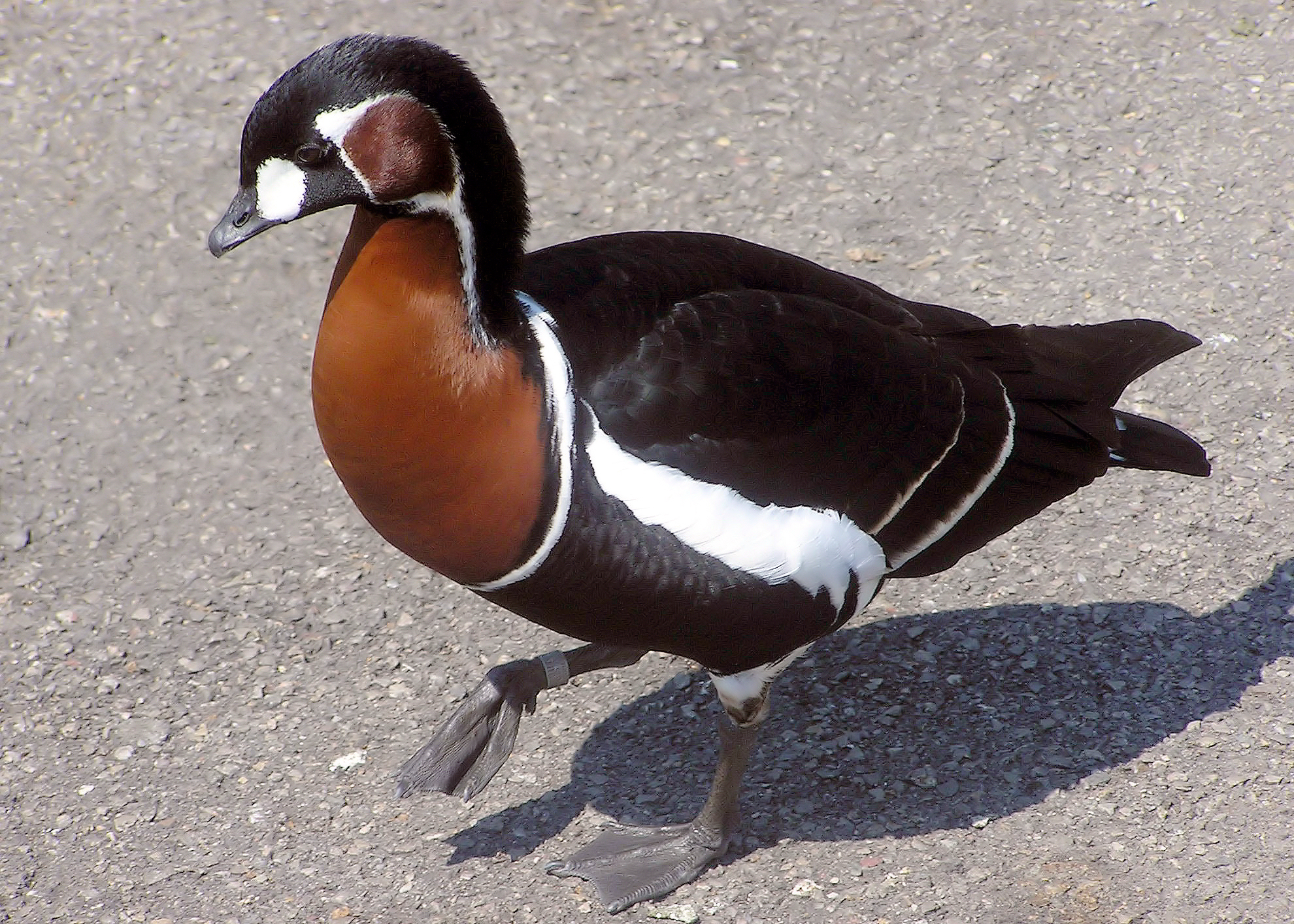 The Taimyr Peninsula is the northernmost continental land in the world, with a polar night that lasts 85–100 days and a winter that lasts 8–9 months of the year. A vast and varied topography includes Arctic Sea coast, the Byrranga Mountains, the North Siberian Lowlands and the Putorana and Anabar Plateaus. Average monthly temperatures are -45–7°C and mean annual precipitation is 250–450 mm, peaking in July. Snow depths are 34–75 cm in sheltered areas, but snow drifts up to 15 m deep and may not melt all year.
Permafrost landscapes include polygonal ridges and mires, numerous shallow lakes and "baidjarakhs" (mounds several meters high, and up to 20 m across). Remains of Pleistocene megafauna such as wooly mammoths are frequently found.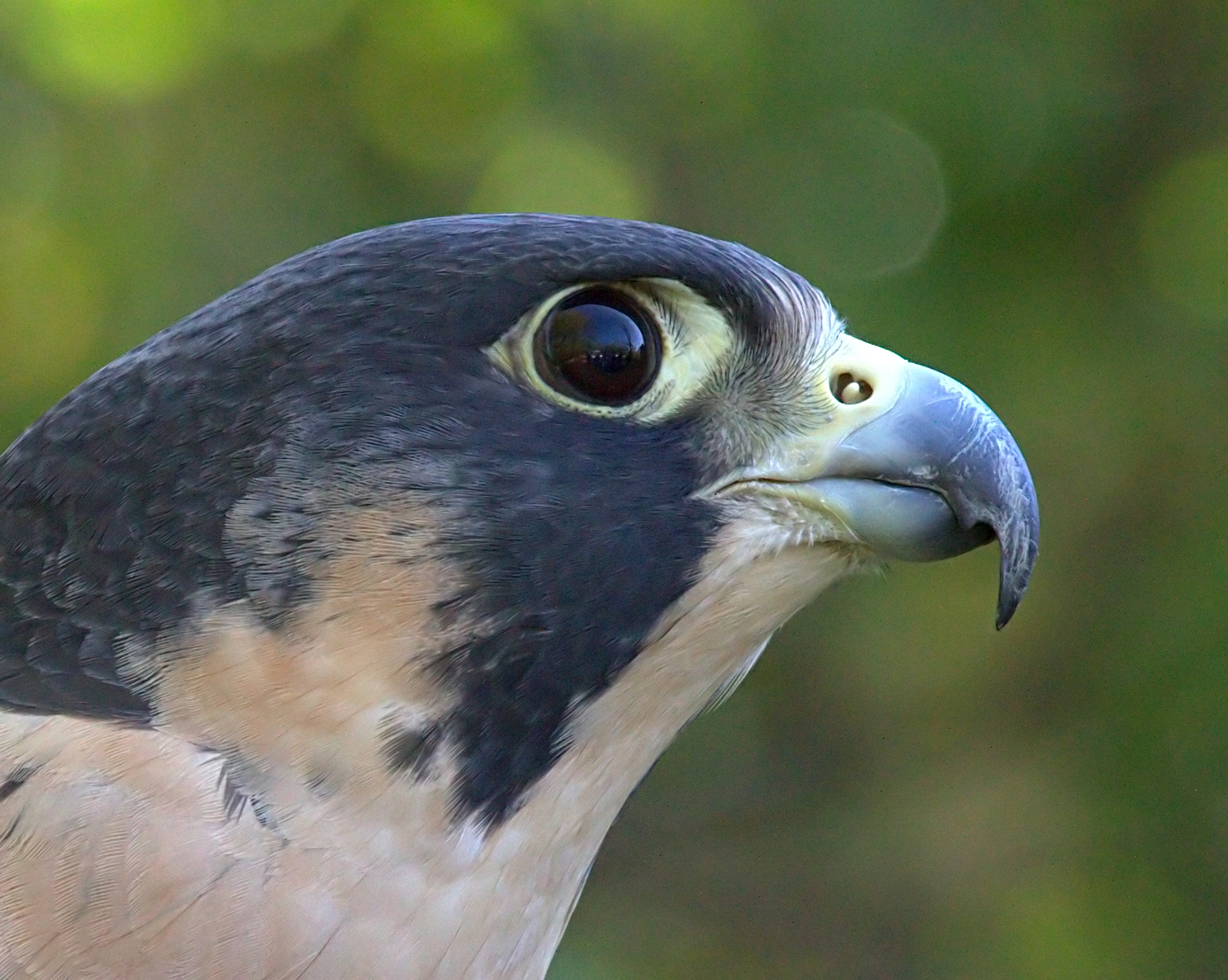 Polar desert and mountain uplands are mainly bare rocks, sparsely vegetated with ice grass, curled snow lichen, inclined iris moss and mountain thatch moss. Tundra in the Byrranga Mountains has eightpetal mountain-avens, white arctic mountain heather, Arctic creeping willow, tealeaf willow, and stairstep moss. Colorful Arctic cinquefoil, and glacier avens flower desperately quickly in the short summer.
Warmer microclimates on sheltered south-facing slopes have relict steppe meadows dating from the Holocene 7,000–10,000 years ago, with species such as glaucantha bluegrass, viviparous fescue, boreal jacob's-ladder, and Delphinium cheilanthum. Further south, lowland tundra has golden fuzzy fen moss, mountain groove moss, Arctic dwarf birch and tall cottongrass.
The Putorana Plateau has tundra forest with Dahurian larch, shrubs of Siberian alder, and Arctic dwarf birch, bog bilberry, black crowberry, eight-petal mountain-avens, and abundant mosses. There are over 600 lichen species.
Muskox became extinct in the region 2,700 years ago but were reintroduced in the 1970s and now number over 7,000. The Taimyr population of wild reindeer is the largest in the world, migrating from forests to Arctic tundra in spring and returning in the autumn. Arctic lemmings and brown lemmings experience cycles of population peaks and declines. When numbers are high, Arctic fox numbers are high.
White-fronted geese, brant geese, bean geese, and red-breasted geese nest in the tundra, competing for sites near snowy owl, peregrine falcon, or rough-legged buzzard nests as these birds of prey protect them from Arctic fox attack. Wetlands on the coast and islands of the ecoregion are breeding grounds for hundreds of thousands of water birds, including European golden plover, bar-tailed godwit, ruff, little stint, red-necked stint, curlew sandpiper, and pectoral sandpiper.
The Taimyr Peninsula is directly north of the world's largest heavy metal smelting complex (Norilsk, Russia), which has caused localized pollution. Despite this, much of the ecoregion is pristine, with no permanent human residents or infrastructure. Several huge protected areas have been established, including the Great Arctic, Putoransky and Taimyrsky Zakazniks. The Putorana Plateau is also a World Heritage Site.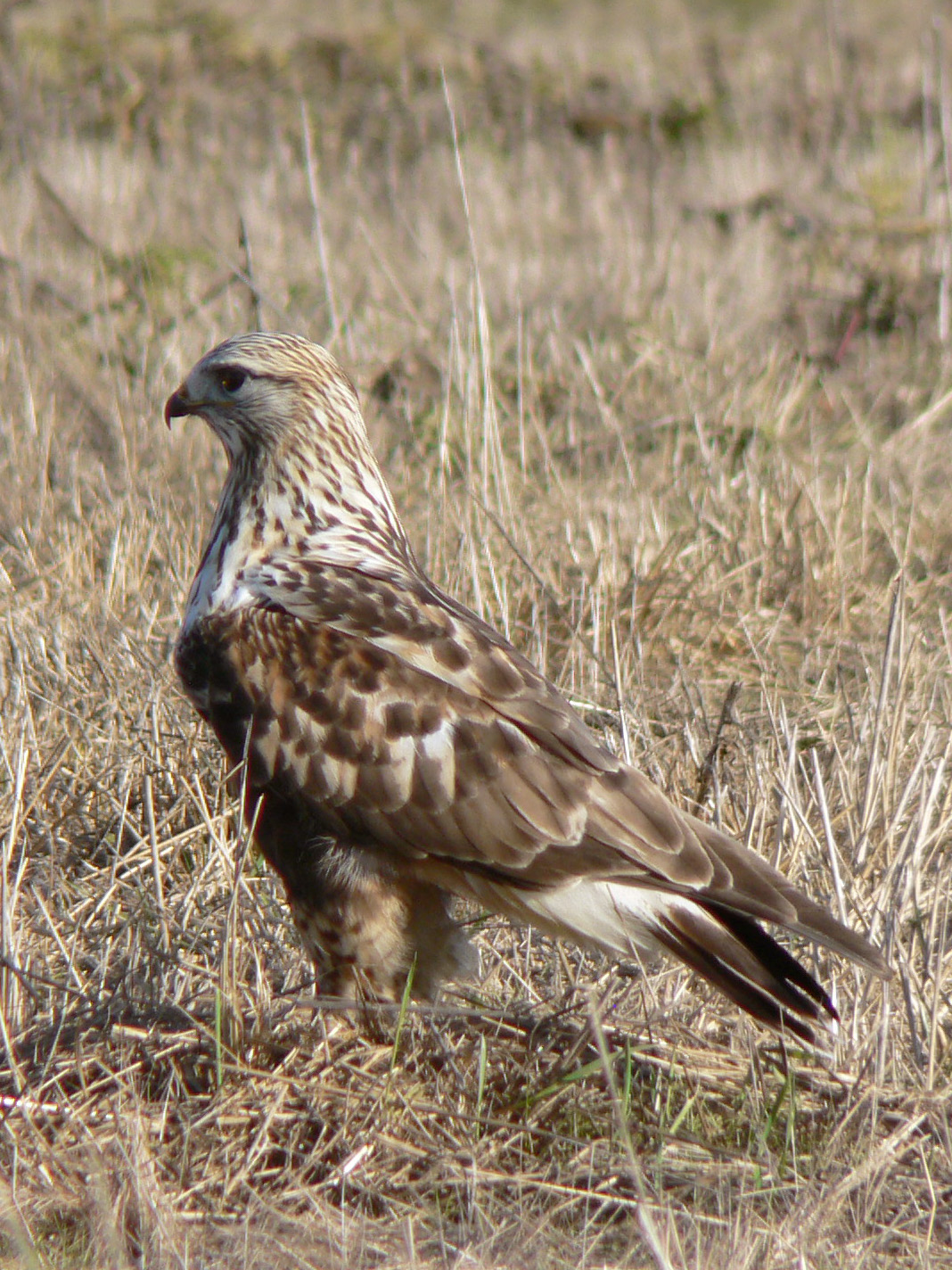 A rise in Arctic sea shipping activity has increased the risk of oil spills, which are difficult to tackle in icy conditions. Development of mining and fossil fuel infrastructure is a potential threat. Global warming is causing expansion of forests in the Putorama Mountains and may cause tundra expansion into current polar desert areas. Migration habits of the reindeer population have already been disrupted, with some herds staying in the tundra all year round.
The priority conservation actions for the next decade will be to: 1) prevent pollution and habitat loss due to heavy metal and fossil fuel operations, tourism, and shipping; 2) research and monitor vegetation and animal populations; and 3) enhance connectivity of protected areas, particularly across latitudinal ranges, to mitigate effects of climate change.

Citations
Mazurov, Y., Ebbinge, B., Pakina, A. and Pedroli, B. 2012. Natural heritage of Taimyr: challenges for its conservation and sustainable use. Geography, Environment, Sustainability. 5, pp.88-103.
Pospelova, E., Pospelov, I., Zhulidov , A., Robarts, R., Zhulidova , O., Zhulidov , D. and Gurtovaya, T. 2004. Biogeography of the Byrranga Mountains, Taymyr Peninsula, Russian Arctic. Polar Record. 40, pp.327-344.
Joint Research Centre of the European Commission. 2020. The Digital Observatory for Protected Areas (DOPA) Explorer 4: Novosibirsk Islands arctic desert. [Online]. [Accessed 2 January 2020]. Available from: https://dopa-explorer.jrc.ec.europa.eu/ecoregion/81109