Matorral, originally a Spanish term for Mediterranean shrubland, was expanded to include xeric shrublands in Mexico, Chile, and elsewhere. The Tamaulipan Matorral is a small ecoregion located in a transitional area between the Nearctic and Neotropic realms.
To its north and east is the Tamaulipan Mezquital, to its west are the Chihuahuan Desert and Sierra Madre Oriental Pine-Oak Forests; patches of the latter are also embedded within the Tamaulipan Matorral on higher peaks. To the south lies the Veracruz Moist Forests ecoregion, within the Neotropic realm.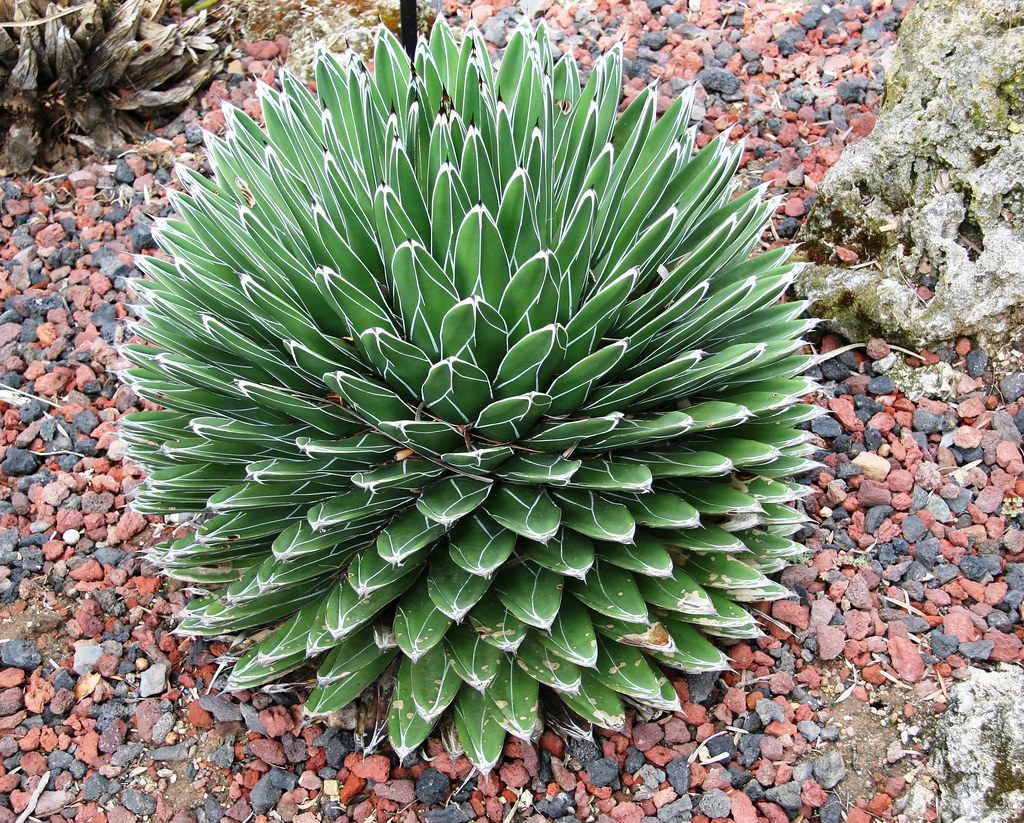 The Tamaulipan ecoregion is mostly characterized by low valleys and plateaus that lie between the Sierra Madre Oriental and the Gulf Coastal Plain of Tamaulipas. The dominant bedrock is sedimentary rocks of marine origin, with abundant faults and folding. The ecoregion is primarily desert scrub, but distinct from the vegetation of the Chihuahuan Desert or Central Plateau and with many endemic species (found nowhere else).
This climate of the Tamaulipan Matorral is arid to semiarid subtropical, with average annual precipitation less than 1000 mm. The dominant plant species across most of the ecoregion are desert Christmas cactus, Texas prickly pear cactus, mesquite, smooth mesquite, Spanish dagger, shrubby blue sage, leatherstem, cenizo, Mammalaria cacti, tepeguaje (great leadtree), and catclaw mimosa, among many others.
At the base of mountains of the Sierra Madre Oriental, at elevations below 2,000 m and with average annual precipitation around 450–900 mm, shallow soils support a unique community known as piedmont scrub. This community is composed of shrubs 3–5 m tall, with the dominant plants baretta, palo estaca, and species or acacia. Montane chaparral at elevations above 1,700 m in the Sierra Madre Oriental is dominated by oak species accompanied by madrone, yuccas, mountain mahogany, and Bauhinia, along with many legumes and a species-rich herbaceous layer.
Across the ecoregion, the large number of cactus species makes this a global priority for succulent conservation. The ecoregion is a hotspot of evolution within the mint family and has at least four endemic genera of woody plants. Endemic agaves are also abundant in this ecoregion, for example Queen Victoria agave, which has a large portion of its range here.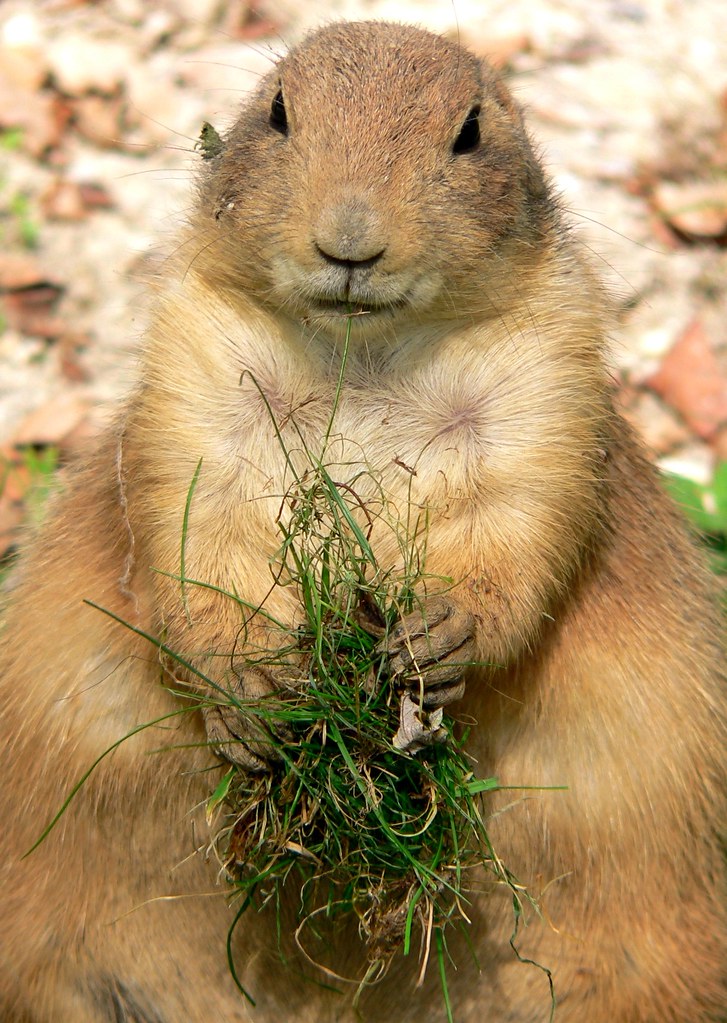 Notable mammals in the ecoregion include the yellow-faced pocket gopher, Saussure's shrew, the narrow endemic Allen's squirrel, collared peccary, coyote, and the highly endangered Mexican prairie dog, which has been reduced to less than 4% of its native range due to poisoning by ranchers.
Characteristic birds include burrowing owl, rose-throated becard, Tamaulipas crow, Chihuahuan raven, green jay, brown jay, long-billed thrasher, black-crested titmouse, hooded oriole, eastern meadowlark, Altamira yellowthroat, hooded yellowthroat, blue bunting, and olive sparrow.
This ecoregion is situated in a highly populated part of Mexico and very little of it is protected: only 6% of the ecoregion is protected and a mere 9% of the habitat outside protected areas remains intact. Conversion of land to agriculture and intensive livestock grazing are the most serious threats to this ecoregion. Fires used to clear land for pasture or crop fields are highly destructive to the native vegetation.
Mining, road expansion, urban expansion, dams, and illegal collection of rare cacti and other desert plants for the horticultural market are additional major threats. Priority conservation actions for the next decade are: 1) greatly expand the network of protected areas to encompass all remaining intact habitat and better represent ecosystem diversity; 2) reduce livestock grazing throughout the ecoregion; and 3) expand law enforcement to prevent the collection and sale of rare cacti and other plants.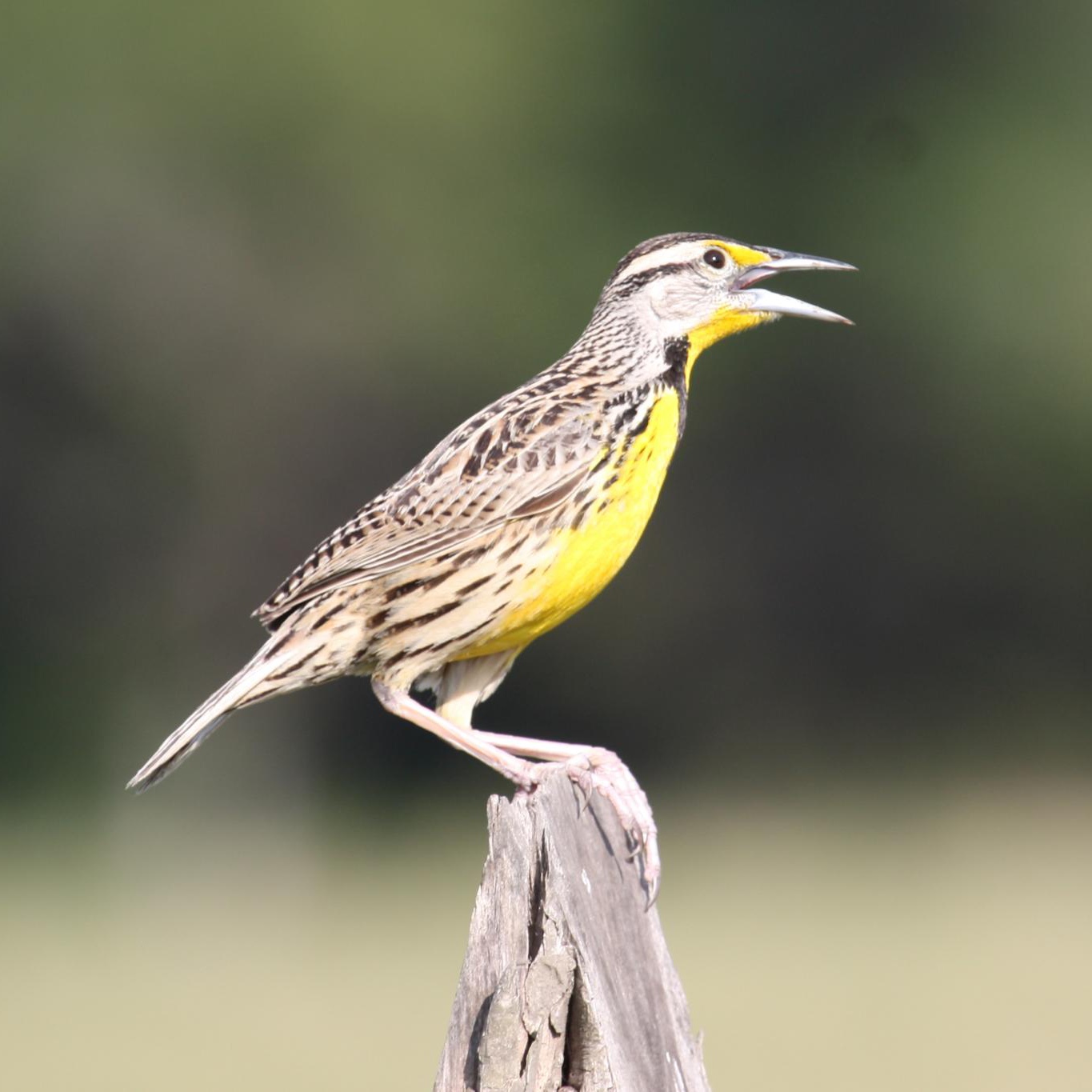 Citations
1. Tamaulipan Matorral. World Wildlife Fund. https://www.worldwildlife.org/ecoregions/na1311
2. MacMahon, J.A. 2000. Warm deserts. Pages 285-322 in M.G. Barbour and W.D. Billings, eds. North American Terrestrial Vegetation, 2nd edition. Cambridge University Press, Cambridge, U.K.
3. Howell, S.N.G., and S. Webb. 1995. A Guide to the Birds of Mexico and Northern Central America. Oxford University Press, Oxford, U.K.