The Yamal and Gydan peninsulas are characterized by wild riverine networks running through permafrost plateaus. Diverse communities of lichens, mosses, vascular plants, and terrestrial mammals can be found here. Home to the Gydansky nature reserve, this region also provides habitat for populations of Siberian tundra reindeer and other near-threatened species, including the polar bear and walrus. However, pressure from the energy sector threatens reindeer populations and at-risk ecosystems, endangering this frosty landscape.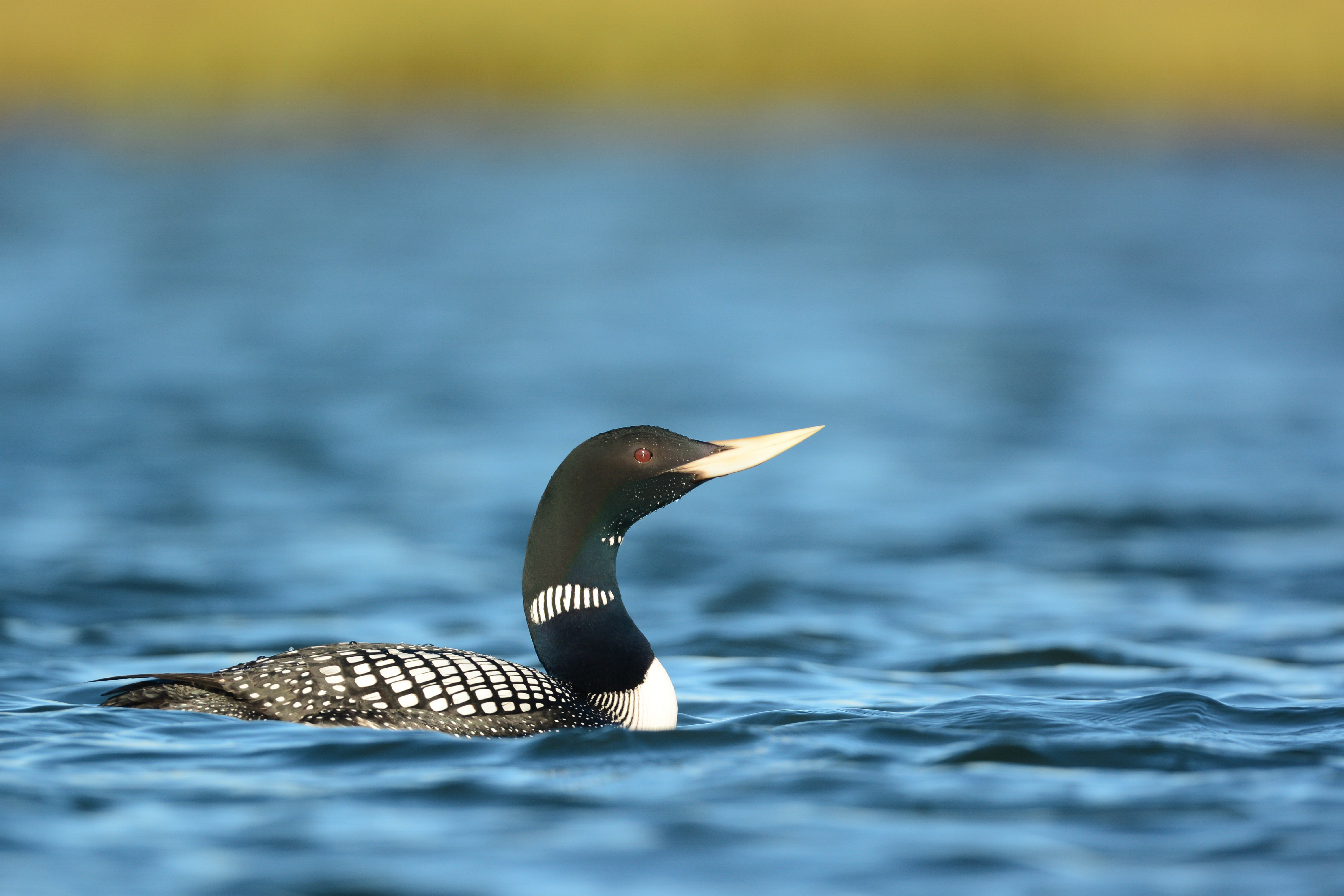 This ecoregion lies in the middle of Russia's arctic coast, to the south of the Kara Sea. It has a subarctic climate with cold summers and low, consistent precipitation. With an absolute minimum temperature of -57°C in January, maximum of 25°C in July/August, and precipitation rarely reaching above 50 mm per month, this ecoregion experiences a short growing period of only 60–89 days each year. Frost is near-permanent on both Yamal and Gydan, and the Gulf of Ob between the peninsulas is frigid year-round.
Plains and plateaus within a network of rivers and lakes dominate this region, and rapid peat accumulation over the past 1,000 years has created marshes and boggy valleys in the North. The waterways here are fed by snow, which can melt in some of the most saline points in the area, even below 0°C.
A marked diversity of lichens and mosses sustain productivity in this area throughout its characteristically lengthy frost periods. In addition, at least 120 species of vascular plants have been also been found to withstand such conditions on the peninsulas, including the polar willow and dwarf birch. The herd of Siberian tundra reindeer on Gydan is genetically distinct from any other, making this small subspecies unique to this region. The herd's population was once over 1,000 animals in size, though habitat loss and culling have since lowered this significantly.
Threatened species in and around this ecoregion include the near-threatened yellow-billed loon, in addition to the vulnerable polar bear and walrus. Sightings of killer and beluga whales have also been recorded off the coast.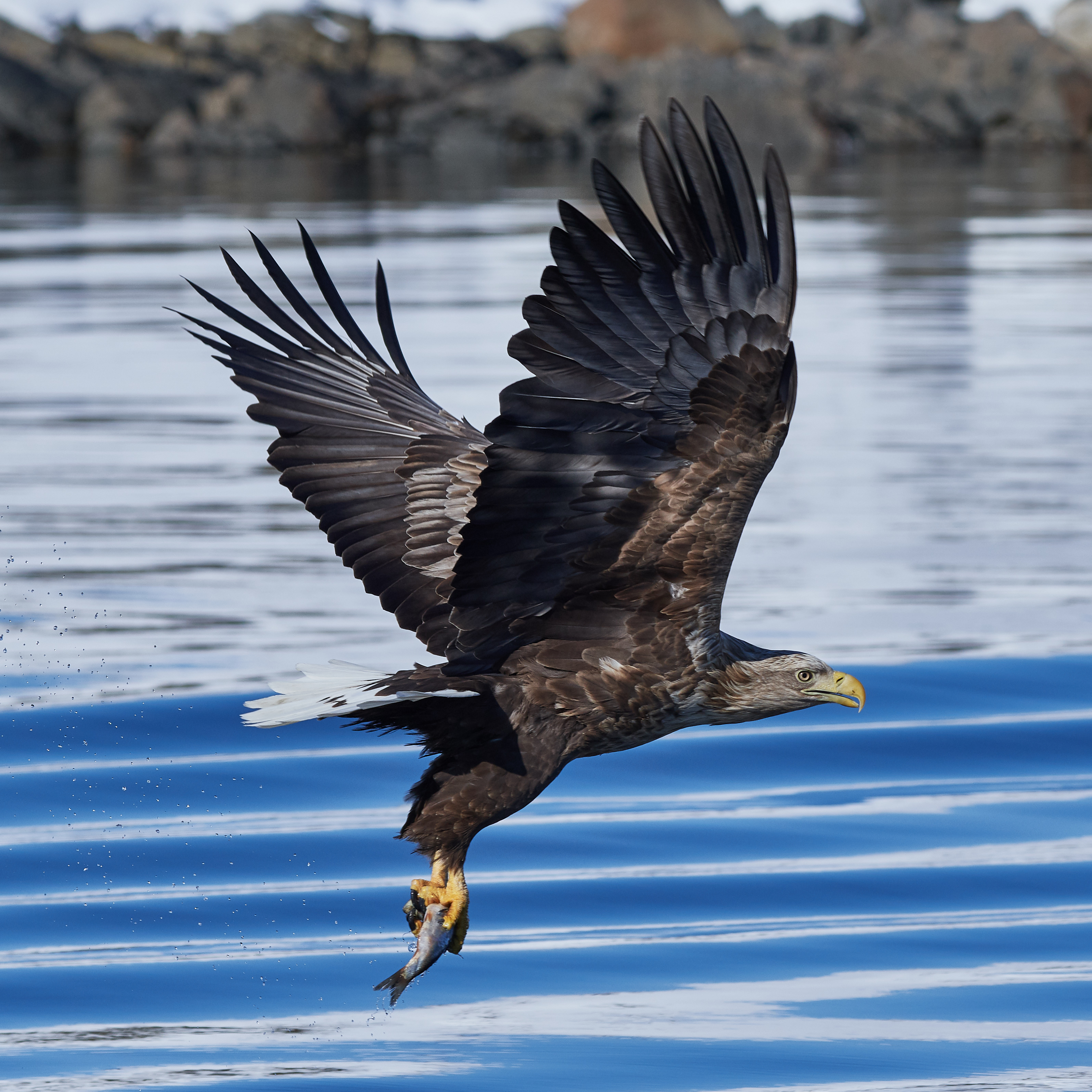 The Gydansky State Nature Reserve covers 2% of the ecoregion, focused around a 5 km buffer from the northern coast, and is reportedly an important habitat for polar bears, walruses, and narwhals. This is a strict reserve with access closed to public and only granted to some scientific researchers. As an area without widespread roads, a human population density lower than 1 per km2, and stringent access rules, much of the environment here remains largely undisturbed. Another large reserve exists in the Yamal'skiy reserve on Yamal, which also contains reindeer and other small mammals, but regulations have not been applied fully there.
This ecoregion hosts considerable oil and gas reserves. Due to this, pressure from the energy sector on untapped land is imminent. Many reindeer pastures have been degraded by efforts which have been going on since 1997 in the "Yamal project", the name given to the plan to exploit the vast natural gas reserves in this ecoregion.
The Yamal peninsula on the whole has already suffered greatly at the hand of the burgeoning oil and gas industry from the 1970s onwards, but Gydan, especially in the northern region, remains relatively untouched. However, in 2016 an anthrax epidemic stirred the government to order the culling of over 250,000 deer and reindeer in and around these peninsulas.
This came alongside the start of licensing for new oil operations in the region and posed a great threat to deer populations and indigenous wellbeing. Populations of the Siberian tundra reindeer are now around 400 even on Gydan, and are considered critically low.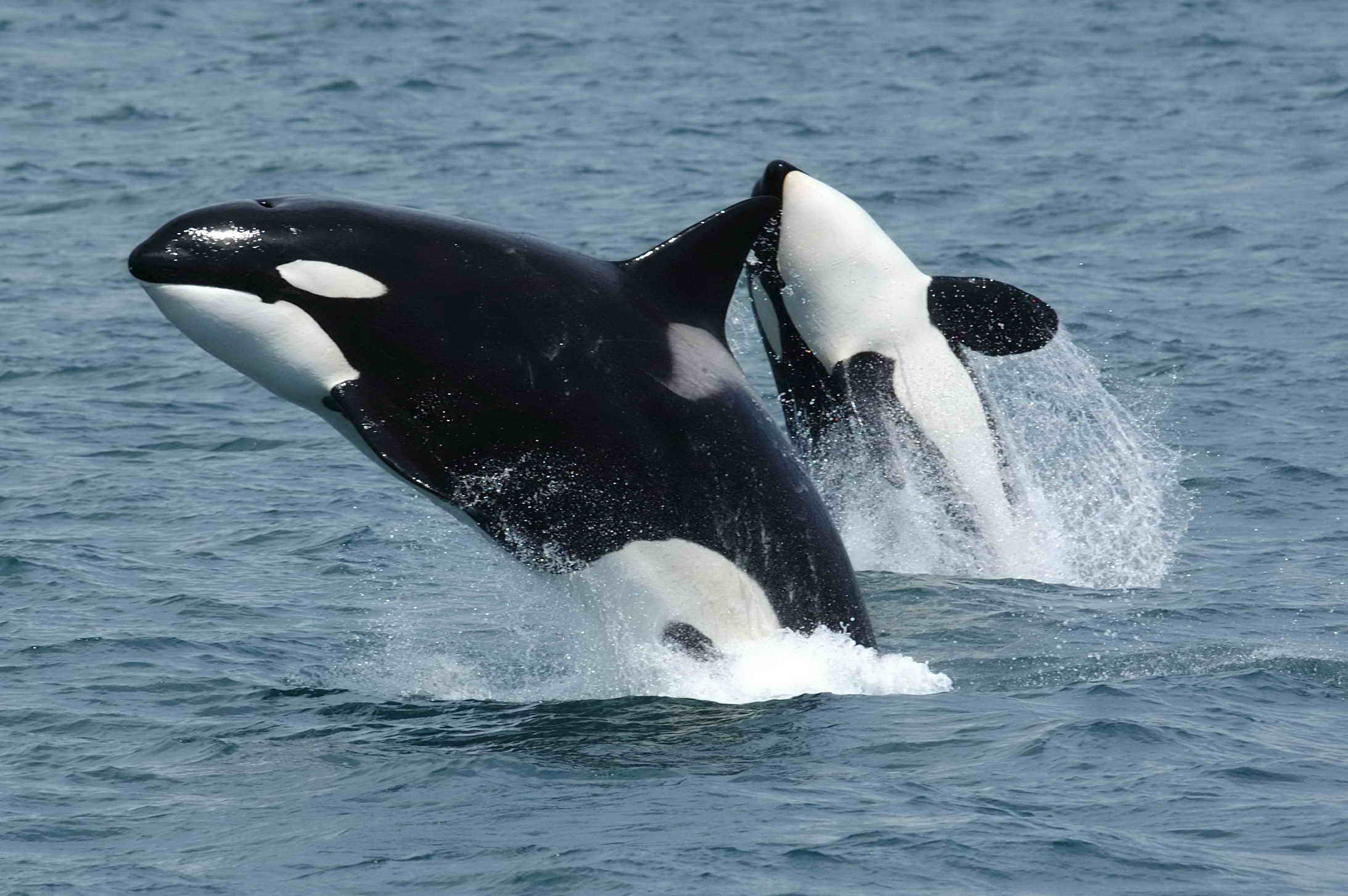 Priority conservation actions in the next decade in this region are to: 1) enforce "no-access" protection laws in the Yamal'skiy reserve to match those of Gydansky; 2) continue and expand eco-education schemes inside reserves despite strict protection rules; and 3) maintain the integrity of scientific reserves on Gydan to resist pressures toward further degradation from the oil and gas sector.

Citations
Gdanskiyzp.ru. (2018). Государственный природный заповедник "Гыданский". [online] Available at: https://gdanskiyzp.ru/ [Accessed 10 Sep. 2018].
Mikhail Andreev, Yuri Kotlov and Irina Makarova. (1996). Checklist of Lichens and Lichenicolous Fungi of the Russian Arctic, The Bryologist, Vol. 99, No. 2 (Summer, 1996), pp. 137-169, Available at: https://www.jstor.org/stable/3244545.
G. L. Rutilevskiy. (1979). The zoogeography of the Yamal‐Gydan area, Western Siberia, Polar Geography, 3:2, 88-117, DOI: 10.1080/10889377909377107.