Environmental Hero: Sevidzem Ernestine Leikeki
Each week One Earth is proud to feature an environmental activist and hero from around the globe who is working to create a world where humanity and nature can coexist in harmony.
The Kilum-Ijim Forest in northwest Cameroon is the largest Afromontane forest left in West Africa and home to vast biodiversity. Sevidzem Ernestine Leikeki has lived in a community located in the rainforest all her life. Her mission has been to solve the interconnected issues of deforestation, poverty, and gender inequality in the region.
Unsustainable timber harvesting, agricultural encroachment, and bushfires have significantly degraded and fragmented the Kilum-Ijim Forest. Women and youth suffer most from poverty and unemployment and have historically been excluded from forest-management activities, as men often dominate these roles.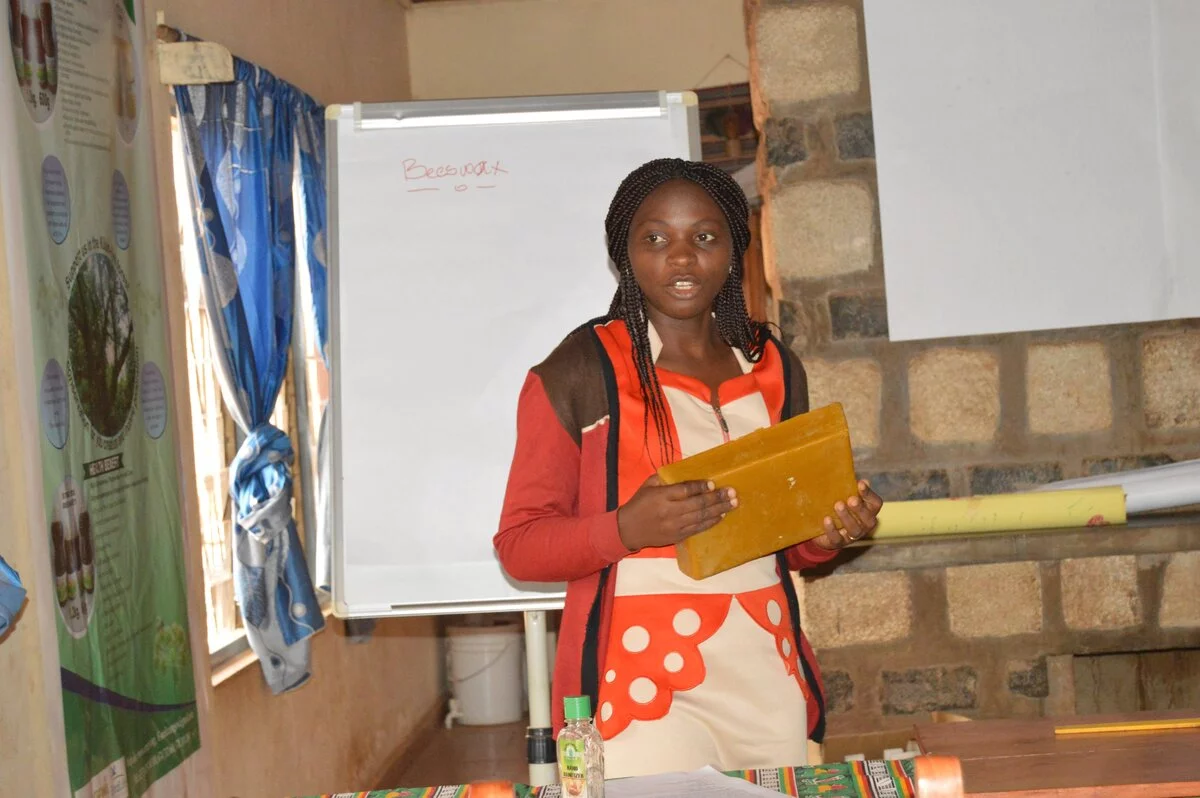 In 2007, Leikeki became one of the founding members of the Cameroon Gender and Environment Watch (CAMGEW). The organization integrates gender in solving local environmental problems.
While women are left out of industry forest jobs, they traditionally have been healers and growers of honey, mushrooms, medicinal plants, and spices. CAMGEW works to turn these conventional roles into income and livelihoods for women where they can also replant and take care of the forest.
As CAMGEW's social and environment officer, Leikeki leads programs in tree planting, education about beeswax extraction, and making honey wine, detergents, and lotions from beeswax. The program's HoneyShop sells honey, candles, bee suits, bee smokers, honey juice, and soap.
From 2012 to 2020, CAMGEW planted 87,300 bee-loving trees in the Kilum-Ijim forest, developed three tree nurseries with 100,000 trees, and trained 580 women in business and forest management. Furthermore, 2,300 women and girls have received counseling on overcoming social challenges.
Leikeki also aids those escaping domestic violence. Through CAMGEW, she has helped over 800 women find new jobs and homes and works to stop child trafficking in Cameroon.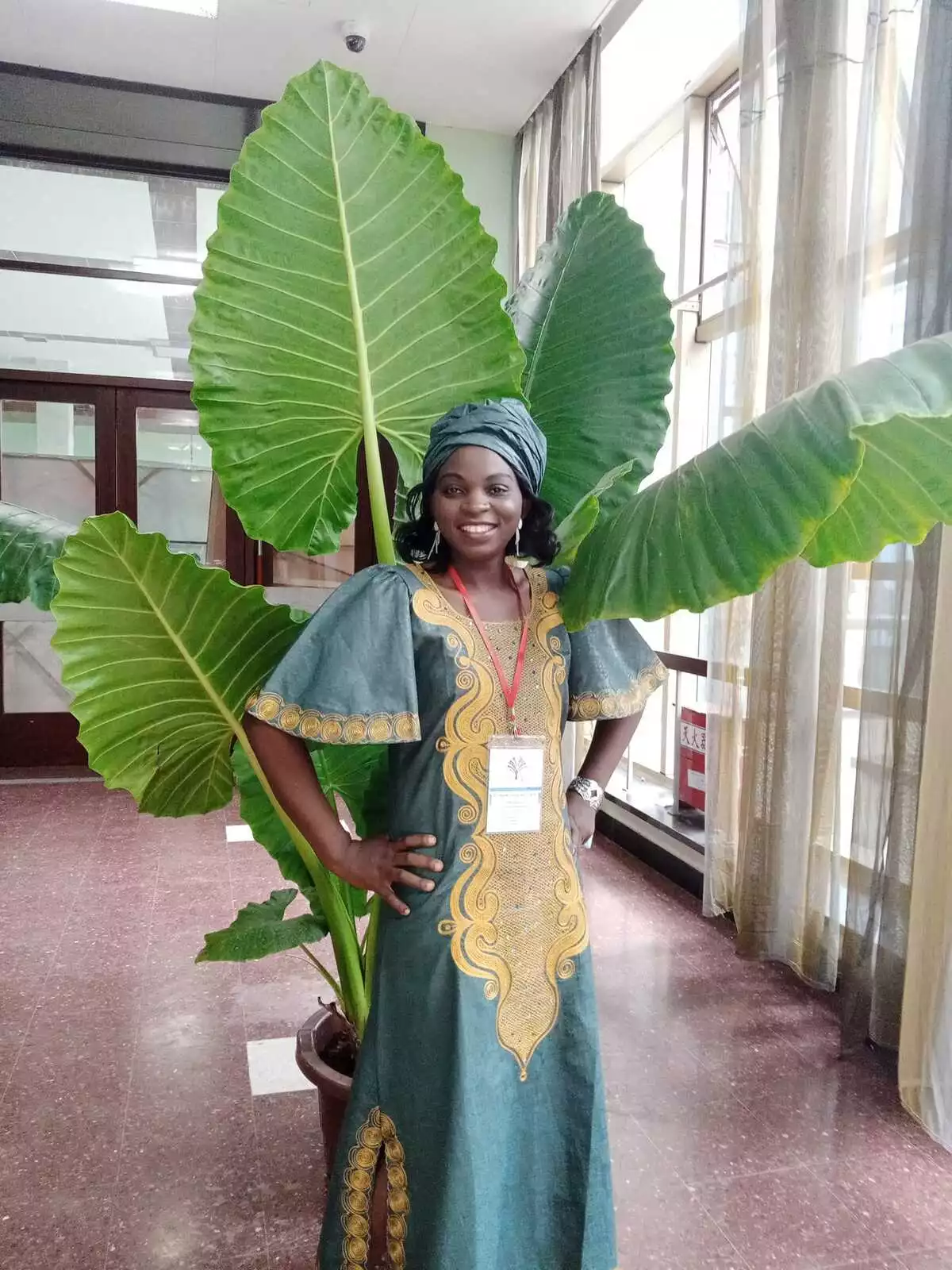 In 2021, Leikeki was recognized as a BBC's 100 Women of the Year for "women who create lasting change." She is known throughout Africa and internationally as an advocate for gender equality and climate action.
For her work, Leikeki was awarded the Equator Prize and the Gender Just Climate Solutions Prize for transformational solutions. Not only does she work tirelessly for her community and planet, but also for her four children and their future.
The One Earth Project Marketplace a first-of-its-kind online database of vetted projects currently seeking funding, contributed by a global network of partners across three pillars of action — renewable energy, ecosystem conservation, and regenerative agriculture. Leikeki and CAMGEW's program of protecting nature in Cameroon by centering on social justice and women empowerment is one of these projects. Contributions will help ensure long-term success and continue reforestation and beekeeping in Central Africa.
Learn More About This Project
January 20, 2022