Fast Company names the Global Safety Net a 'World Changing Idea'
The Global Safety Net has been given an Honorable Mention in the AI & Data category as part of Fast Company's World Changing Ideas Awards 2021. Now in its fifth year, these awards honor products, concepts, companies, policies, and designs that are pursuing innovation for the good of society and the planet.
Published in Science Advances in September 2020, The Global Safety Net (GSN) leverages advances in remote sensing and geospatial data to provide the first-ever, comprehensive, global-scale analysis of land areas essential for biodiversity and climate resilience, totaling 50% of the Earth's land area. The report highlights the importance of protecting and restoring the natural world to address three converging crises – climate change, the loss of biodiversity, and the emergence of novel viruses such as COVID-19.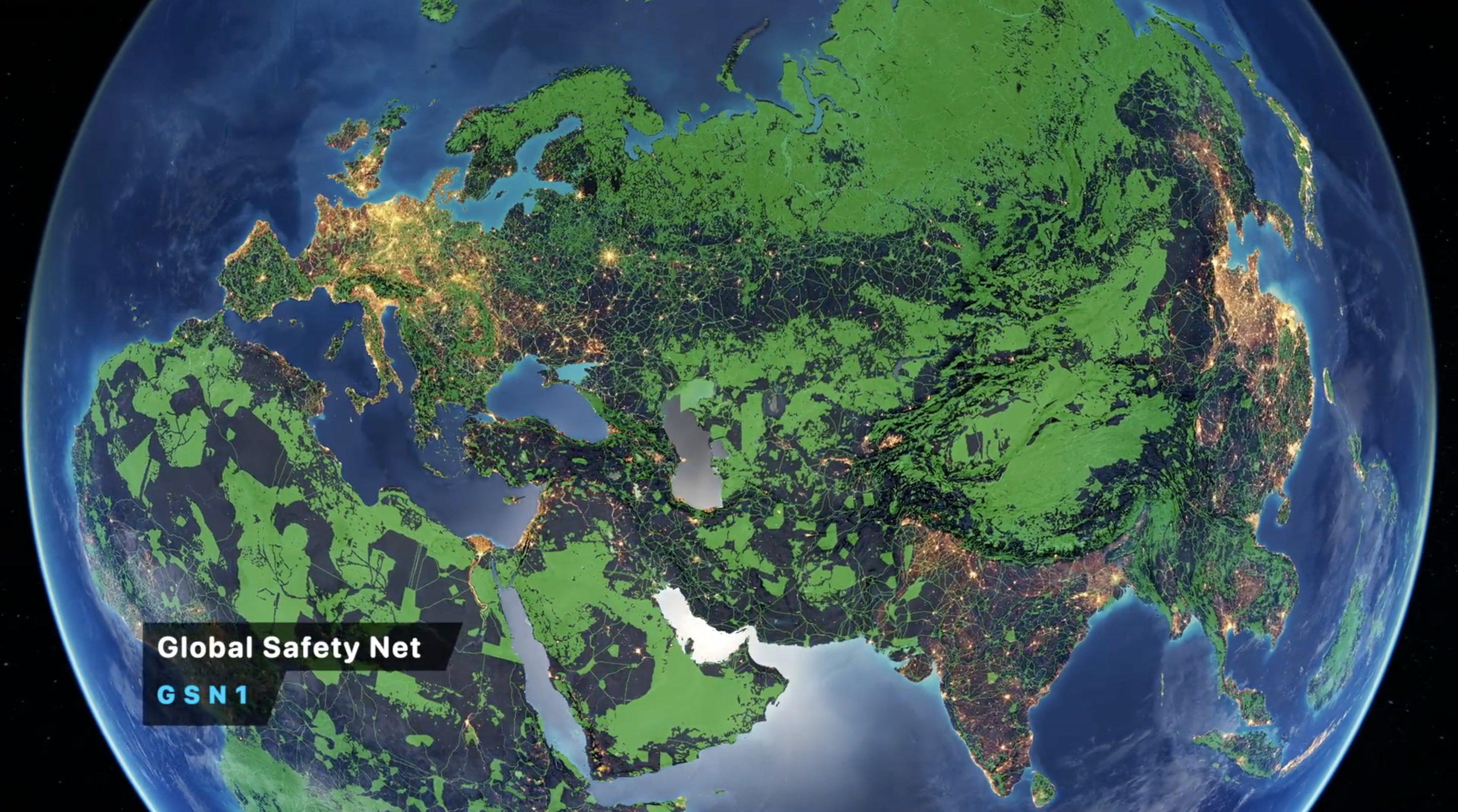 The GSN was backed by One Earth and brought together researchers from RESOLVE, the University of Minnesota, Arizona State University, and Globaïa, among other scientists for a two-year collaborative research effort to compile multiple data sets identifying additional land areas requiring conservation beyond current Protected Areas. These were grouped in five main layers: Species Rarity Sites, High Biodiversity Areas, Large Mammal Landscapes, Intact Wilderness, and Climate Stabilization Areas.
Often, important research efforts related to the environment get siloed into select communities. The development and launch of the GSN was a truly unique example of cross-sector partnership. Organizations from the philanthropic, scientific, academic, and business communities came together around the common goal of creating an accessible, scientific, and data-driven tool for multiple audiences – private sector, policymakers, NGOs, and, equally important, the general public.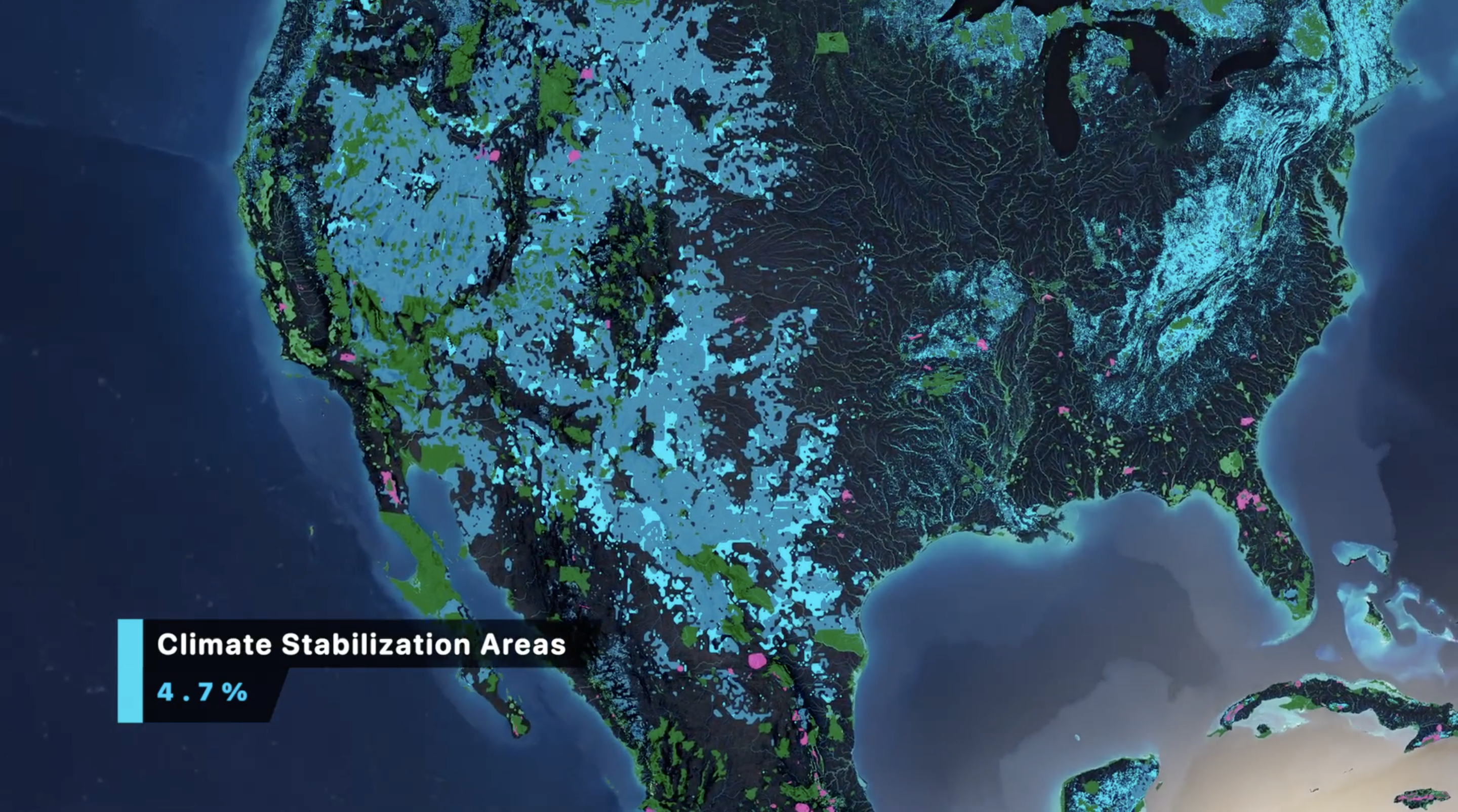 In an effort to make the data accessible to everyone, One Earth worked with the Google Earth Engine team and data visualization firm Graphicacy to develop an interactive web app. The app allows users to easily access data by clicking on a country, state, or ecoregion to see configurations of biologically important land per region. The analysis includes estimates of carbon storage by layer, making the map relevant for government commitments under the Paris Climate Agreement. The GSN app also provides a "scoreboard" that indicates the "Protection Level" for each country and ecoregion – a score from 0-10 representing the amount of biologically important land that is currently protected. It also displays the percentage of the GSN that overlaps with Indigenous lands, highlighting the need to strengthen Indigenous land rights.
With two important United Nations conventions approaching in 2021 – the Convention on Biological Diversity in Kunming and the Framework Convention on Climate Change in Glasgow – the GSN offers a "common but differentiated" approach to solving the twin crises of biodiversity loss and climate change. The data shows that each country can make a unique contribution through commitments to protect and restore biologically important land.
Explore the Global Safety Net
March 2, 2022