Game-changing agreement for national parks and community development in Chilean Patagonia
The Chilean government has agreed on a proposal by a coalition of conservationists led by Tompkins Conservation and The Pew Charitable Trusts to ensure the future conservation of Patagonia. The fund uses an investment tool developed by financiers called Project Finance for Permanence (PFP) to provide an innovative solution to some of the most pressing needs of Patagonia, including long term national park funding, economic development, and climate change mitigation.
The funding is destined toward The Route of Parks, a 1,700-mile network of 17 national parks and over 60 Patagonian communities between Puerto Montt and Cape Horn. Over an extended period, the investment will elevate the national parks to international standards, ensure government financing towards permanent conservation and help neighboring communities to benefit from fast-growing domestic and international tourism. The exact dollar amount of the fund remains to be determined, as stakeholders, including the local communities, collaborate to develop the plan and calculate its costs over the coming months.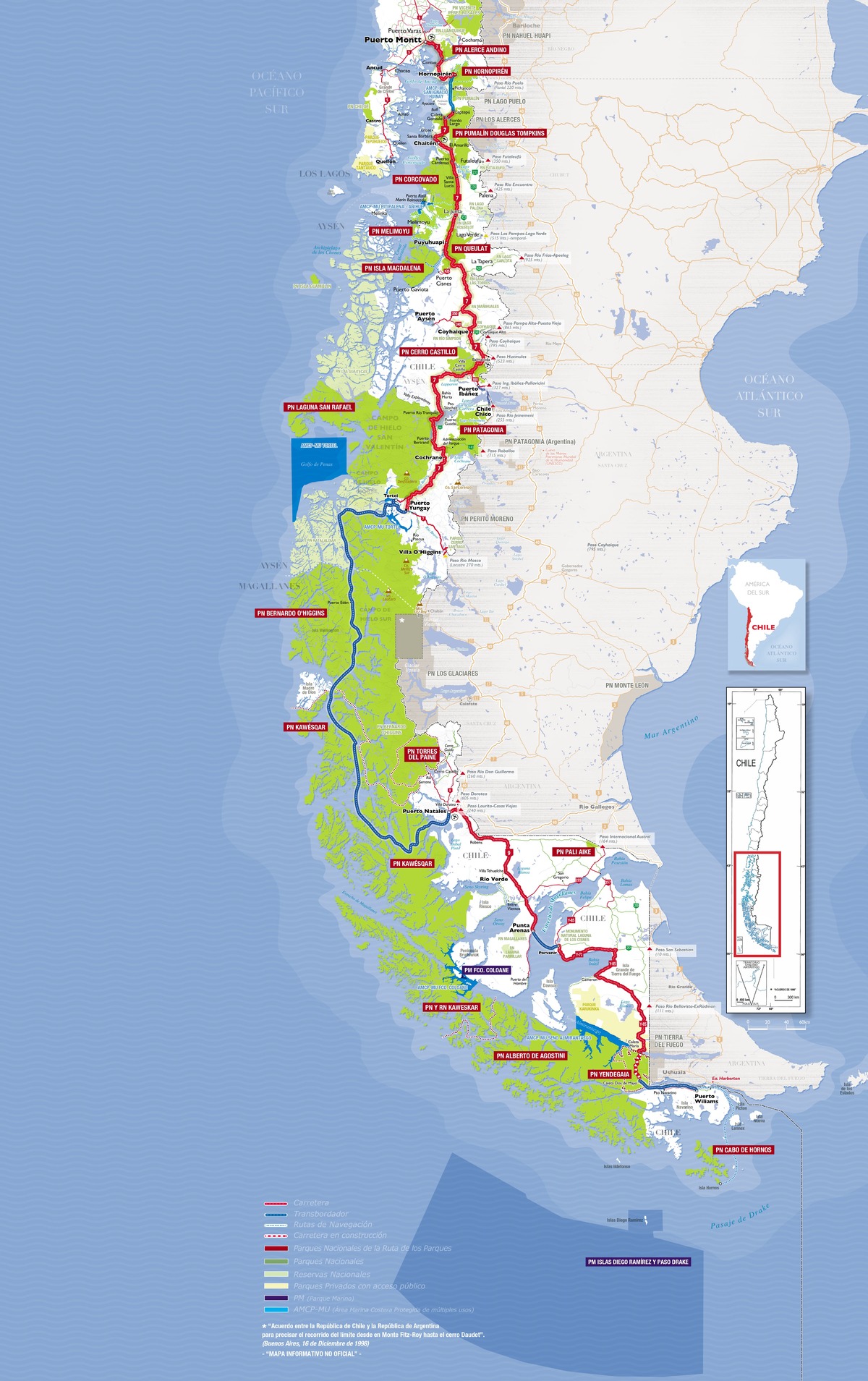 "This is a strategic alliance with a very moral significance to protect our parks, to expand our parks, and this is not only out of respect for nature, but also for our children, our grandchildren and future generations", President Piñera said after a meeting held at La Moneda presidential palace with Tompkins Conservation and The Pew Charitable Trusts.
The project is an instrumental response to the challenge of financing and managing a dramatically expanding park system after Tompkins Conservation's historic donation to the state of Chile created seven new national parks in Patagonia and expanded three others. For Kristine Tompkins, President of Tompkins Conservation and UN Patron of Protected Areas, the milestone takes Chile one step further in becoming international model for conservation. She explains, "We consider this fund to be a keystone of our commitment with Chile post-donation to ensure the well-being of Patagonia's national parks and the local communities. We are helping to conserve one of the most pristine corners of the planet."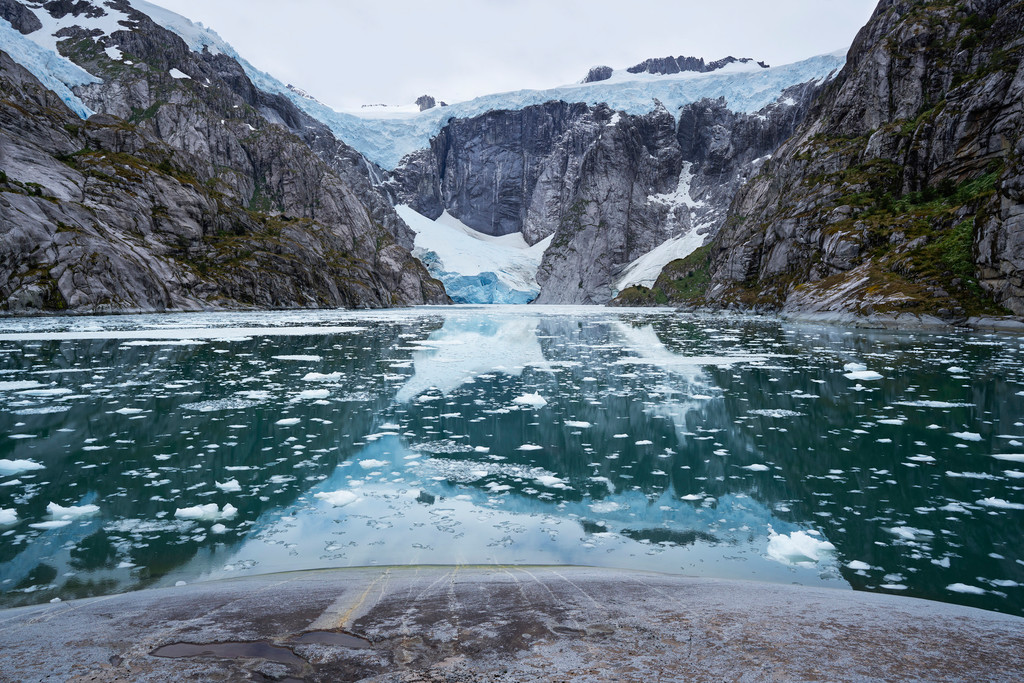 For Francisco Solís Germani, director of the Chilean Patagonia project at The Pew Charitable Trusts, it is a unique opportunity to give Chile's national parks the world-class protections they deserve, using applied science and technical support. He adds, "this innovative fund will help ensure that the heritage of the parks is conserved for future generations."
Chile intends to innovate beyond similar landmark conservation projects implemented in Costa Rica (US$55 million), Bhutan (US$40 million) and the Brazilian Amazon (US$250 million). Park investment in Chile is approximately US$5.1 million per year for the national parks in Patagonia. Chile invests only US$1.54 per hectare in its national parks, far less than Peru (US$7), Costa Rica (US$30), or the United States (US$92). This commitment to increase investment in parks will position Chile to receive greater benefits from these natural and economic assets as tourism to the region grows.
October 25, 2021