India's organic farmers are reducing the country's global emissions
Over the past decade, the farmers of Bhawanipur, a village in the northern Indian state of Uttar Pradesh, have had to make the challenging trade-off between soil quality and food security. Many within the town believed that without excessive tilling, intensive pesticides, and unmoderated fertilizer use, they wouldn't be able to provide for their families. A recent shift to organic farming, however, has changed many local lives for the better.
In the past few years, unexpected severe weather complemented by high temperatures has placed a heavy toll on the community. "Due to ravaging rains and potent storms, our soil has started to show signs of desertification which has also been reflected in our crop yields which have dropped by almost 20% over the past ten years," explained Mahesh Kumara, a local farmer from Bhawanipur.
While these climate impacts make it extremely difficult for farmers to make a living, there are those such as Pranav Sharma who believe the answer lies in shifting to more regenerative farming methods.
These new sustainable agricultural practices include reducing the use of harmful chemicals such as pesticides and herbicides. The locals of Bhawanipur have started producing organic fertilizers and pest deterrents based on Indigenous knowledge using readily available ingredients such as cow dung, pulse flower, neem paste, and animal urine. Applying these natural practices has decreased nitrous oxide emissions by compared to previous chemical methods.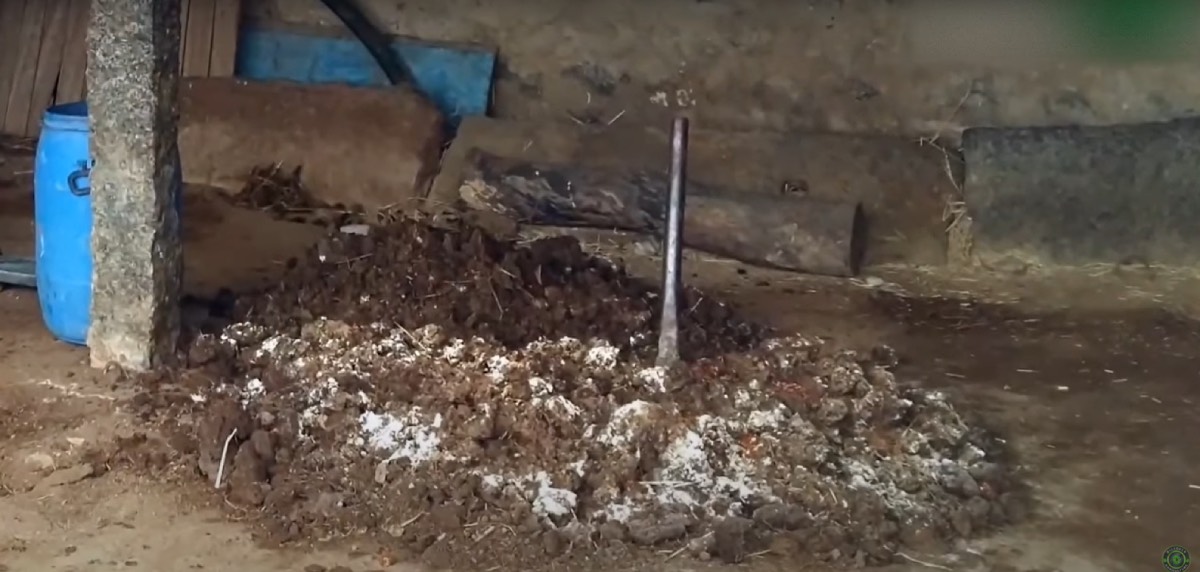 By adopting organic farming, the villagers have benefited financially. A big part of their improved profit margin is due to the lack of investment in pesticides and herbicides. They've also witnessed a clear improvement in their soil quality and food. "Switching to organic farming has enhanced the taste of produce, the flavors are richer, and the scent is stronger," claimed Aishi Khanna from Faizabad, a buyer of Bhawanipur's organic produce.
The sense of self-sufficiency has also helped farmers like Kumar avoid the long commutes to the market to buy multiple bags of industrial materials. "Prior to producing our own... I had to travel an hour by cycle to a local market to buy overpriced fertilizers and pesticides."
Organic farming is a growing field in India, but it's hardly mainstream. A 2020 survey at the Union Ministry of Agriculture and Farmers' Welfare showed that 2.78 million hectares of farmland were under organic cultivation. While this sounds like a lot, it only represents 2% of India's 140.1 million hectares of farmland.
While many international observers think of coal and greenhouse gases, agriculture and livestock contribute to 18% of our annual emissions, according to a study by the International Maize and Wheat Improvement Centre. The production and use of fertilizers are the main contributors.
Going forward, the locals of Bhawanipur hope to scale up the production of organic fertilizers and make regenerative agriculture more lucrative and appealing to their neighbors. Not only will this help India become greener in energy and chemical use, but it will also mitigate our global climate crisis.
December 6, 2021