Introducing the 2020 Goldman Environmental Prize Winners
Six grassroots environmental activists will receive the prestigious Goldman Environmental Prize in a virtual ceremony this year. Known as the "Green Nobel Prize," this award is given every year to exceptional individuals from the world's six inhabited continents for their efforts to better the environment. John Goldman, president of the Goldman Environmental Foundation, said,
Learn more about the 2020 winners below.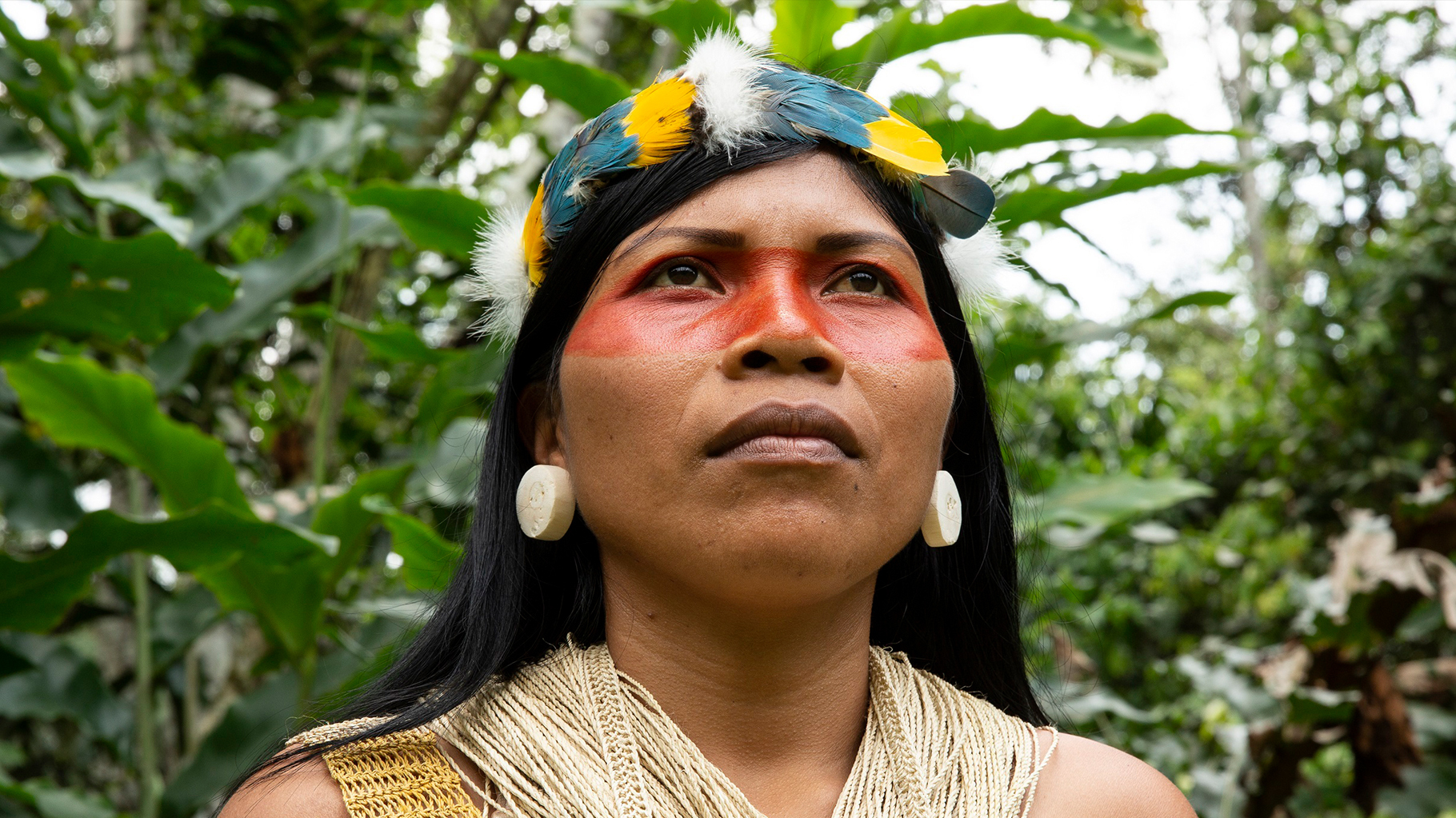 Nemonte Nenquimo, Ecuador
Named one of , Nemonte Nenquimo, 33, is an Indigenous Waorani woman from the Amazon Rainforest in Ecuador. She led a coalition that helped legally safeguard 202,000 hectares of Amazon rainforest and Indigenous territories. In 2015, Nenquimo co-founded the and was elected president of an organization that represents the Waorani of Ecuador's Pastaza province. In 2019, Nenquimo and other Indigenous leaders filed and won a lawsuit against the Ecuadorian government for falsely claiming they had consent to sell native lands for oil extraction. This case set an important legal precedent for Indigenous rights in Ecuador. She has installed solar and rainwater catchment systems, boosted local economies, and secured funds for Indigenous filmmakers in the Waorani territory and 16 surrounding native communities.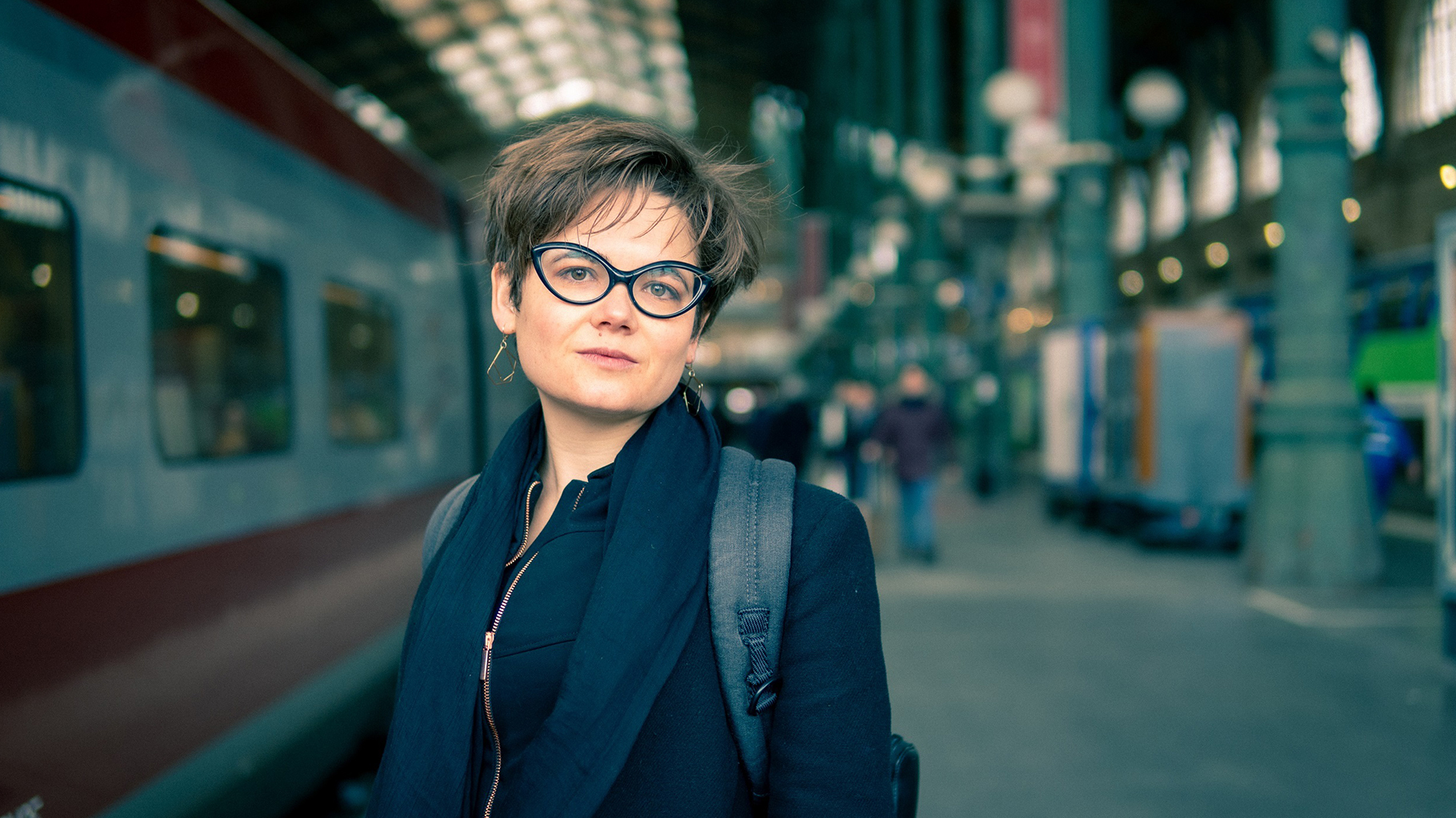 Lucie Pinson, France
French climate activist Lucie Pinson, 36, led the campaign which has resulted in 22 global banks and 17 insurers no longer funding coal production. She and her team at the took action informing bank customers and the media of the heavily fossil fuel projects the banks were financing. Pinson purchased shares in the banks so she could attend shareholder meetings and inform investors as well as building relationships with journalists to cover her endeavors. She is now working to stop all coal investing.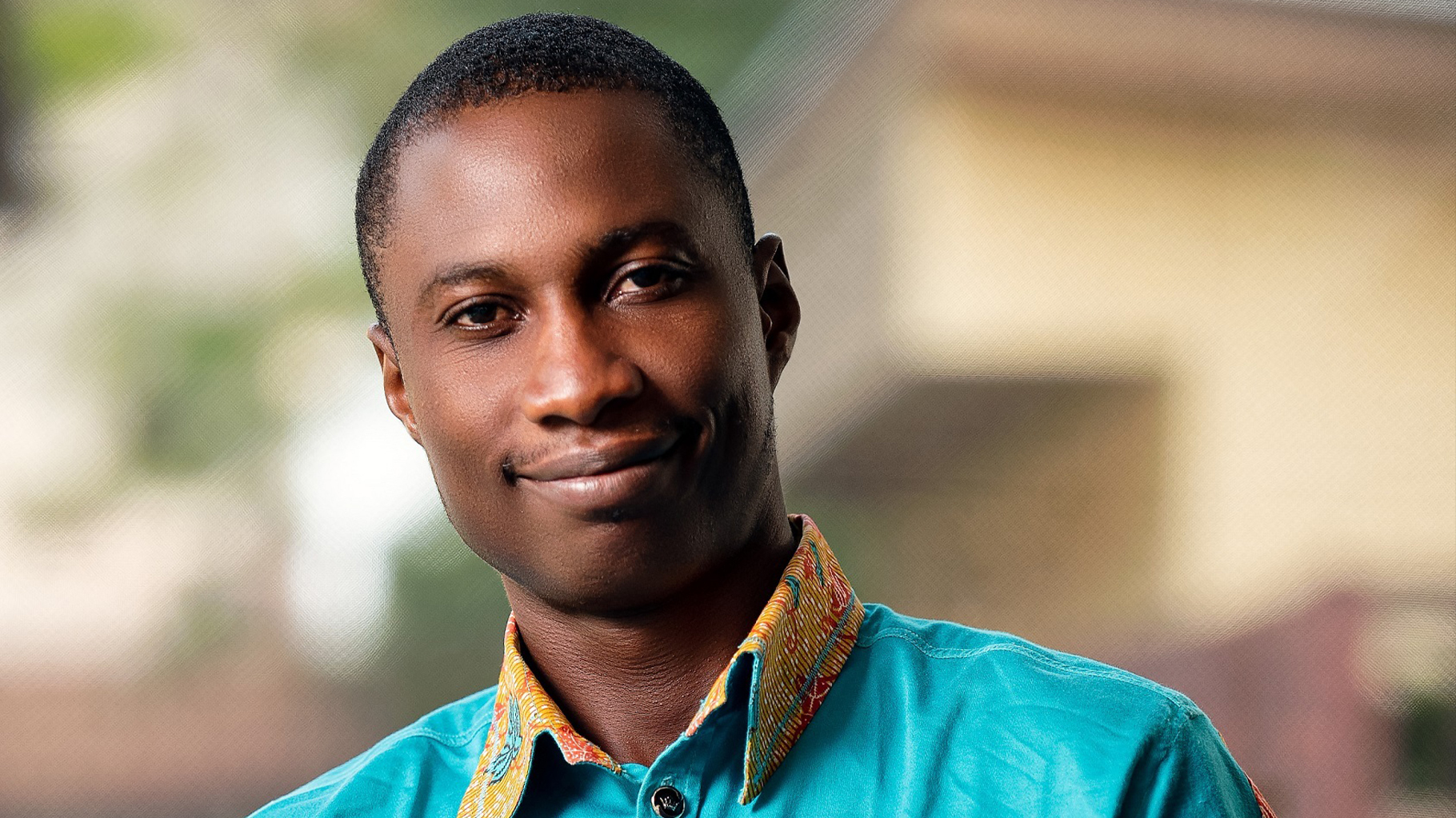 Chibeze Ezekiel, Ghana
Chibeze "Chi" Ezekiel, 40, launched a movement that stopped Ghana's plans for coal production and led to the country's Renewable Energy Master Plan. For four years, as national coordinator of , Ezekiel led a grassroots campaign educating Ghanas on the dangers of coal plants as the government was planning to use coal production to replace hydroelectricity due to drought. Local pushback caused Ghana's environment minister to announce in 2016 that the coal plant project would not move forward, and in 2017 the country's president said all new power projects would be renewable energy-based, releasing the Renewable Energy Master Plan.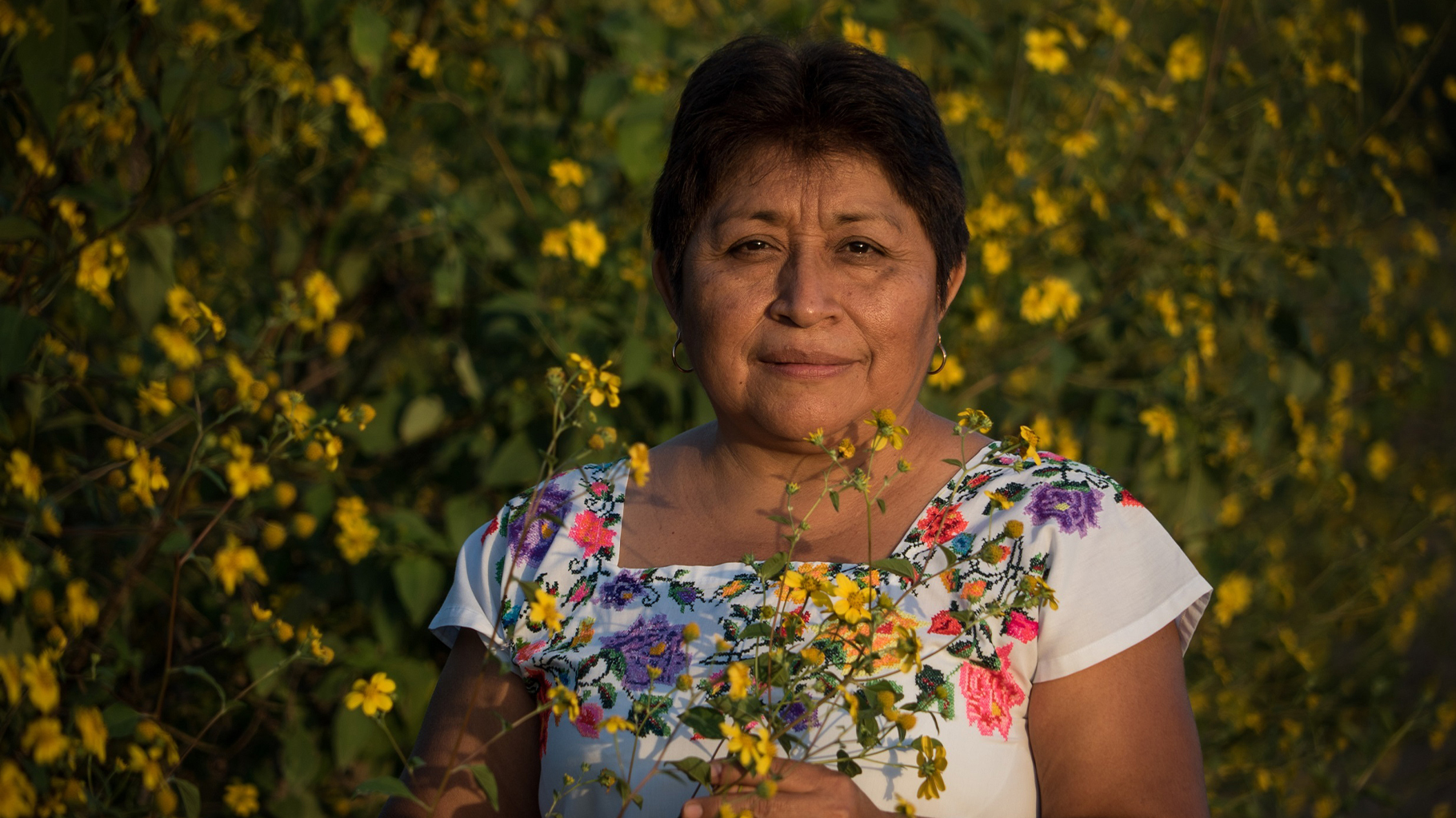 Leydy Pech, Mexico
From Campeche in Mexico's Yucatán, Leydy Pech, 55, is an Indigenous beekeeper that stopped Monsanto from planting genetically modified "Roundup ready" soybeans in seven states in southern Mexico. In 2012, Pech formed an alliance of civil societies, local beekeepers and activists who filed a lawsuit against the Mexican government when they granted Monsanto permission to use Indigenous lands. Pech raised funds for research providing evidence that pesticides were found in the area's water supply and GM soy pollen was present in local honey. The Supreme Court of Mexico ruled unanimously that Indigenous communities must be consulted before the planting of GM soy and Monsanto's permits were canceled.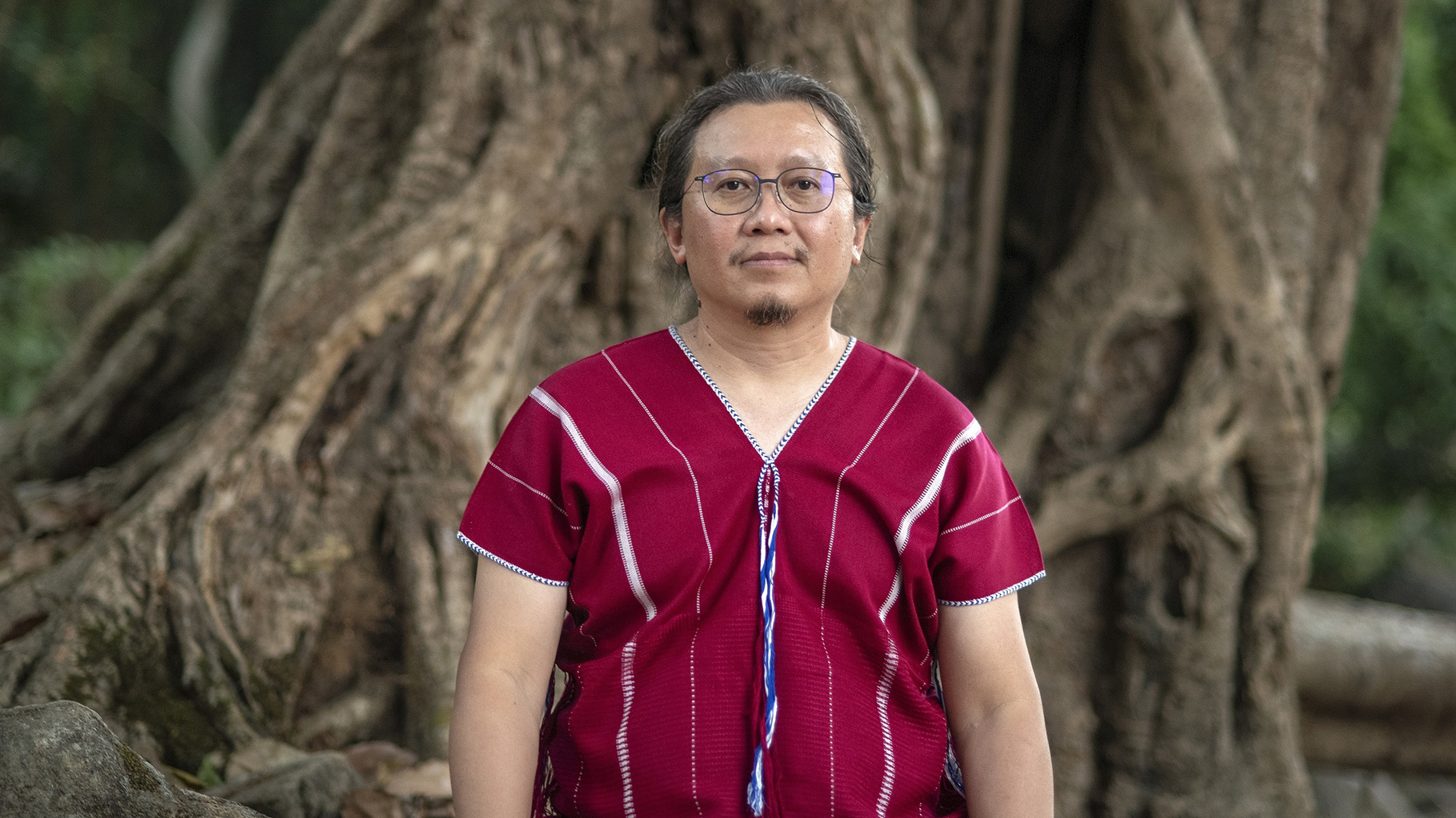 Paul Sein Twa, Myanmar
Paul Sein Twa, 47, is a member of the Karen Indigenous group and has worked to establish a 546,000 hectare park in the Salween River Basin to safeguard biodiversity. With the world's longest ongoing civil war occuring in Myanmar, it is the first peace park to be established in a conflict zone. Sein Twa collaborated with Karen civil societies, local governments, and non-profits around the world to create the park and map the 348 villages in the surrounding area. includes 27 community forests and three wildlife sanctuaries.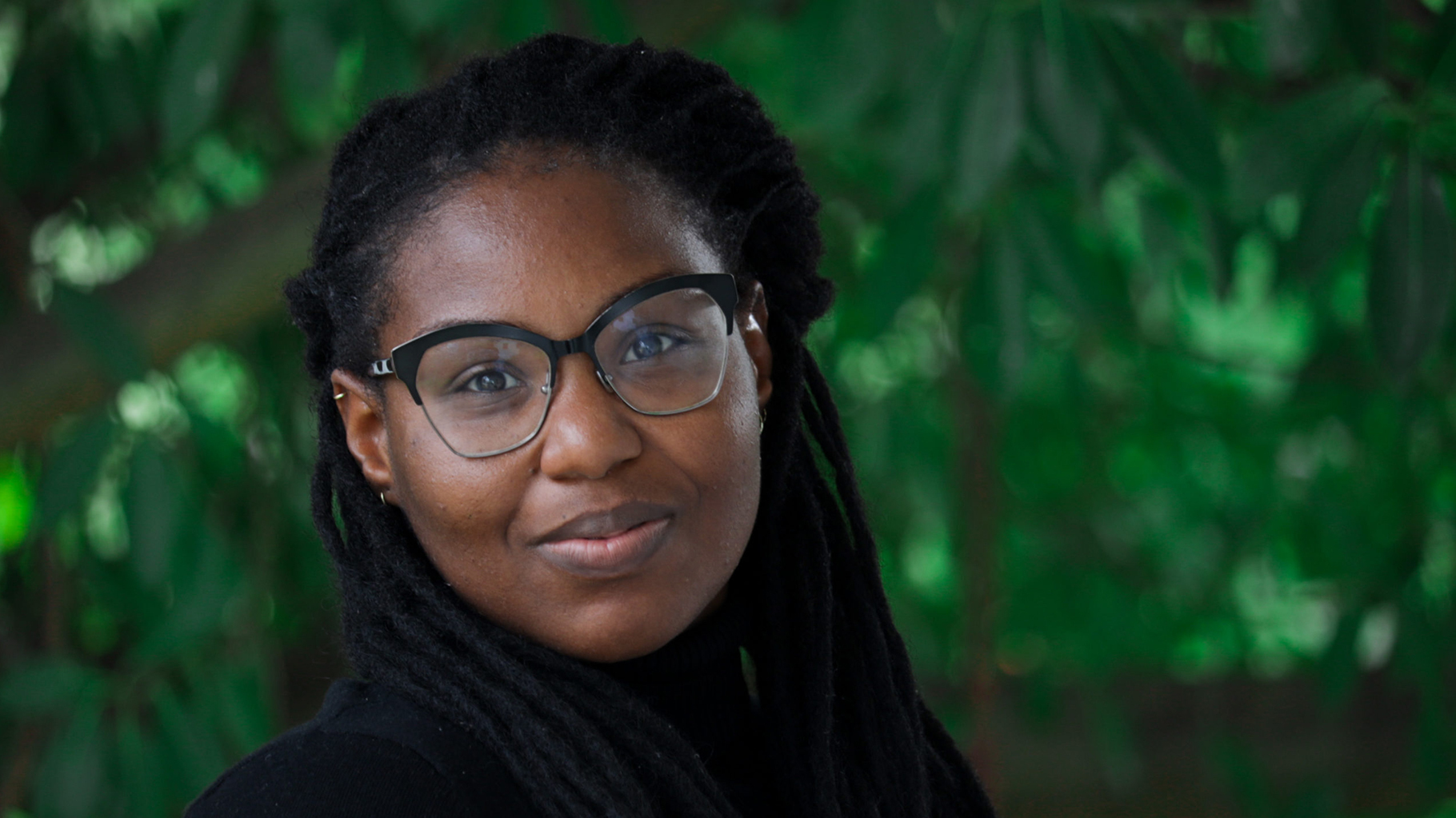 Kristal Ambrose, the Bahamas
At 29, Kristal Ambrose has prompted the Bahama government to ban single-use plastic bags, plastic cutlery, straws, and Styrofoam throughout the country. Upon witnessing the removal of plastic from the insides of a sea turtle, Ambrose founded the in 2013. Launching to educate and develop more eco-friendly solutions, the campaign led to Ambrose drafting legislation to ban single-use plastics on the islands and organizing awareness around the issue. In April 2018, the environment minister announced the ban and it was enacted in January 2020.
September 5, 2023