LBO-2: Learning from Indigenous peoples and local communities to restore our relationship with nature
The (LBO-2) digital report is a landmark piece of collaborative research and analysis that features contributions from over 50 Indigenous and local authors. The report highlights the critical roles played by Indigenous peoples and local communities in maintaining and enhancing biological and cultural diversity and outlines Indigenous and local perspectives on the transformational changes needed in order to realize the vision of a world living in harmony with nature. Josefa Tauli from the Global Youth Biodiversity Network said,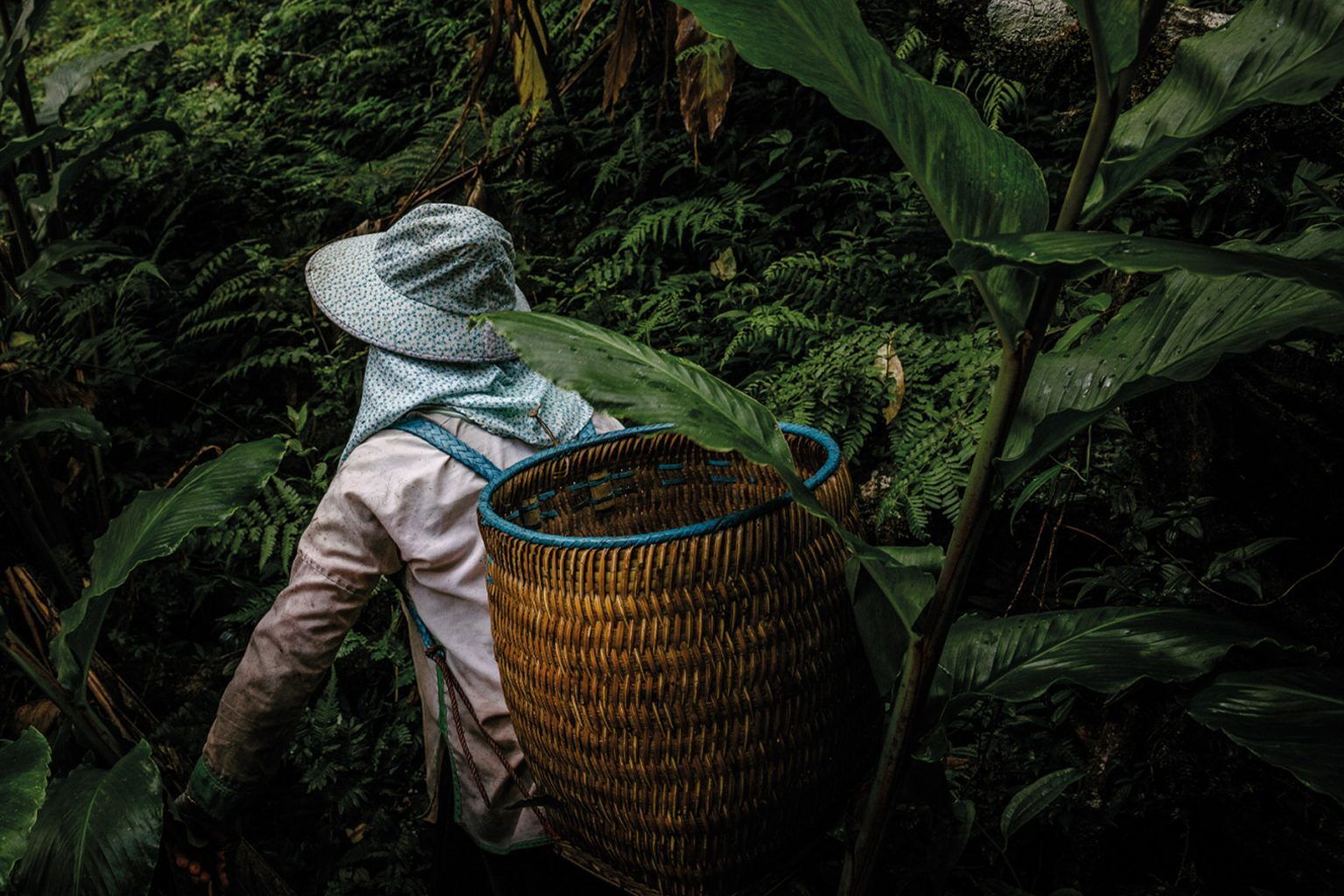 Indigenous peoples and local communities face severe challenges as a result of insecure tenure, discrimination, climate change, declining biodiversity, and the continued expansion of extractive industries. At least 50% of the world's land is collectively managed by Indigenous peoples and local communities under customary tenure systems, and yet only 10% of these lands are legally secured. The lands of indigenous peoples and local communities contain much of the world's remaining biodiversity, and biodiversity managed by Indigenous peoples and local communities is declining less rapidly than in other areas of the world.
As negotiations towards the post-2020 Global Biodiversity Framework continue, LBO-2 demonstrates that to protect biodiversity at any scale, Indigenous peoples and local communities' own territories and systems of governance must be recognized.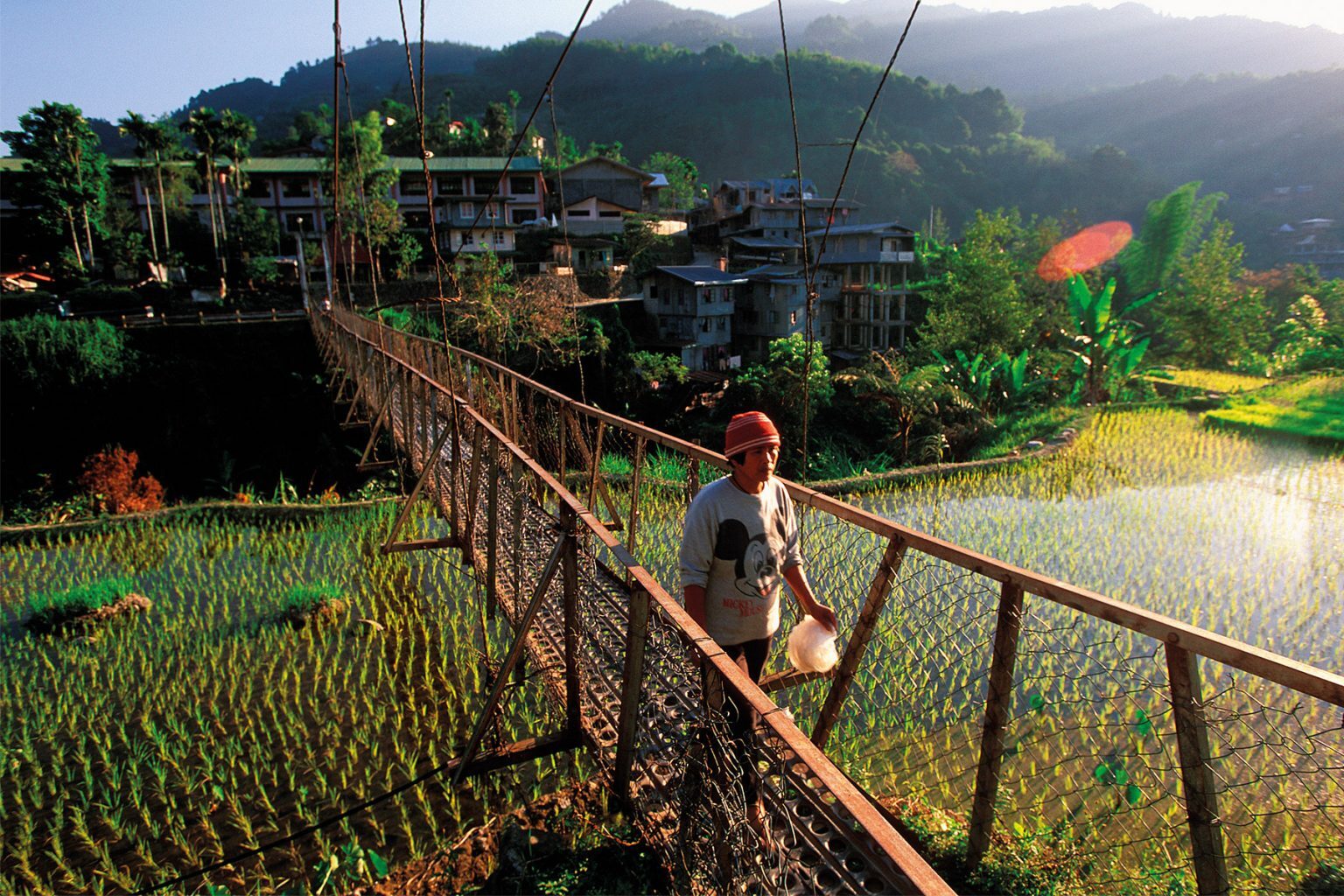 In a series of six key transitions, LBO-2 explores the lessons drawn from the rich cases it contains to outline key changes that we need to see in our economic, financial and production systems, in governance, in land ownership and use, and in how we understand and use knowledge. The lessons drawn out here have much to offer policy makers as renewed commitments to climate change mitigation are being made and our global community confirms how the biodiversity crisis will be met.
Explore the digital report here.
October 25, 2021