Creating a Zero-Waste Mindset Through Climate Education in Michigan
One Earth's Project Marketplace funds on-the-ground climate solutions that are key to solving the climate crisis through three pillars of collective action — renewable energy, ecosystem conservation, and regenerative agriculture. This project regenerates soil health through composting and food waste reduction.
When people are empowered to create climate solutions at the local level, both their environment and community are revitalized.
Pashon Murray knows this firsthand. In 2010, the environmental entrepreneur co-founded Detroit Dirt, an organization that picks up food waste from companies across the metro area to make high-quality compost for local gardeners and farmers. Through this effort, urban growers join the agricultural sector, nutritious food is grown locally, and neighborhoods are beautified, all while the soil below is restored and the environment improved.
Now, Murray and Detroit Dirt want to inspire the next generation of climate solutions thinkers.
Empowering youth climate leadership
Funding for this project will create the "Climate Lab," a K-12 educational program in Grand Rapids, Michigan. Students will learn about climate change, examine the impacts and environmental challenges their communities face, and develop solutions to those issues.
By empowering youth leadership, ideas can be turned into local action, and a regenerative, zero-waste mentality can spread throughout their neighborhoods and region.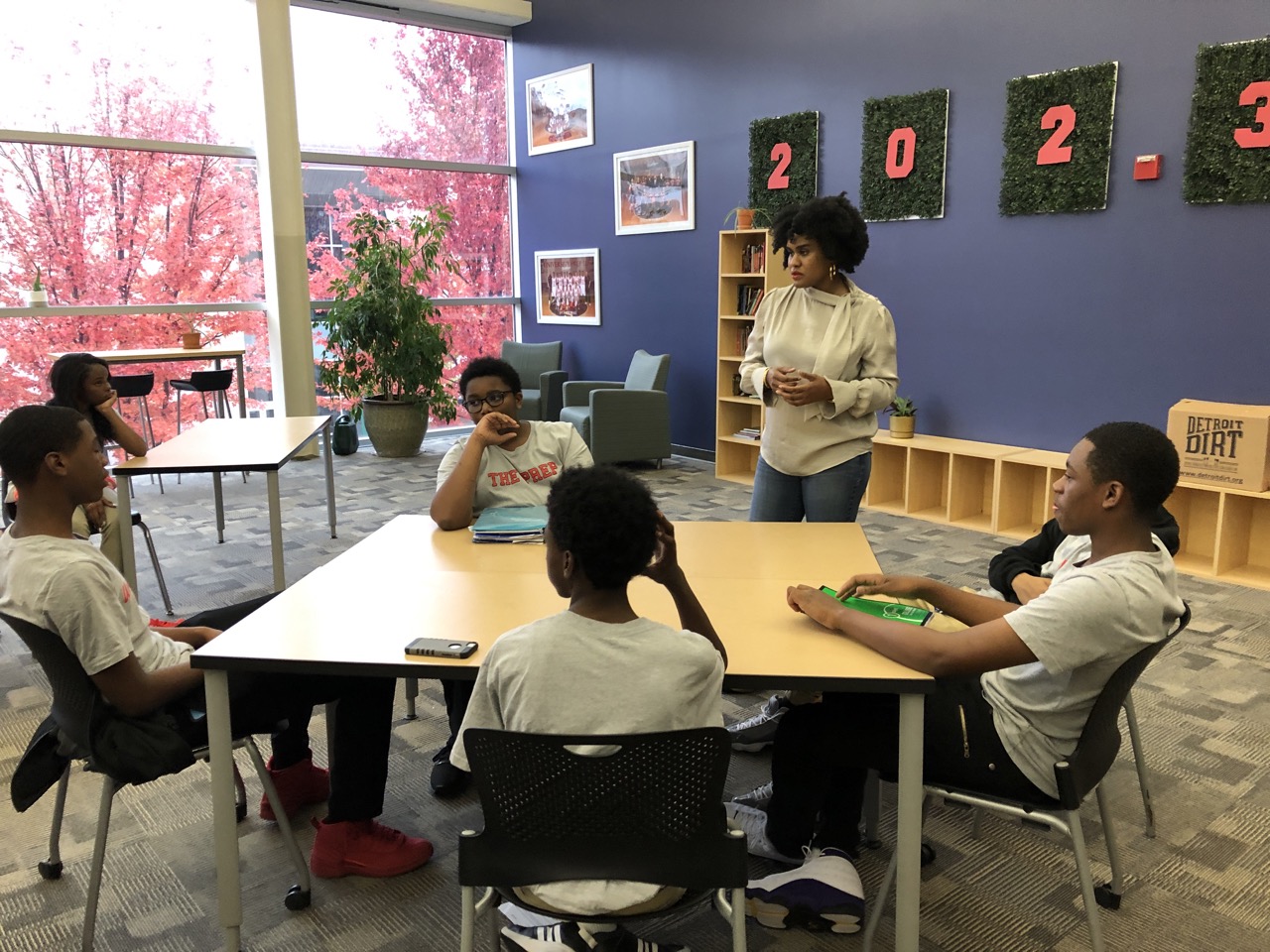 Creating climate education
The first step in building the Climate Lab is creating the curriculum. Local and regional climate and nature experts will team up with administrators, educators, and schools to develop a plan to teach students about climate science, the local ecosystem, and the connections between the economy and the environment.
Students will also learn about sustainable development at the state, national, and international levels and regenerative carbon reduction solutions, like composting and waste management. This education will also include social and environmental justice and how the two are intertwined.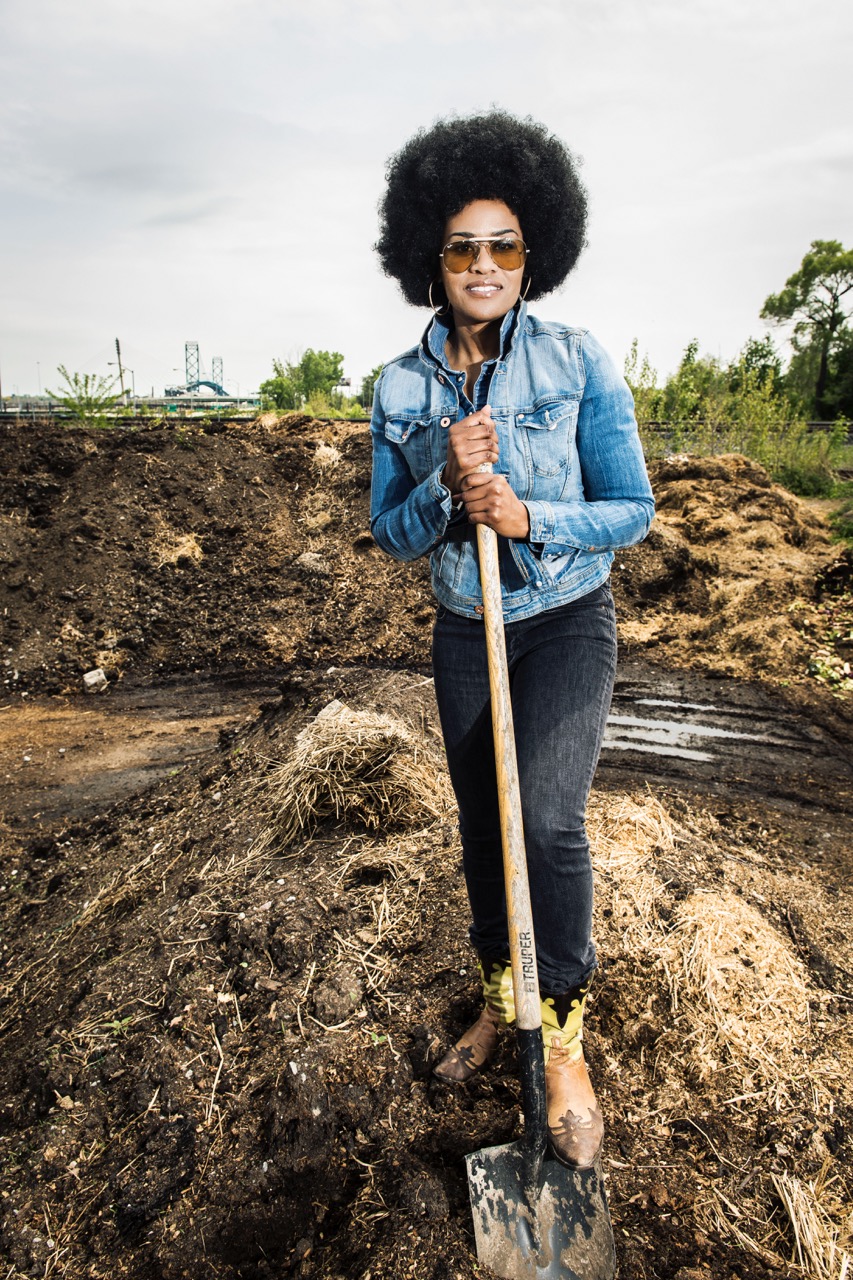 Combining social and environmental justice
This project is a part of the Detroit Dirt's overarching vision to create a zero-waste mindset that will clean and preserve the planet while uplifting communities.
Just as Murray saw a need for sustainable waste management and how through composting, locals could benefit by growing their own food and restoring the soil, the Climate Lab aims to inspire students to think in the same capacity and beyond.
Benefiting the community and the planet
The project will create more composting opportunities and better waste strategies for the local school systems, business districts, and communities as students learn from Detriot Dirt's techniques and improve upon its process.
As a climate solution, this project will help solve the food waste epidemic that is destroying the environment and contributing to climate change. Teaching composting techniques and providing sustainable waste services eliminates the methane created and released into the atmosphere by improper food waste. Furthermore, the pollutants from trash that leak into the soil and, ultimately, the water supply are also eradicated.
All life will benefit from a paradigm shift in education and community involvement revolving around improving the environment. The possibilities are endless in what climate solutions students can create and implement and how they can better their communities.