Improving Crop Yields for Small Farmers in Nepal with Solar-powered Water Pumps
One Earth's Project Marketplace funds on-the-ground climate solutions that are key to solving the climate crisis through three pillars of collective action — renewable energy, nature conservation, and regenerative agriculture.
Many families are limited by their ability to access irrigation, forcing them to spend significant funds on diesel or petrol-based pumps in order to maintain a sufficient supply of water for a 6-month growing season. The local water source is dry from October to May each year, and farmers in unelectrified districts pay up to $1,000 to buy a fuel-based pump or $30/day to rent a pump for up to 75 days a year. Adding fuel costs, the annual expenditure for pump irrigation can be $1,000-2,200.
Empowered by Light is working with Kalpavriksha, a women-led social enterprise in Nepal, is bringing life-improving solar pump technology to farmers in remote districts of Nepal who rely entirely on cultivation of their land for income.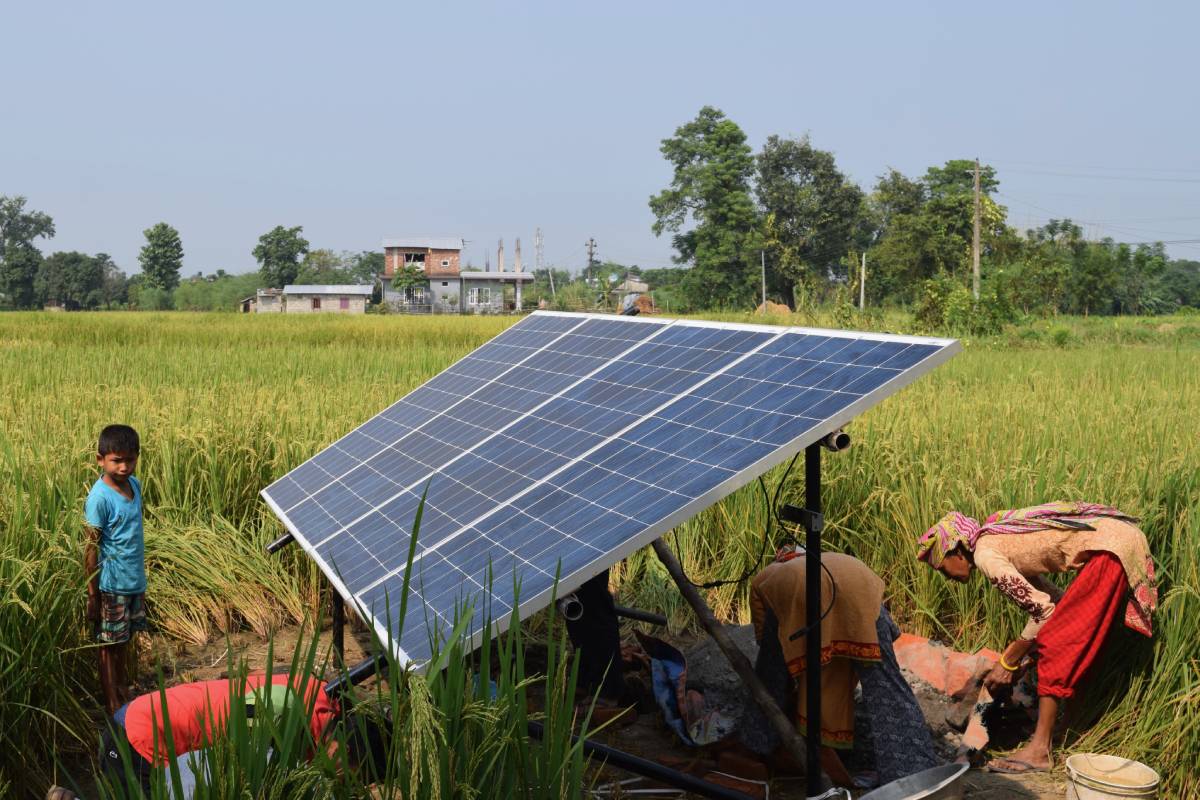 The project supports the installation of 8 solar-powered pumps using an innovative new model co-developed by partners Kalpavriksha and Pollinate Energy (India). Kalpavriksha's women-led entrepreneur network installs the pumps and collects repayments from farmers through monthly installments, using Pollinate's last-mile sales collection technology. The funds will cover the procurement and installation costs of the pumps, along with training for the women in sales, installation and repayment collections.
The farmers who will be engaged through this project have farms ranging in size from 1,000-10,000 square meters, and the main crops cultivated are rice and mustard, followed by kidney beans, corn and other starch vegetables.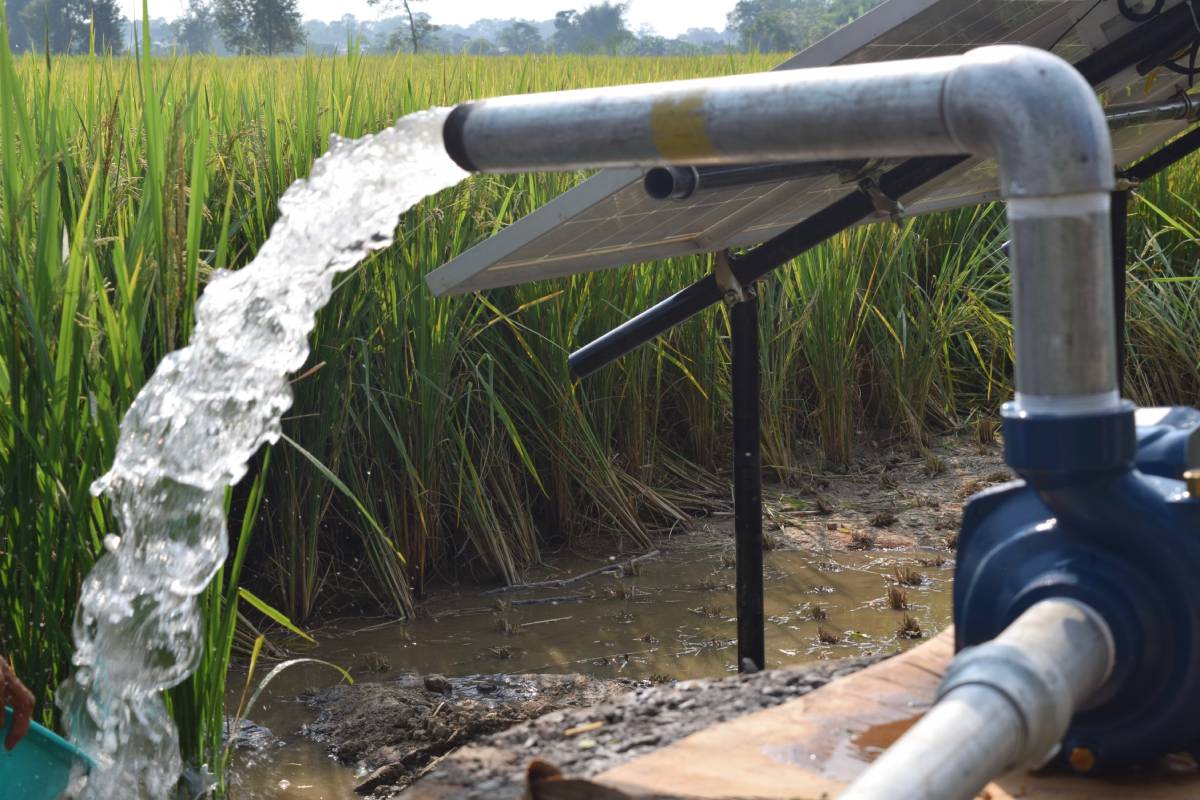 This pilot project will be used to test market responses to pump technologies and will be sold at a 50% subsidy rate to local farmers in order to test the price-point and suitability of the pump for their needs. The recovered funds will then be re-invested to support additional farmers. The program will also explore the potential for customers to lease their solar pumps.
Supporting this pilot program to implement the use of solar water pump technologies will dramatically improve the livelihoods of the farming families leasing the pumps, while allowing women—typically not part of Nepal's formal workforce -- to develop business management and entrepreneurial skills. The solar water pumps will also displace diesel powered pumps, potentially accelerating the adoption of renewable energy technologies in farming and lowering carbon emissions to combat climate change.