Promoting Farmer-to-Farmer Training across South Asia through the Amrita Bhoomi School
In the last several decades, increasing dependence on expensive chemical inputs and poor access to the market has driven more than a quarter of a million Indian farmers to suicide. In arid regions like the state of Karnataka, farming communities are also struggling to adapt to a climate that grows ever harsher. In 2013, these conditions gave rise to the idea of Amrita Bhoomi, which means "Eternal Earth." Conceived by and for farmers, it was envisioned as a space for Indian farmers to build their own models of resilience and autonomy for the future.
Part of La Via Campesina, a global network of 200 million farmers, Amrita Bhoomi is an agroecology school in South Asia that promotes farmer-to-farmer training in rural communities. This was formerly known as Zero Budget Natural Farming (ZBNF), a reference to the net-zero costs of production based on freely available inputs to nourish seeds and soil -- cow manure and cow urine. The agroecological practice is fast gaining ground in India as a way to boost farmer health, incomes, and sovereignty while nourishing the land.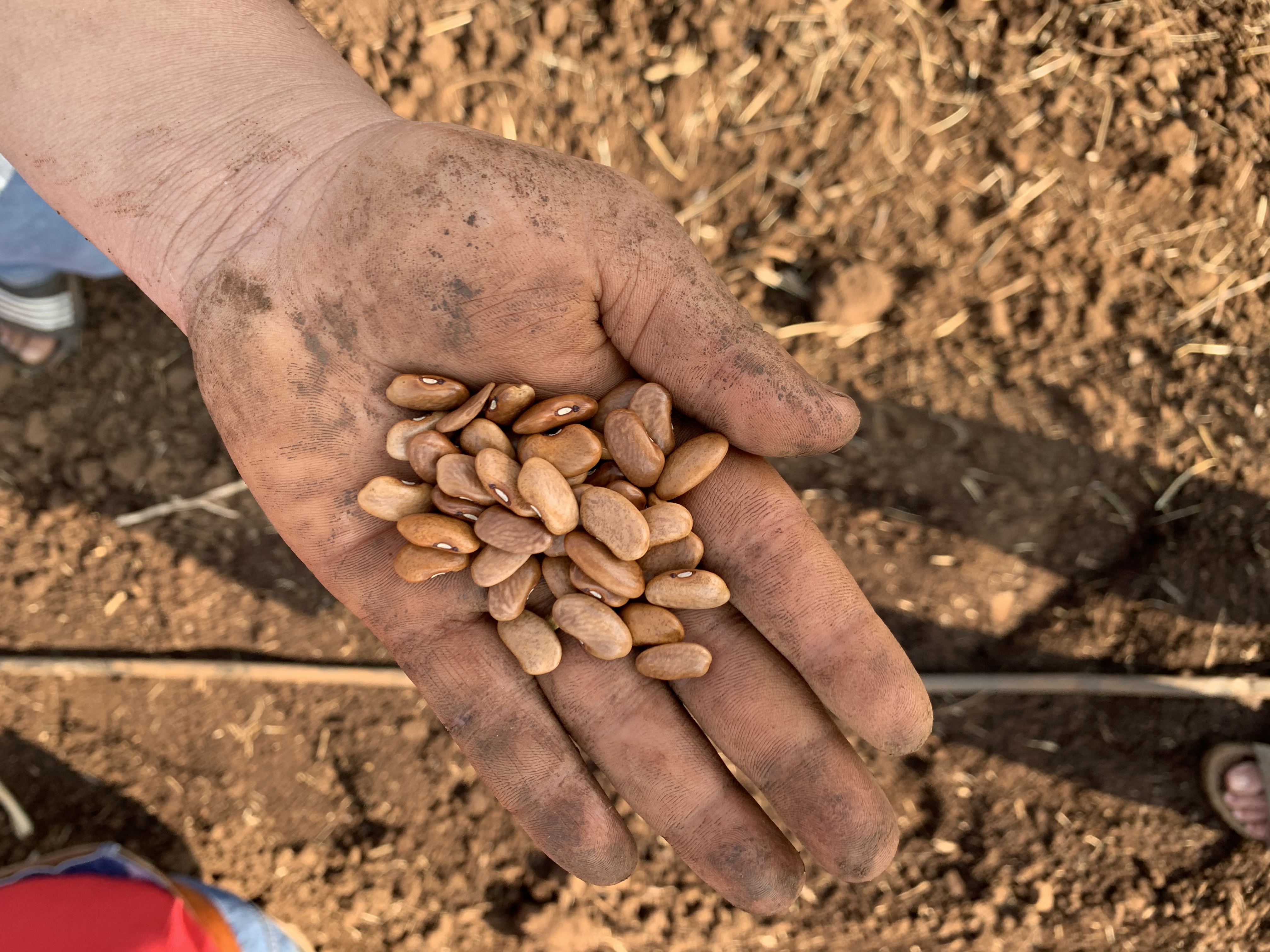 The Amrita Bhoomi Agroecology School, La Via Campesina, and ZBNF have worked to scale up these region-specific agroecology practices across South Asia. The movement is growing quickly, with the neighboring state government of Andhra Pradesh reaching over half a million farmers and committing to reaching 6 million more. In Karnataka too, there is a promising public investment opportunity for ZBNF.
So far, Amrita Bhoomi has encouraged more than 100,000 farmers to move away from chemical farming and adopt agroecological practices It also seeks to influence state policymakers to adopt the program in Karnataka. Their results so far are proof that agroecology can be scaled with the help of supportive policies and investment. This is particularly important with the recent rise of civil unrest as a backlash to corporate-friendly farming laws in India.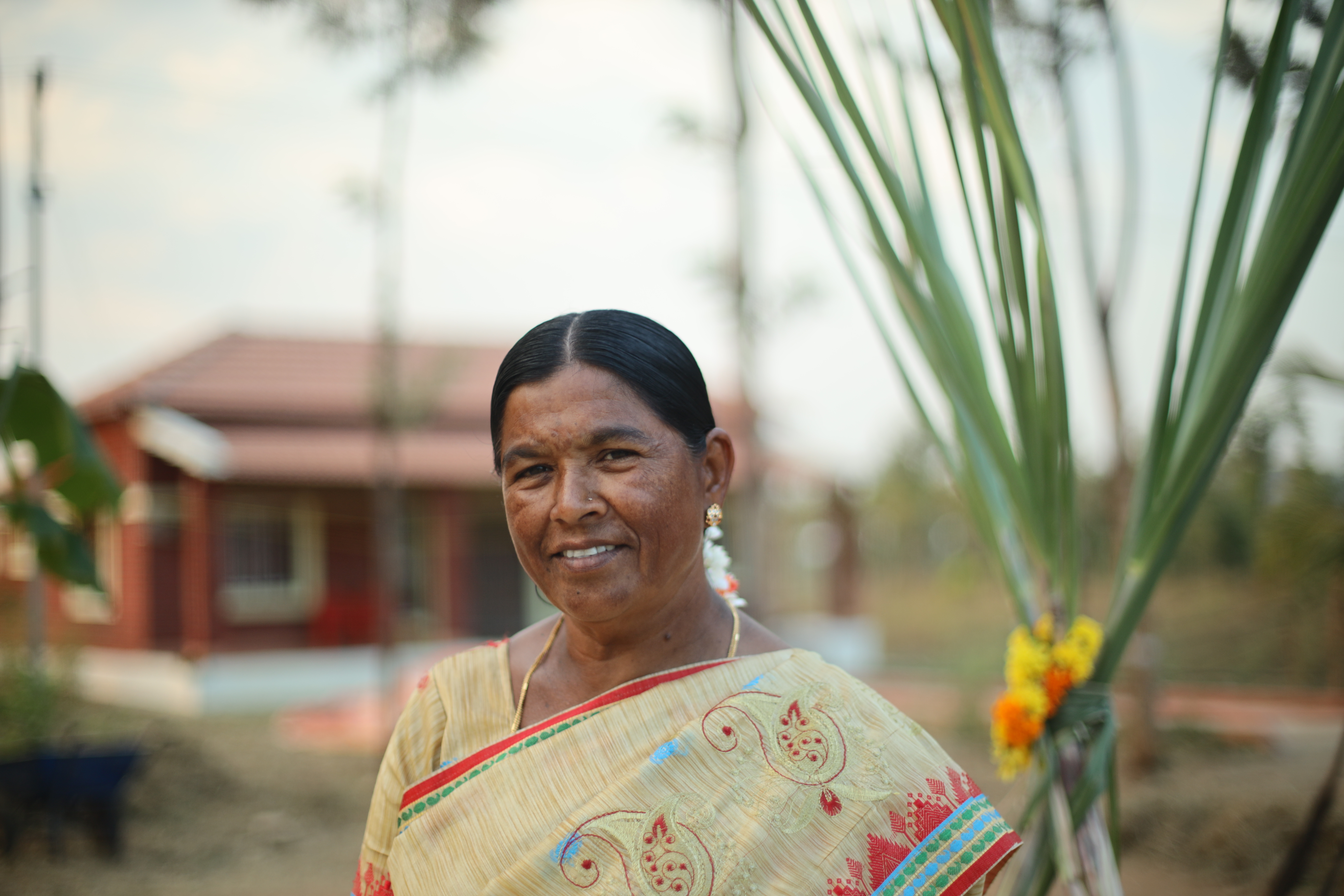 The Fund supports the center's short-term farmer training camps and its year-long program, which focuses primarily on women and youth. Amrita Bhoomi works to revive interest in indigenous livestock and has developed seed banks, as well as several model farms, which are managed by peasant youth interns under the guidance of expert farmers. In this way, the center is a hub for the next generation of farmers to learn modern-day practical skills -- from modern consumer marketing to age-old traditional knowledge.
Amrita Bhoomi's goal is to reach more farmers across South Asia and to demonstrate that a prosperous, equitable, and environmentally sustainable future is within reach. The collaboration has now been successfully replicated in Sri Lanka and Nepal.