Protecting Imperiled Wolves in the Great Lakes Region Through Compassionate Conservation
Removed from Endangered Species Act protections by the Trump administration, wolves are now in crisis in the US. Mass slaying and trophy-hunting of wolves have dramatically escalated, threatening to reverse decades of work to protect this important species. Proposed hunts in Wisconsin and Michigan will allow trapping, snaring, and hounding. As apex predators that play vital ecological roles in promoting biodiversity and ecosystem health, wolves need federal protections and a national recovery plan to stop egregious killing across their range. Enhanced local support for wolves is required, regardless of federal status, to ensure long-term recovery and decrease legal/illegal killing that jeopardizes wolf populations, their families, and their genetic viability in the future.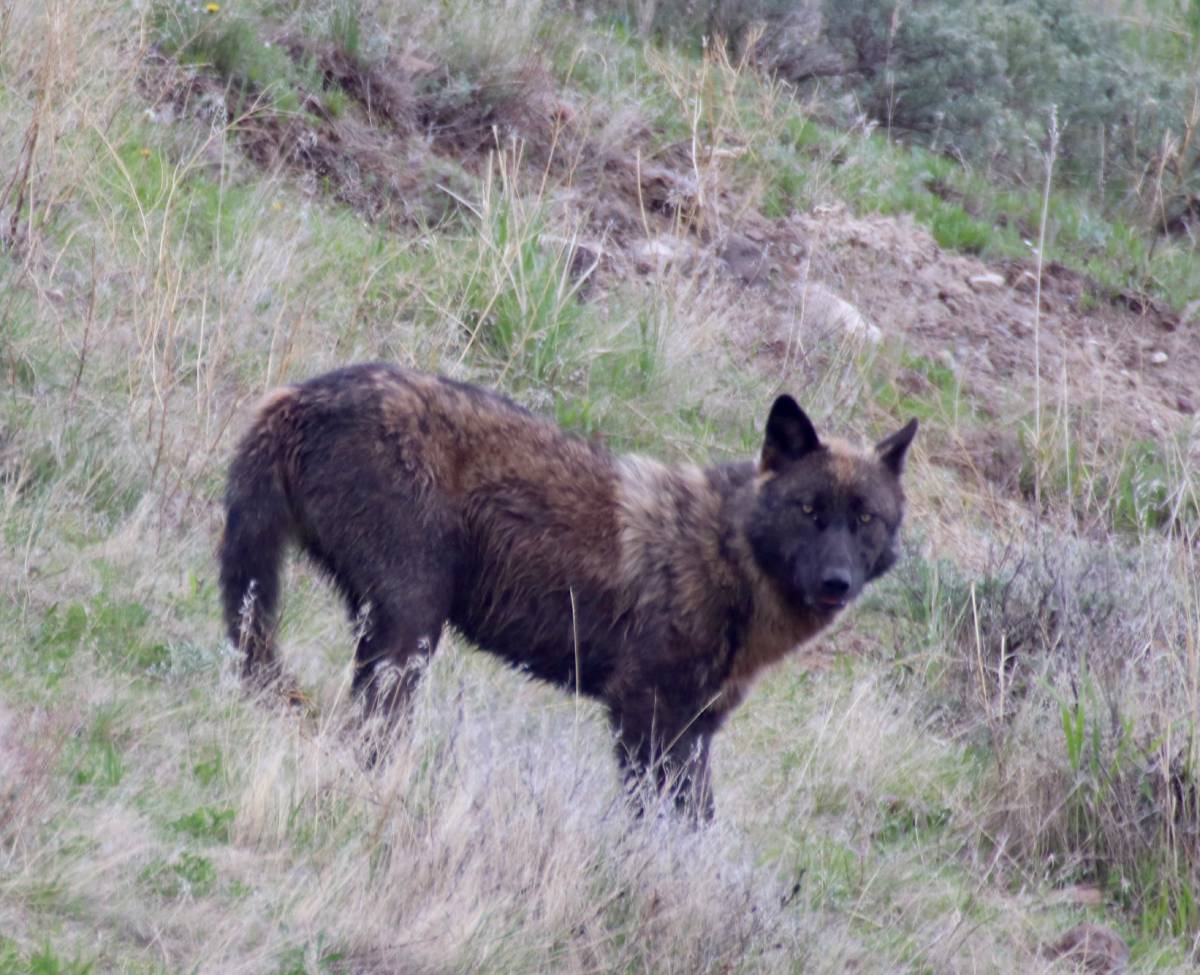 In addition to managing wolves nationally to ensure recovery across their historical range and genetic exchange between now isolated populations, Project Coyote is focusing its immediate wolf protection efforts in strategic regions where they are most threatened by proposed trophy hunting, cruel trapping and political ill will, such as Wisconsin.
The main goals are 1) Endangered Species Act emergency relisting of wolves, 2) temporary injunction(s) or other legal outcomes to halt proposed lethal control of wolves, and 3) promotion of respect and appreciation for wolves and their vital ecological role through media, social media, film, videos, billboards, and grassroots outreach.
Outreach campaign: Appeal to Department of Interior Secretary for relisting; media; film; video; contract media specialist; Science Advisors expert testimony
Public opinion research to identify best communication practices for target audiences
Lobbyist; local and remote organizers, purchase of subscriptions/support tools
Purchase and deployment of non-lethal deterrence toolkits with in-person workshops
Lawsuit challenging WI wolf policies using public trust doctrine
The most direct beneficiaries of wolf protection are wolf individuals, families, populations, genetics, and the whole species persistence in the US, as well as those who live with or near wolves. Those that value wolves also benefit from their recovery. If we can ensure the recovery of these important apex predators at a level at which they contribute to ecosystem balance and function, benefits will flow to all humans who rely on the services provided by intact and healthy ecosystems in which wolves thrive.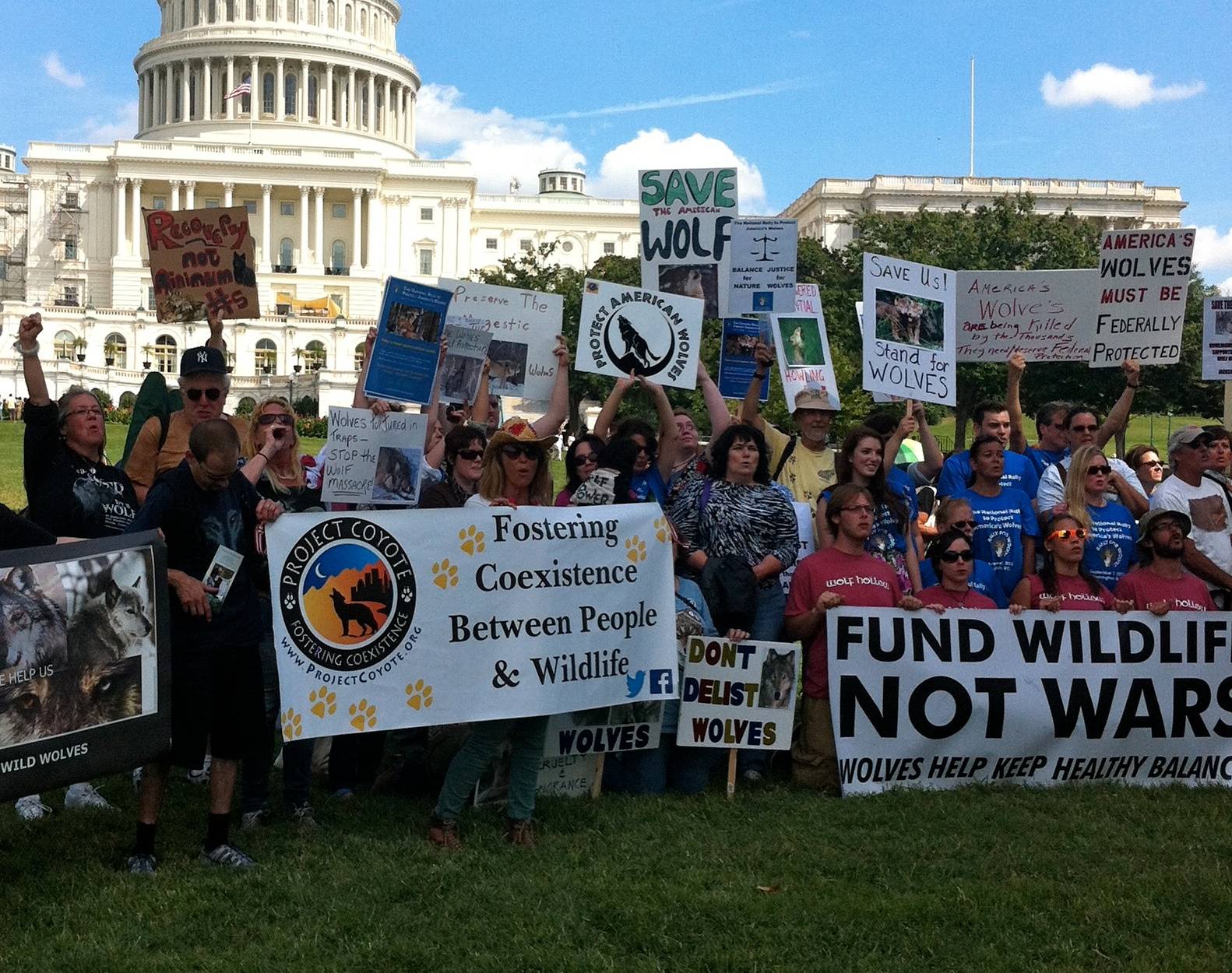 As apex predators that play vital ecological roles in restoring and promoting biodiversity and ecosystem health and function, imperiled wolves need restored protections now. Cruel traps, snares, and hounding violate all sense of respect for life and widely accepted animal welfare standards. Compassionately conserving this keystone species is an integral component of any landscape-level plan designed to meet resiliency goals in the face of climate and biodiversity crises in North America.
This project lays a foundation for the protection of other carnivores, all wildlife, and healthy, biodiverse ecosystems. By enhancing the community of humans that value wolves, we will lay the groundwork for future initiatives to protect other carnivores and biodiversity broadly.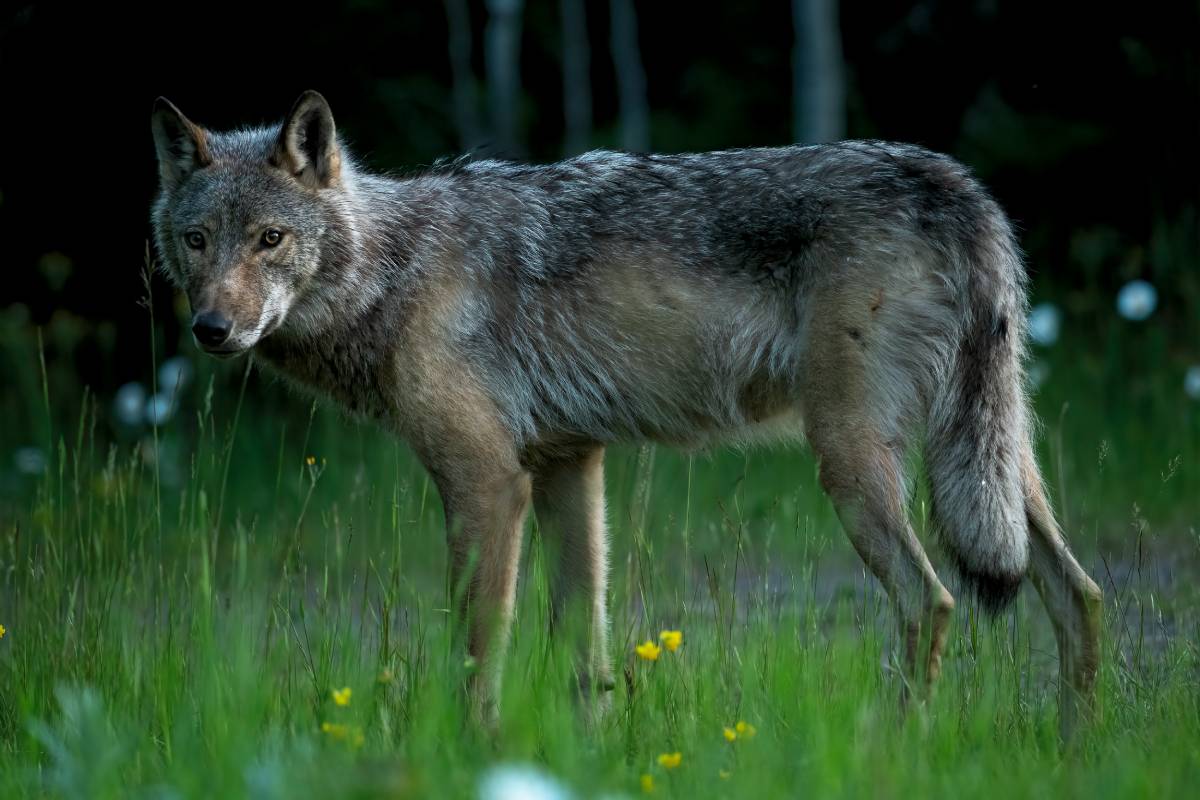 Project Coyote has already commenced work in the region through litigation filed with partnering organizations to stop scheduled wolf hunts in Wisconsin Notably, the two senior attorneys representing Project Coyote and co-plaintiffs in this case are talented women attorneys from two female-led law firms -- Animal & Earth Advocates and Green Fire Law.