Restoring the Colorado River Delta through Women-led Restoration
One Earth's Project Marketplace funds on-the-ground climate solutions that are key to solving the climate crisis through three pillars of collective action — renewable energy, nature conservation, and regenerative agriculture. This project restores and protects the biodiversity of the Colorado River Delta.
The Colorado River has not connected to the sea for a generation, and its Delta is dying out. This once lush region of 3,000 square miles teeming with plant, bird, and marine life lived only in the memory of older community members.
Most had abandoned hope that nature would ever return. No water means no life. However, the inverse is also true.
Funding for this project will help the Sonoran Institute (SI) revive, enhance, and maintain 751 acres of this area and reconnect the Colorado River to the sea. By reintroducing water, landscapes, wildlife, and communities thrive together.
A women-led restoration team
Led by Edith Santiago, who has 22 years of experience in the restoration of wetlands, this project comprises a diverse team of biologists, ecologists, hydrologists, community planners, environmental educators, and economists. Women hold over 50% of these positions.
Monitoring and growing native species
Support will allow this team to monitor the water and surrounding wildlife and conduct restoration activities that include irrigation, weeding, fire prevention, vigilance, and signage to prevent vandalism.
It will also help grow native species at the SI nursery near the Delta. Producing vegetation closer to restoration activities prevents plant damage and reduces transportation time.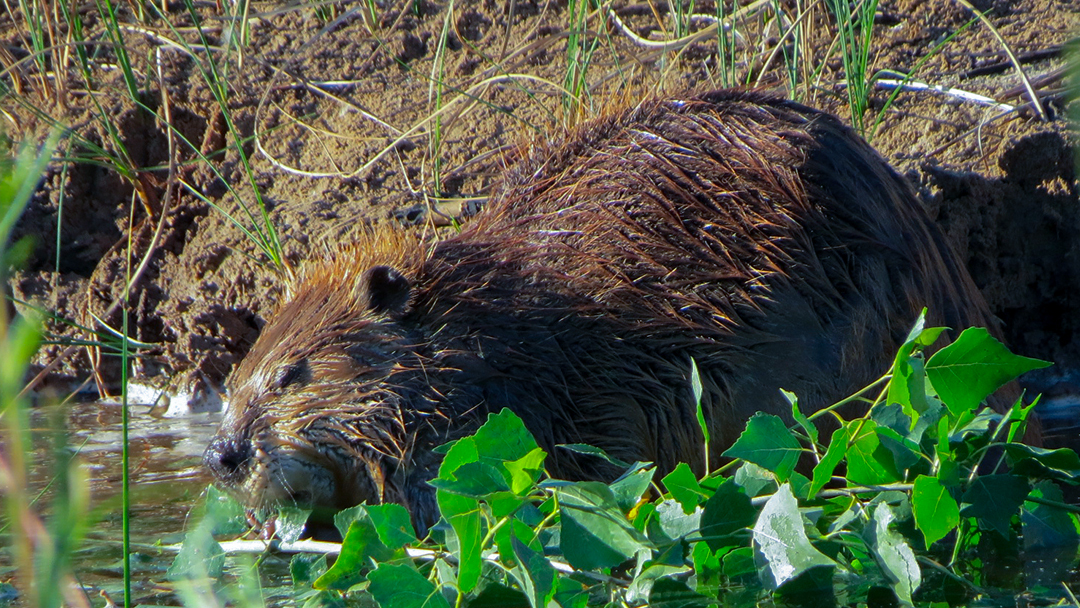 Local outreach and education
Environmental education and outreach activities are essential to inspire the local community to help restore and conserve the Colorado River Delta. SI will achieve this through an online course about wildlife and vegetation, guided visits to restored areas, talks, presentations, and workshops. Building a training and multiple-use site will serve as a gathering and educational spot for the community.
SI has already engaged people through the visitor center at Laguna Grande, guided tours, and "Family Saturdays." Through these programs, nearly 26,000 people have reconnected with the river.
The importance of centering on community
The recovery and stewardship of the Delta ultimately depend on the commitment of people who live in the region. Having local community groups, leaders, and government agencies participate in the restoration work, operate plant nurseries, manage restoration sites, and welcome guests is a significant part of this project.
With a flowing river and a steady stream of visitors, the conservation site will become the heart of an economy based on working with nature, and a living, learning laboratory for the one million residents of Mexicali.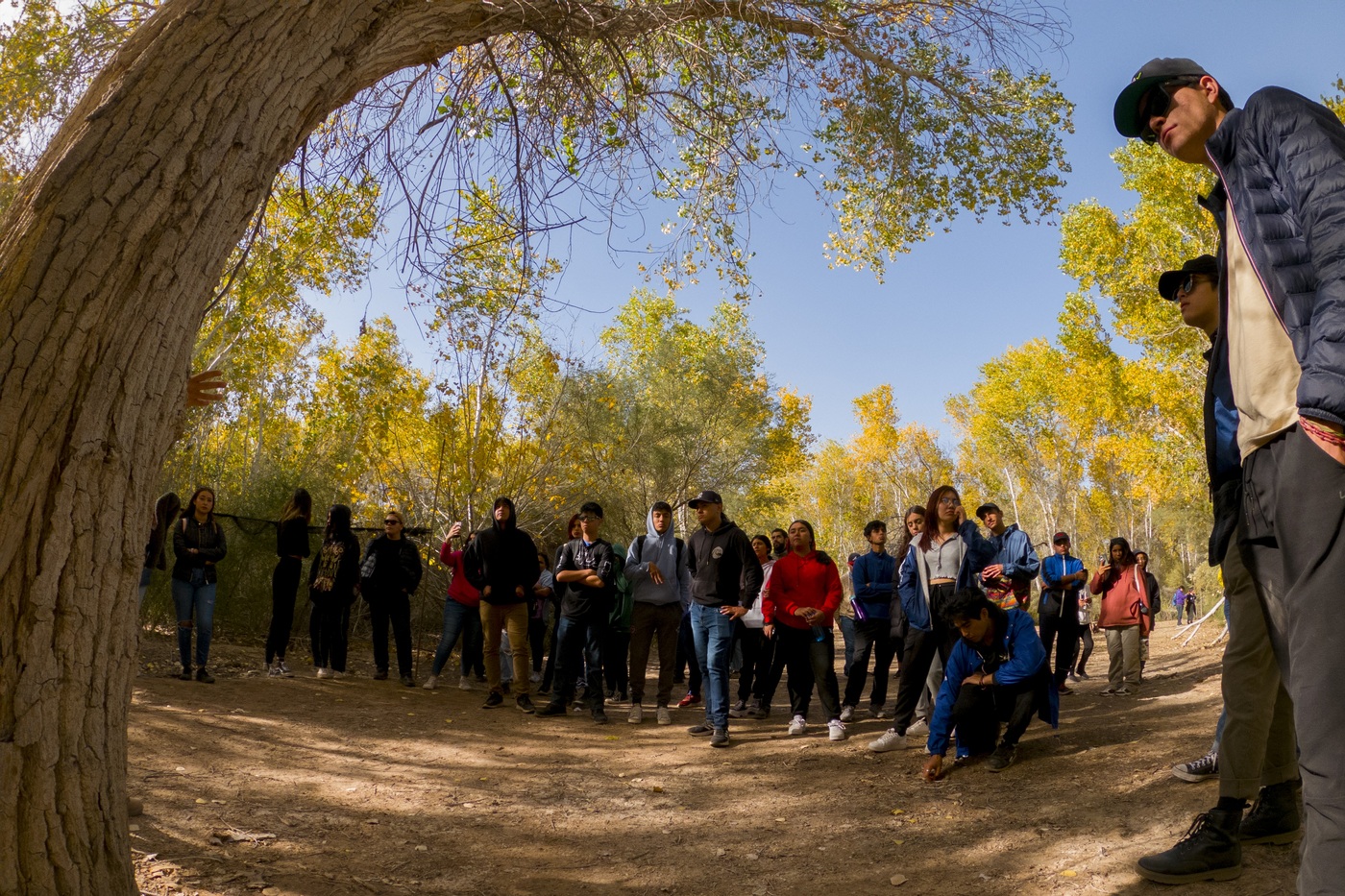 Long-term goals to protect more land and reach more people
By 2024, the project's main objective is to enhance and maintain 751 acres. The long-term plan is to restore and protect 30,000 acres of habitat. Another prime goal is to connect the river and sea for an average of 146 days a year.
Through education and social media, it aims to reach more than 400,000 people who will get to know the endangered beaver and many of the 380 bird species in the Delta. It will continue implementing virtual and in-person activities with students from kindergarten through college, families, national and international media, and donors.
Collaborating governments mean successful conservation
As a leader in restoration, SI and its partners have been working in this region for over 20 years. Their work extends along the main channel of the Colorado River, from the US and Mexico border to the upper estuary of the Gulf of California, and includes a key tributary, the Rio Hardy.
SI's work has been crucial to adopting agreements between the United States and Mexico that have become a global example of collaboration. The Minute 319 and 323 accords between the two governments support the complete restoration of the Colorado River Delta.
By advancing agreements governing the river, restoration can succeed in the Delta as people connect with their natural resources. SI's team is optimistic that bringing the river back to life will make the local communities flourish harmoniously as one with nature.