Safeguarding Endangered Wildlife on Simeulue Island in Indonesia by Revitalizing Degraded Coconut Plantations
One Earth's Project Marketplace funds on-the-ground climate solutions that are key to solving the climate crisis through three pillars of collective action — renewable energy, nature conservation, and regenerative agriculture.
Simeulue Island in Indonesia is one of the world's last islands still covered by primary rainforest. It is home to critically endangered and endemic biodiversity and has mostly avoided the environmental and cultural destruction that has taken place in other parts of Indonesia.
Yet, conservation efforts must act now as palm oil plantations have a small presence and can be abated for the time being. It is a rare opportunity to maintain and enhance the natural beauty and resilience of the island and expand the model elsewhere.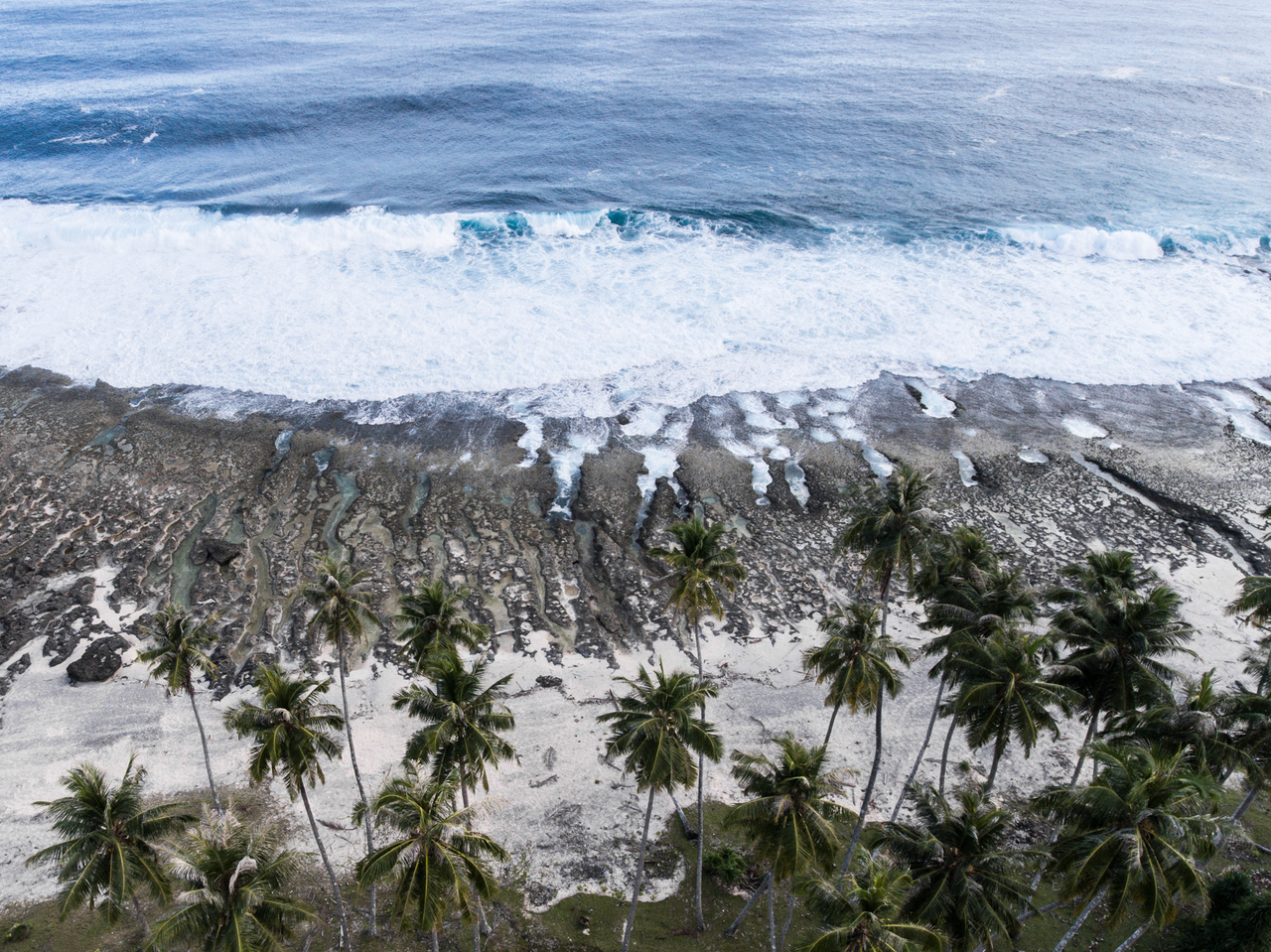 EcosystemImpact and its sister organization, Āluān, a full supply coconut oil business, were established in tandem with a mission to achieve this vision in partnership with the people of Simeulue. This project will revitalize smallholder agriculture through coconut replanting and intercropping alongside forest and wildlife conservation.
There are up to 3,000 hectares of unproductive and degraded smallholder-owned coconut plantations in Simeulue. These can all be replanted and intercropped with faster-growing turmeric, ginger, and vegetables, which will increase sustainable livelihoods for participants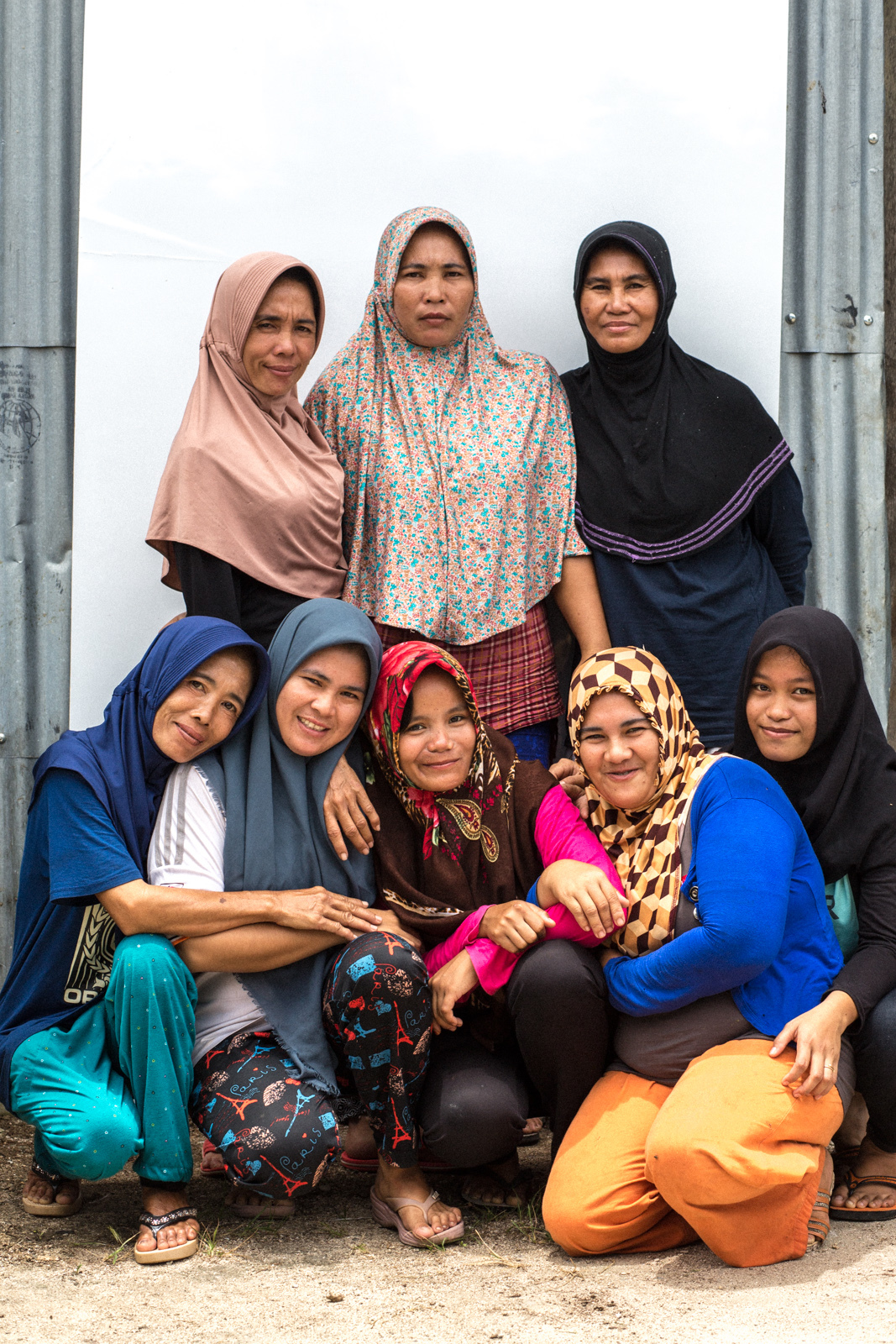 In its proof-of-concept phase, the project will work with at least 50 smallholders to revitalize 100 hectares of plantations, building community support for sustainable resource and conservation management plans across two villages. By doing so, deforestation and wildlife poaching will be reduced due to a viable economic alternative.
Project goals include:
Verifying appropriate land areas.
Ensuring the model benefits forest, climate, wildlife, and people via the design and piloting of village-level resource use and conservation planning.
Optimizing the replanting plan through expert agricultural assistance.
Refining legal structures and contracting arrangements between project vehicles and smallholders.
Establishing regenerative plantations in partnership with smallholders under a revenue-sharing model.
Networking with potential supporters and partners to enable the model to be scaled and replicated.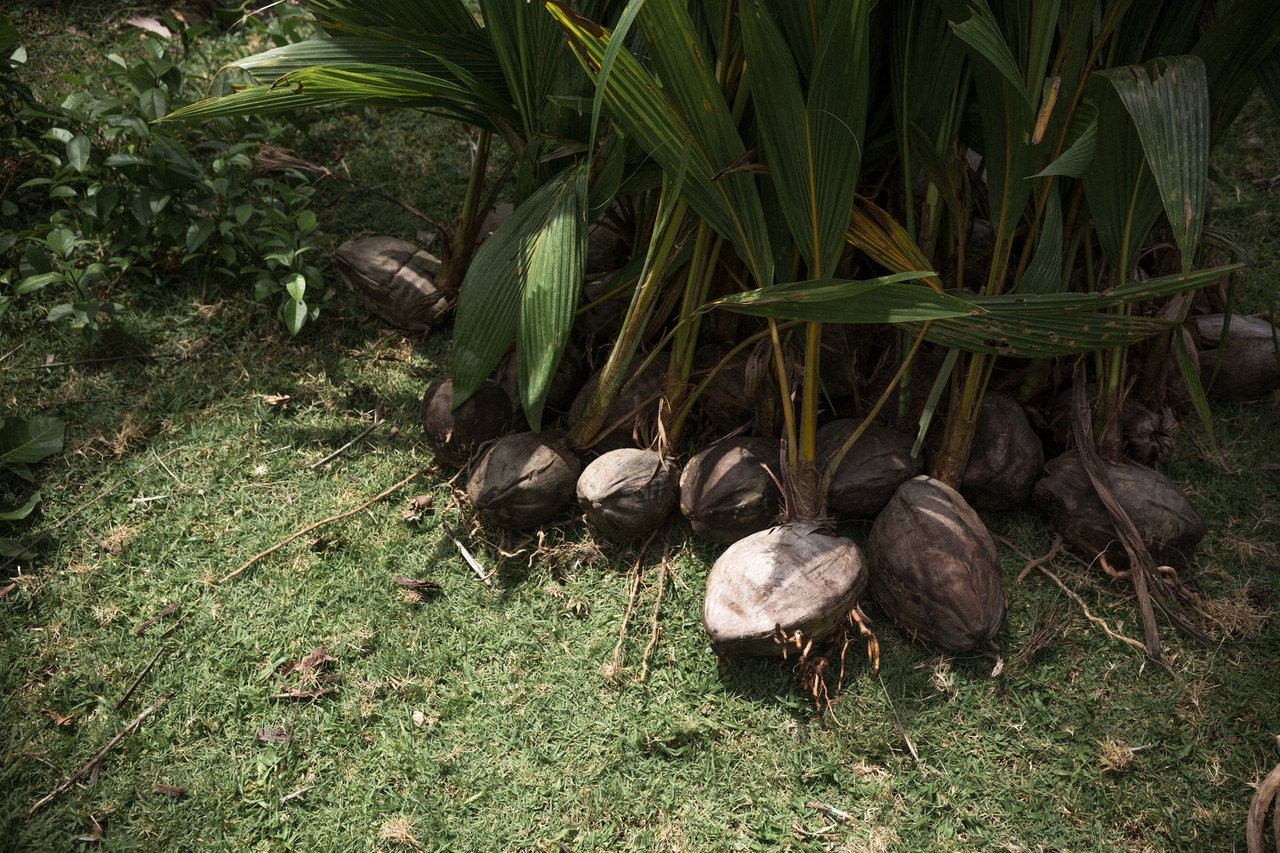 As part of the proof-of-concept phase, the project will work with agricultural experts to determine the more specific details of the replanting program, such as optimal varieties for intercropping, the role of livestock, and what exact organic fertilizers and extension services are required. Successful completion of this phase will allow the model to be scaled and replicated in other sectors.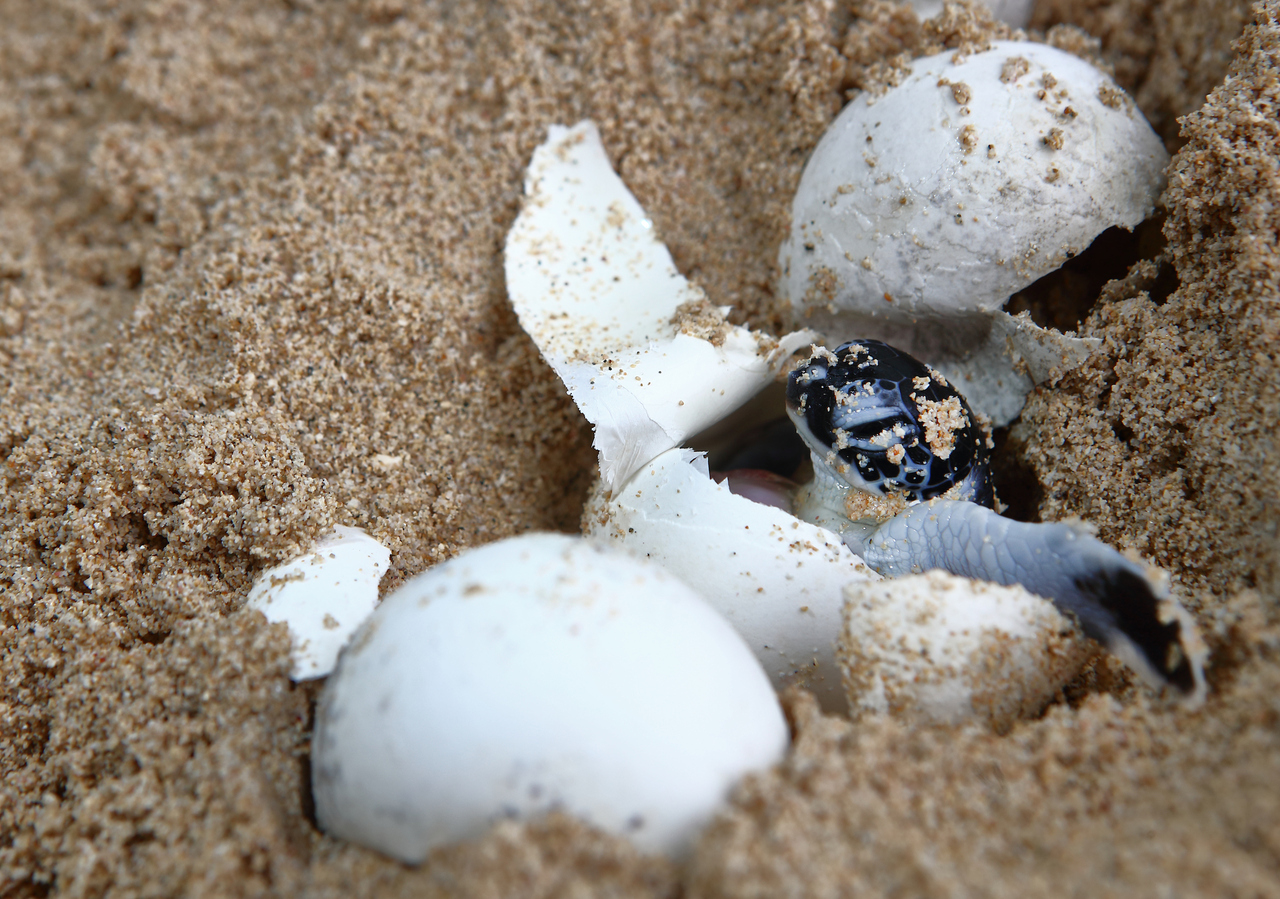 In addition, EcosystemImpact and Āluān will implement a regenerative replanting program to address the problem of senile trees and consequent palm oil pressure. This will include participatory community-based conservation.
The community-based conservation model will involve data collection and monitoring of resource use plans, buffer zones, key species, and habitats. It will enforce interventions where required and include conservation-themed education.
Āluān is key to success and provides greater confidence in project sustainability. It is a well-run, professional entity with direct, long-term commitments in the supply chain and existing market access. This is essential for securing investor confidence in that they have a reliable, professional counterpart.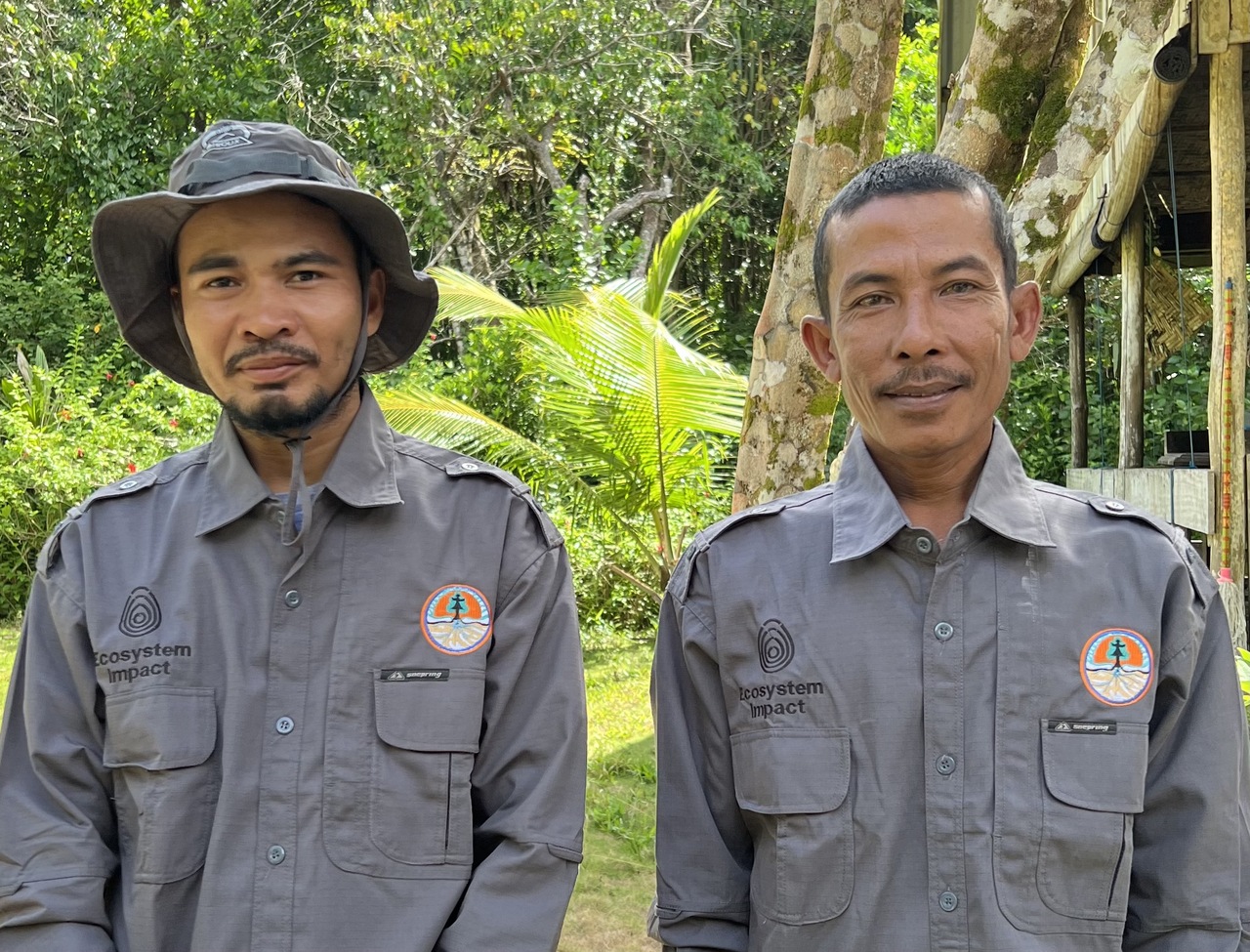 A further innovation of the proposed project structure is that EcosystemImpact receives a stake in the commercial entity. This addresses a limitation of other replanting initiatives that fail to prioritize and adequately finance core conservation needs across the project's lifetime.
Beneficiaries of the project include farming households who, through replanting, intercropping, organic certification, and agroeconomic assistance, will increase their productivity. This will result in increased and diversified incomes and create jobs for women in the region who often face career opportunity challenges.
Positive environmental impacts include avoiding the use of chemicals from insecticides and pesticides, ecosystem regeneration from the enhancement of agricultural areas, and reducing ecosystem depletion through active conservation efforts and participatory resource use and conservation management planning.