Sustainibility Hero: Jovie Gil Montajes
Growing up in the Philippines, Jovie Gil Montajes remembers what it was like to live life in the dark. When his family could not pay for mounting electricity bills, the lights went off. He and his sister studied, huddled under a shared kerosene lamp. This experience sparked Montajes' passion later in life for helping poor communities access clean energy through his project, Light of Hope.
While the electricity access rate of the Philippines has reached 90% as of 2016, it is still low for rural areas. This archipelago of over a thousand islands cannot always connect to the power grid. Those most vulnerable must then rely on kerosene lamps that emit carbon dioxide and black carbon. Black carbon results from the incomplete combustion of fossil fuels and is associated with severe health problems, including respiratory and cardiovascular disease, cancer, and even congenital disabilities.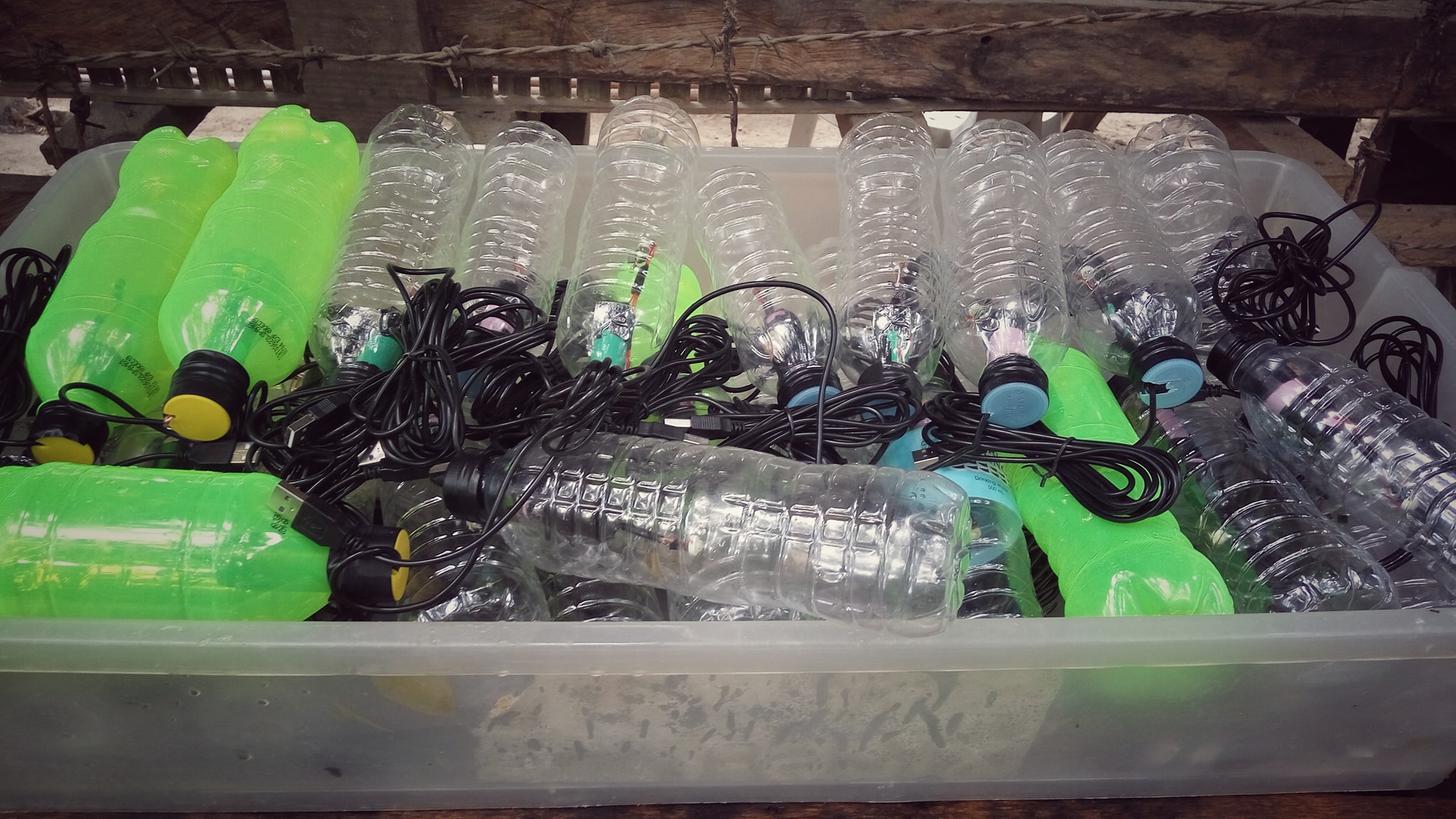 After graduating with a degree in electronics and communications engineering, Montajes began applying his studies to aid his local community. In 2017, he founded Light of Hope in Cebu, Philippines, with the Solderless Solar Night Lamps in A Bottle project. This project reuses plastic bottles and turns them into solar night lamps. During the daytime, water inside the bottle refracts sunlight, delivering about as much light as a 40–60 watt incandescent bulb. At night, a one to three-watt LED operates and can be used for studying.
Today, Light of Hope has grown into a grassroots movement uplifting the lives of the less privileged by providing clean, renewable energy and Internet of Things technologies. These technologies are embedded with sensors, processing ability, and software that connect and exchange data with other devices and communication networks. Off-the-grid communities are now equipped with some of the latest solar technology advancements.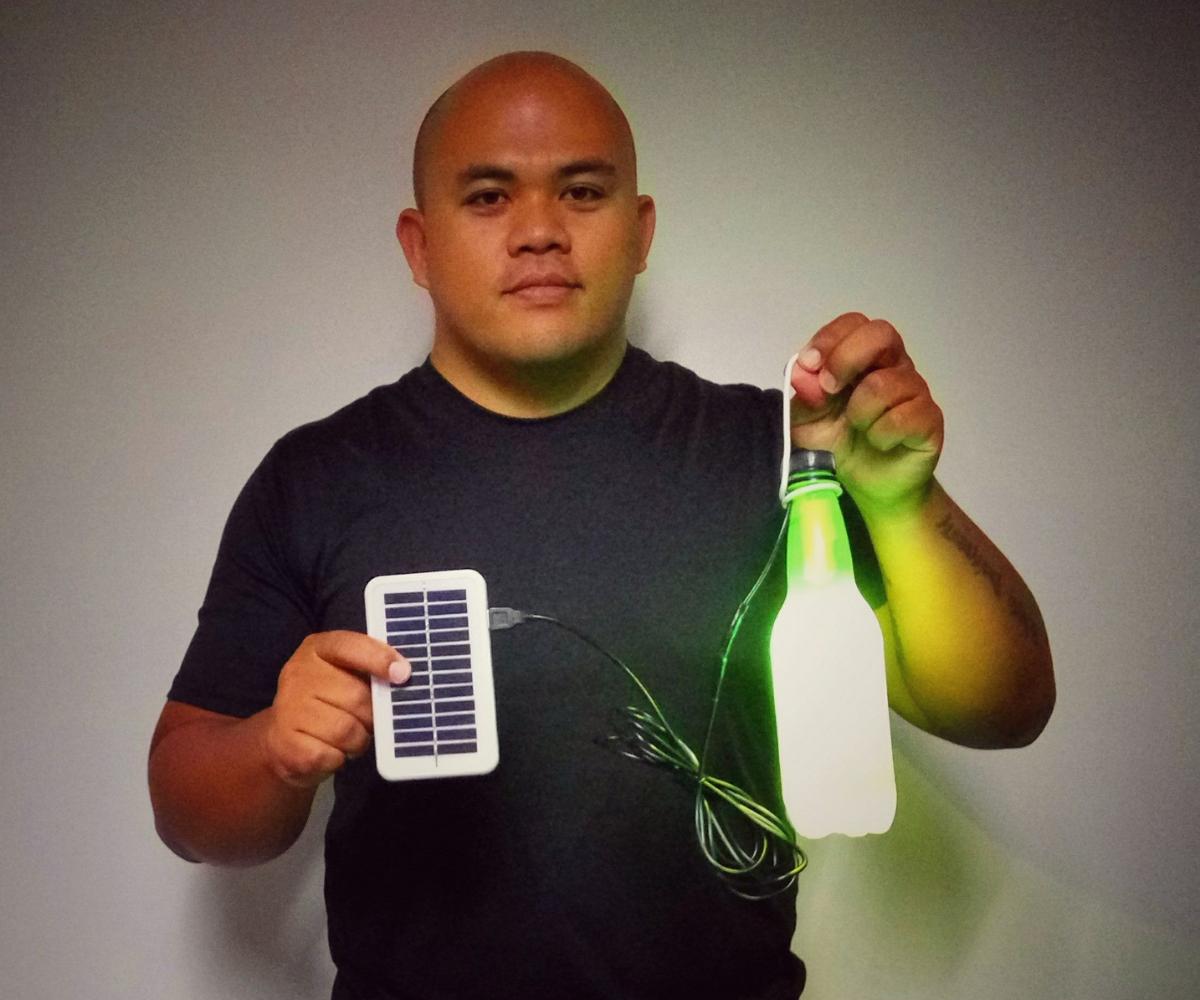 As an island nation, the Philippines is among the most vulnerable countries to extreme weather events that are fueled by climate change. In a World Bank commissioned survey, 85% of Filipinos said the impacts of the climate crisis are a daily reality for them as they deal with the lasting effects of typhoons, floods, landslides, and droughts. One of Light of Hope's core missions is to help provide a pathway to the clean energy transition at an affordable rate with a long-term sustainable impact.
For Montajes, success is not about money. It's about the positive long-term impacts on people's lives. Light Of Hope's goal is to uplift the lives of more than 5,000 people by building and deploying over 1,000 Cloudgrid units. Montajes is also building a renewable device that can power lights, and charge cellphones. All of this with the aim to reduce carbon emissions, help mitigate the climate crisis, and empower local communities.
Support the Light of Hope project
January 13, 2022