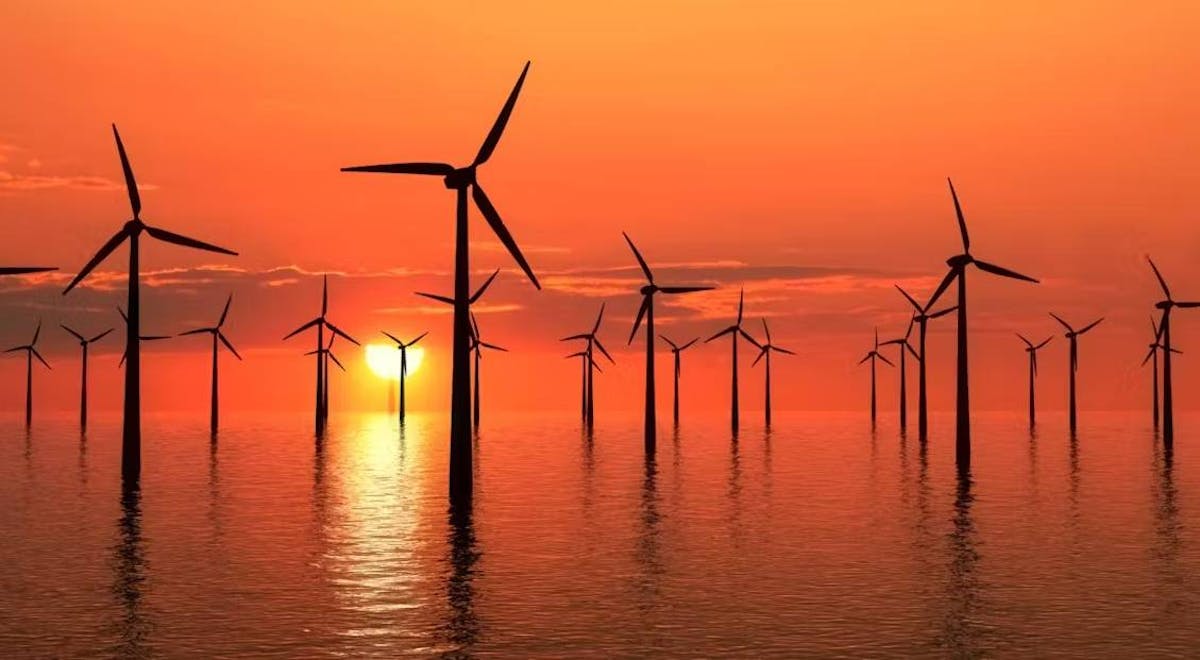 Renewable Energy
The energy transition is already underway, but we need to triple investments in energy efficiency and renewable energy deployment and phase out fossil fuel subsidies by 2025.
100% Renewable Energy Now
Donate to this portfolio
A transition to clean, renewable is a key solution to the climate crisis. You can help specially selected energy projects by donating today!