Towards a greener construction, one fly ash brick at a time
Aiming for four new megacities by 2050, India aspires to be more urban. This ambition has sparked a construction boom: after the US and China, India has the third largest construction business in the world. But this comes at an environmental cost. The construction sector contributes to around 24% of national GHG emissions, 80% of which is borne by building materials alone.
In an effort to make construction greener, Orchha, a small village in central India is making bricks out of fly ash — the powdery by-product of burning coal. These bricks are offering an alternative to the popular red clay bricks, the production of which contributes to 5 to 15 % of national emissions.
A polluting construction business
Apart from red bricks, cement and steel are also in high demand in the construction business, and these materials are also energy guzzling and polluting in production.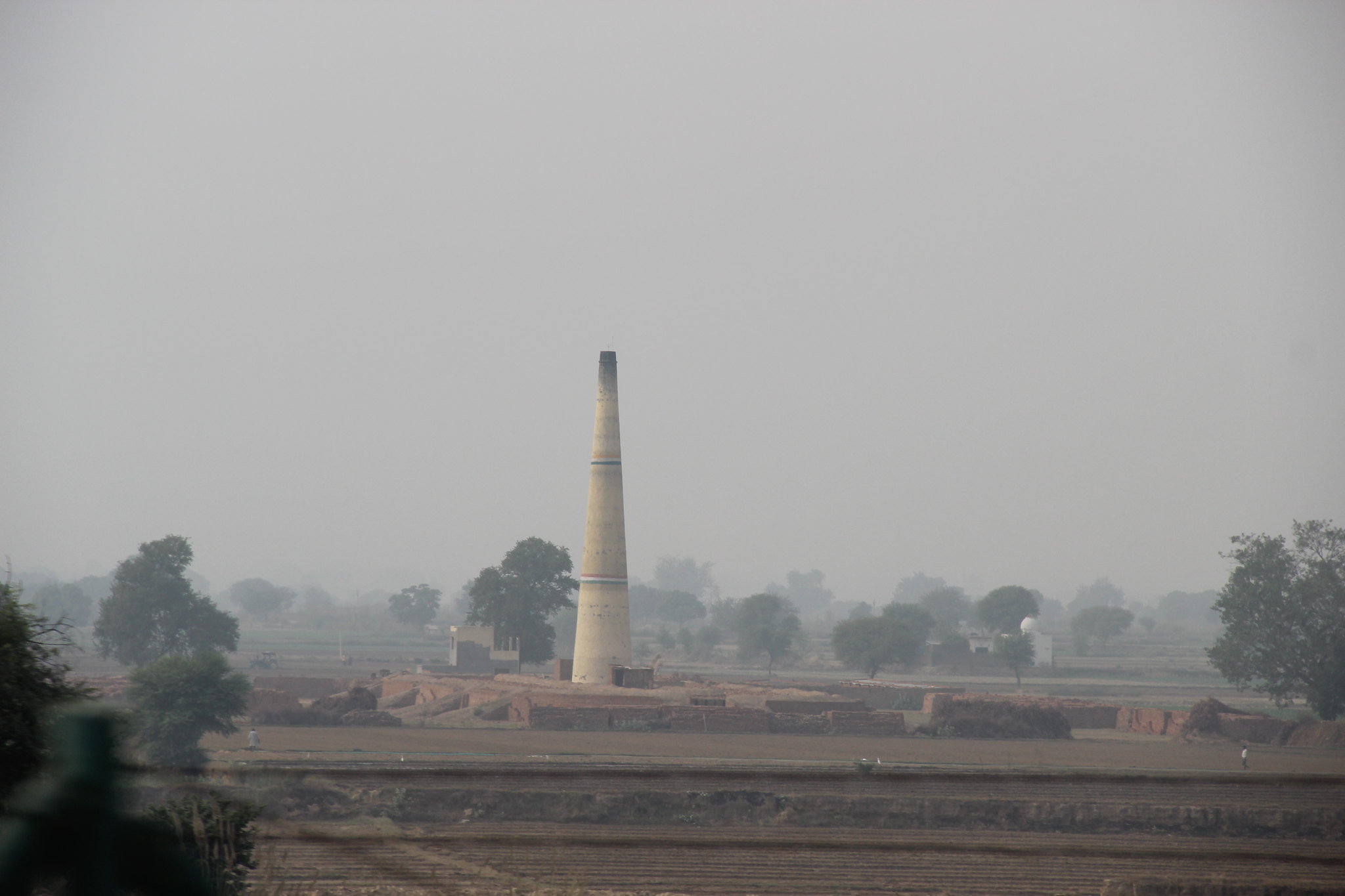 Development Alternatives, an NGO leading the initiative of fly ash bricks in Bundelkhand's Orchha and Datia, aims to alter this. "Cities will grow further. By shifting to alternative, cheaper building materials and creating more awareness about it, we can ensure that this growth is sustainable," says Santram Nagayich, coordinator of the fly ash brick making at the NGO.
Best out of waste
Fly ash bricks became the natural choice for this organization due to the presence of large coal-based thermal plants in the region. "The industry did not know how to deal with this by-product. They were disposing it without proper measures, in water bodies and road sides," explains Shantanu Chaudhary, Administrator at Development Alternatives' Bundelkhand Operations.
One such plant was the 1140 megawatts Parichha Thermal Plant, located about 20 kilometers from the fly ash brick making unit. A 2016 study has confirmed groundwater contamination and possible health risks due to the fly ash disposal by this thermal plant. Now, Parichha sends most of their fly ash to Development Alternatives.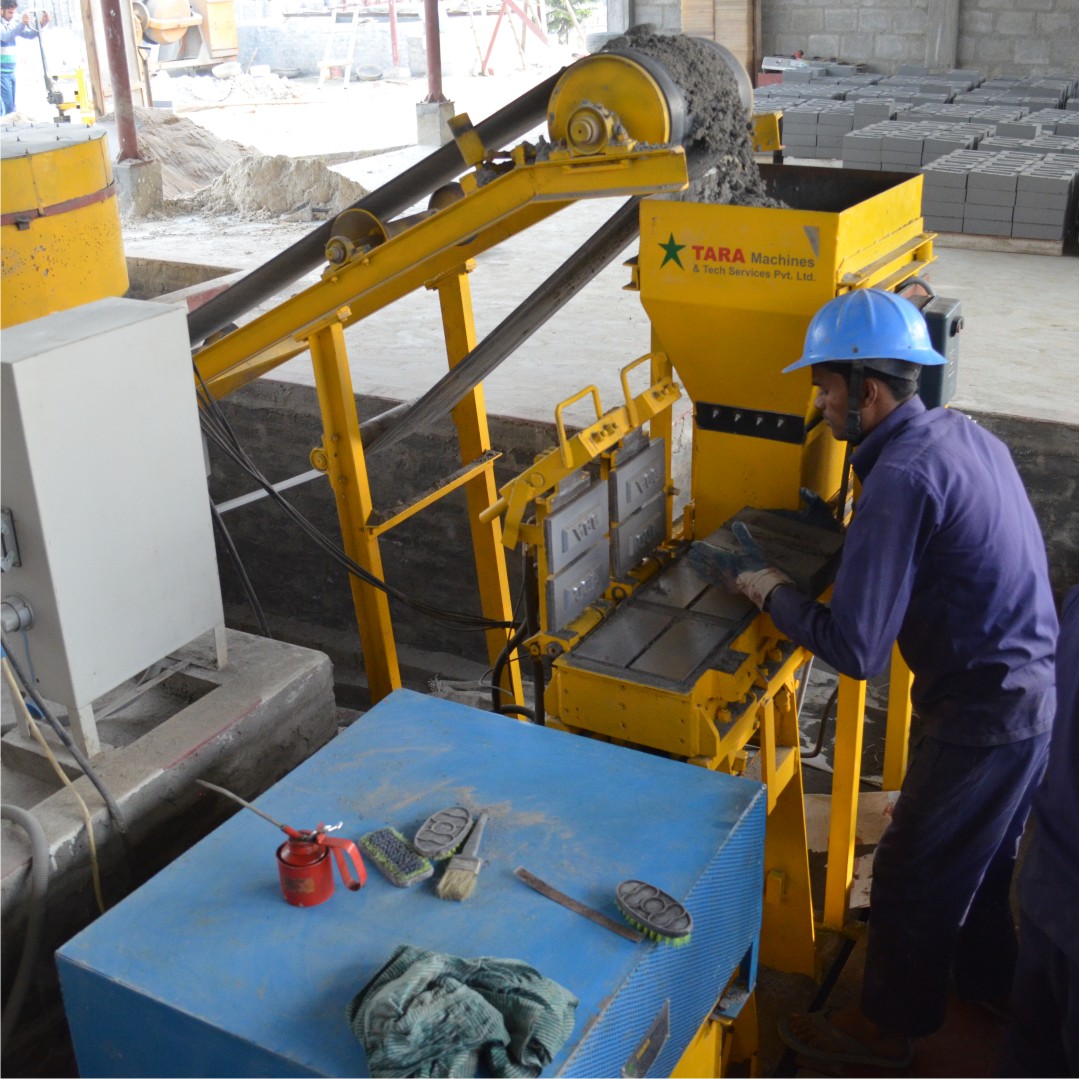 Equal proportions of dust and 6mm aggregate is mixed with 50% of this fly ash. This blend is combined with water, reaching a consistency that allows for compressing this into bricks. The newly shaped bricks then rest in the sun for a day, and are later soaked in water. The whole process takes just over a month.
These bricks are also cheaper: each costing ₹4, as compared to ₹6 that the red brick costs. "This process does not emit smoke. It does not use the top-soil, unlike the red clay bricks," Nagayich says. This is an important shift, since the top soil is also the most fertile for agriculture, a livelihood upon which the majority of Bundelkhand's workers depend.
Perils along the way
The bricks are then transported to different customers. From Orchha, demand for these bricks is coming in from private and government contractors, and college buildings.
Madhya Pradesh, where Bundelkhand region falls partially, has mandated the use of fly ash bricks in its projects from highways to houses. This decision has increased the demand of the bricks by over 15%.
But using fly ash to create greener bricks also has a flip side. "Solving the waste and disposal problem for thermal plants will give them more leeway to continue their polluting operations," Meghna points out. "But looking at India's environment ministry and it's current working, it looks like coal will continue for now. So, in the meantime, we might as well minimize the extremely harmful fly ash pollution by using it somewhere."
Since the NGO's initiative, about 150 small fly ash enterprises have mushroomed around the region. An increasing number of thermal power plants are approaching the NGO to get rid of their fly ash, while Development Alternatives is finalizing agreements with a few more.
October 25, 2021