UNEP announces their 2020 Champions of the Earth
The UN Environment Programme (UNEP) today announced six laureates of the 2020 Champions of the Earth award, the UN's highest environmental honour. The Champions were chosen for their transformative impact on the environment and their leadership in urging bold and decisive action on behalf of the planet and its inhabitants.
Since its inception in 2005, the annual Champions of the Earth award has brought visibility and validation to some of the world's most dynamic environmental leaders, from pioneering scientists and captains of industry to heads of state and community activists. The awards celebrate inspirational and motivational examples of the potential of individual and collective action to change the world.
"This year's Champions of the Earth have dug their heels in, faced down adversity and taken on the immense challenge of working to protect and restore our environment," said UNEP's Executive Director Inger Andersen. "They not only inspire us, they also remind us that we have in our hands the solutions, the knowledge and the technology to limit climate change and avoid ecological collapse. It is time for us all to act for nature."
The 2020 Champions of the Earth are: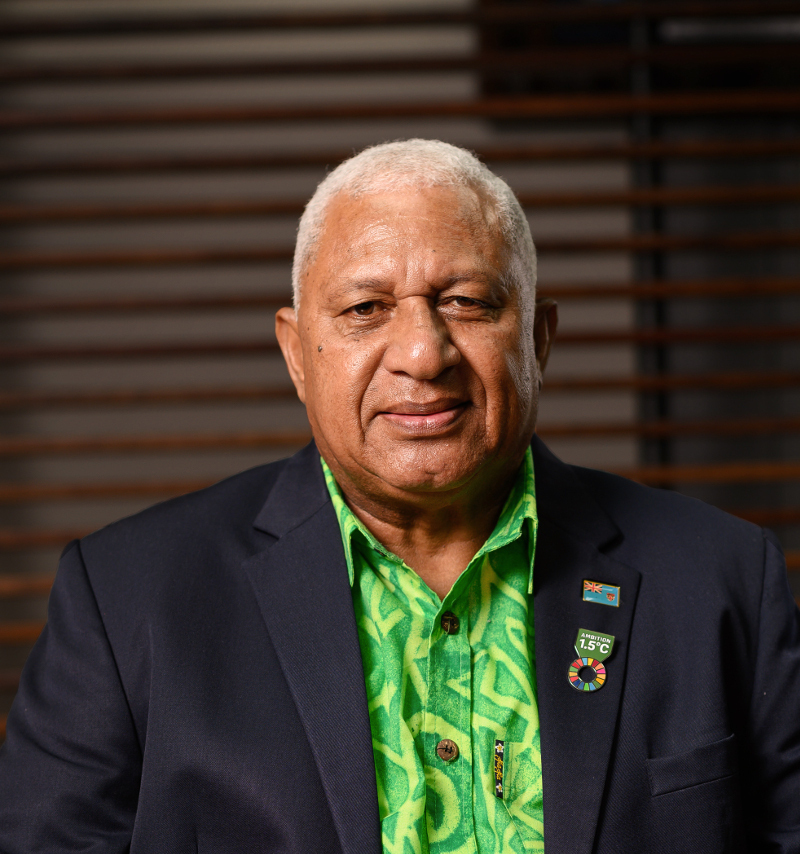 Prime Minister Frank Bainimarama of Fiji, honoured in the Policy Leadership category for his global climate action work and his commitment to climate-responsive national development.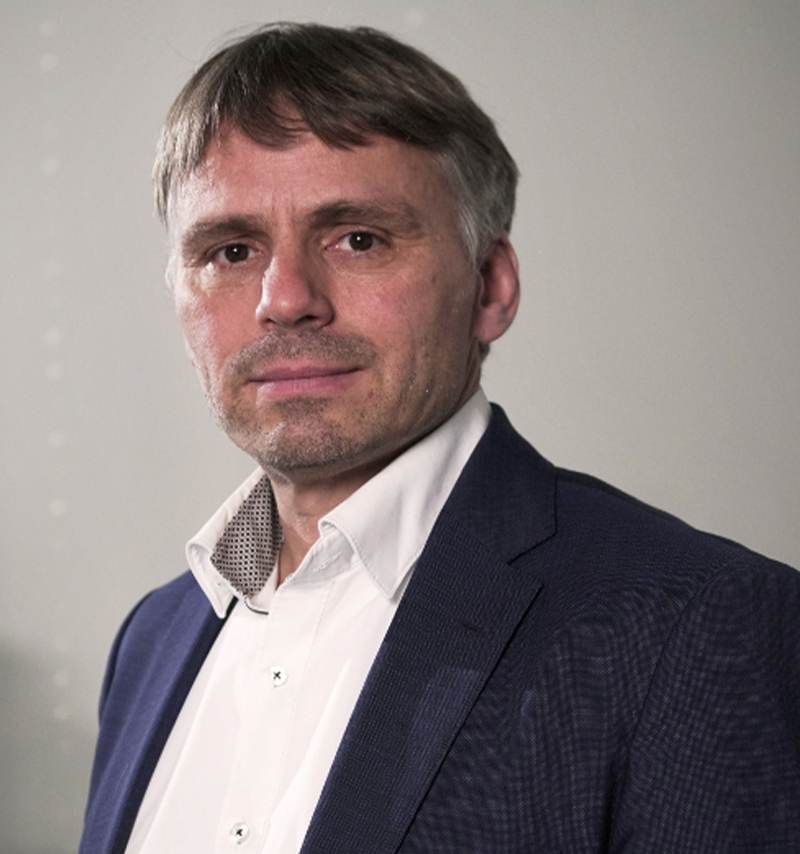 Dr. Fabian Leendertz (Germany), honoured in the Science and Innovation category for his discoveries in zoonotics and his work in One Health.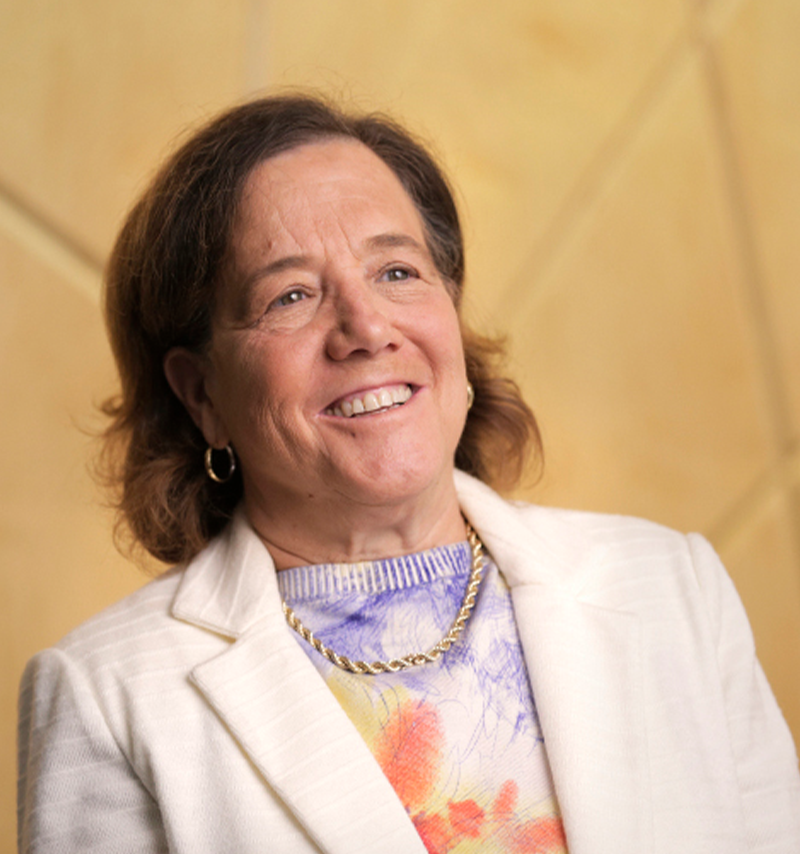 Mindy Lubber (USA), recognized in the Entrepreneurial Vision category for her commitment to turning capital markets green by mobilizing top investors and companies and making the business case for climate action and sustainability.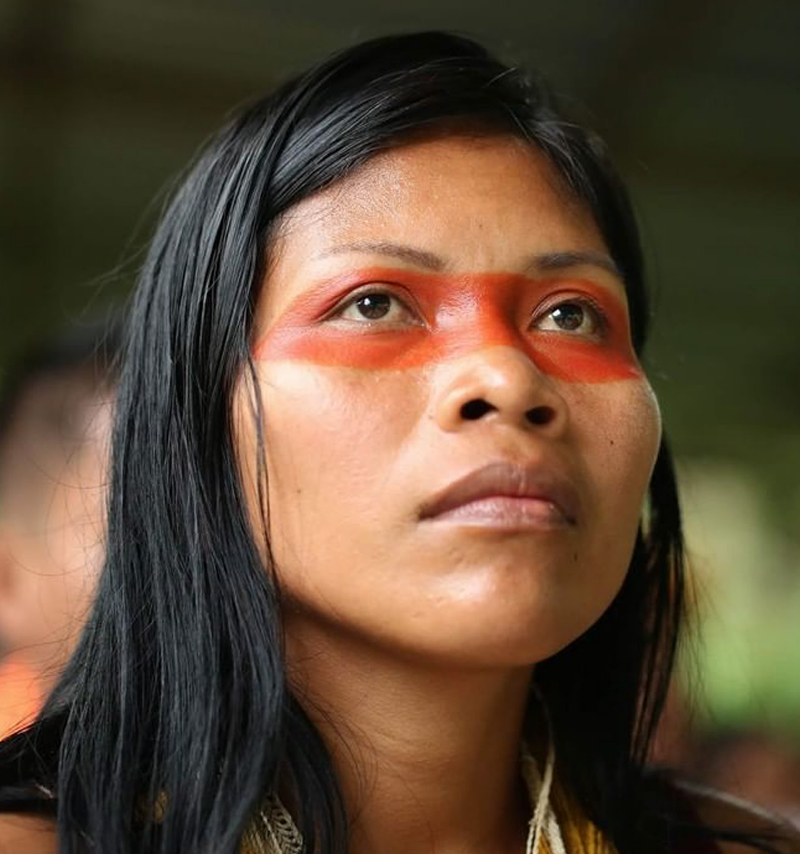 Nemonte Nenquimo (Ecuador), awarded in the Inspiration and Action category for her leadership and unifying work with indigenous communities that halted drilling in Ecuador's Amazon rainforest.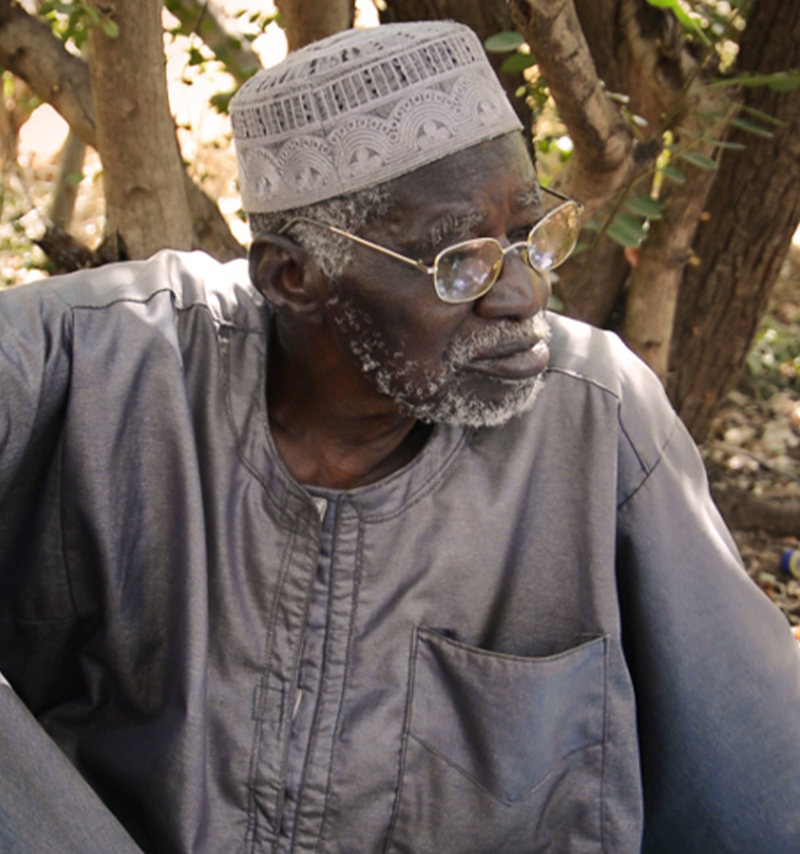 Yacouba Sawadogo (Burkina Faso), also honoured in the Inspiration and Action category for teaching farmers his traditional nature-based solution to regenerate their soil and turn barren land into arable land and forest across Africa.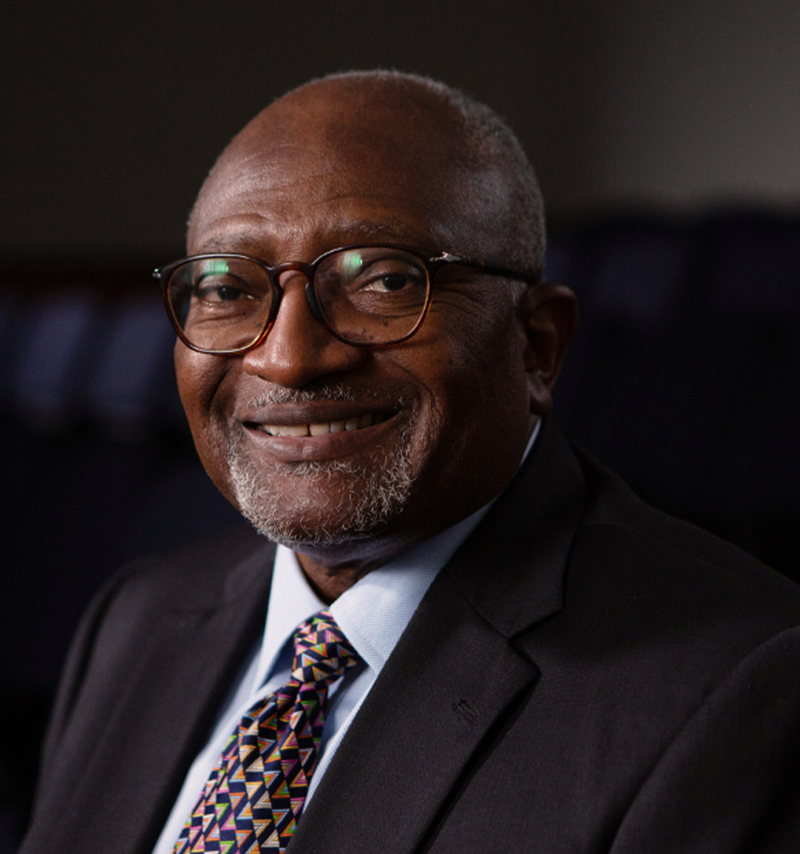 This year's champions are joined by Professor Robert D. Bullard (USA) who was awarded the Champion of the Earth Lifetime Achievement award for his commitment and service to environmental justice.
By amplifying news of the significant work being done on the environmental frontlines, the Champions of the Earth awards aim to inspire and motivate more people to act for nature. Due to the COVID-19 pandemic, the Champions were announced online, on the cusp of the UN Decade on Ecosystem Restoration which starts in early 2021. The awards are part of UNEP's #ForNature campaign to rally momentum for the UN Biodiversity Conference (COP 15) in Kunming in May 2021, and catalyze climate action all the way to the UN Climate Change Conference (COP26) in Glasgow in November 2021.
September 5, 2023