African black rhino populations increasing
Numbers of African black rhinos in the wild have risen by several hundred, a remarkable occurrence for a species once balancing on the precipice of extinction.
Black rhinos still face the grave threat of poaching, but the population has increased from 4,845 in 2012 to an estimated 5,630 in 2018 - an annual growth rate of 2.5% over six years. Conservationists see the small climb as a symbol of hope that efforts put into saving the species are paying off.
The painstaking attempts to save the black rhino have included moving some individuals from established groups to new locations, such as those that historically held rhinos but no longer do — a risky measure due to the number of animals and the long distances involved. Other industrious conservation measures included increasing the species' range and ensuring viable breeding populations, as well as protecting them through stronger law enforcement efforts. Numbers of all of the three subspecies of black rhino are now improving.
Though the continued slow recovery serves as a powerful reminder that conservation works, Grethel Aguilar, acting director general of the International Union for Conservation of Nature, was careful to point out the continued need for diligence.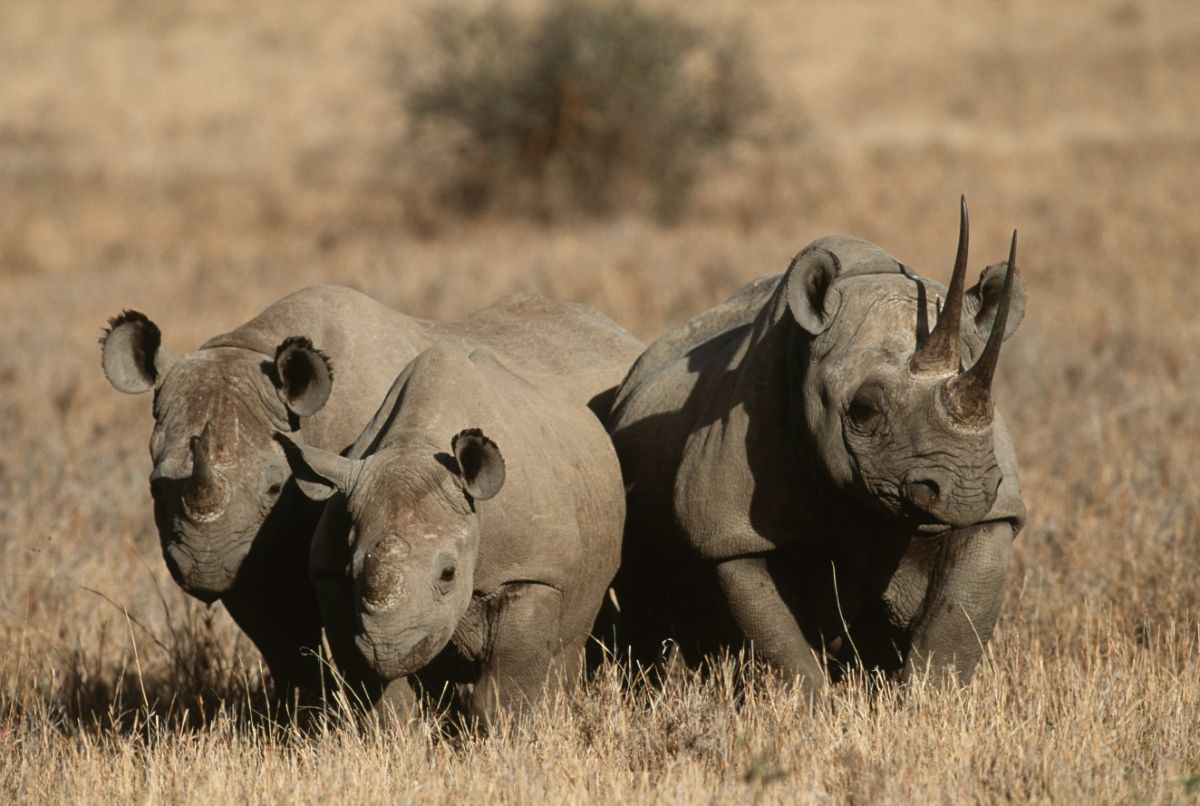 "[But] there is no room for complacency as poaching and illegal trade remain acute threats. It is essential that the ongoing anti-poaching measures and intensive, proactive population management continue, with support from national and international actors," she said.
White rhinos populations in South Africa, for example, has declined in recent years, driven by high levels of poaching in Kruger National Park. White rhinos' larger horns make them more attractive to poachers than their black counterparts.They're also easier to find, as they prefer more open habitats.
Poaching levels appear to have declined again in the last few years, with 594 rhino poached in 2019, down from the 769 rhino killed for their horns in 2018. At the peak in 2015, an average of 3.7 rhinos were killed every day. The decline could owe to governments taking stronger measures against the organized crime gangs behind poaching. However, despite the decreases, there were still 2,014 incursions and poaching-related activities recorded in South Africa's Kruger National Park in 2019, leading to 327 rhinos being lost, according to an official press release from the South African government in February of 2020. Some 178 alleged poachers were arrested within the park last year, while 332 arrests were made throughout the country.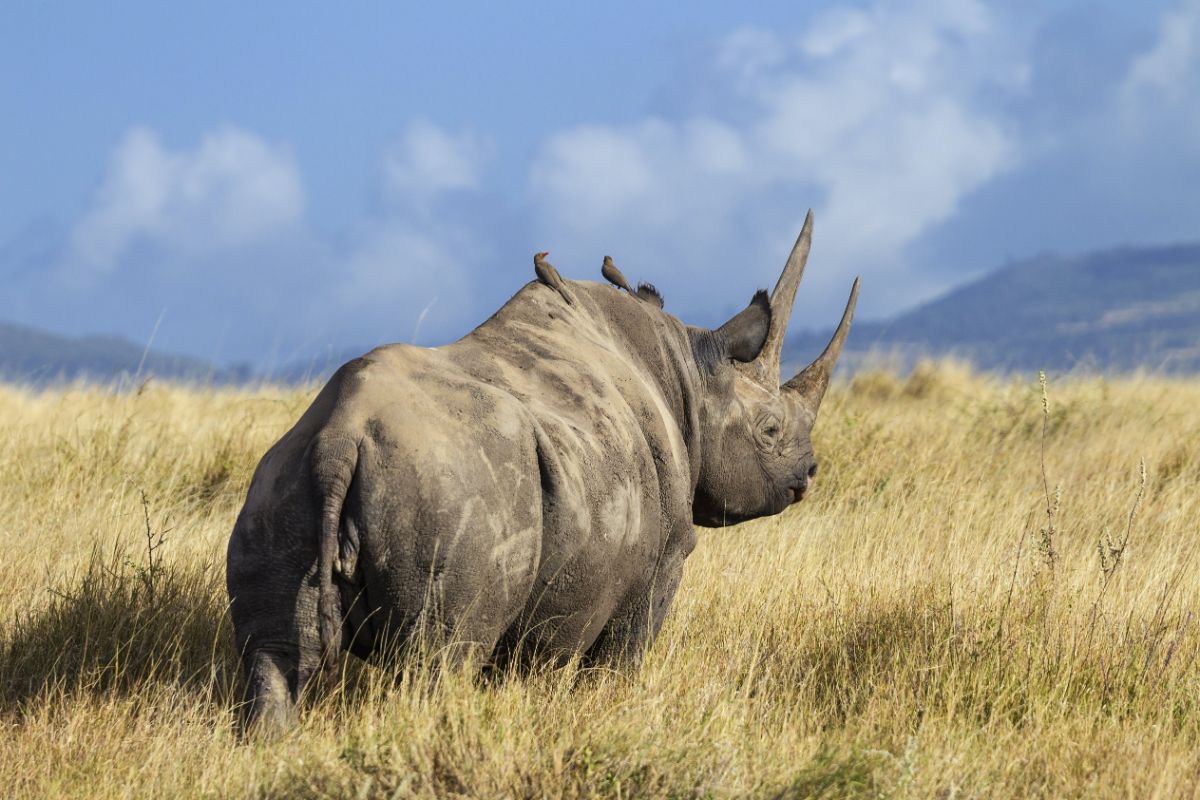 The impacts of the coronavirus crisis are also worrying experts, as poaching incidents have increased since South Africa announced a national lockdown on March 23. At least nine rhinos have been poached in South Africa's North West province since the lockdown, according to Nico Jacobs, founder of Rhino 911, a nonprofit that provides emergency helicopter transport for rhinoceroses in need of rescue in South Africa.
"These animals are not just protected by rangers, they're also protected by tourist presence," Tim Davenport, who directs species conservation programs for Africa at the Wildlife Conservation Society, told the New York Times. "If you're a poacher, you're not going to go to a place where there are lots of tourists, you're going to go to a place where there are very few of them."
South Africa, Botswana, Tanzania, Kenya and other African countries rely on tourism to fund wildlife conservation. In South Africa, for example, about 85 percent of 2018 funding for the country's wildlife and public lands management authority, South Africa National Parks, came from tourism-related sources. The current threat may signal the need to diversify the sources of revenue that support wildlife conservation by expanding the range of sectors that support it, so that conservation efforts can continue even when tourism can't.
October 25, 2021