Climate Hero: Sarah Elizabeth Ippel
With the goal of reenvisioning education, Sarah Elizabeth Ippel has submerged herself in innovative teaching philosophies. As the Founder and Executive Director of the Academy for Global Citizenship, she incorporates regenerative agriculture, sustainability practices, and climate resiliency as she revolutionizes Chicago's academic system and the surrounding community.
Reimagining education
After earning her master's degree in philosophy from the University of Cambridge in England, Ippel returned to America. She rode her bicycle directly to the Chicago Board of Education, calling for them to "reimagine what is possible in public education today."
Her idea was to reform the future of learning and create the next generation of international and environmental leaders by focusing on child wellness, global mindfulness, and planetary health. In 2005, the Academy for Global Citizenship (AGC) was born.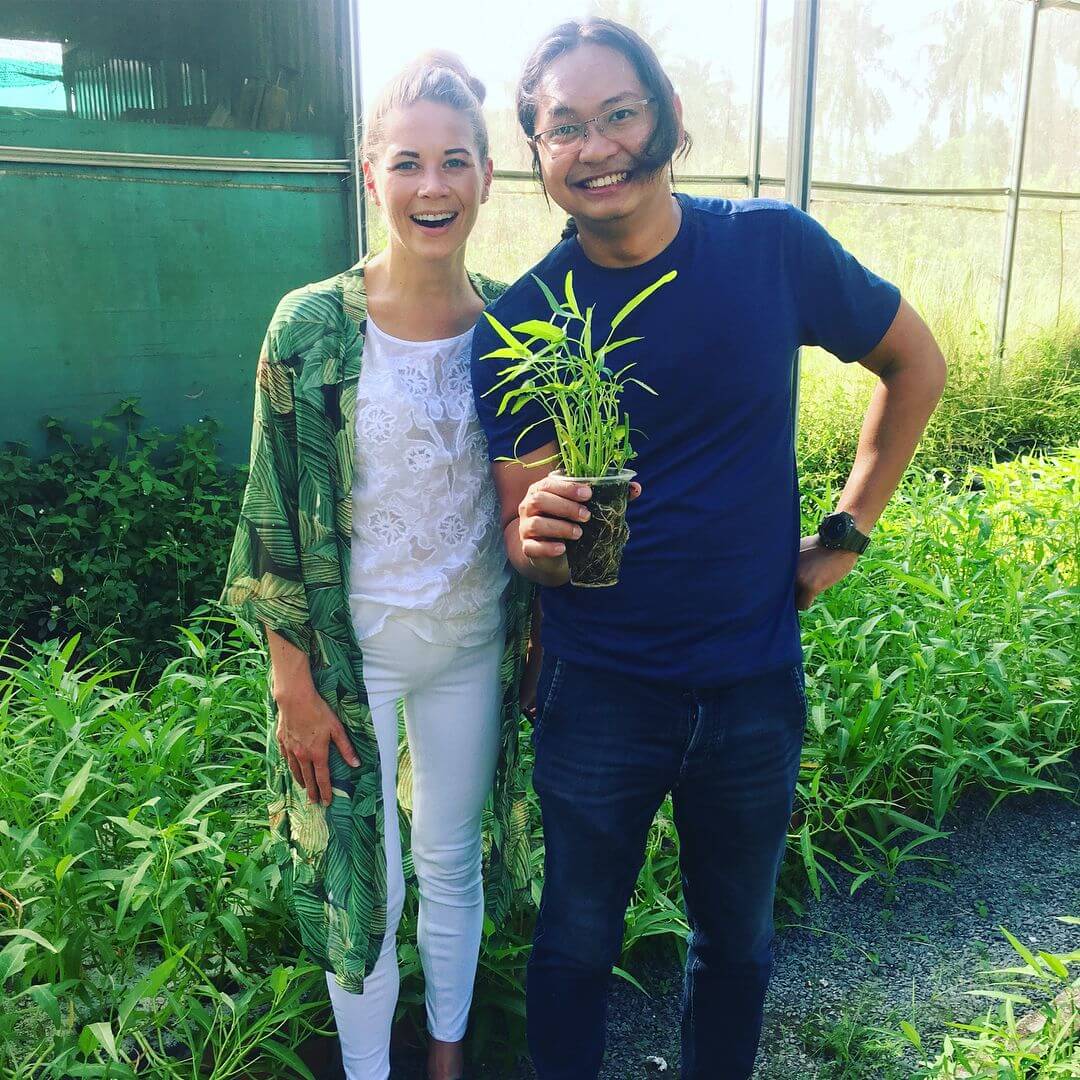 Changing the world through the classroom
The AGC is a kindergarten-through-8th-grade public school rooted in environmental education. Over 96% of its students are minorities from Chicago's underserved Southwest Side.
Its mission is to develop conscious students who take action to impact their communities and the world positively. At AGC, students are encouraged and empowered to think of how they can contribute to a more peaceful and just society.
A schoolyard garden with chickens allows children to grow fresh organic food and become better stewards of the Earth. On the playground, solar panels and a demonstration wind turbine teach students how to track clean energy production and help the school work toward becoming a net-positive energy campus.
Of course, this is all paired with an academic curriculum, but rather one that calls the students to think deeply about what they are learning, not just recite facts. Furthermore, emphasis is placed on each child's mental, emotional, and physical health as well as the well-being of the communities in which they live.
Expanding to the community
In partnership with the ACG, Ippel has expanded her efforts to include the entire community of Southwest Chicago, launching the Cultivate Community Hub. It is a six-acre development designed to showcase that a whole neighborhood can be centered around renewable energy, climate resiliency, sustainable architecture, and environmental justice.
"The Cultivate Hub will catalyze a more sustainable and equitable future for the residents of Southwest Chicago. We're so thrilled to see our collective vision for cultivating a healthy, just, and thriving community come to life."
The project broke ground in April 2022 and is expected to be completed in August 2023. It will create a new school and community center powered by clean energy and nourished by regeneratively produced fresh food.
Nature-based community gathering places, neighborhood gardens, wellness facilities, and health resources will all be established in the area. Three acres of the land will be turned into a regenerative urban agriculture demonstration site, where an estimated 180 tons of carbon will be sequestered within ten years.
Ippel also founded the nonprofit Cultivate Collective, an umbrella organization to oversee green job training and solar energy learning labs. The aim is to create 1,000 green jobs, prioritizing hiring women, minorities, and local community members.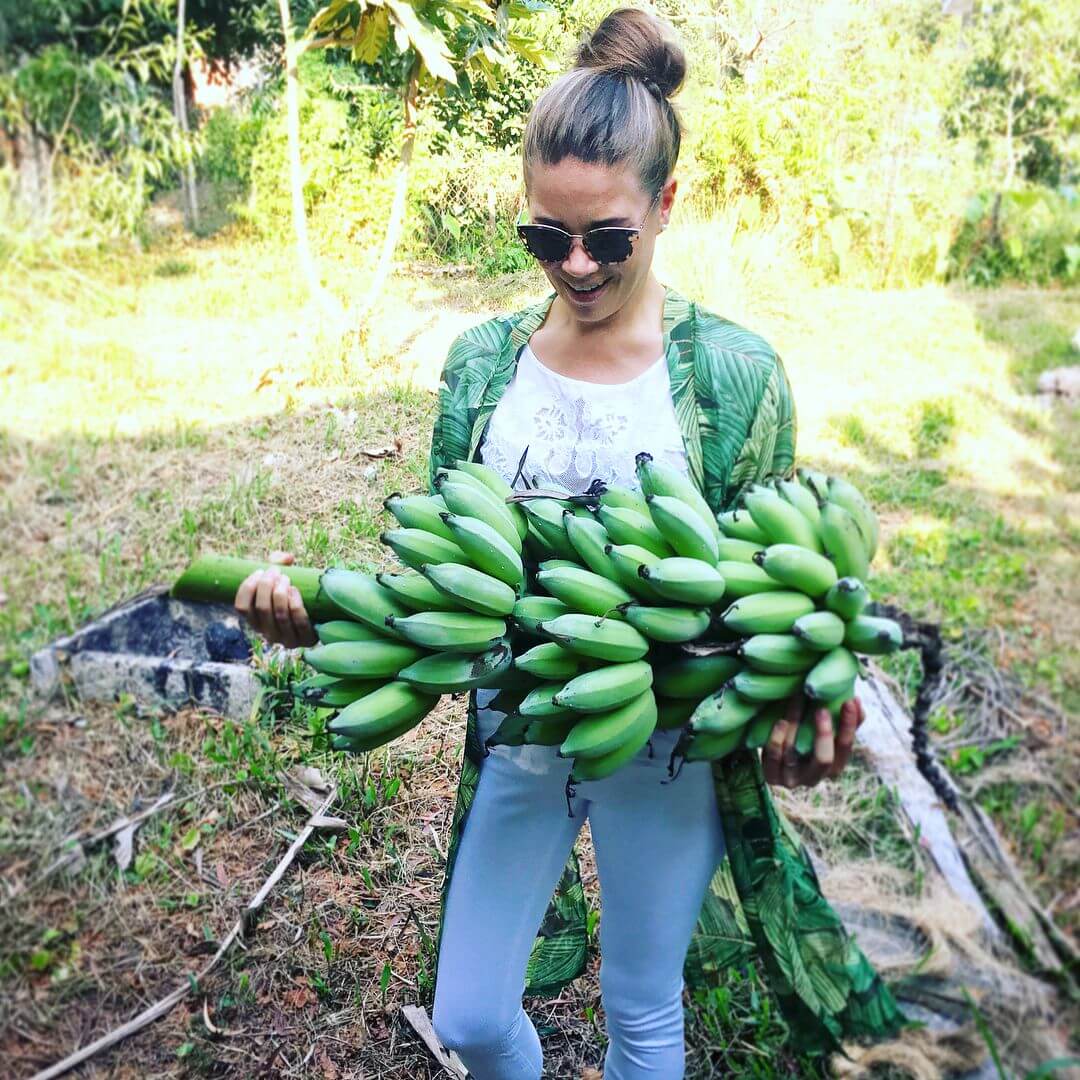 An honor roll educator
For her work, Ippel was named one of Monocle's Top 20 International Pioneers in Education and visited the White House to receive a national award from the Obama administration in 2011. Forbes named her one of the nation's "top five game changers in education" and was the recipient of the GOOD 100 list of "people pushing the world forward through doing."
In June 2022, Crain's Chicago Business recognized Ippel as one of their "notable leaders in sustainability." She continues to help make the Earth a better place for all, starting with its children.
The One Earth Marketplace is a first-of-its-kind online database of vetted climate solution projects that are currently seeking funding. One of the projects featured is Ippel's community hub and regenerative farming school in Southwest Chicago.
Support this project
December 1, 2023