Conservation Hero: Zuzana Burivalova
When one thinks of nature, the vision of forests, mountains, or isolated beaches is inevitably accompanied by the sounds of the environment, frogs ribbiting, squirrels chattering, and seabirds calling. Not only do these sounds bring peace to a busy mind, but they also can say much about what is going on in the surrounding ecosystem.
Zuzana Burivalova is a bioacoustics researcher studying soundscapes to help understand the effects of conservation. Her work on tropical forests was recognized in 2021 as the Driving Global Impact award recipient.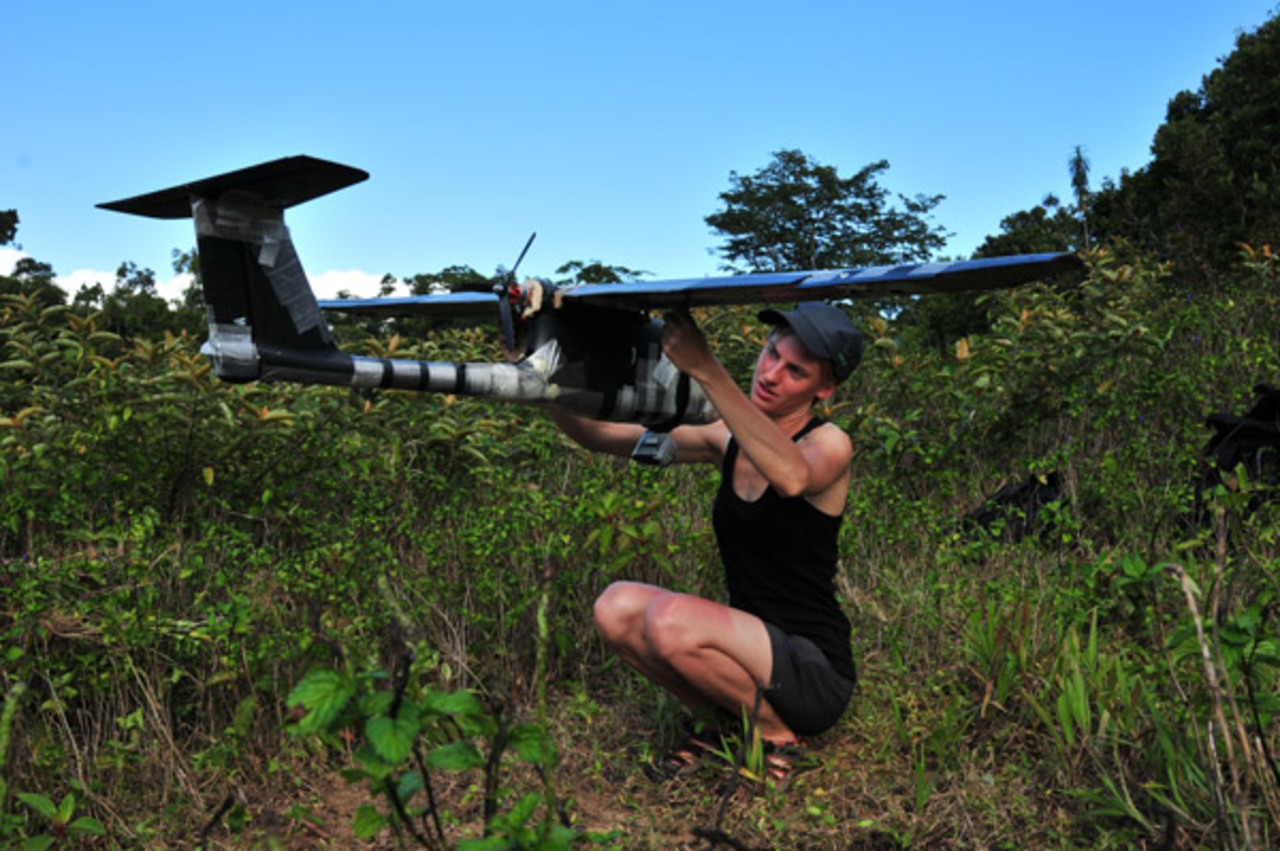 Beginning at Oxford University with a bachelor's degree in Biological Sciences, Burivalova has dedicated her life to studying nature. She received a master's degree in Environmental Science from the University of Geneva and a Ph.D. in Tropical Forest Conservation and Ecology from the Swiss Federal Institute of Technology in Zürich.
A part of The Nature Conservancy NatureNet Science Fellows Program, Burivalova continued her post-doctoral research with Princeton University solving one of environmental conservation's most vexing problems. How does one know it's working?
The challenge of monitoring a tropical forest for recovery success is that protected and preserved areas are designed to be remote and limited to human access. There's also the extensive range to cover and the sheer volume of species, from mammals to birds to amphibians.
In 2019, Burivalova and her team strapped small recorders to trees to take in the sounds of the Indonesian forest. The devices are sensitive enough to detect animal songs and vocalizations several hundred meters in all directions.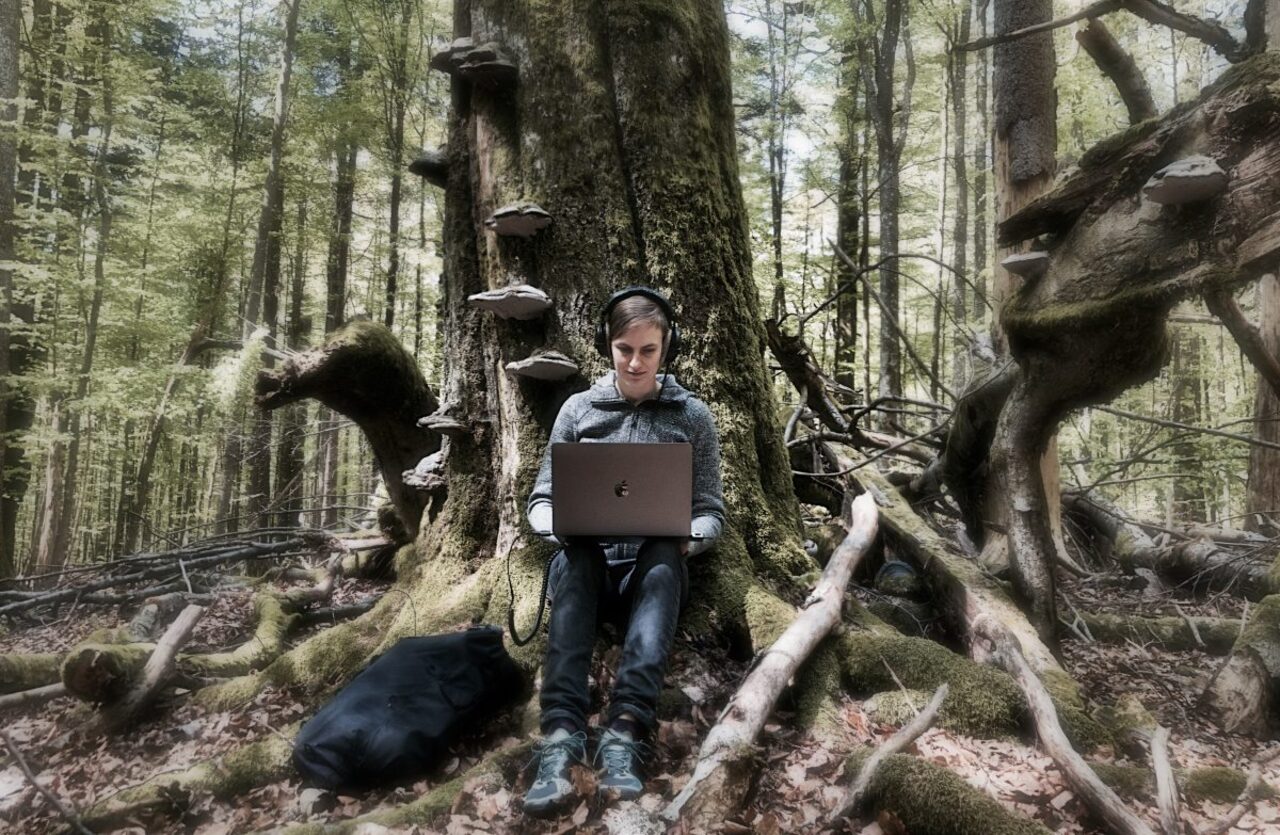 Scientists can learn a lot about the state of a forest's biodiversity growth by the abundance or absence of expected calls. Recordings of chainsaws, gunfire, or other human activity can also empower rangers, local communities, and conservationists to take action against illegal trespassing.
This work was continued when Burivalova became an Assistant Professor and the Principal Investigator for the Sound Forest Lab at the University of Wisconsin-Madison. The Sound Forest Lab seeks to understand better how human behavior, both positively and negatively, impacts species.
Her research has taken her to the tropical jungles of Madagascar, Papua New Guinea, and Borneo. In the summer of 2021, Burivalova led the first official bioacoustic workshop in the Guinea Coastal Forests and Mangroves bioregion in Gabon.
For her work, the publishers of the journal Nature presented Burivalova with their Driving Global Impact award. The annual prize recognizes early-career scientists whose research positively impacts society by addressing global challenges.
Burivalova also works with the Department of Forest & Wildlife Ecology, The Nelson Institute for Environmental Studies, the Center for Sustainability and the Global Environment (SAGE), and Mongabay. Her efforts showcase that nature conservation works and helps keep wild places music to our ears.
April 8, 2022