The Michoacán deer mouse prefers rocky areas, arroyos, and other brushy habitat with appropriate substrate for building. These little mice build burrows between rocks or construct nests under accumulations of litter on the forest floor and in hollows of trees. They are somewhat resilient to human disturbances, which has allowed them to thrive given the level of human development in the ecoregion. Living near an arroyo has the advantage of receiving occasional water, which is a benefit in this dry forest ecoregion.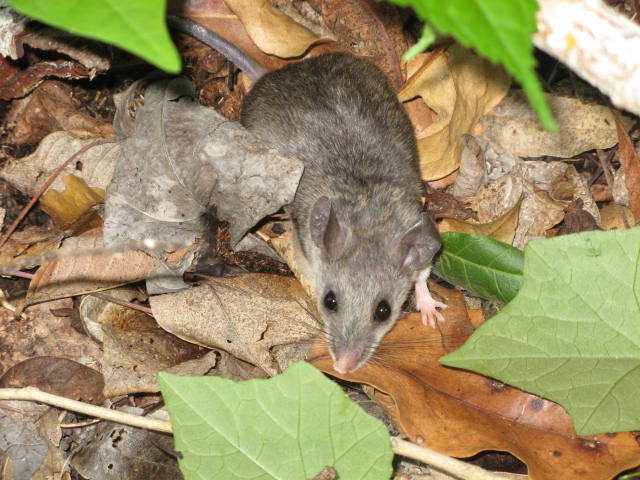 This ecoregion is situated in western central Mexico, and forms part of the central trans-volcanic belt. Topography varies and consists of valleys (at 1,000–2,000 m) interspersed with steep slopes and canyons. Soils tend to be shallow, well-drained, and rocky, and are predominantly derived from volcanic and sedimentary rocks, especially limestone. The climate is tropical subhumid, with precipitation levels between 500–930 mm/year, and a long dry season that can last up to eight months. Major habitats include areas of true dry forests interspersed with extensive areas of subtropical scrub.
A majority of the ecoregion is located on the slopes of deep canyons, bounded by pine-oak forests at higher elevations and deciduous forests at lower. Dominate trees in the dry forests include copal santo, copal, pochote, palo amarillo, river tamarind, and mauto. The scrub is composed of needle bush, kidneywood tree, mesquite, huamúchil, with kalinia and salt grasses.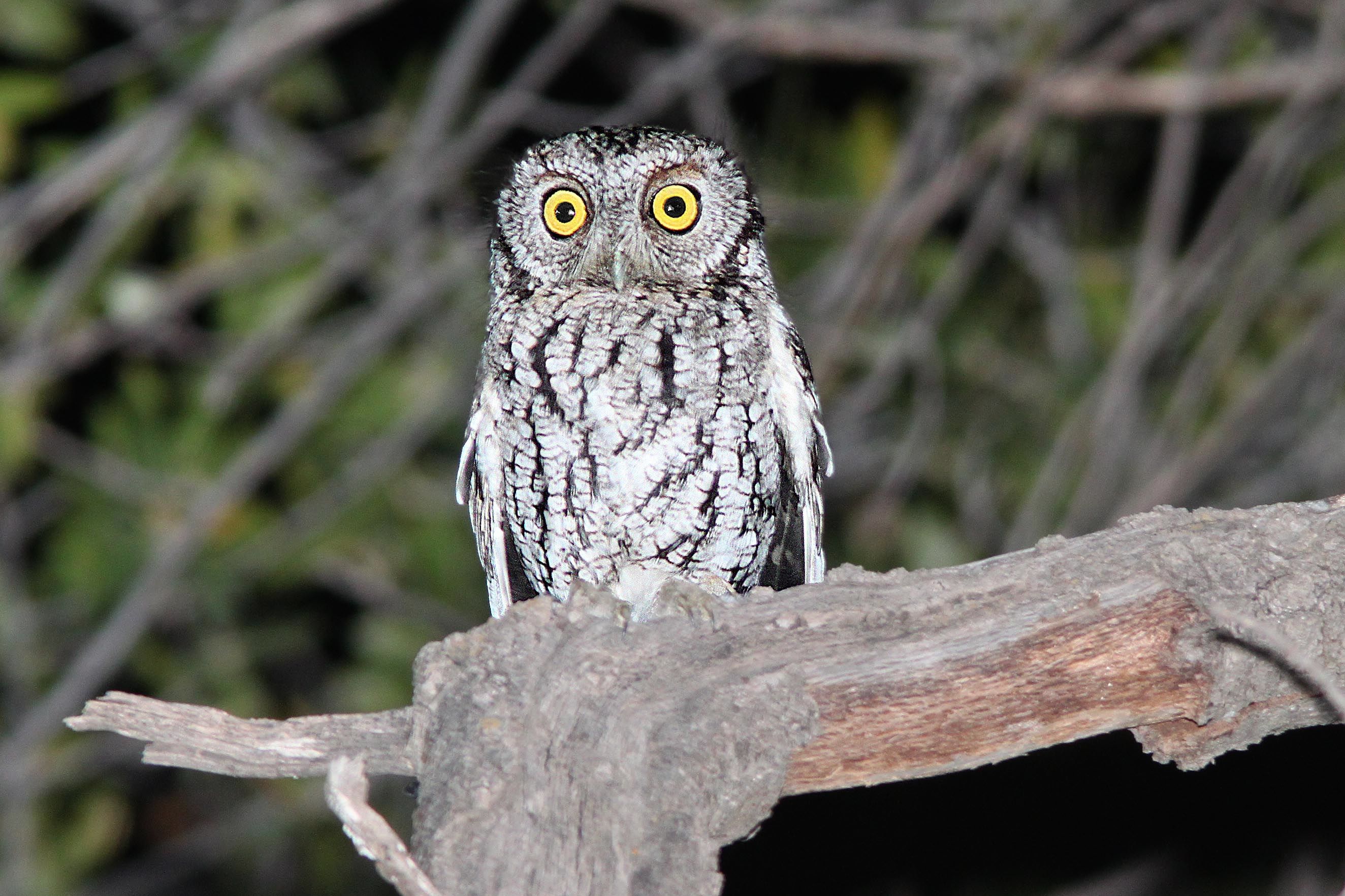 The dry forests once stood 6–12m tall, and contained almost 6,000 trees per hectare, representing 57 different species. Due to excessive human deforestation and fragmentation, at present they are largely just pockets of habitat often confined to ridges and isolated peaks. One of the few prominent features still, in terms of biodiversity, is Lake Chapala, which supports a rich and endemic fish community that is currently in danger of extinction. In other aspects, this region is poorly known in terms of its biodiversity features. .
Mammals include pocketed free-tailed bat, coyote, ringtail, several species of skunk, and historically the Mexican wolf. In the forests prime their vast areas allowed for speciation and high numbers of bird species. While their diversity and density are at present reduced, birds common to the ecoregion still include black throated magpie jay, thick-billed kingbird, whiskered screech owl, orange-fronted parakeet, dwarf vireo, and black-polled yellowthroat. Part of this ecoregion is included in the Central Mexican marshes Endemic Bird Area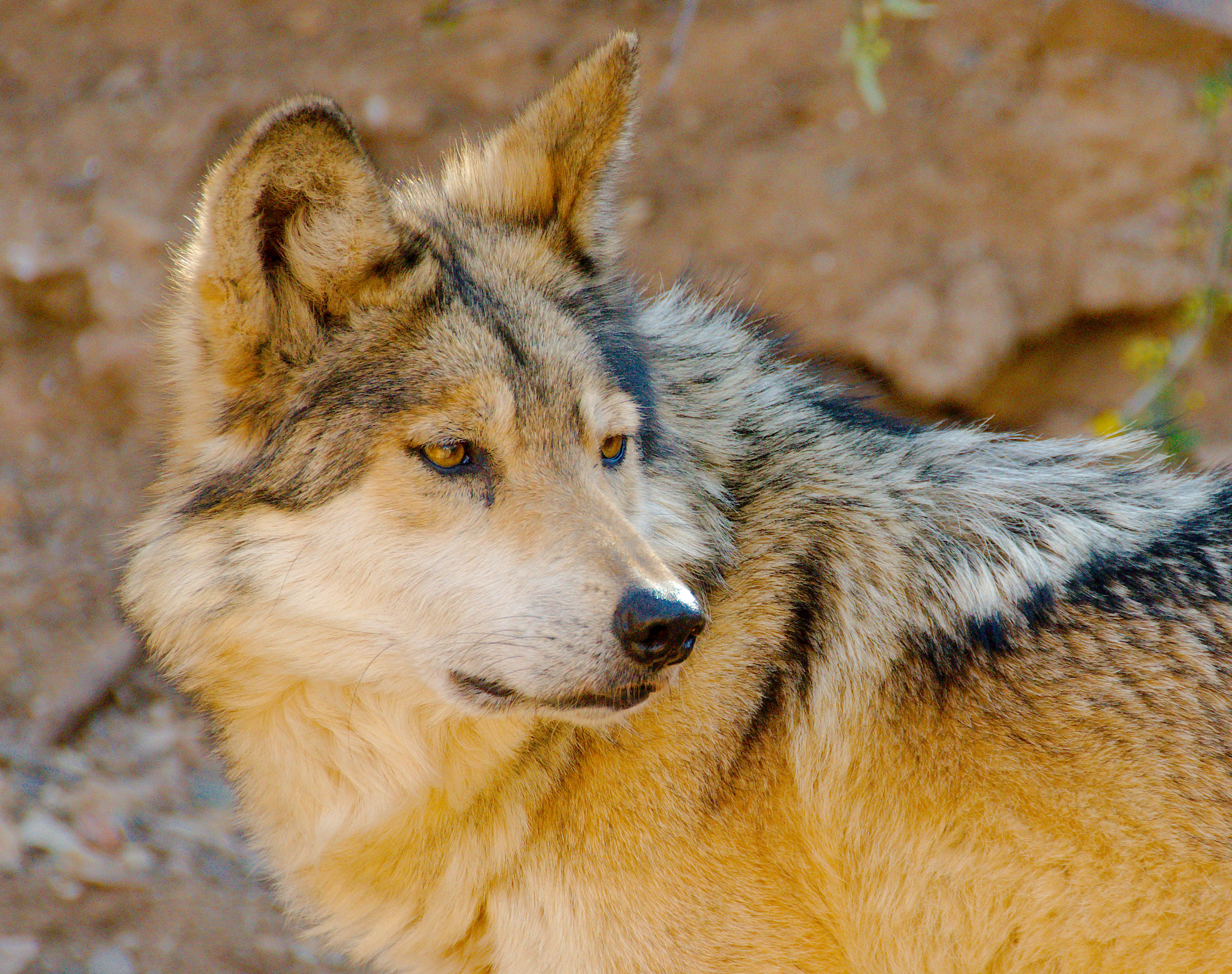 The Bajío Dry Forests are situated in one of the most developed areas in Mexico. Agriculture, cattle farming, and the textile industry were well underway by the beginning of the 18th century. Only one protected area has been established to preserve the region of the Chapala lake and the surrounding dry forest. Another three areas have recently been proposed. Several Important Bird Areas have been identified within this ecoregion, including Cuitzeo, Laguna De Chapala, and Laguna De Yuriria. The environmental agency of the Mexican government, CONABIO, has recently identified a set of terrestrial priority regions for Mexico, several of which partially occur in this ecoregion. These include Cerro Viejo-Sierras de Chapala and Cerro Ancho-Lago de Cuitzeo.
Cattle and sheep grazing is a major source of forest destruction, in addition to mining. In Guanajuato, the mining industry caused the destruction of large portions of dry forests at the time the Spanish controlled Mexico. The level of industry development throughout the ecoregion has left little of the original dry forest intact.
The priority conservation actions for the next decade will be to: 1) increase the number of and connectivity of protected areas; 2) promote outreach and education for locals on biodiversity benefits and sustainable resource extraction; and 3) implement restoration processes in degraded areas of forest.

Citations
1. Valero, A. Schipper, J. Allnutt, T. 2019. Southern North America: Southern Mexico https://www.worldwildlife.org/ecoregions/nt0204 Accessed June 27, 2019.
2. Rzedowski, J. 1978. Vegetación de Mexico. Editorial Limusa. Mexico, D.F., Mexico.
3. Challenger, A. 1998. Utilización y conservación de los ecosistemas terrestres de México. Pasado, presente y futuro. Conabio, IBUNAM y Agrupación Sierra Madre, México.