The little goblin bat is an endemic mammal of the Cuban Dry Forests ecoregion. This little bat is an insectivore with highly developed echolocation ability which it uses to catch months and other nocturnal bugs in mid-air. The little goblin is a free-tailed bat and spends its days sleeping under the leaves of palm trees and even occasionally inside man-made structures where it can find a quite dark spot. At night it gleans and catches insects as they flit about the canopy and over the Cuban dry forests. The little goblin bat's importance in regulating insect populations and therefore control crop pests and nuisance to people is often underestimated.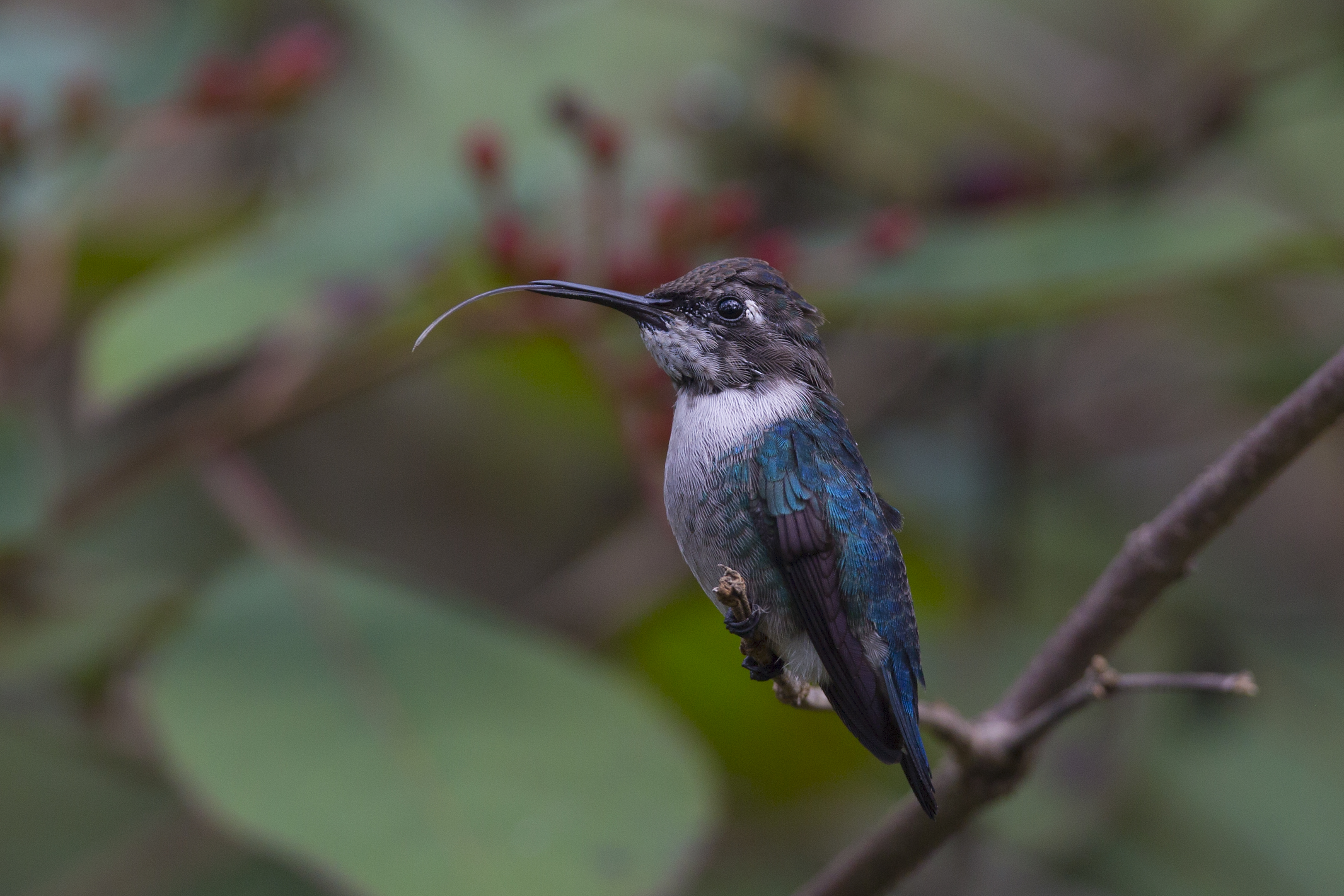 Originally the dry forests of Cuba accounted for most of the island's vegetation (more than 50%), particularly on the plains, hills, and mountains of the interior, from sea level to an elevation of about 700 m, as well as in some coastal zones. Average annual precipitation in these forests is varied but generally ranges from 1,000–2,000 mm. Average annual temperature is about 25°C.
The appearance of the dry forests in this ecoregion is due to both climate and geological factors, since many of them are located on soils that are toxic, shallow, and have little ability to retain water. The vegetation is predominately evergreen forests that are classified according to specific leaf length as mesophilous (13–26 cm) or microphyllous (1–6 cm). The mesophilous forests include aguacatillo, ocuje, jocuma, and macurije trees. The microphyllous forests, largely coastal, notably composed of pucte, holywood, ironwood, wild tamarind, and chaca trees among others.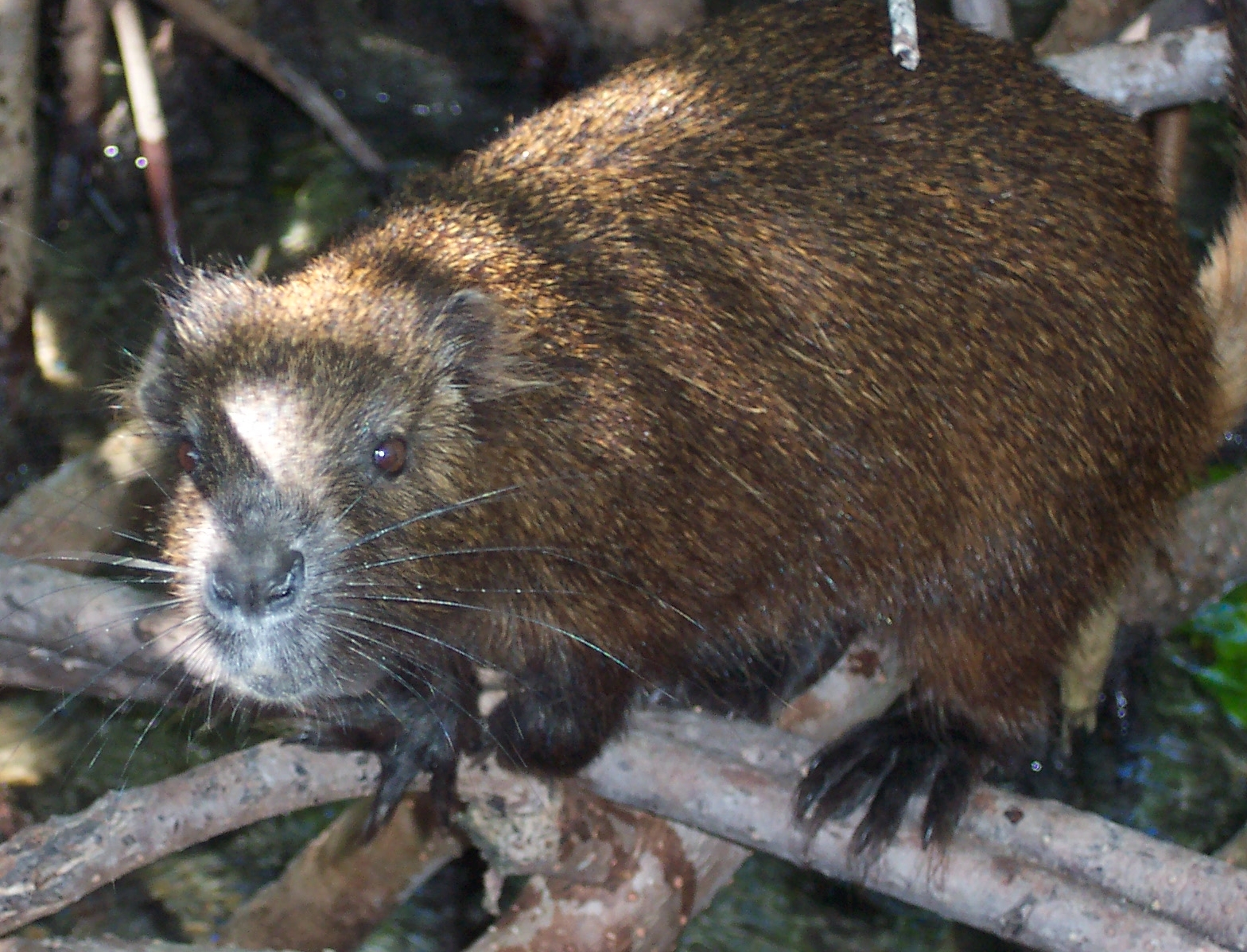 Another type of dry forest is the vegetation known as mogote, which consists of a complex of plant formations with semideciduous and evergreen forests. These forests occur in mountain areas and have a discontinuous story of trees 5-10 m high. There are multiple types of dry forest, some of them with a high level of endemism and distinctive species.
The Cuban Dry Forests ecoregion contains 141 bird species, 11 of them endemic to the island, and some of which are endangered, for example the blue-headed quail dove. In addition, it is an important region for migratory birds. There are 30 species of reptile, one of them locally endemic, as well as stable populations of iguanas. The endangered Eleutherodactylus guanahacabibes is an endemic species of frog to the region. Other species of interest include the bee hummingbird—the smallest bird in the world—Cuban toddy, Gervais's funnel-eared bat, and the aforementioned little goblin bat.
Despite that the Cuban dry forests once accounted for 50% of the island's vegetation, currently more than 90% have been degraded or converted into savannas. Current main threats to the ecoregion include felling of trees and selective forestry operations, the production of charcoal, frequent burning, and slash and burn agriculture.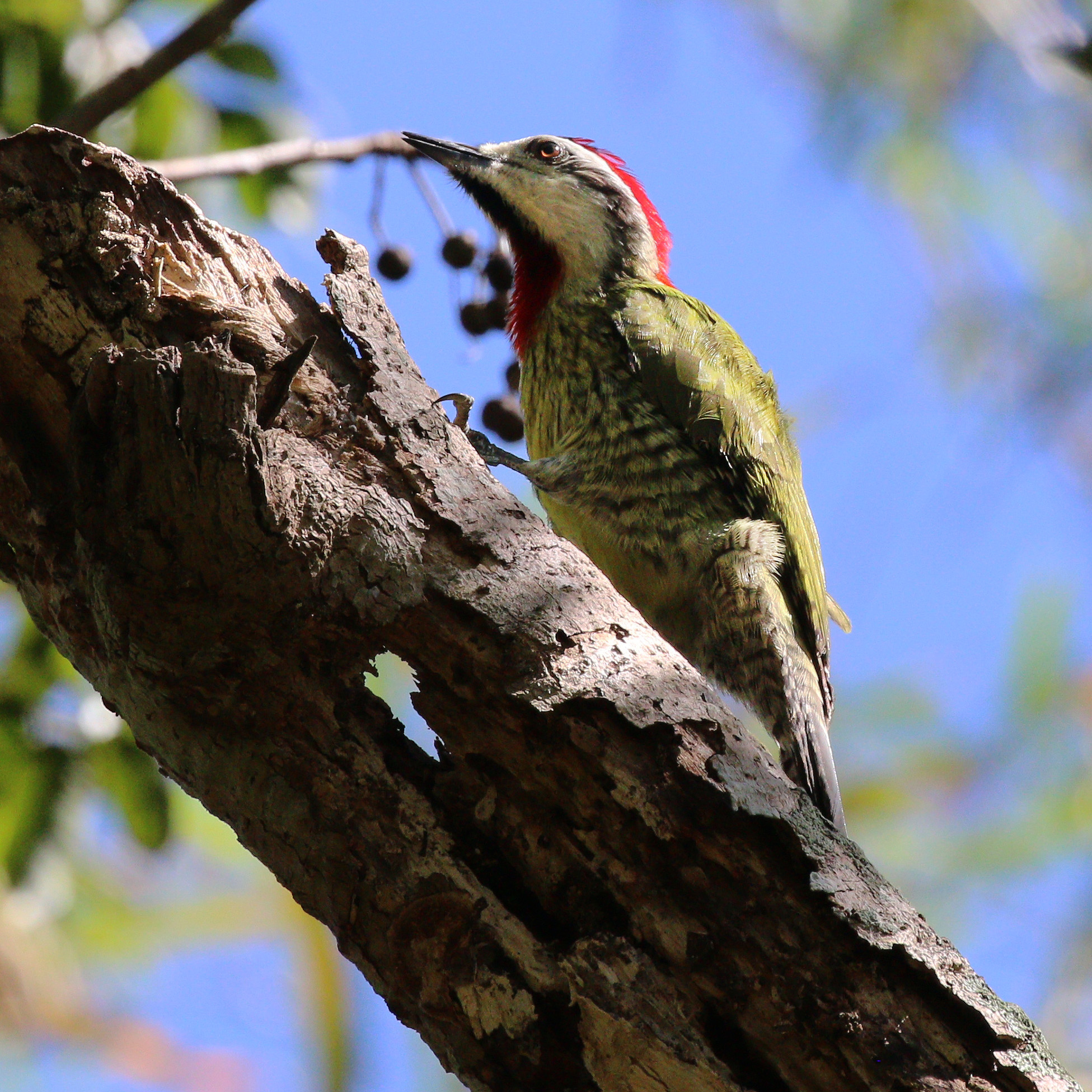 The degree of habitat fragmentation is severe, with connectivity between fragments with natural vegetation. Protected areas include Guanahacabibes Peninsula Biosphere Reserve, the El Veral Natural Reserve, the Sierra del Rosario Biosphere Reserve, the Mil Cumbres Integrated Management Area, the Viñales National Park for mogotes vegetation, the Southern National Park on the Isla de la Juventud, the Buenavista Biosphere Reserve, the Escambray Integrated Management Area, and the Gran Parque Sierra Maestra Integrated Management Area. Although there are quite a few protected areas, the status of the ecoregion is less optimistic as dry forests ecosystems are very sensitive to disturbance.
The priority conservation actions for the next decade are to: 1) facilitate biological corridors and habitat connectivity between remaining habitat fragments and protected areas; 2) initiate sustainable forest material extraction management; and 3) encourage natural resource based agricultural practices.

Citations
1. D'Ambrosio, U. 2018. Island of Cuba in the Caribbean https://www.worldwildlife.org/ecoregions/nt0213 Accessed October 4, 2018.
2. Dinerstein, E., D. M. Olson, D. L. Graham, A. L. Webster, S. A. Primm, M. P. Bookbinder, and G. Ledec. 1995. A conservation assessment of the terrestrial ecoregions of Latin America and the Caribbean. DC.: WWF and The World Bank.
3. Bisse, J. 1988. Árboles de Cuba. Editorial Científico-Técnica, Ciudad de la Habana, Cuba.
4. Mancina, C. 2015. Mormopterus minutus. The IUCN Red List of Threatened Species 2015: e.T13884A22083165. http://dx.doi.org/10.2305/IUCN.UK.2015-4.RLTS.T13884A22083165.en Accessed October 4, 2018.