Eastern Australia Mulga Shrublands
The eastern mulga shrublands are a vast, relatively flat, undulating landscape of Acacia and Chenopod shrublands, with occasional ephemeral freshwater and saline wetlands that attract thousands of migratory water birds in wetter years. The eastern mulga is wedged in between the eucalypt and brigalow (Acacia harpophylla) woodlands to the east and the clay plains, the Mitchell Grass Downs to the north, and the braided floodplains of the "Channel Country" and dunes of the Simpson Desert to the west.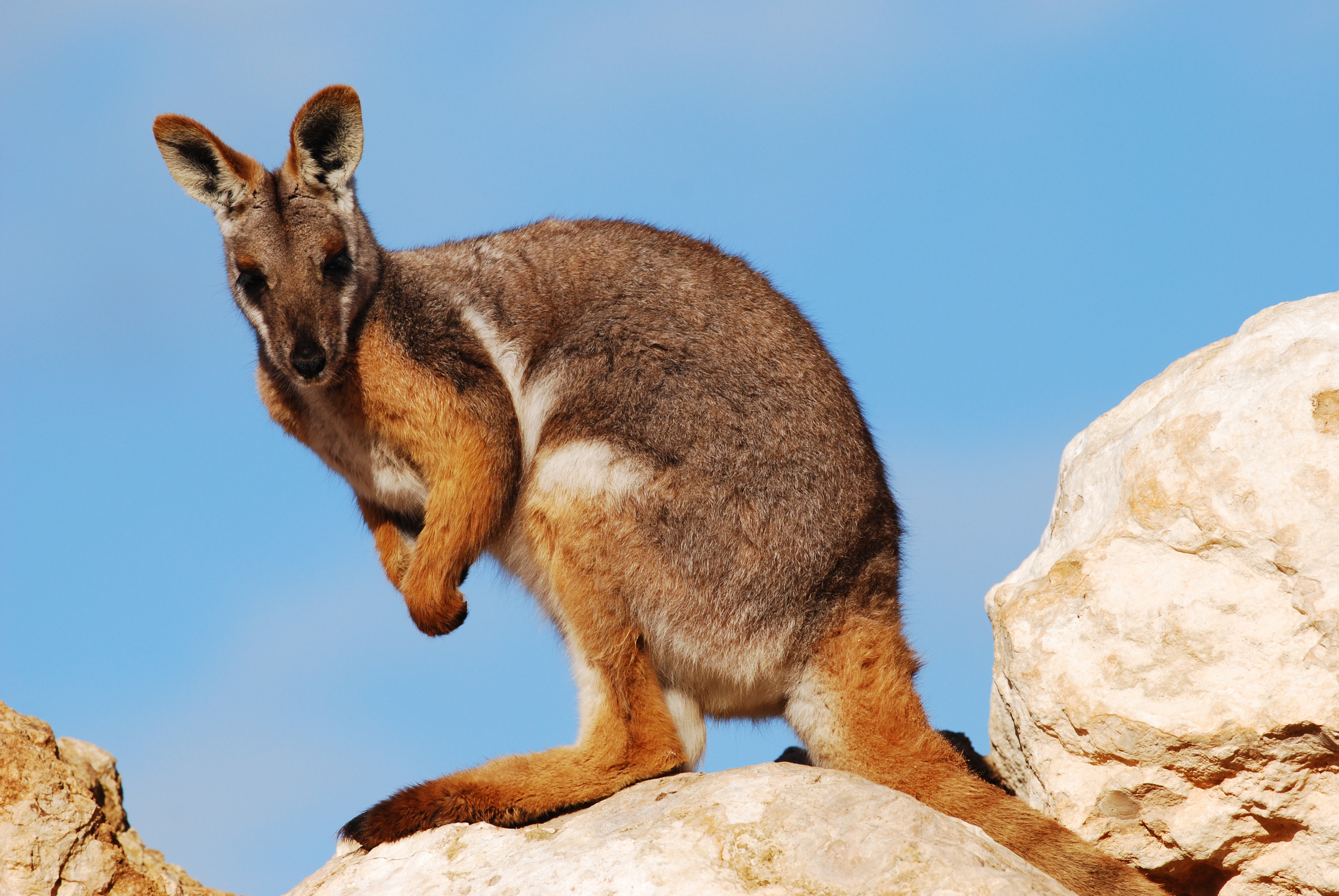 Low mulga (A. anuera) woodlands and shrublands dominate the infertile soils of this ecoregion. Poplar box (Eucalyptus populnea), silver-leaved ironbark (E. melanophloia), and other eucalypts codominate with the mulga in the wetter eastern zone. Common mulga formations include Acacia shrublands (>2m tall) dominated by various species of Acacia and other large shrubs and chenopod shrublands (<1.5m tall) dominated by saltbushes, bluebushes, and copperburrs.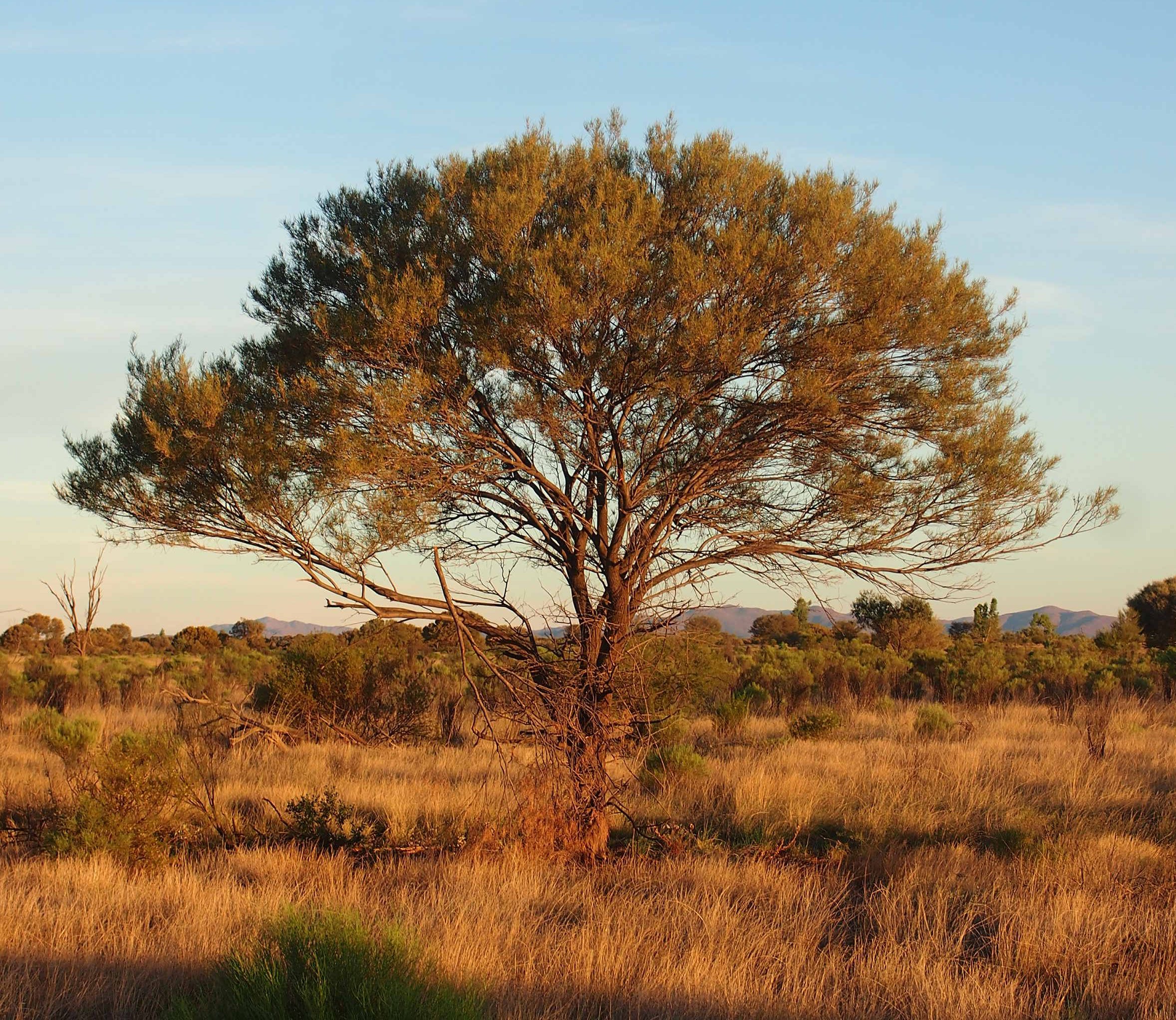 Both occur in different associations on gibber (pavement-like stony surfaces), sand plains, stony desert (acacia), sandy substrates (aeolian-acacia), and along drainages (riverine chenopod). Drainage lines and floodplains can have river red gum (E. camaldulensis), coolibah (E. coolibah), and yapunyah (E. ochriophoia) woodlands, Mitchell grass (Astrebla spp.) grasslands or herblands.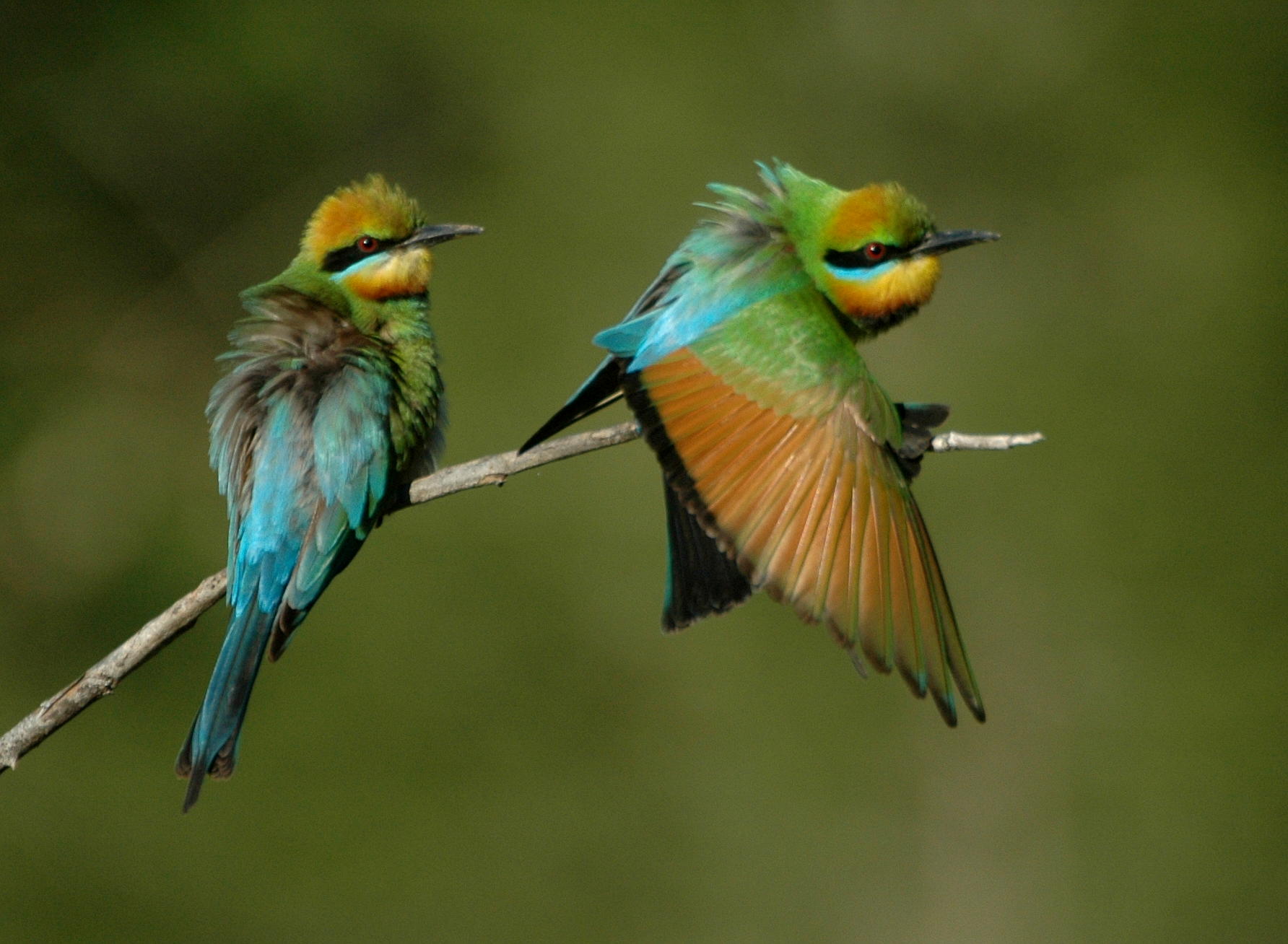 At least 747 plant species occur here with several endemic species, particularly in the Acacia shrublands and relict alluvial dune fields. Fifty-six mammals once occurred here, though, strikingly, 23 are now extinct or extirpated (40%). The striped-faced dunnart, yellow-footed rock wallaby, and long-haired rat are among the threatened mammals still surviving. The ecoregion supports 256 birds, 94 reptiles, and 23 amphibians.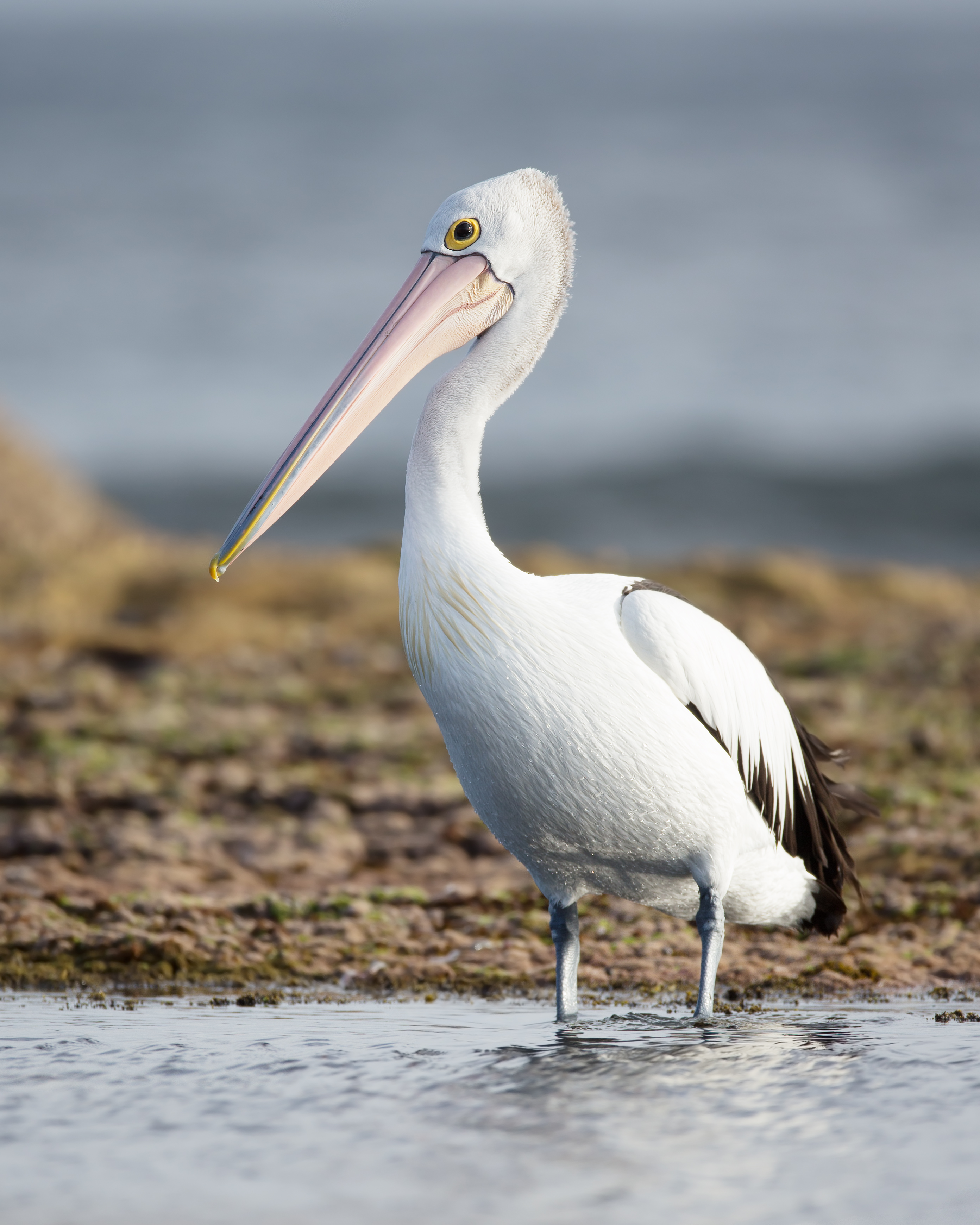 The ecoregion is relatively arid, but occasionally abundant rains turn these mulga lands into landscapes blanketed by wildflowers with ephemeral freshwater and saline lakes attracting huge numbers of waterbirds, such as such as freckled duck (Stictonetta naevosa), musk duck (Biziura lobata), black swan (Cygnus atratus), silver gulls (Larus novaehollandiae), Australian pelican (Pelecanus conspicillatus), great egret (Egretta alba), and glossy ibis (Plegadis falcinellus). Important wetlands include Currawinya Lakes, Lake Bindegolly, Green Creek Swamp, Lake Burkanoko and other wetlands on the floodplains of the Paroo and Warrego Rivers. The Paroo River Catchment is unusual in that it has been little impacted by irrigation and water harvesting.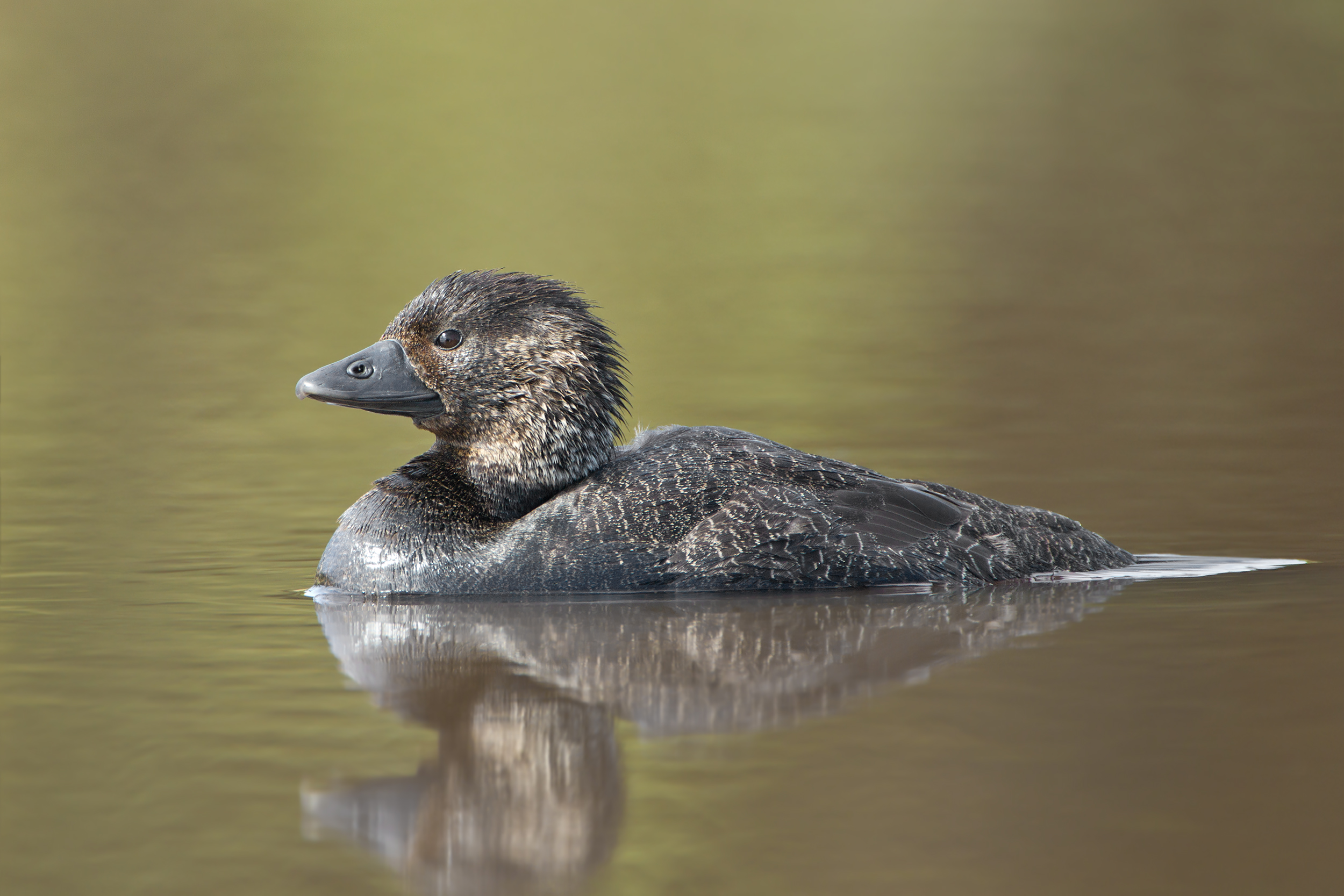 Water tanks and boreholes to heavy grazing pressures from domestic stock and feral and native herbivores (pigs, rabbits, goats, kangaroos) and predation on native wildlife from introduced carnivores (foxes, feral cats). Roughly 80% of the ecoregion still retains natural vegetation though much of this is degraded from overgrazing and communities are impacted by invasive weeds and altered fire regimes (too many). Much of the eucalypt woodlands in the eastern zone has been cleared. Currawinya National Park and Lake Wyara and Numalla are some of the larger protected areas, though most of the more fertile and moist areas that are valuable for grazing are not conserved.
The key conservation actions for the next decade are to: 1) strengthen control programs for introduced herbivores, predators, and weeds within key protected areas, such as the ones protecting the endangered bilby population; 2) protect fire sensitive mulga shrublands from replacement with fire tolerant spinifex when implementing fire control mitigations; and 3) work with local stakeholders to shut down unused boreholes in key conservation areas.

Citations
Department of the Environment and Energy, Australia Government. 2015. Conservation management zones of Australia: Eastern Australia Mulga Shrublands. Accessed on 1 June 2019 at https://www.environment.gov.au/biodiversity/publications/cmz-eastern-australia-mulga-shrublands.
Dickman, CR. 1995. Native mammals of western New South Wales: past neglect, future rehabilitation? Pages 81-92 In D Lunney, S Hand, P Reed, D Butcher, editors. Future of the fauna of western New South Wales. Transactions of the Royal Zoological Society of New South Wales. Surrey Beatty & Sons, Sydney.
Wilson BA. 1999. Mulga Lands. Pages 6/1 - 6/35 In PS Sattler, RD Williams (editor). The conservation status of Queensland's Bioregional Ecosystems. Environmental Pro