Fernando De Noronha-Atol Das Rocas Moist Forests
The Noronha vireo is an endemic species of land bird found only in the Fernando de Noronha Moist Forests ecoregion. They prefer forest, scrub, and garden areas and are especially abundant in the Morro do Pico region in the western sections of the island. They prefer to roost in small fig trees where the vegetation is dense, and they can remain hidden form small prey as it passes by underneath. The Noronha vireo is one of only three land birds found in this tiny island ecoregion, leaving it free of intense competition for food and resources with other fauna.
The archipelago of Fernando de Noronha and its neighbor Atol das Rocas belong to the Fernando de Noronha Chain of submerged east-west volcanic mountains in the equatorial Atlantic Ocean; they are 360 and 144 km from Brazil's eastern coast respectively. Fernando de Noronha Archipelago's main island is long and narrow with sandy cliffside beaches on the west, a tidal pool and sand dunes in the east, and a freshwater lake in the southwest.
The island's soil is generally fertile as a result of bird guano deposits; however, nearly all the vegetation was previously cleared during human occupation of the island. As a result, the dominant species are vines and shrubs, but some secondary growth forest is returning. There are 15 probable species of endemic plant still present in small number. Atol das Rocas is an elliptical reef, having grown upon the crater of a volcanic island as it sunk. The internal area is a shallow lagoon. It has a dense herbaceous vegetation highly resistant to salinity, extreme sunlight, and constant action of the tides. There is also a scattering of coconut trees introduced by fishermen.
Both the Fernando de Noronha Archipelago and Atol das Rocas support large populations of migratory and resident birds, Fernando Noronha being home to the largest bird breeding colonies of all the islands of the Tropical South Atlantic. This includes the black and brown noddies, sooty and white terns, red-billed tropic bird, and magnificent frigatebird among others. Atol das Rocas shelters the largest breeding colonies of masked bobby and brown noddy in Brazil and of sooty tern within the south Atlantic. Atol das Rocas is Brazil's second largest reproductive area for green turtles. The Mabuya maculate is an endemic species of lizard found there as well. There are no native mammals found on either island.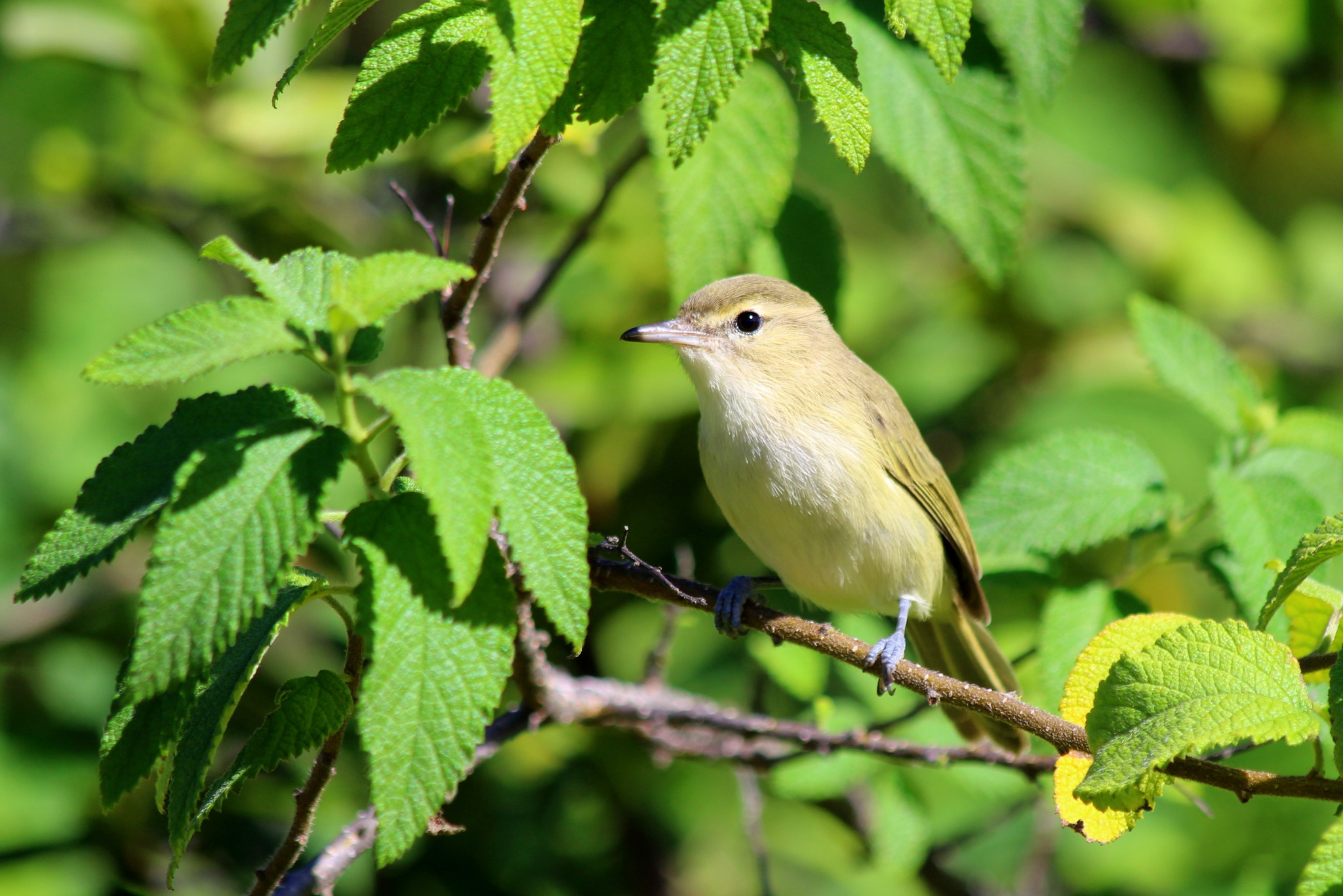 Fernando de Noronha Marine National Park was established in 1988 and protects significant portions of the archipelago. The area is still recovering from the extensive loss of vegetation during the 19th century. The archipelago has a stable human population of less than 3,000 inhabitants, concentrated on the principal island, and a small transient population of tourists and researchers. Atol das Rocas was the first site designated as a Brazilian Marine Protected Area in 1979. As per its biological reserve designation only researchers are allowed.
The major threat on Fernando de Noronha is tourism activity, with its designation as one of Brazil's most beautiful islands and daily flights from Natal and Recife bringing in hundreds of visitors. Current management strategies include quota limits (at about 450–500 visitors per day) and daily environmental "taxes" for the tourists. Invasive species of both flora and fauna present significant threats to these islands, due to their small size, isolation, and relatively delicate ecosystems.
The priority conservation actions for the next decade will be to: 1) remove introduced plant and crop species from previous settlements; 2) limit tourist infrastructure and access on Fernando de Noronha as its popularity increases; and 3) begin restoration measures, especially on Fernando de Noronha where the original vegetation and forest were removed.

Citations
1. Trowbridge, L. 2019. Island atoll of the Atlantic coast of Brazil. https://www.worldwildlife.org/ecoregions/nt0123 Accessed January 15, 2019.
2. Johnson, T. H. 1989. Unpublished ICBP profiles of Atlantic islands. UN System-wide Earthwatch Coordination, (UNEP) United Nations Environment Programme, Geneva, Switzerland. Retrieved 2001, Available at http://www.unep.ch/earthw.html
3. Schulz Neto, A. 1998. Aspects of seabird biology at Atol das Rocas Biological Reserve, Rio Grande do Norte, Brazil. Hornero 15: 17-28.|
4. BirdLife International 2016. Vireo gracilirostris. The IUCN Red List of Threatened Species 2016: e.T22705251A94008980. http://dx.doi.org/10.2305/IUCN.UK.2016-3.RLTS.T22705251A94008980.en. Accessed January 15, 2019