Guajira-Barranquilla Xeric Scrub
The ringed centipede snake is a secretive reptile found within the Guajira-Barranquilla Xeric Scrub ecoregion, which extends along the Caribbean Sea in Venezuela and Colombia. It occupies arid habitat dominated by thorn scrub and vegetation well-adapted to limited water availability. Unlike many other native species in the region, the ringed centipede snake is also well adapted to take advantage of and inhabit the growing agriculture area that now threatens the ecoregion.
The Guajira-Barranquilla Xeric Scrub is found within three enclaves in parts of Venezuela and Colombia along the Caribbean Sea. Elevation ranges from sea level to 865 m above sea level. Precipitation varies dramatically within the region and ranges from 120–1,000 mm per year. Temperatures in the area range from 19.6–32.7oC. Landscape in this ecoregion also varies and includes hills, lowlands, and some rivers.
Dominant vegetation in the Guajira-Barranquilla Xeric Scrub ecoregion includes thorn trees and succulents. Plant communities consist of forests dominated by small evergreen trees. There are also forests of mesquite trees, leguminous trees, and other species. The most common vegetation in the ecoregion includes Acacia, creosote, cacti, flowering plants, and other small trees and shrubs. The area of the Guajira peninsula has a great diversity of plants that include 465 species across 255 genera and 109 families.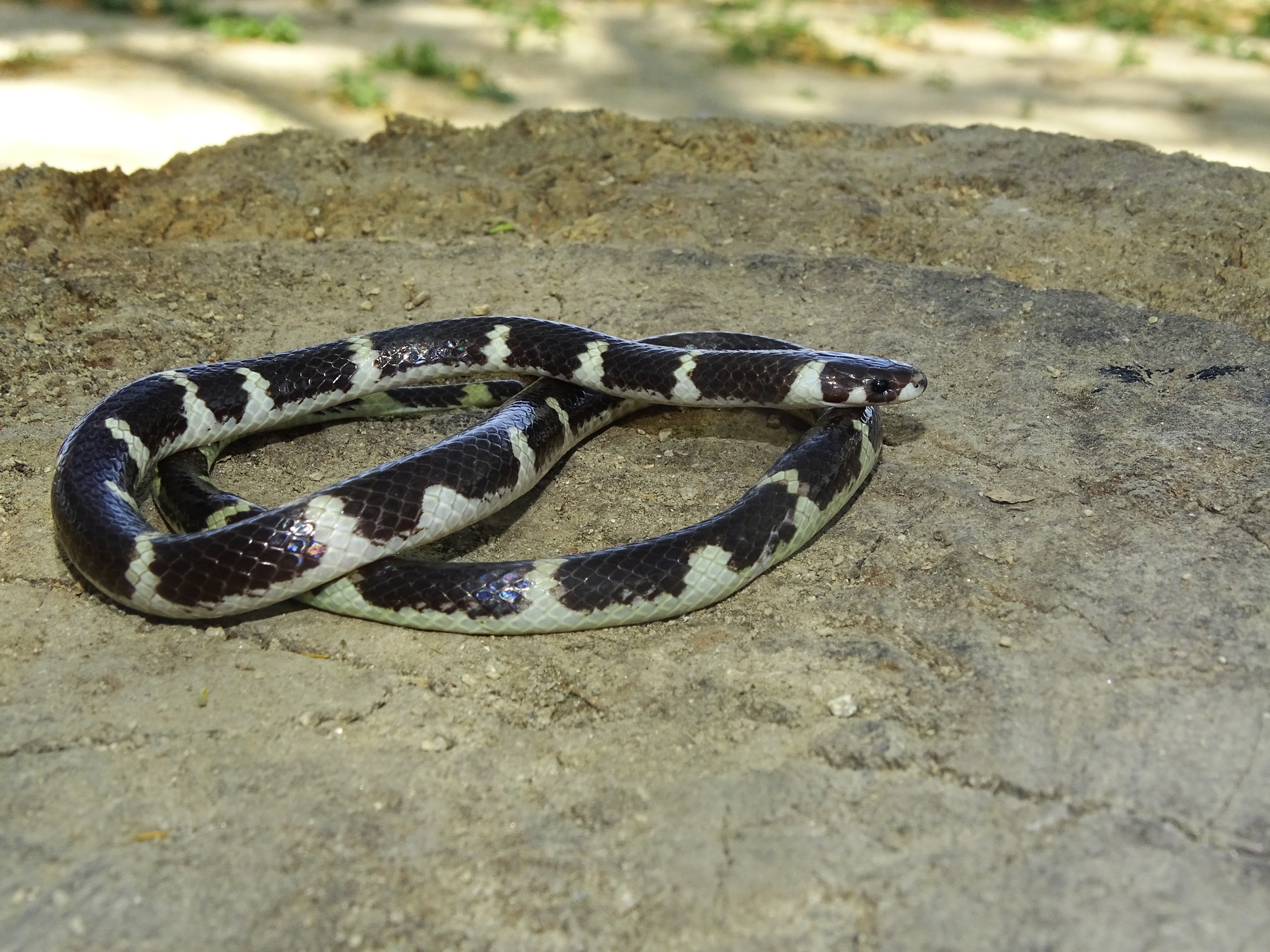 Reptiles in the Guajira include at least 34 species representing 21 genera and 10 families, including the endangered green iguana, red-footed tortoise and the endemic Dahl's toad-headed turtle. Amphibians include 32 species representing 17 genera and 7 families.
This ecoregion also holds various bird species found exclusively to this ecoregion, many of which are restricted to arid lowlands in the Guajira peninsula and northeastern Colombia. Birds in Guajira include over 180 species representing 140 genera and 50 families, including the endemic pygmy swift, buffy hummingbird, and black-backed antshrike, and Caribbean flamingo, among others.
Endemic mammal's characteristic to this ecoregion and to others in Colombian and Venezuelan dry forests include the Guajira mouse opossum and Hummelinck's vesper mouse. Other endemic mammals in the area include subspecies of cottontail rabbit and of white-tailed deer.
Even though the dry climate in this region does not favor crops, the whole ecoregion has been altered through agriculture and grazing activities. There are two important protected areas in the region, Macuira National Park (IUCN Category II) and Tayrona National Park (IUCN Category II). Macuira Park has isolated populations of caiman, ocelot, margay, howler monkey, and seven endemic subspecies of birds. Tayrona National Park consists of mangroves and xeric scrubs that provide habitat for approximately 100 mammal species, 200 birds, and 31 amphibians.
This ecoregion is heavily populated due to the extensive network of roads in the Atlantico department. It also has the largest coal mine and salt deposits in Venezuela, and exploitation of these resources may increase pollution. Water pollution, caused by oil and coal industrial waste, has greatly affected the coastal area as well. The land is used primarily for agriculture and livestock. Tayrona National Park is affected by two activities: grazing and shipping coal from ports inside the Park's borders.
The priority conservation actions for the next decade will be to: 1) work with local communities to develop alternative agriculture techniques that reduce impact to native flora and fauna; 2) improve the sustainable disposal of industrial waste products; and 3) support community based sustainable development to reduce the need for further land conversion.

Citations
1. Locklin, C. 2018. Northern South America: Northern Colombia and northwest Venezuela. https:// www.worldwildlife.org/ecoregions/nt1308. Accessed June 14, 2018.
2. Rangel, J. O., P. Lowy, and H. Sanchez. 1987c. Region Caribe. In J.O. Rangel (editor), Colombia Diversidad Biotica I. INDERENA-Universidad Nacional de Colombia, Bogotá, Colombia.
3. Stattersfield, A.J., M.J. Crosby, A.J. Long, and D.C. Wege. (1998). A global directory of Endemic Bird Areas. BirdLife Conservation Series. BirdLife International, Cambridge, U.K.
4. Ortega, A., Renjifo, J., Zamora, G. & Rivas, G. 2016. Tantilla semicincta. The IUCN Red List of Threatened Species 2016: e.T203327A2764025. http://dx.doi.org/10.2305/IUCN.UK.2016-1.RLTS.T203327A2764025.en. Downloaded on 30 August 2018.