The Irrawaddy Dry Forests has one of the three important refugia for the Critically Endangered Burmese starred tortoise, considered to be the rarest and most beautiful of all 'star tortoises', so named because of the distinctive star-shaped yellow radiating patterns on a black, domed carapace. The small 22.6 km2 Minzontaung Wildlife Sanctuary harbors a globally important population of this tortoise, where it is protected by local religious beliefs that killing or collecting it brings bad luck.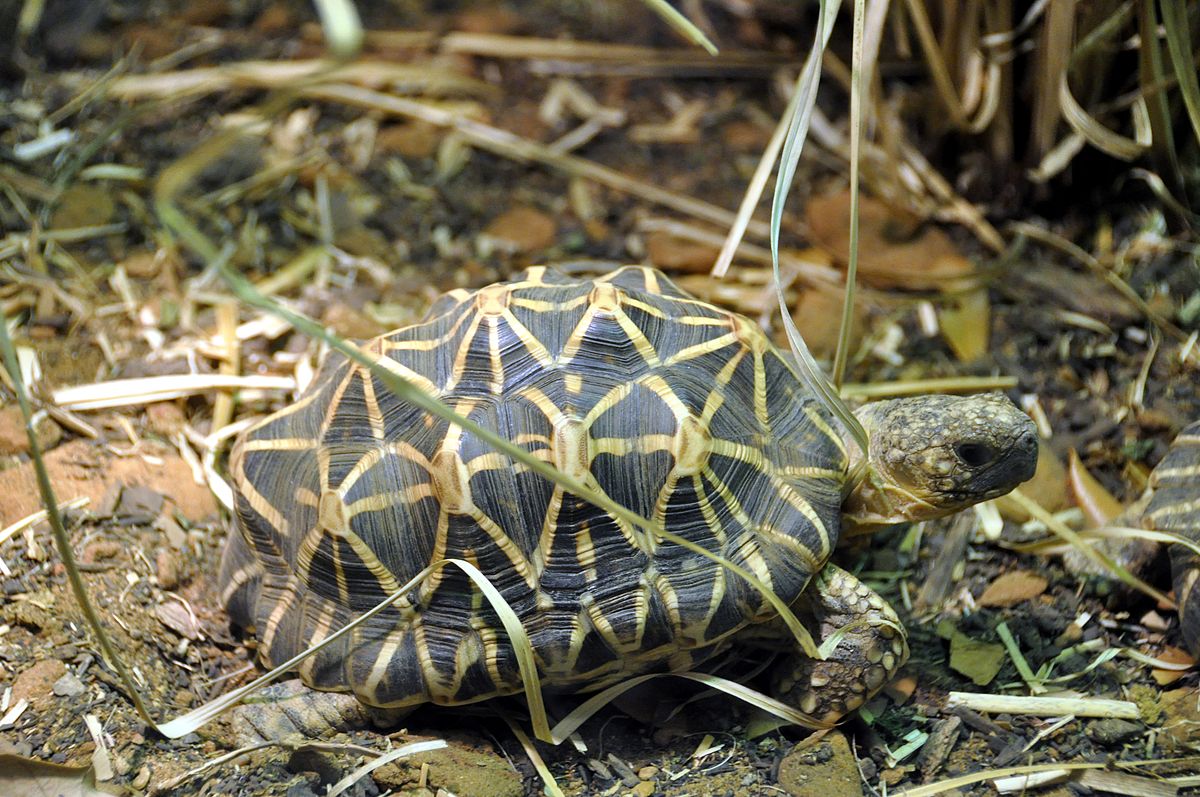 This ecoregion is comprised of several patches of dry forests where the environment is harsh and dry, with only about 650 mm of annual rainfall. The rains usually begin in about mid-July and occurs sporadically and torrentially until October; there is rarely more than fifteen days of rain in a year. This dry zone is also exposed to summer southerly winds that erode the soft sandstone and clay substrates.
The wide temperature ranges also weathers and shapes the soft rocks. Because there is hardly any groundwater recharge, there is an extreme water shortage in the region. The rainfall is expected to become even more variable and reduced due to climate change that will exacerbate water-stress levels.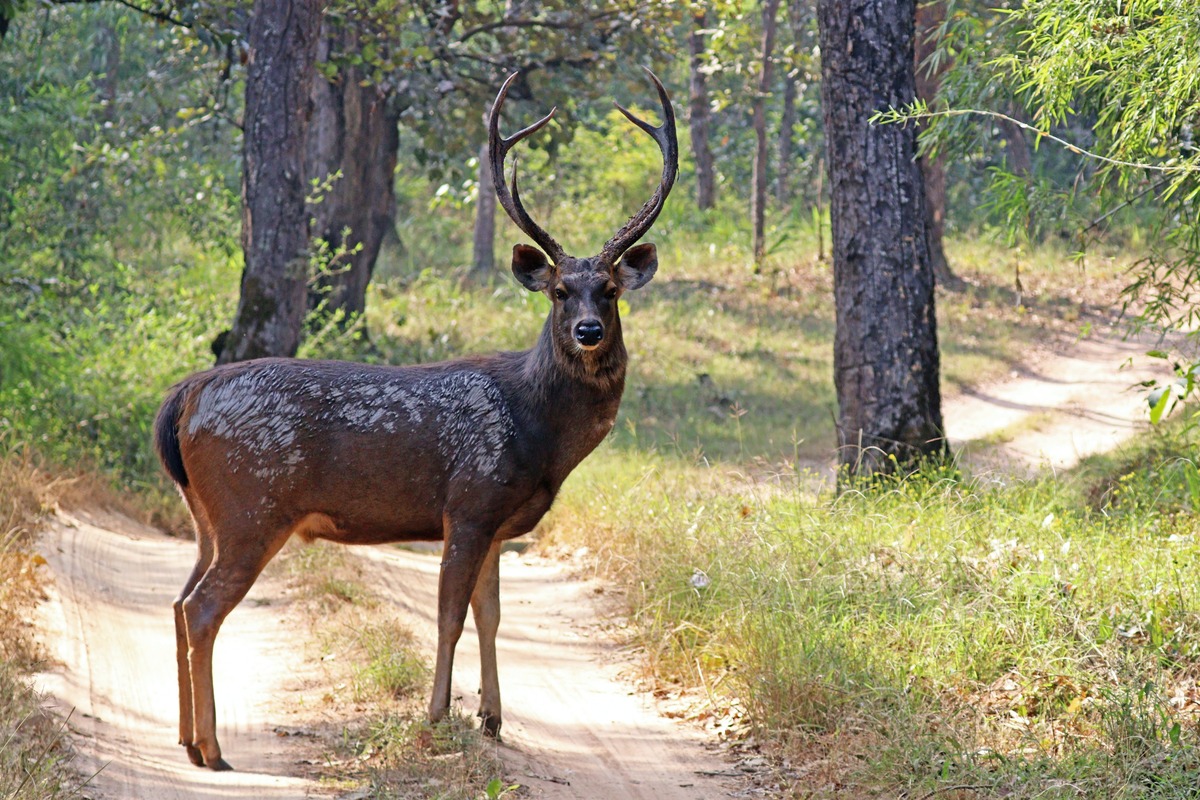 The forests are dominated by thorny, scrubby trees with low stature, such as Terminalia oliveri, Tectona homiltoniana, Acacia catechu, and Bauhinia racemosa. There are also Dipterocarp forests, locally known as Indaing, that are classified as high Indaing and low Indaing based on forest structure. The former are forests with large, tall Dipeterocarp trees, while the latter are forests where the trees are stunted, mostly due to repeated cutting and burning of high Indaing.
Both types are widespread, and characterized by Dipterocarpus tuberculatus, Shorea oblongifolia, Pentacme siamensis, and Tectona grandis, the last is better known by its common name, teak, for which Burma used to be famous. Tall bamboos such as Dendrocalamus strictus, Bambusa polymorpha, and B. tulda are also common in these forests.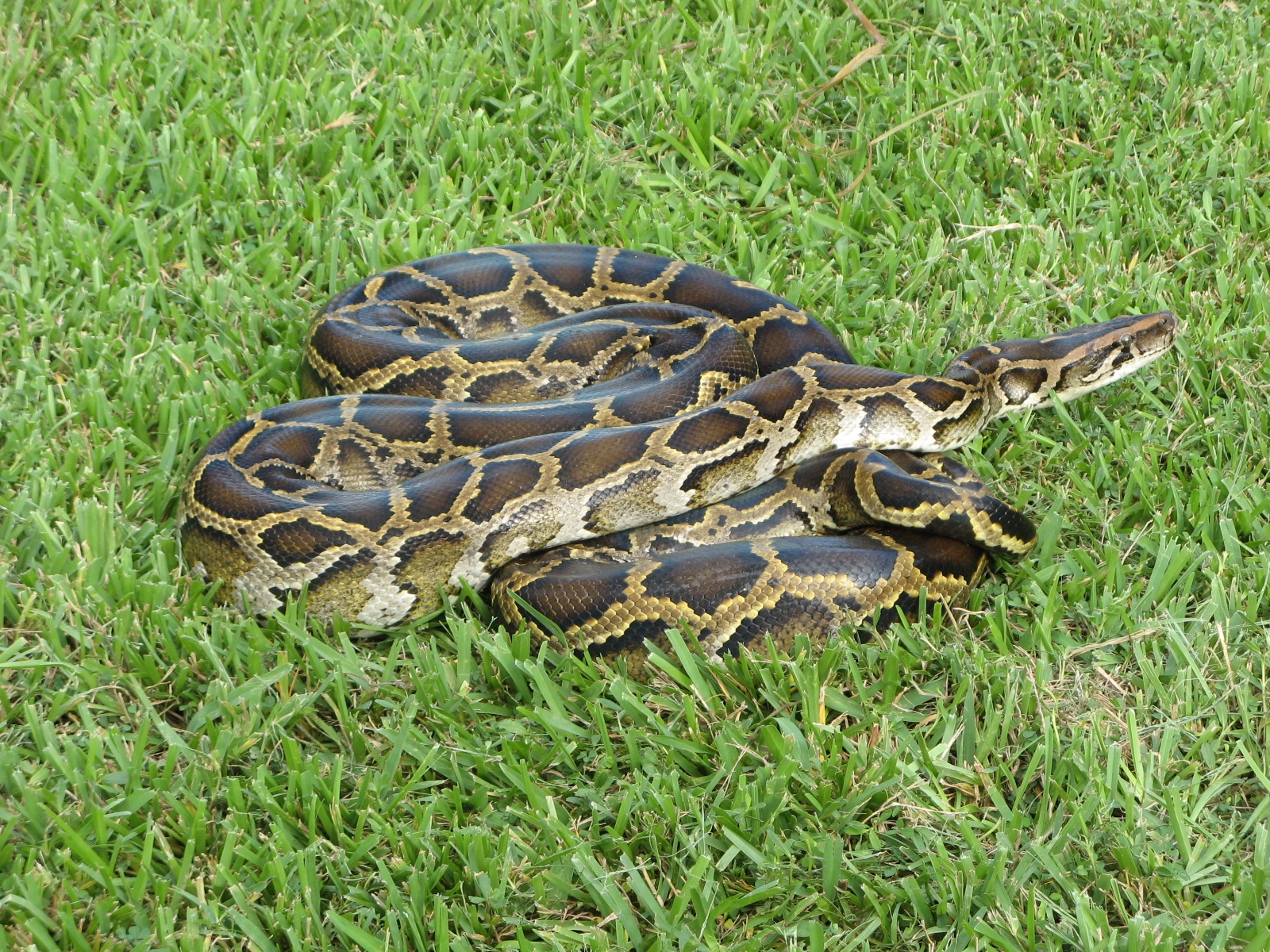 Most of the larger mammals that used to live in this ecoregion have been extirpated. The wildlife now in the protected areas are mostly medium- and small-sized animals, including several deer species such as barking deer, Eld's deer, and sambar deer, and mid-sized predators such as the common leopard, jungle cat, and golden jackal.
Over 300 species of birds are known from the ecoregion, including two near-endemic species: the hooded racket-tailed treepie and the white-throated babbler. Both are endemic to the dry forests of Myanmar. The tree-pie is restricted to the dry zone of central Myanmar, especially the river floodplains of the Irrawady and Sittang Rivers, and its populations have undergone sharp declines in recent years.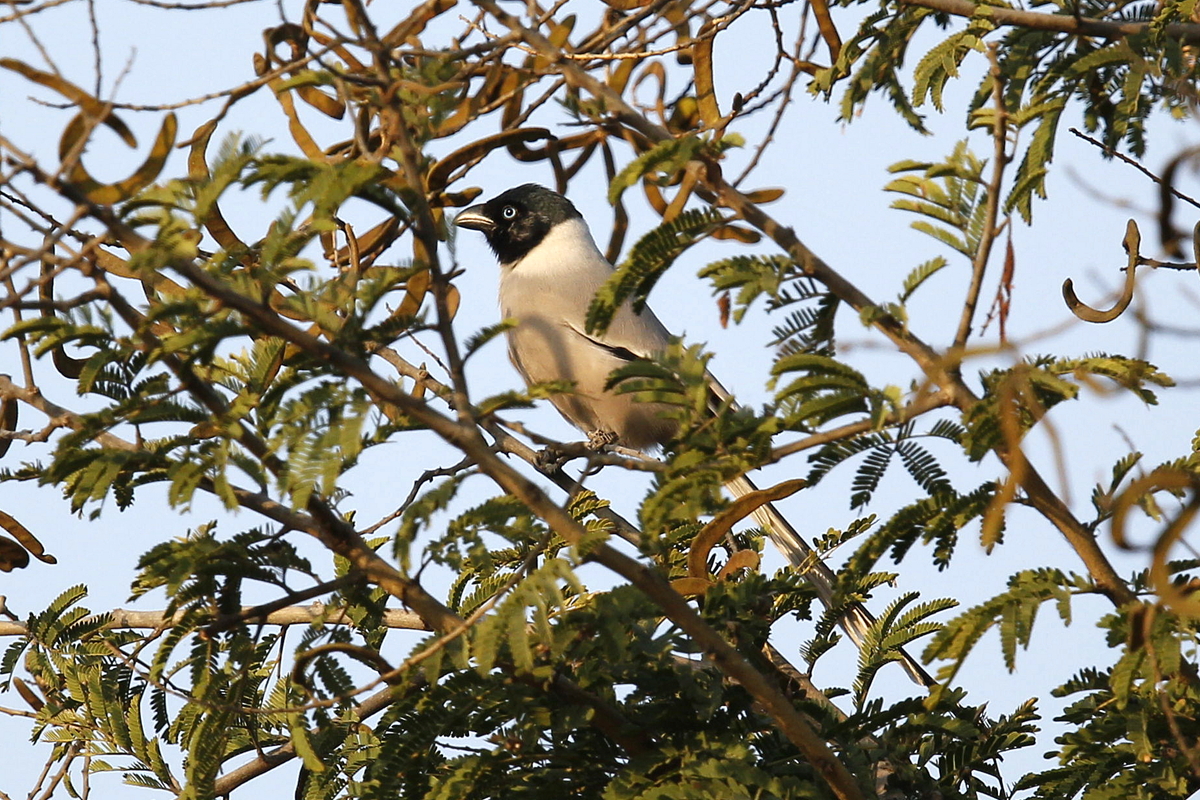 The ecoregion overlaps with the Irrawaddy Plains Endemic Bird Area because of these two restricted-range bird species, and also includes several Key Biodiversity Areas (KBAs), especially along sections of the Irrawady River.
Most of the forests in this ecoregion have already been converted for anthropogenic uses, and the remaining forests are degraded. Hunting is rife, mostly to meet household subsistence needs, but also the demand for food, traditional medicine, and pet trade in domestic and international markets. Economically valuable plants and trees such as agarwood, rattans, and various orchids are threatened by unsustainable harvest levels.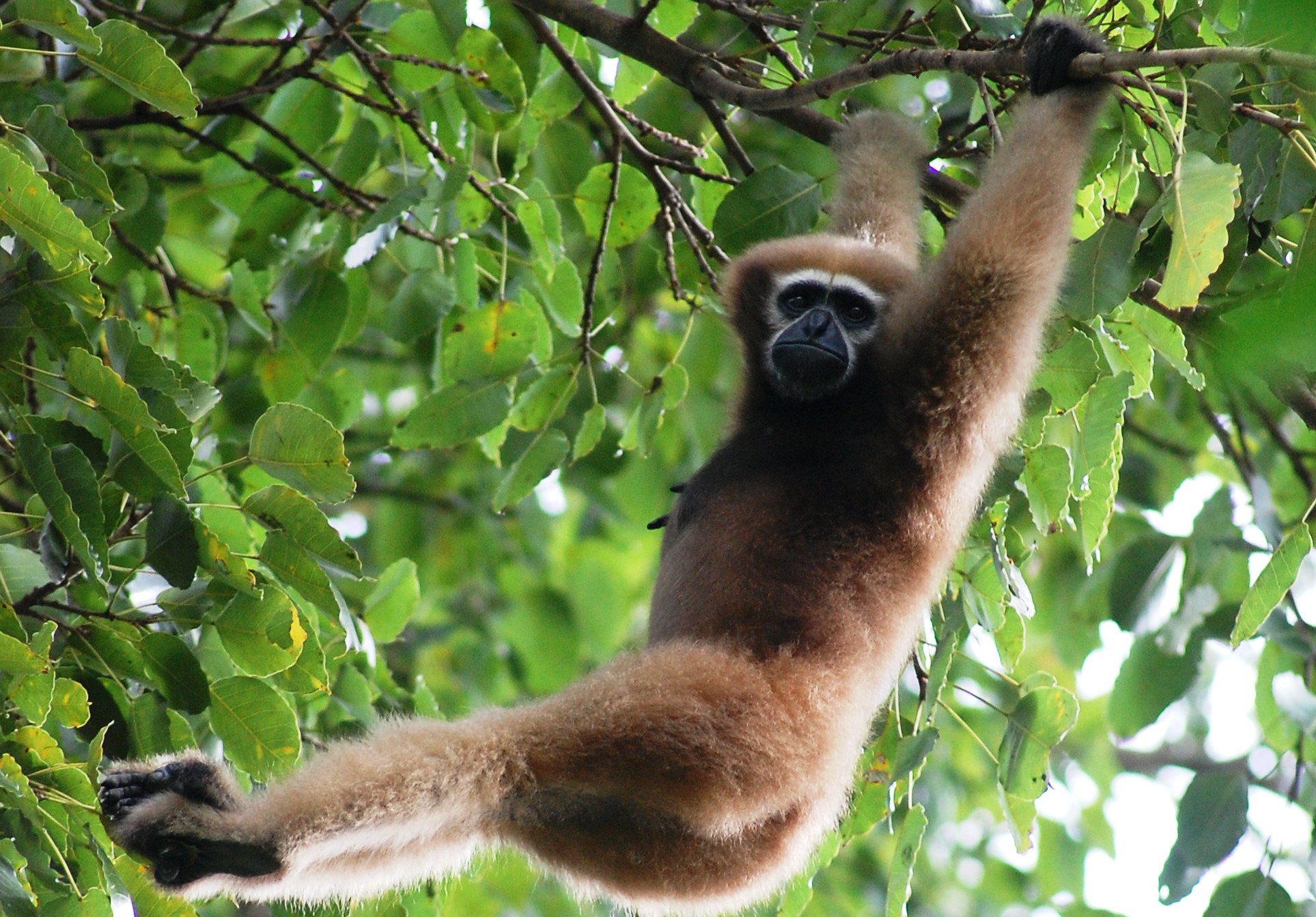 Thus, the priority recommended conservation interventions are to: 1) secure the existing protected areas; 2) build capacity for better protection against poaching; and 3) bring remaining forests, especially in unprotected KBAs, under a protected area umbrella.

Citations
1. Wikramanayake, E, E. Dinerstein, et al. 2002. Terrestrial Ecoregions of the Indo-Pacific: A Conservation Assessment. Island Press.
2. Critical Ecosystem Partnership Fund. Ecosystem Profile. Indo-Burma Biodiversity Hotspot. 2011 Update. Oct 2012. https://www.cepf.net/Documents/final.indoburma_indochina.ep.pdf Accessed 15 December 2017
3. Tordoff, A.W., Baltzer, M.C., Fellowes, J.R., Pilgrim, J.D. and Langhammer, P.F., 2012. Key biodiversity areas in the Indo-Burma Hotspot: process, progress and future directions. Journal of Threatened Taxa, 4(8), pp.2779-2787.