Kimberly Tropical Savanna
The deep gorges and steep cliffs of the rugged central ranges of the Kimberly have long functioned as climate microrefugia for many moisture-loving species. Pockets of wetter vegetation provide habitat for a diverse assemblage of mesophilic species that are unique to the Kimberly. The rugged landscape has also allowed several threatened species, such as the golden bandicoot (Isoodoon auratus) to persist long after they have disappeared in adjacent flatter habitats. The climate is monsoonal with a short heavy rainy season. The long dry season accentuates the importance of habitats that remain moist in sheltered gorges and other microrefugia sites.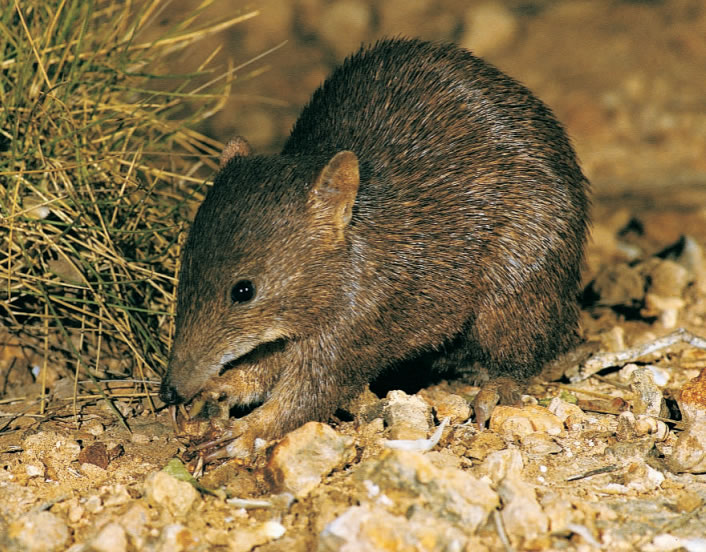 More than 2,000 plant species are found in the ecoregion, of which about 230 are endemic. Bloodwood eucalypts (Corymbia spp.) are a dominant feature, replaced by eucalypt-dominated woodlands with Darwin stringybark (Eucalyptus tetrodonta) and Darwin woollybutt (E. miniata) on deeper soils in higher rainfall areas. Distinct vegetation types include pindan with red sandy soils in southwestern Kimberley, dominated by wattle species such as Acacia eriopoda, A. tumida, A. platycarpa, and A. colei, over a grass layer. Localized riparian strips support a distinctive flora with river red gum (Eucalyptus camaldulensis), Terminalia platyphylla, Ficus spp., Melaleuca spp., Nauclea orientalis, and Pandanus spp. Flatter coastal areas are covered by mangroves and saline grasslands, with rainforest thickets in sheer cliff faces along the coastline of north Kimberley. Small patches of rainforest are also common.
The threatened golden bandicoot (Isoodoon auratus) and golden-backed tree-rat (Mesembriomys macrurus) occur in the vicinity of the Prince Regent and Mitchell River, one of the two places in Australia with a relatively intact (recent) mammalian fauna. Six mammal species are endemic to the ecoregion including the scaly-tailed possum (Wyulda squamicaudata), which is monotypic and confined to rugged sandstones. Also confined to the rugged sandstones is the endemic black grass-wren (Amytornis housei), and white-quilled rock-pigeon (Petrophassa albipennis).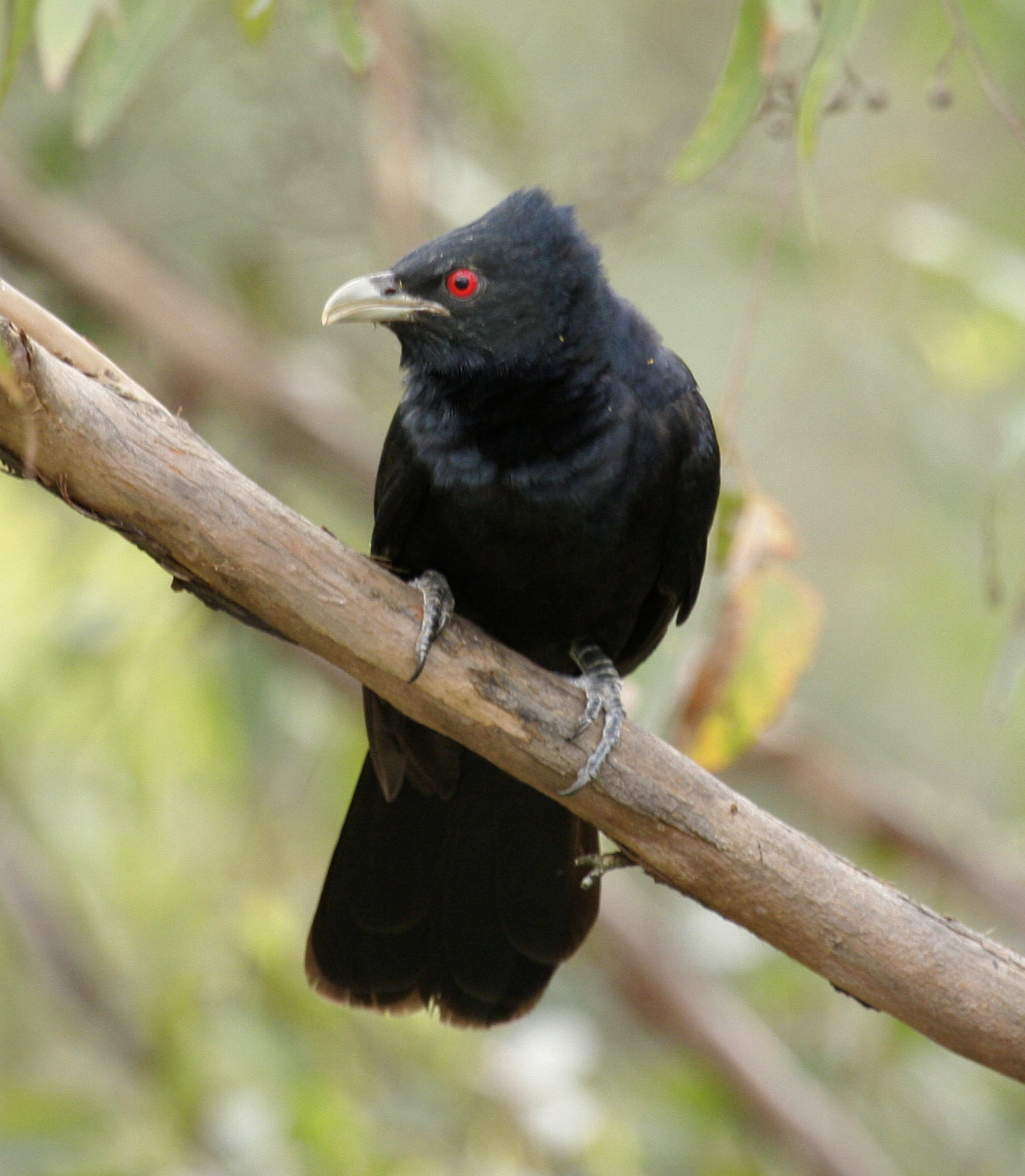 Over 20 bird species out of the ecoregion's 295 are recorded in Eighty Mile Beach, a globally significant habitat for migratory shorebirds. Two artificial lakes in the southeast Kimberley, Lakes Argyle and Kununurra, are dry season refuges for up to 200,000 waterbirds. Over 200 aquatic and terrestrial bird species, including the glossy ibis (Plegadis falcinellus) and the magpie goose (Anseranas semipalmata), use the lakes. Thirty-one reptile species out of 178 are endemic to the Kimberly, including geckos Diplodactylus mcmillani, Gehyra occidentalis, lizards Diporiphora convergens and D. pindan. Ten endemic frogs are known, including as Limnodynastes depressus, Litoria cavernicola, and Uperoleia aspera. Pockets of rainforest along cliffs and in gorges support a diverse endemic landsnail fauna that all require year-round moist habitats to survive.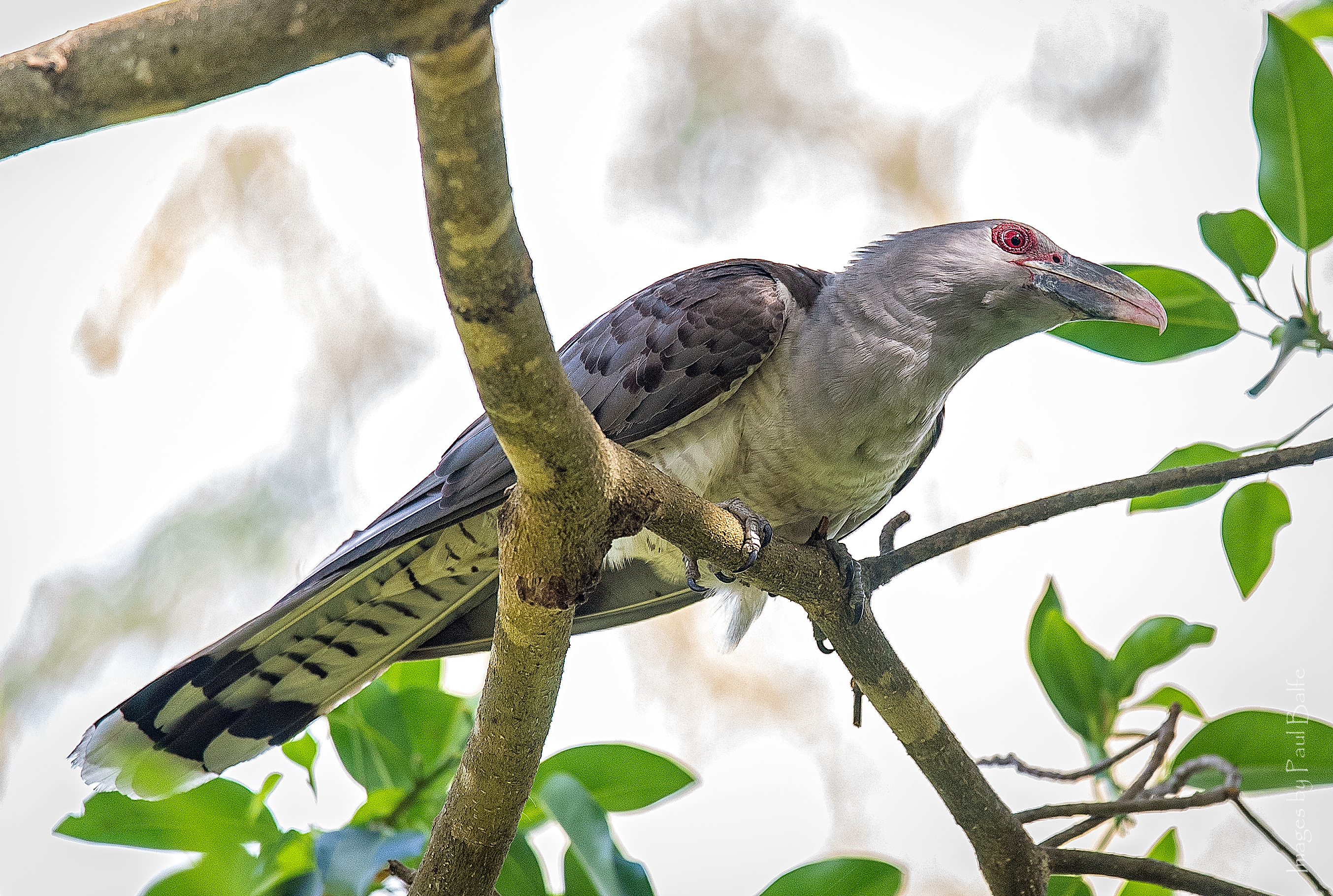 Widespread and intensive grazing by ranched and feral livestock degrades vegetation and living crusts on the soils. Riparian vegetation, alluvial flat habitats, and rainforest patches are particularly impacted by the grazing, trampling, and erosion caused by high densities of livestock. Habitat degradation has led to serious decline of many species, such as the purple-crowned fairy-wren (Malurus coronatus). Spread of buffel grass and other invasive weeds, more intense wildfires, and predation of native wildlife by introduced cats, foxes, and other predators drive the decline of native wildlife. Other threats include damming of waterways and poor management of the rapidly increasing tourism.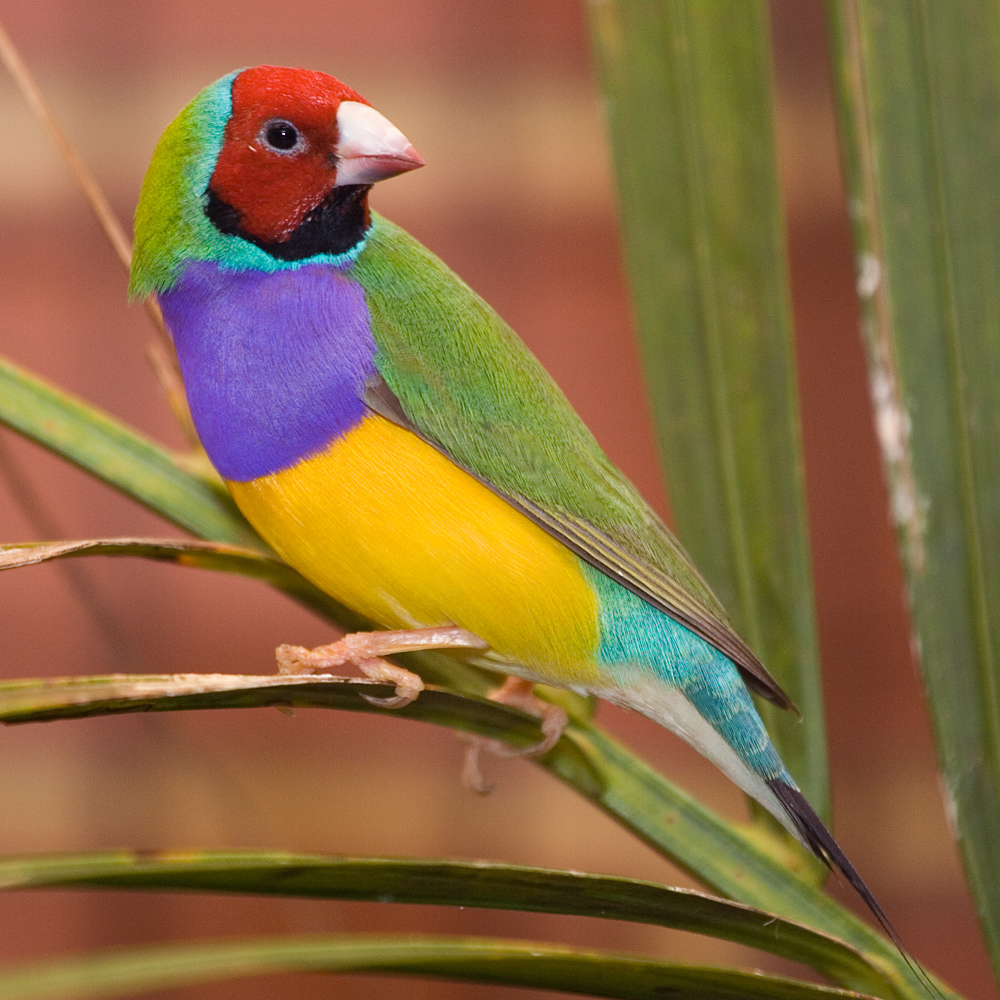 Seven of 28 mammal species, such as Boodie (Bettongia lesueur) and burrowing bettong are now extinct from southwestern Kimberley and several seed-eating birds, including the threatened Gouldian finch (Erythrura gouldiae) are declining. About 30% of the ecoregion is protected. The key conservation actions for the next decade are to: 1) develop and implement land management plans collaborating with traditional owners ; 2) expand the EcoFire project managed by Department of Environment and Conservation, the Australian Wildlife Conservancy, Kimberley Land Council, FESA, Department of Agriculture and Food and Pastoralists and Graziers Association; and 3) identify priority microrefugia habitats for threatened species and implement adequate protective management to protect from fire and invasive species.

Citations
Carwardine, J., O'Connor, T., Legge, S., Mackey, B., Possingham, H.P., and Martin, T.G. 2011. Priority threat management to protect Kimberley wildlife CSIRO Ecosystem Sciences, Brisbane. Retrieved from https://publications.csiro.au/rpr/download?pid=csiro:EP102445&dsid=DS4
Government of Western Australia. 2011. Kimberley Science and Conservation Strategy. Retrieved from https://www.dpaw.wa.gov.au/images/documents/conservation-management/kimberley/kimberley_science_conservation_strategy.pdf
McKenzie, N. L., R. B. Johnston, and P. G. Kendrick. editors. 1991. Kimberley rainforests of Australia. Surrey Beatty & Sons, Sydney.