Lesser Sundas Deciduous Forests
The seasonal dry forests of the Lesser Sunda archipelago are home to the Komodo dragon, the largest lizard in the world, and 17 unique bird species. The Lesser Sundas Deciduous Forests cover a string of volcanic islands that stretch across the Java Sea between Australia and Borneo. The forests cover Lombok, Komodo, Sumbawa, Flores, and Alor, as well as many other smaller islands.
This ecoregion represents the semi-evergreen dry forests in the Lesser Sunda Islands. It extends east from the islands of Lombok and Sumbawa to Flores and Alor in the Indonesian Archipelago. Rinjani volcano on Lombok is the highest mountain in the ecoregion, at 3,726 m. The Lesser Sundas are an inner volcanic island arc, created by the subduction and partial melting of the Australian tectonic plate below the Eurasian plate. With an average annual rainfall of 1,349 mm, this region is the driest but also the most seasonal in Indonesia.
Monsoon forests and savanna woodlands dominate the islands. The monsoon forests are comprised of moist deciduous forest, dry deciduous forest, dry thorn forest, and dry evergreen forest. Moist deciduous forests have Tamarindus indica and Sterculia foetida, while dry deciduous forest is dominated by Protium javanicum, Tabernaemontana floribunda, Schleichera oleosa, and Schoutenia ovata. Dry evergreen forest occurs above dry deciduous forest and below the true evergreen montane forest, at around 1,000 m above sea level. Albizia chinensis, Chionanthus, Prunus, and Cryptocarya are important genera. Moister forests occur on mountaintops and in gallery forests along rivers. Borassus flabellifer savanna and Ziziphus mauritiana savanna dominate non-forest habitats.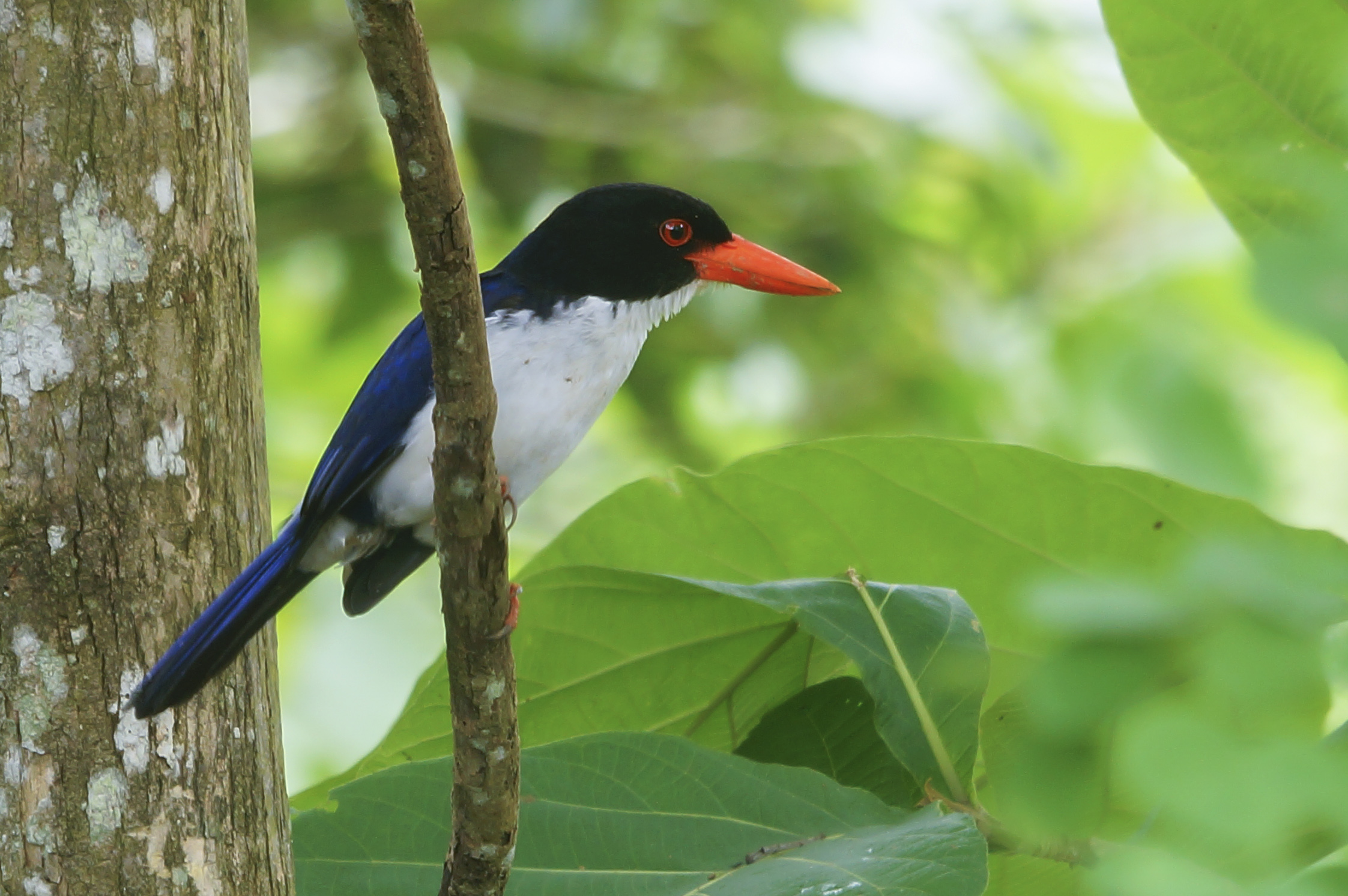 This area, part of the Wallacean sub-region, includes a mix of Asian and Australian fauna, and because of the long years of isolation from the mainland it harbors many endemic mammals and birds. There are 51 species of mammals, including five endemics, such as the critically endangered Flores shrew and the vulnerable Komodo rat. The islands have 273 bird species, of which 29 are endemic or near endemic, such as the Flores monarch, Wallace's hanging-parrot, and Flores crow. The largest lizard species in the world, the Komodo dragon, is also endemic to this ecoregion and occupies five islands: Komodo, Padar, Rinca, Gili Motang, and Flores. There are approximately 4,000 protected individuals in Komodo National Park.
Twenty-eight protected areas cover about 10% of the ecoregion, but most are small and there is poor representation of the lowland habitats that is most favorable for some endemic species. Komodo National Park is a World Heritage Site and an important tourist destination, but is also one of only two reserves larger than 500 km2 in size. Over 30 Key Biodiversity Areas (KBA) have been identified, capturing a broad representation of the remaining biodiversity across the archipelago.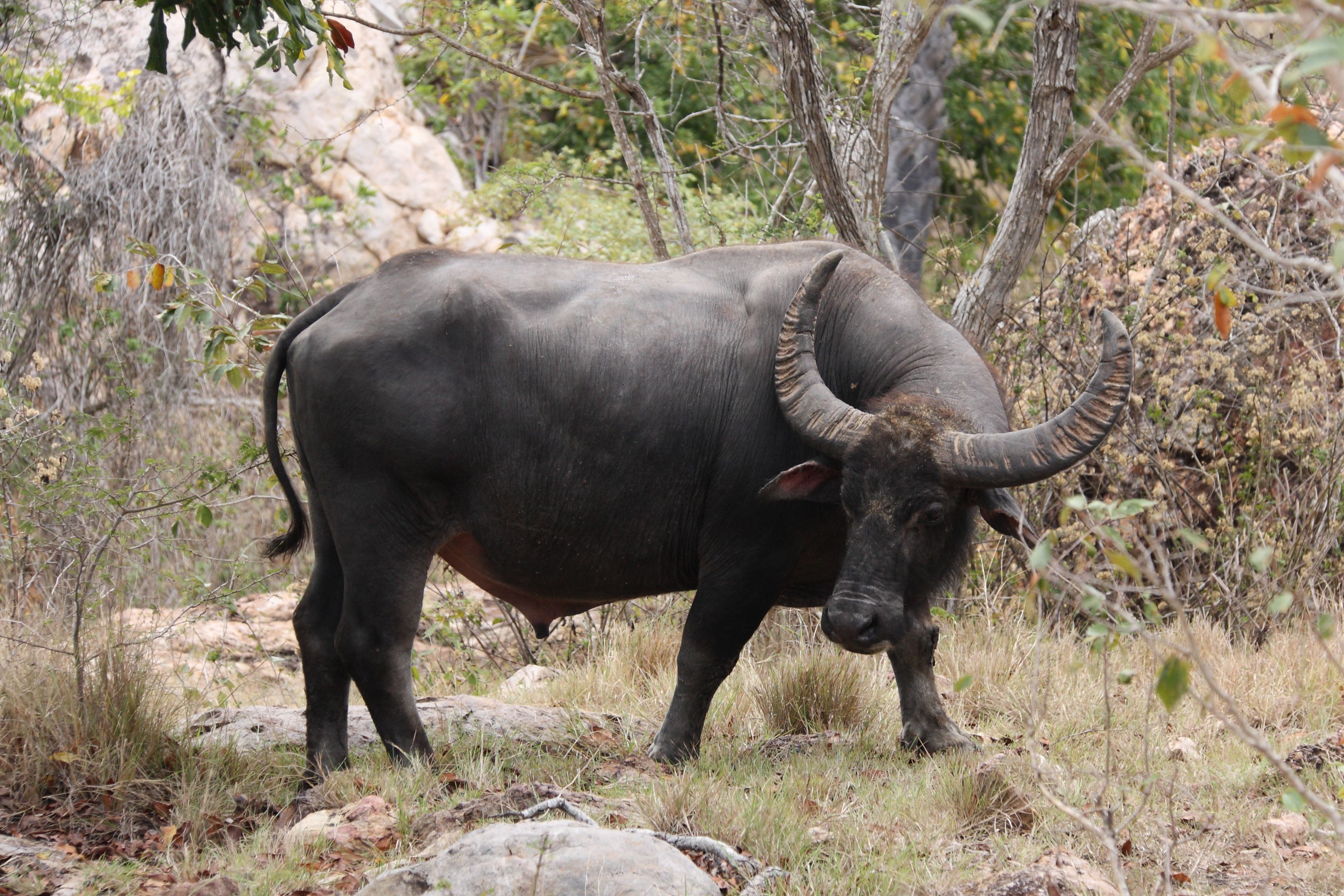 Logging and cultivation destroyed much of the forest cover of Lombok, eastern Flores, and the small islands of Adonara, Solor, Lomblen, Pantar, and Alor, especially during WWII. More than half of this ecoregion's natural habitat has been cleared or degraded through burning, with natural habitat remaining in smaller fragments. Casuarina, a fire-resistant tree, has become established over wide areas due to regular burning. Sumbawa still has some larger blocks of habitat, however.
The priority conservation actions for the next decade are to: 1) extend protection to priority areas such as the identified KBAs, particularly those in the lowlands, either through formal gazetting and management or through community-based conservation initiatives; 2) improve the management of fire regime throughout the islands, particularly in areas where fire regularly degrade remaining natural habitats; and 3) continue conservation efforts for the Komodo dragon through protection of their habitats, prey base, and anti-poaching.

Citation
BirdLife International. 2018. Endemic Bird Areas fact sheet Northern Nusa Tenggara.. Accessed 1 June 2018 at http://www.birdlife.org.
Butchart SHM, TM Brooks, CWN Davies, G Dharmaputra, GCL Dutson, JC Lowen, A Sahu. 1996. The conservation status of forest birds on Flores and Sumbawa, Indonesia. Bird Conservation Intenational 6:335-370.
CEPF. 2015. Wallacea Biodiversity Hotspot Ecosystem Profile. Critical Ecosystem Partnership Fund, Washington DC. 353 pp.